February, also known as the month of love is something both single people and those who are in a relationship look forward to. Both for romantic and funny reasons, February's season of love is often a bitter situation turned into a meme for single people. On the other hand, couples have increased anticipation and expectations during this month waiting for what their significant other might have in store for them. From ice skating to a romantic movie night, if you haven't planned anything yet, here are some romantic date ideas for Valentine's Day.
1. Weekend Getaway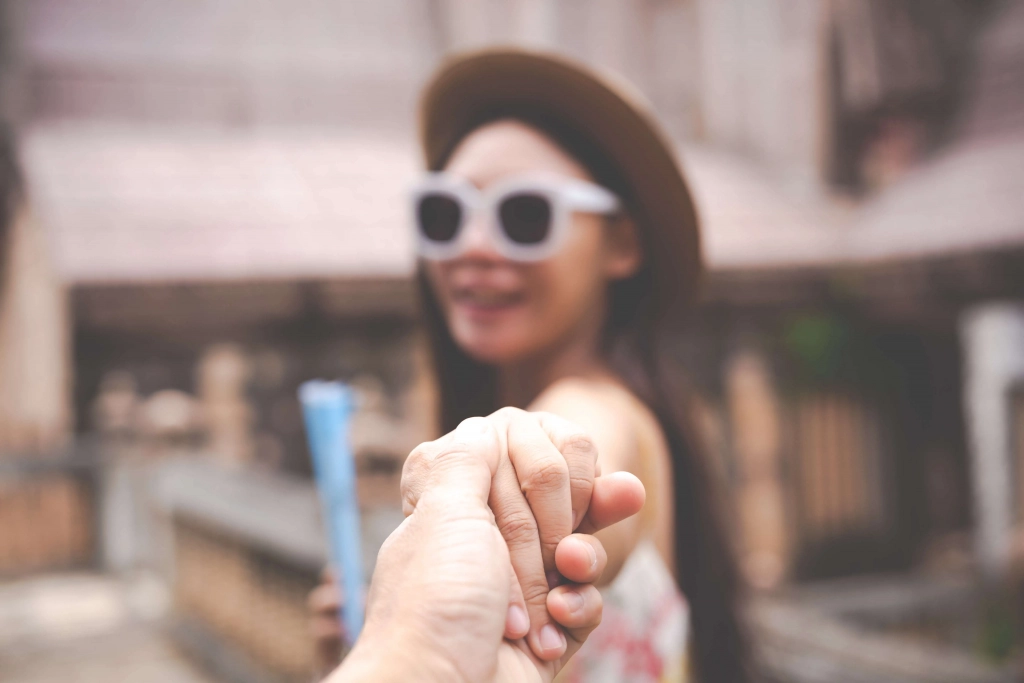 Adulting can be quite exhausting. Filled with heavy workloads and sometimes struggling to find a work-life balance, oftentimes we just wish we always have our significant others with us to charge our mental and emotional batteries again.
Book a weekend getaway and restore your mental health by spending time with your partner even if it's just for a day or two in a hotel just within the outskirts of Metro Manila. Not only do you get to enjoy an out-of-town trip, but this could also be a time for you and your partner to get intimate, hitting two birds in one stone, just like that. This idea can be romantic with different gimmicks for your date such as going to a comedy club for a few laughs or a one on one basketball game for athletic couples. You can also rent Airbnb places that offer a romantic setup as a bonus points for your room to make the experience even sweeter.
2. Museum-Hopping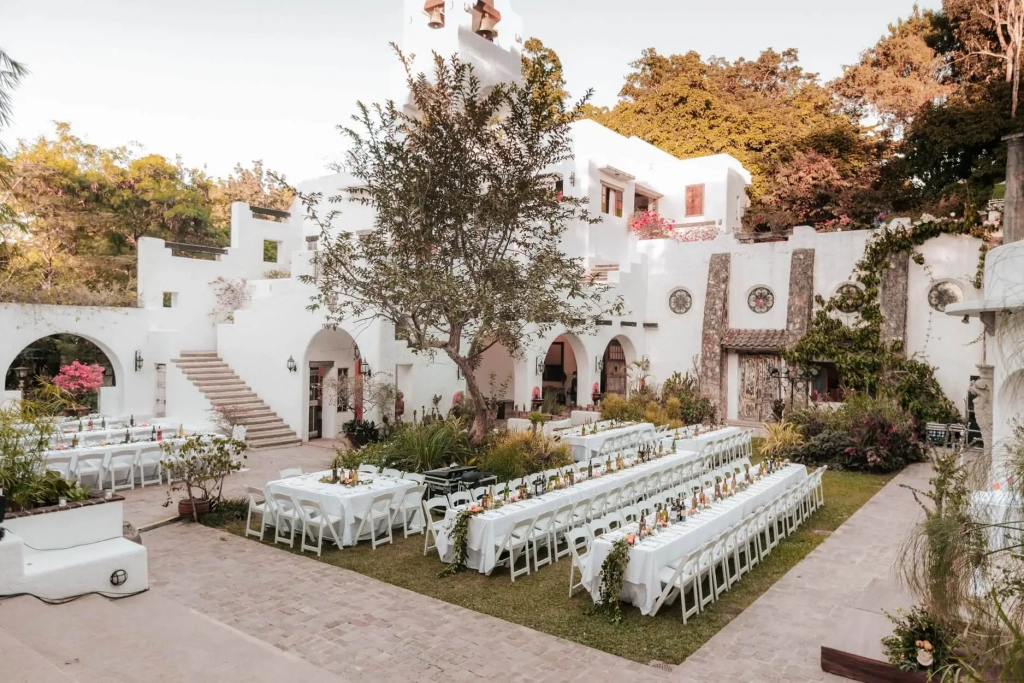 If you are a couple who likes to appreciate art, take a stroll in some of Manila's famous museums. For Valentine's Day, appreciating art together and taking a quiet walk is an ideal romantic date for some couples. Just enjoy some peace and quiet while trying to interpret art, or simply take this as a chance for you guys to do a mini-photoshoot inside the museum.
Creating memories like art while learning some during your museum-hopping date is quite a romantic idea for Valentine's. Even better, there are museums with restaurants (or vice versa) wherein you can dine as well. These museums and restaurants in Rizal offer a great view as well.
3. Dining with a View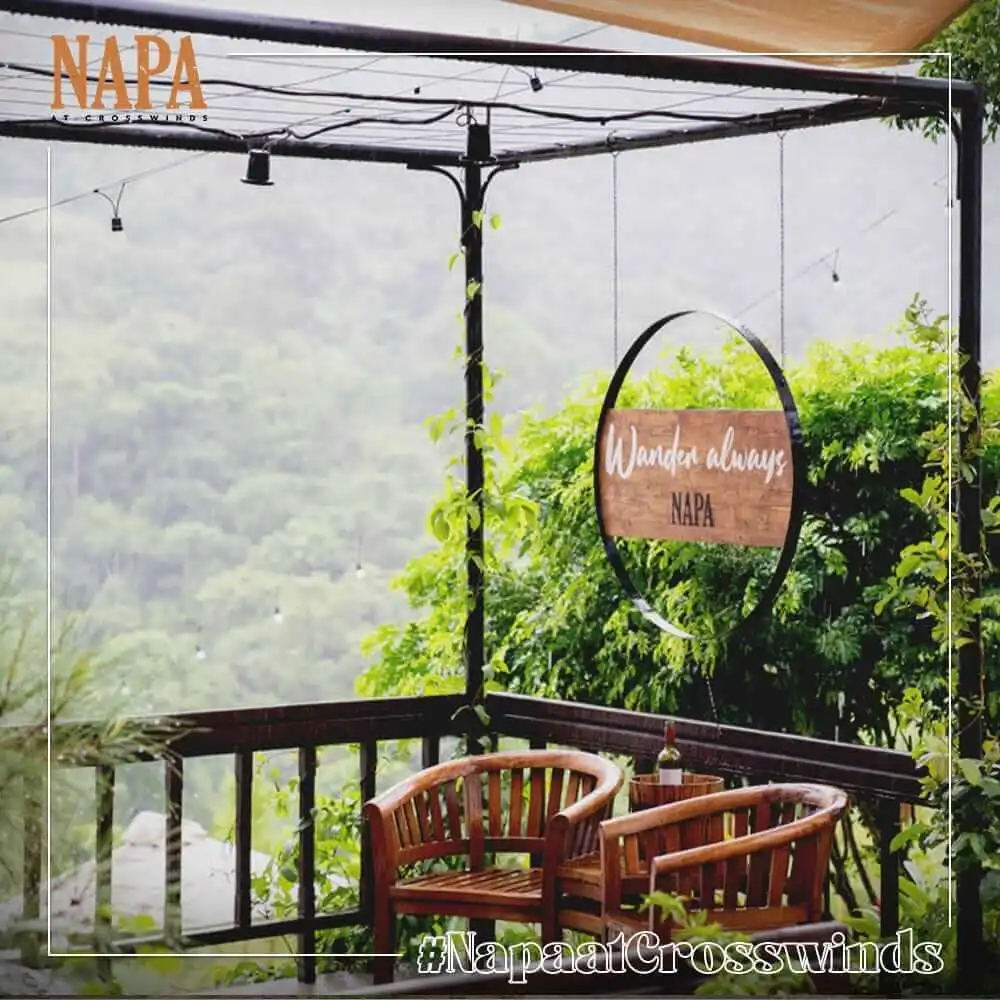 Following number two on museum-hopping in a resto in Rizal, our third Vaelntine's day date ideas for this Valentine's is, of course, to dine in a restaurant with a view. Since we're at it, Rizal really houses lots of cafes and restos for a romantic meal that overlook the Metro Manila skyline and gives romantic lighting during the sunset.
Moreover, if you're planning to take your family out on a date, this can also be a great idea to spend more time with them. This perfect Valentine's day date are not just for couples or for Valentine's anyway! Singles out there, you can date your families instead!
4. Pottery Making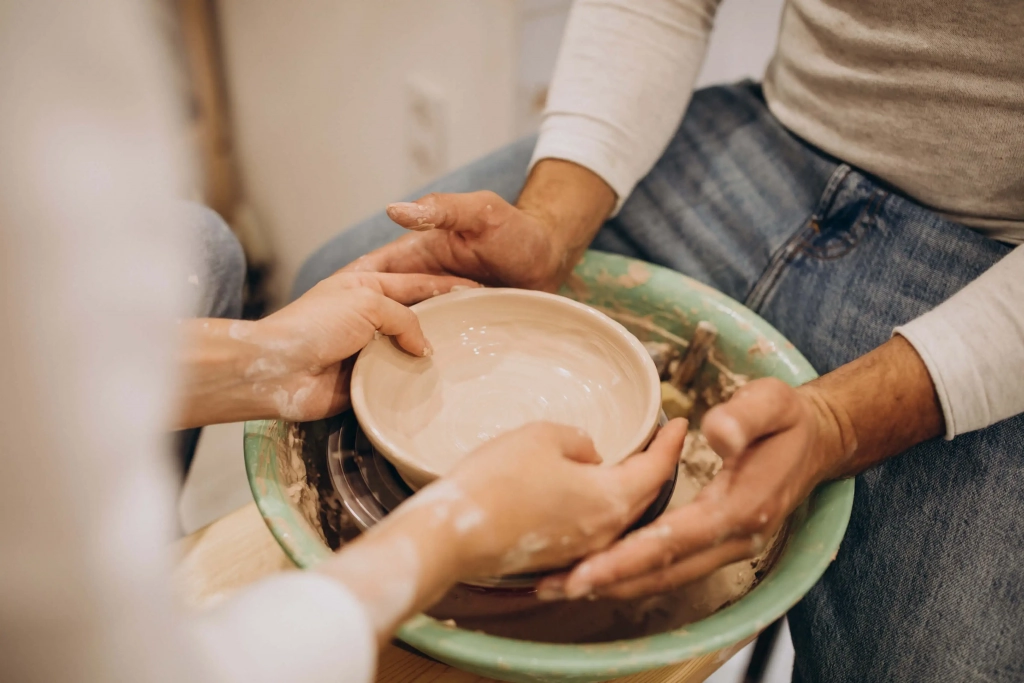 Take your date on a one-of-a-kind experience this Valentine's Day with a pottery-making activity. Not exactly as romantic as it sounds but this activity will help you experience something that's out of the ordinary.
Distinct from what other couples might be doing for Valentine's Day, this romantic date idea might just be your key to discovering that you're good at creating something. Plus, you get to take home what you made for souvenirs, too!
5. Dinner Date at Home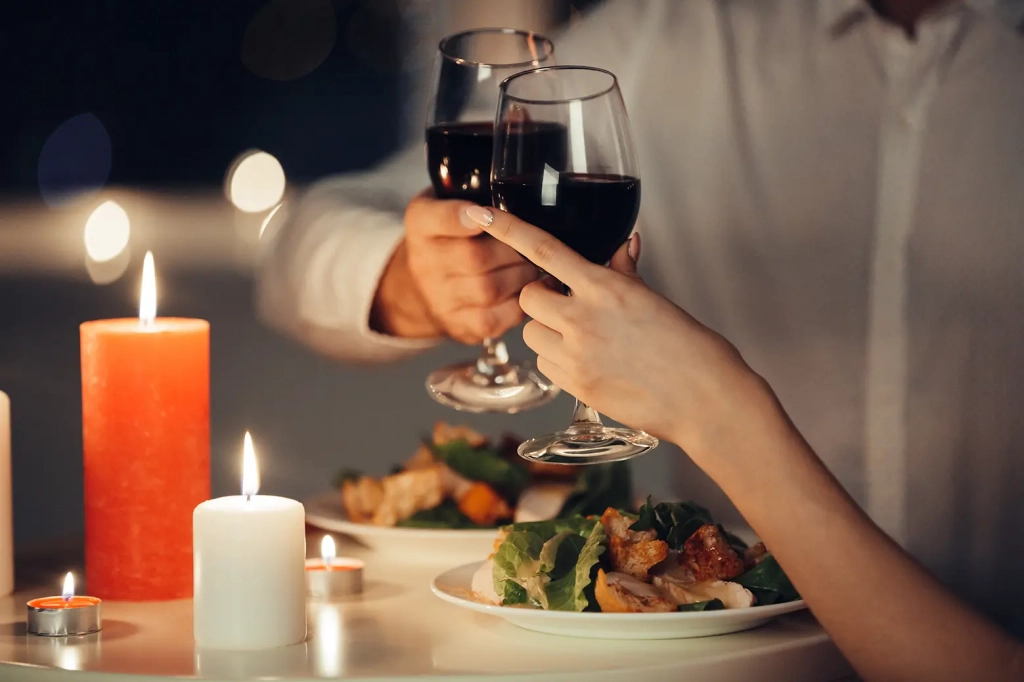 Every person has a different idea of a romantic date night. There are couples who prepare lavishly for it, and some just like being lowkey. What matters is how you both value each other, right? So to make your Valentine's simple yet romantic, you can go for a romantic dinner date at your own home which is just as much fun as going out. Maybe cook some Valentine's Day recipes for your partner if you want, or you can order food and just make a romantic dining set up at home.
Either way, a simple dinner date at home can be romantic if that's what you make it to be. Simple, low-key, yet intimate and romantic without needing to spend tons of money outside. This goes for the practical couples out there!
6. Painting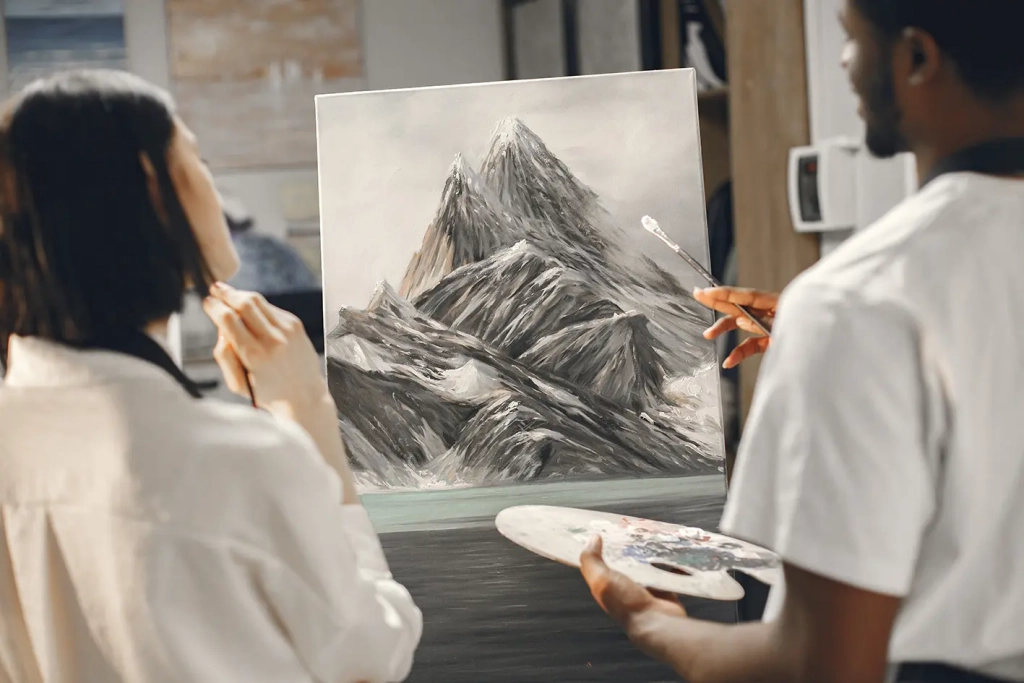 Adding creative date ideas for Valentine's Day is to unleash your inner Van Gogh in a painting date. This romantic date idea won't ask you to be Davinci before starting as there are instructors to help you with the process of painting so do not fret!
Even kids can do this activity in a paint and sip studio. So if you can't leave out your kids behind for a Valentine's date, you can tag them along and have a little family time instead.
7. Binondo Food Crawl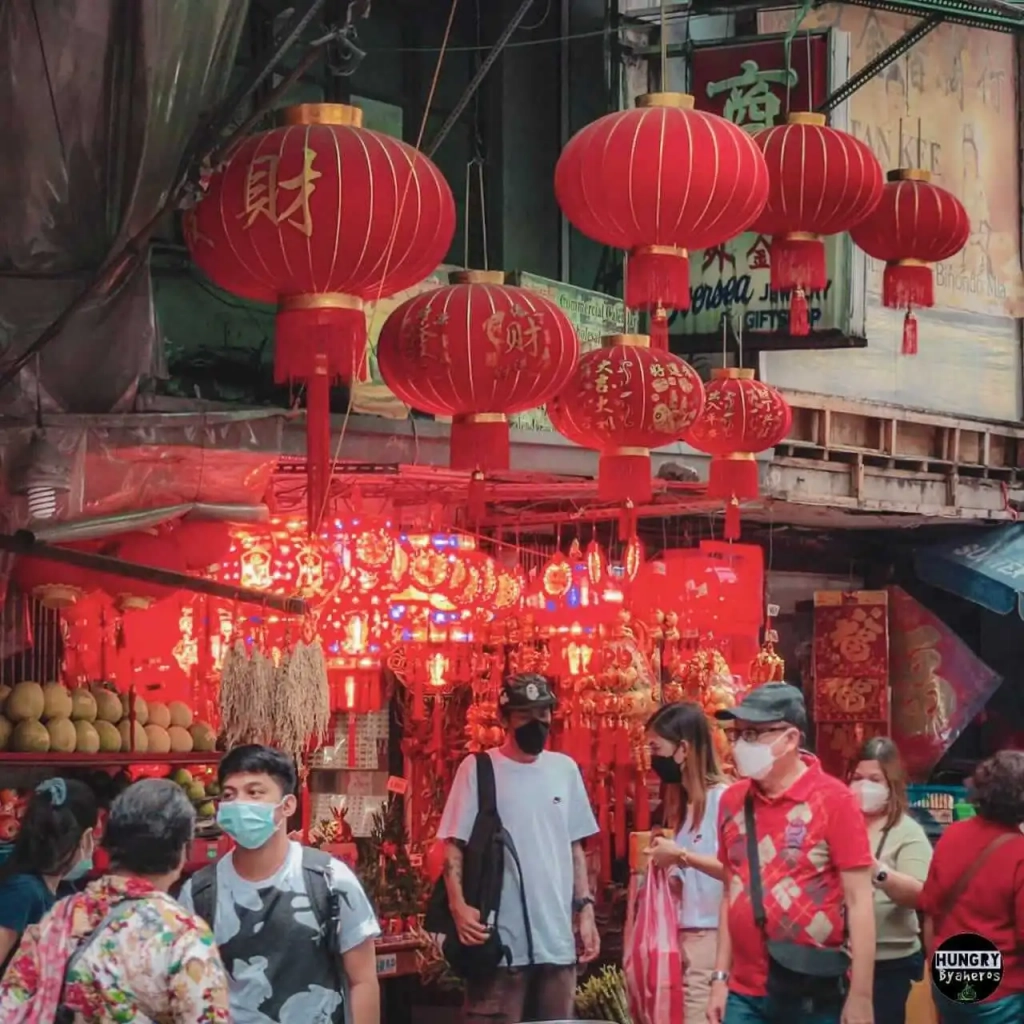 Visiting Binondo doesn't always have to be during the Chinese New Year. Couples can delve into Chinese food in the streets of Binondo for a romantic date idea for Valentine's Day. A couple that loves to eat and explore food would definitely enjoy tasting the flavors of China in Binondo during their food crawl.
Besides, you can take a lot of pictures around Chinatown during your trip in Binondo. You can easily find food suggestions or EATinerary for your food crawl in Binondo.
8. Movie Night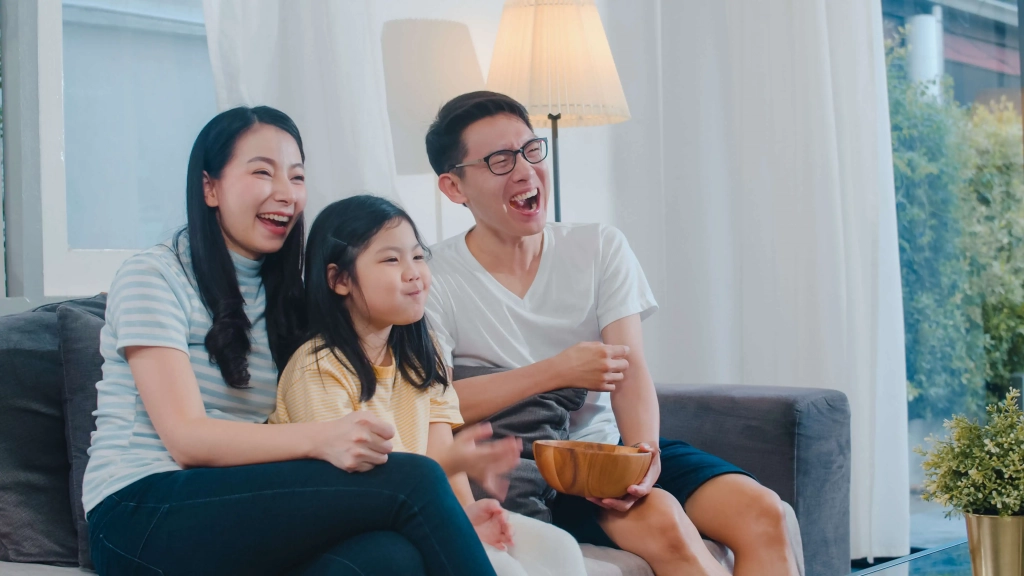 Another modest Valentine's day date ideas is movie night. Cinemas are open once again and some can even be rented privately if you prefer to have it all for your own.
You can also enjoy movie nights at home with the help of online streaming sites and apps wherein you can watch on your mobile or television some movies. Whichever way you prefer, you can decide if you'd like to go out or stay in at home with your partner. Sometimes, it's the simple things.
9. Travel Back in Time
Travel back in time with your partner for Valentine's Day for a romantic date idea. There are places within and outside Metro Manila for this kind of date.
One, for sure, is Intramuros. Aside from traveling back in time with Intramuros' colonial houses, there are also fun activities to try such as going on a bike ride or dining in the famous La Cathedral café. But if you want a different option that's not within Metro Manila, Bataan is another place for a historical visit.
Bataan's rich history and heritage can be explored by couples for a romantic yet quite intellectual date.
10. Baking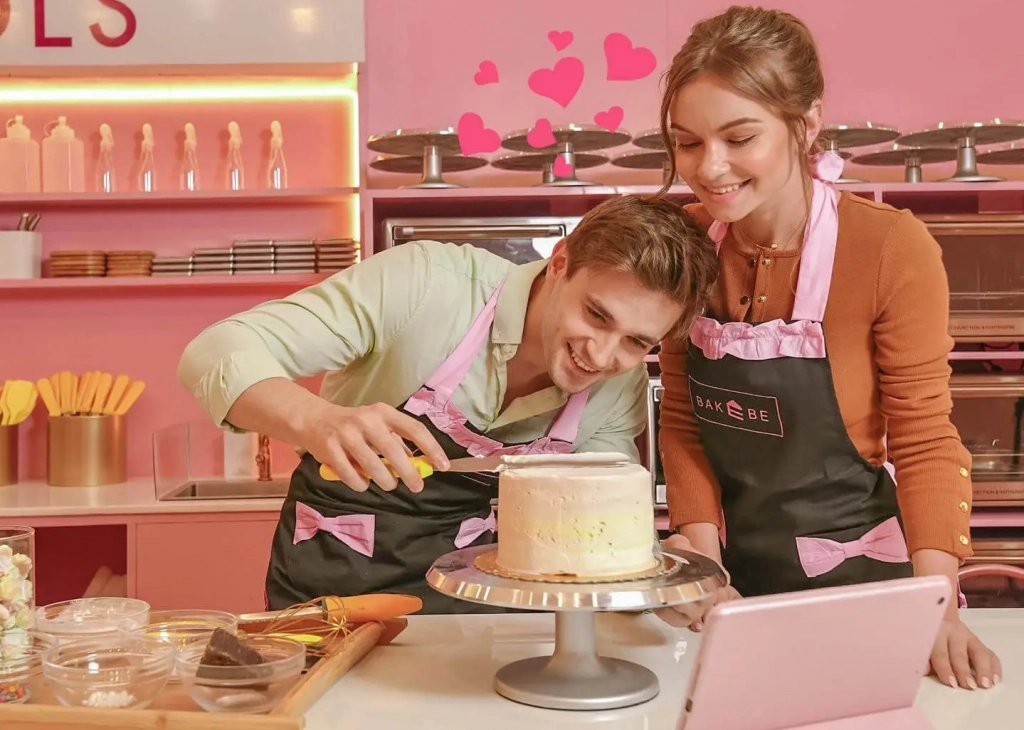 Do you love baking and want to introduce your significant other to it? Or do you just want to experience what it would be like to work in the kitchen with your boyfriend or girlfriend? Lucky you, because you can experience it via a virtual cooking class or in a baking wonderland in Taguig.
Ideal for couples who want to explore baking, Bakebe PH will be providing you the space and materials you need. Not only it is a romantic date idea for Valentine's Day but this could also help you determine your career as you might eventually fall in love with baking too.
We hope that these ten date ideas will make your Valentine's Day Romantic. Yet, always remember that to make your relationship stronger, Valentine's day and such special days should not only be the determining factor on when you should plan a romantic date. Make every day Valentine's Day by showing your love in small, meaningful ways.