Your kitchen is one of the most important spaces inside your dream home, and a lot of people want to make that space as inviting as the living area or sometimes even more. As a homeowner, it is right to take your time with remodeling your kitchen as it can definitely bring huge changes to the overall look of your entire house. In a kitchen renovation, there are tons of factors that one should consider, but it always boils down to two important things, and that is functionality and style in the kitchen.
The kitchen is an integral part of your house where you prepare food mostly. It is almost always adjacent to the dining room for efficiency so keep that in mind as that fact alone should be one of your considerations in designing your kitchen. Speaking of designing, remodeling your kitchen does not have to be expensive and would not require too much aid from other people or professionals such as a kitchen designer.
In other words, you can design the new look of your own kitchen or with your entire family involved.
When to renovate a kitchen?
At some point as a homeowner, you would ask yourself: when should you start brainstorming about the changes that you would want to do to your kitchen? Just look at your living room as an example, you wouldn't want it to look the same for years, you would start applying changes and flipping everything to bring out a new look. Your kitchen shouldn't be left out.
You should start planning to remodel your kitchen if:
the current style is not making you happy anymore and you've found new inspiration
your kitchen furniture and small appliances aren't working as intended anymore and need repairing or replacing
the colors are fading which makes your kitchen space look dull and uninviting
the size of your family increases which requires you to add more space for storage
the space is not a functional kitchen anymore
you want to add new functionality features such as a pantry or additional counters and countertops
you just want to!
In reality, style and kitchen trends roughly change every 10 to 15 years but since time runs much faster nowadays and new styles and innovations emerge every year, remodeling your kitchen every 5 years or so might be the new move.
Read Also: Budget-Friendly Home Makeover Tips for Filipinos
Choosing the perfect kitchen designs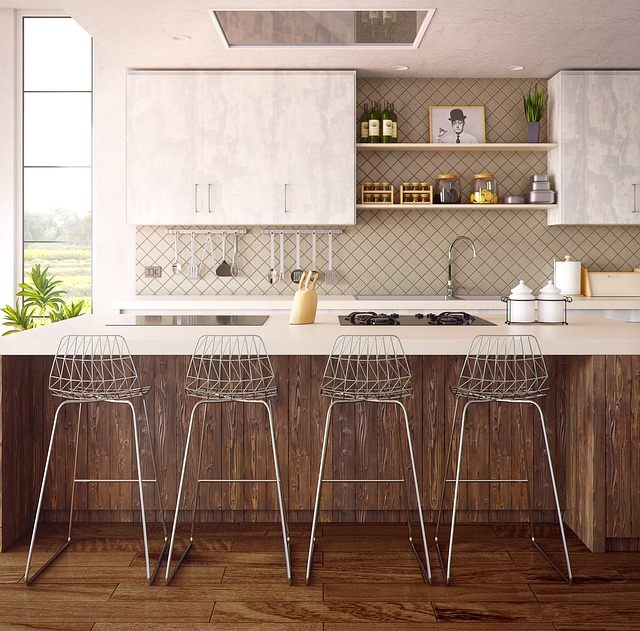 The first step in kitchen remodeling is planning everything out, from the kitchen layout of the space itself up to the type of rug you would put to tie the whole design together. It is safe to say that it is easier to find the right kitchen design that fits you as new technology gives people easy access to browse inspiration and ideas online.
Keep in mind that the design of your kitchen shouldn't be purely for aesthetic reasons only, the kitchen's functionality and efficiency should not take a back seat.
In planning your kitchen's new look, having everything listed and well thought out is a huge advantage. This will help you avoid mistakes or second doubts about your choices later on. The first thing you need to do is to look for the theme or design that you would want to emulate in your kitchen. If you're having a hard time trying to find the right design themes, here are some ideas based on modern kitchen designs in this new decade.
Cottage Core
A cozy cottage core look is a perfect theme if you want your kitchen to look as natural and closer to nature as possible. This would require dark wooden cabinet doors, neutral paint colors, ambient lighting, and even some plant decorations at every corner of the space. It is also worth noting that hardwood floors are trendy right now.
Stainless steel appliances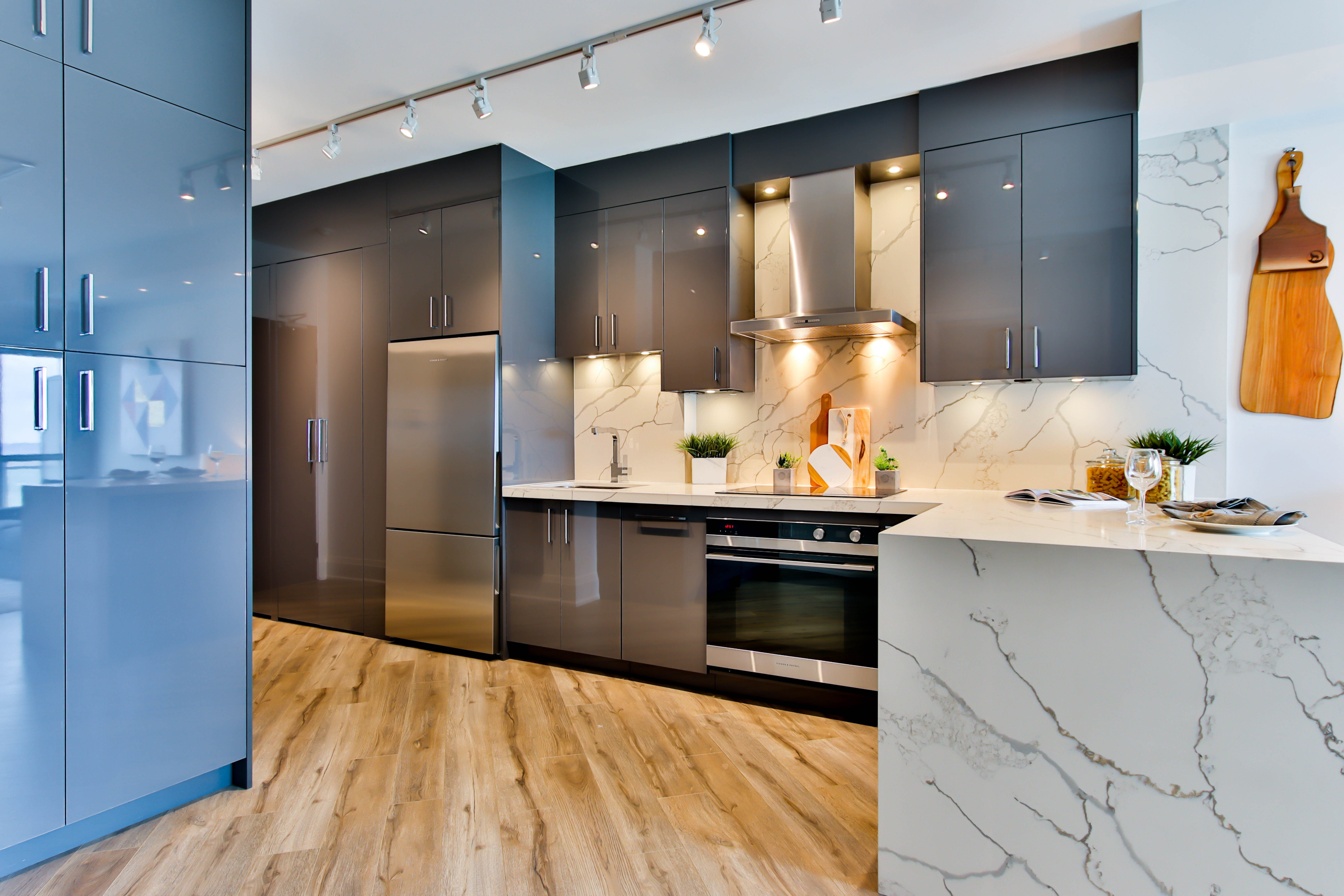 If you want a more modern look and sleek design, you should consider filling your kitchen with stainless steel appliances. Stainless steel has this character that gives elegance to a space if used correctly. The key to achieving this is to not overdo it. Stainless steel appliances in modern kitchens such as the fridge, wall ovens, the stove, and even the doors of your cabinets can make a cohesive modern look.
Marble tiles and accents
Marble countertops are probably one of the trendiest elements in most kitchens, it is almost the default material for counters and backsplashes. The good thing about marble is that it possesses a sophisticated design that looks natural and elegant. Another good thing about marble is that it comes in different designs and colors which you can choose from. You can mix and match your counters, countertops of your kitchen island, and backsplashes. You can even have fun with marble flooring.
All-white kitchen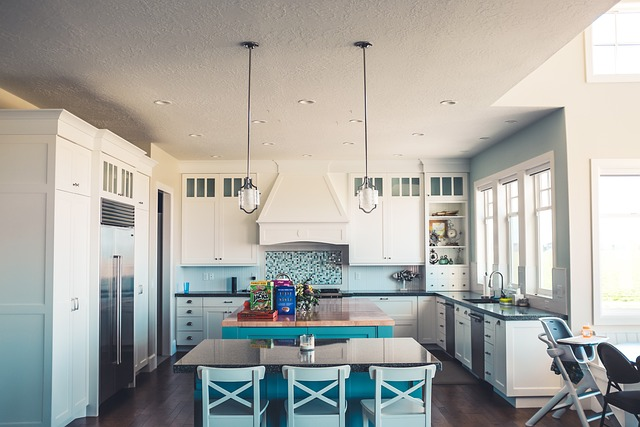 If your current kitchen looks a bit crowded or an eye sore because it is filled with unusable and unnecessary stuff, you can create a new kitchen look by giving minimalism a chance. An all-white kitchen can do wonders for your kitchen. It would look brighter and cleaner.
Contemporary design
Contemporary kitchen designs can also give your kitchen the modern look that you've been wanting. It adds the right amount of splashes of colors, it blurs the line between minimalism and natural, and it has this refreshing new design ambiance that most kitchens should have.
Sunroom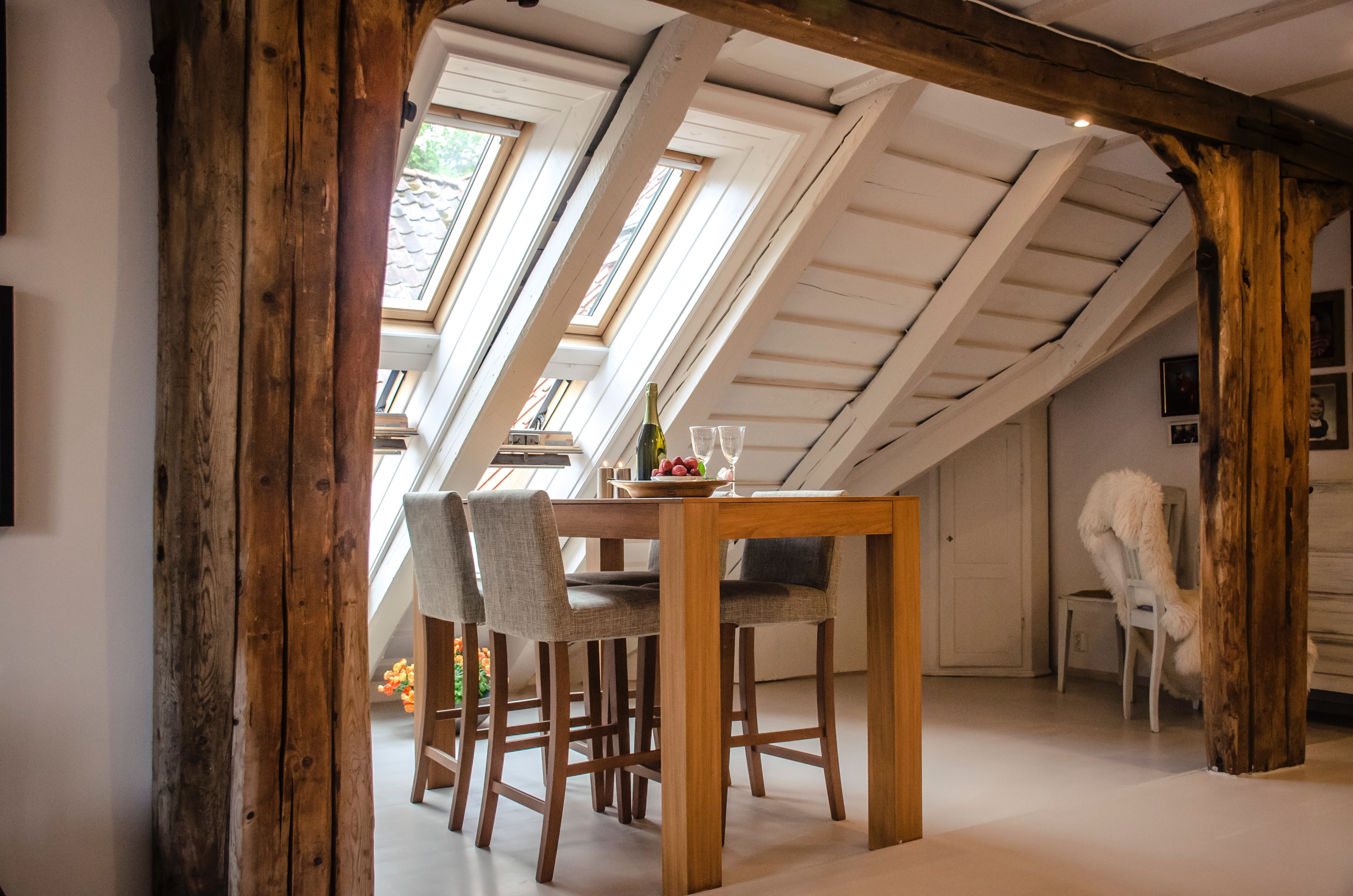 With the warmth of the weather in the Philippines, you would think that it is not a good idea to make your kitchen a sunroom but it is possible. If your kitchen is oriented in a direction where the sun does not stay for a long period of time in a day such as the east or the northern area of your lot, you can add skylights or inclined windows to your kitchen. This would allow natural light to fill your kitchen and raise it up to a more welcoming and cozy new level.
Imagine eating your breakfast while basking in the warmth of the morning sun on a cool January morning, now that's the kitchen of your dreams.
More Kitchen Renovation Ideas and Tips
There are a lot of ideas that you can do for your kitchen renovation but it does not always have to be a full-blown renovation project. Sometimes just a simple kitchen remodel can go a long way and should try looking at your current kitchen first and assessing what needs to be changed, maybe just changing the orientation of your dining table might solve the problem.
Here are more ideas and tips to help you start your remodeling project:
eliminate dead space in your kitchen
avoid adding too much storage as it can make your kitchen look cramped
add a kitchen island if you are dealing with an l-shaped kitchen layout
conceal your wall oven with the same door panel as your cupboard or cabinets
strategically place your work areas and kitchen appliances with the guidance of the work triangle
add a soft close drawer guide to your lower cabinets drawers
if you can, install a large window near your kitchen sink or remove anything that might cover the passage of natural light
if you have a large kitchen space, a large island can sometimes be a breakfast table
have a cohesive set of cabinet colors
choose a focal point like the kitchen sink or the kitchen island and make it stand out
install a cool splashback to liven up the space
consider setting up an accent wall
play with different floor designs
add a little flair to your countertop by adding a centerpiece
try open shelves instead of closed ones for a more open look
add potted plants or even an herb garden to make your kitchen look more visually appealing
Read Also: 10 Best Kitchen Organization Ideas
Designing your kitchen shouldn't be that hard, it could be a fun project that you and your family members can all partake in. A kitchen is a space inside your home that feels great to be inside of if it is designed accordingly and up to what you, as a homeowner, really desire.
If you're still having a hard time planning your kitchen remodel, just change one thing at a time and the rest will follow.
Bria Homes is a leading real estate developer in the Philippines. Bria Homes offer a wide variety of house and lot properties across the country. The Bria Homes website allows you to browse properties by type or by location. With amazing features such as a 360 virtual scope of a Bria community, the Bria Homes website is your first destination on your journey of finding your dream home with the perfect kitchen space to create your own kitchen designs.
Written by Rashid M.