In view of the current state of the real estate market, one of the wisest decisions you can make for your property is to do some sort of renovation project. Even minor renovations in just a few of your home's rooms might result in a significant increase in the property's value. Some research indicates that the return on investment for a home renovation project might reach as high as 78 percent if and when the homeowner decides to sell their house after completing the remodeling job. Remodeling, on the other hand, is an option that many people believe to be more financially viable than purchasing a newer property. This is due to the fact that remodeling can add value to an older home.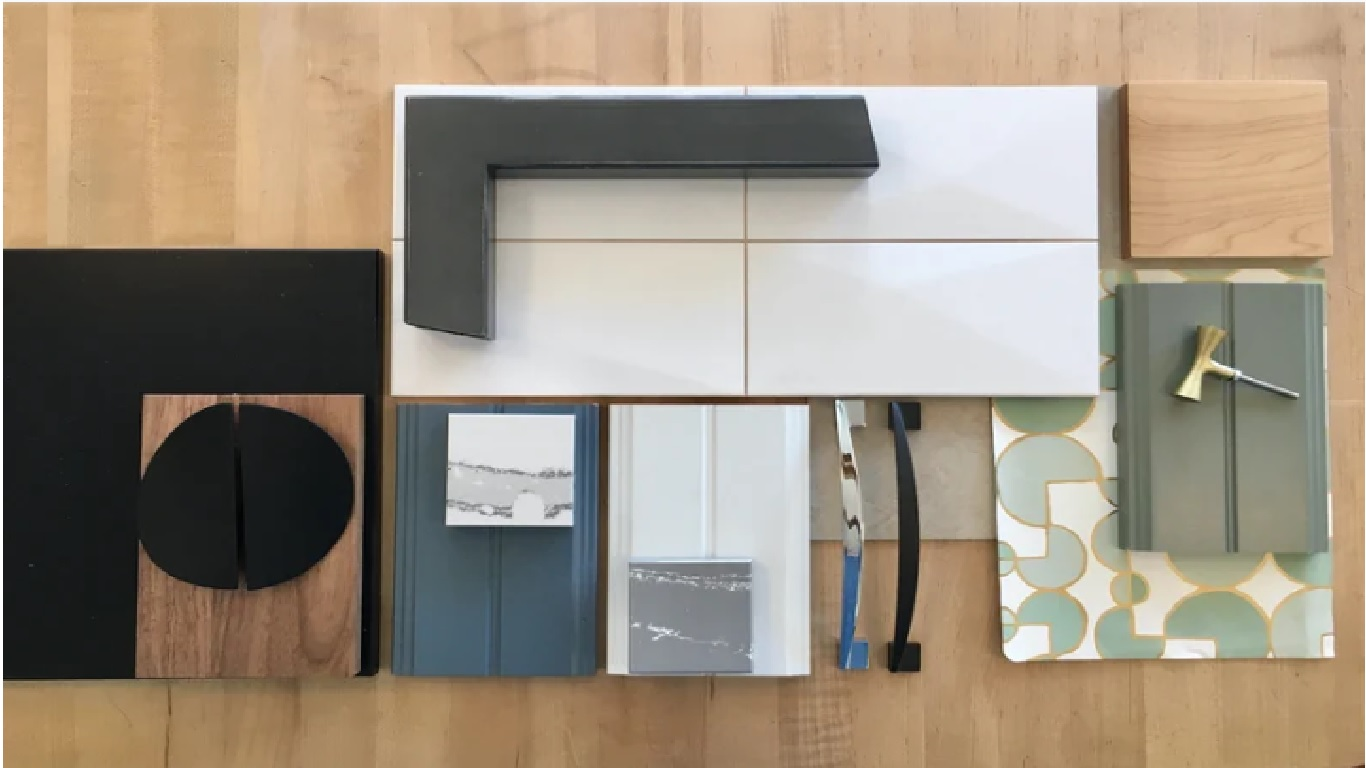 Common mistakes in DIY renovations
Attempting Some Home Improvements on Your Own
You may have some helpful skills, but we have some bad news: you may not be as handy as you imagine.
Many property owners try to cut costs by performing at least some of the renovations on their own. We encourage thrifty behavior, but there are limits to where it can be applied successfully. You may encounter the following problems if you don't hire a skilled team of designers, architects, and contractors:
It's possible that your skill set is incomplete. You can be completely unaware of your ignorance!
Damage to the building's framework, machinery, electrical systems, or plumbing could result from an error on your part.
Many manufacturers' warranties are contingent on the work being performed by trained professionals and could be voided if you attempt to install the device or complete the project yourself.
More time and money may be needed to finish the project.
Fixing or replacing broken or malfunctioning equipment is your responsibility.
However, it is critical to be realistic about your abilities and limitations before beginning any home improvement project. Put your faith in the professionals and sit back to enjoy the show!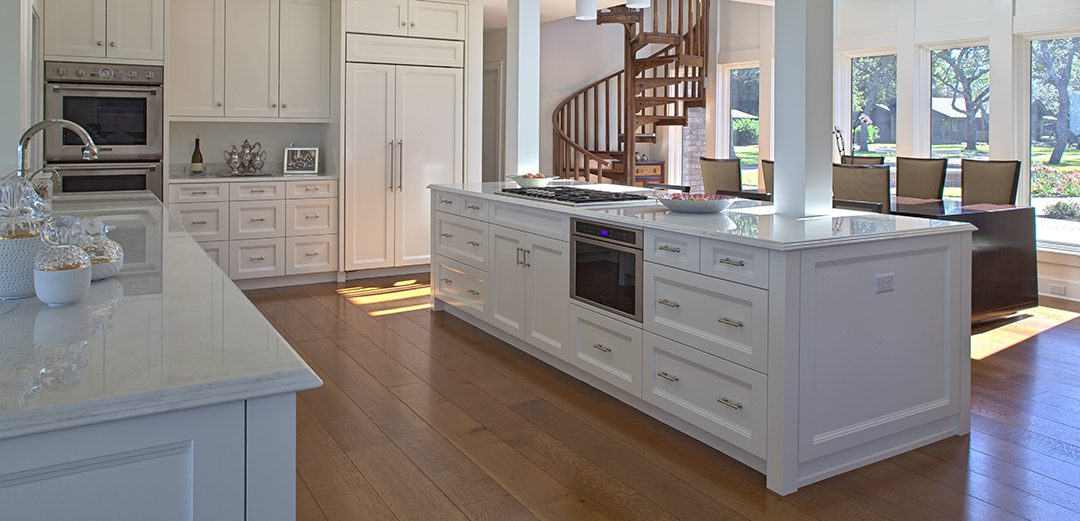 Tips for Home improvement projects to Dos and Don'ts
Are you planning to renovate your home in any way? Whether you decide to do the diy project yourself or hire a professional, you need to make sure that it is completed in the correct manner from the very beginning. Home remodeling project have the potential to be highly time-consuming and pricey ventures if they are not carried out in the ideal manner.
It's possible for any homeowners to feel completely overwhelmed by the prospect of altering their home. Remodeling process can be a stressful and challenging process, which is something that we at Progressive Builders are well aware of. This is especially true when it comes to selecting the right contractor, deciding on a design, and developing and sticking to a financial plan for the entire project. This is especially important to keep in mind when selecting the appropriate contractor for the job. On the other hand, we are well aware that the renovating process can be turned into a joyful and exciting adventure with the appropriate amount of planning and preparation.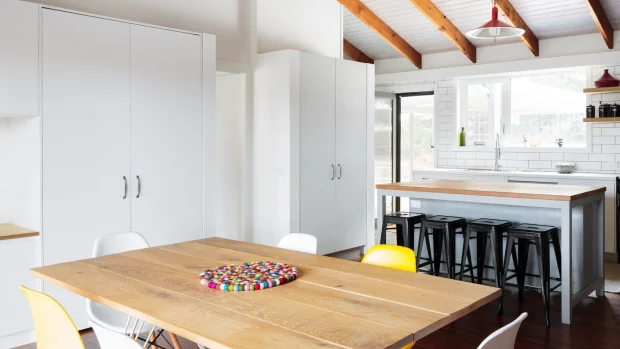 26 Common Mistakes during DIY Renovations
The following "Dos and Don'ts" are provided for your reference as you begin the process of renovation project. They are intended to help you feel more prepared for the work that lies ahead.
1. Creating a budget that is impossible to stick to
It's common for the final cost of renovations to exceed expectations. Include an additional 20% in your budget so that you are better prepared for any unexpected expenses.
2. Not complimenting the architectural style of the original building
The starting point does not have to be replicated exactly in any additions that are made. However, they do need to complement it in order to aid with resale value, look and feel fantastic while you are living in them, and contribute to the overall value of the property.
3. Putting aesthetics before practicality
Consider the ways in which you will actually make use of the space. Take into consideration the location of doors, windows, and outlets, as well as the flow of traffic throughout the residence.
4. Exerting too much of an effort to be hip
It's nice to have a modern and updated appearance, but you need also think about the resale value. While fashions come and go, timeless design will always be appreciated. Don't hesitate to consult a designer if you have questions.
5. Reserve the installation of new appliances for last.
Choosing your appliances first will assist ensure that the rest of the design can accommodate the elements that are truly important to you. However, you should hold off on purchasing them until you are ready to have them put in.
6. Making purchases of house furnishings and decorations too far in advance
You should hold off on purchasing the appropriate appliances, flooring, furniture, and other materials until the designs for the project have been finalized and the project has progressed to the point where accurate measurements can be taken. In the event that this does not occur, you run the danger of purchasing the incorrect quantity of materials or ordering appliances that will not fit.
You might want to think about redoing your flooring or carpeting around November or December. Before the holidays, many home improvement chains hold sales that are appealing, and contractors are typically more willing to haggle during the slower times of the year when business is slower for them.
7. Not ordering extra flooring
Place an order for the necessary amount of material to finish the task, plus an additional 20% to account for any installation waste or flaws.
8. Concentrating on one's outward appearance
Be sure to fix any structural or safety concerns, such as bringing the electrical system up to date or checking to see that the foundations and subflooring are in good shape. By doing so, you will reduce the risk of causing damage to the fresh and exquisite finishes of your furniture in order to repair potential problems in the future.
9. Failing to take into account the workflow
This is of utmost significance when it comes to kitchens. Take into account the "work triangle" consisting of the sink, the stove, and the refrigerator to ensure that you will be able to take use of the new layout's functionality and make the most of the available space.
10. Investing in low-cost raw materials
Choose long-lasting, high-quality materials that you won't have to change up over the next few years. The place to avoid trying to save money is on the purchase of building materials.
11. Keeping obsolete information current
Pay attention to features that will add value to your property over the long run, such as storage space and features that do more than simply look nice. For instance, having a pricey wall treatment while economizing on the flooring might not be the ideal option.
12. Ignoring the specifics of the situation
Think about the particular elements that will make the makeover successful for you and the way you live. You can make your kitchen more efficient by adding items like pullout shelves in the pantry, storage in the toe kick, and other similar features at a later point; however, doing so might cause harm to the materials that have already been updated. It may be more cost- and time-efficient for you to install them at the current phase of your house improvement.
13. Making arbitrary selections when hiring service providers
Take your time while deciding whether or not to hire a contractor. Conduct interviews with a number of different contractors, and make sure to contact their references and prior customers. Make sure that every contractor has a clear understanding of what it is you desire. Don't be afraid to grill them with questions regarding the different materials, the plan, and the building process. Don't choose your contractor based just on the price; instead, get multiple quotations for the work, check their references, and make sure you can readily communicate with them.
14. Making an inaccurate measurement
When it comes to do-it-yourself home renovations, having accurate measurements is essential. The proverb "measure twice, but cut once" can prevent a lot of unnecessary delays and save a lot of money. Even a deviation of a few thousandths of an inch can have significant effects, including improper fitting and the need to restock supplies.
15. Not seeking advice from qualified experts
It is quite beneficial to work with an architect or designer to refine your designs since they may help you identify problems that you might have missed. These experts can contribute to the development of plans that are more practical and effective.
16. Ignoring lighting
You can build a lighting plan with the assistance of a lighting consultant, who can help you arrange and size the various combinations of general, task, accent, and smart lighting. This results in an atmosphere that is well-lit, inviting, and functional to use.
17. Impulse buying
Think of the project as a whole, including the floor, the wall color, the cabinetry, the lights, and any other components, and how all of these parts work together to create a unified appearance.
18. Narrow passageways, entrances, and hallways
Check the dimensions of the entrances and halls in your drawings to guarantee that large pieces of furniture and appliances will fit through them without difficulty.
19. Neglecting the quality of the windows
If you invest in high-quality windows that offer the appropriate level of thermal protection for your region, you can ensure that your home is cozy throughout the whole year. If you cut corners in this area, it could have a direct influence on your monthly power expenditures as well as the general happiness in your home.
20. Failing to undertake the necessary preparatory work
For a job to be completed successfully the very first time, appropriate preparation is required. This could involve re-tapping, spackling, and priming walls prior to painting, or it could mean performing structural work before re-flooring. When done today, it will save both time and money in the future.
21. Using an improper type of paint
When selecting paint finishes, you may find that you need a different finish in each space, based on the activities that will take place in the area or the elements that will be present in the room. Ceilings are typically given matte finishes because this type of coating makes them appear to be further away. Walls can benefit from having satin finishes applied to them since they reflect some light. In order to make cleaning the trim easier, most people employ a semi- or high-gloss finish.
22. Ignoring the aesthetics of the exterior
The first thing that you, your guests, and even potential purchasers see when they arrive at your property is the landscaping. And it often helps people form an expectation of what the interior of your dream home looks like. It is possible to make a good and immediate impact on how you and others view your property by sprucing up the yard even on a limited financial budget.
23. Overbuilding
The ultimate product of your house remodel should be something that complements the surrounding area. Homes that are noticeably unlike to those of the surrounding neighborhood can give off an unsettling vibe and might not provide the kind of return on investment that you had hoped for.
24. Expectations that are not in line with reality
Even under ideal conditions, redecorating your home may be a messy, noisy, and inconvenient process. Do some study before starting work on your home renovation so that you will have a better understanding of what to anticipate before, during, and after the project.
The spring or summer may appear to be the ideal season for a significant interior renovation project; nevertheless, it is important to keep in mind that the winter is typically a time when interior remodeling professionals are less busy.
Because they will have more spare time on their hands, contractors will have a greater propensity to negotiate. If you time your project correctly, you may be able to realize significant cost savings when it comes to house renovations. In addition to that, make sure that you ask for at least three different estimations.
25. Working without the appropriate authorization.
If you hire a contractor, it is probable that someone will obtain the necessary building permits on your behalf. If you want to make sure that your project goes off without a hitch in the future, you should check with the building department of your county or the building department of your local municipality to see if a permit is required for it. The demolition of unpermitted construction is a common occurrence. Should you ever decide to sell your home, either the resale value or the sale itself could be negatively impacted.
26. An underestimate of the potential dangers to safety
If you disregard your personal safety, not only will it slow down the progress of your project, but it could also result in serious bodily harm for you. When you are working, you should at all times wear protective clothes, such as work boots, safety goggles, hearing protection, and gloves. Always have a first aid kit on hand.