By Keith Abellanosa
Often bearing the moniker "the City of Golden Friendship," Cagayan de Oro is lauded for its people's warm hospitality to visitors and expats alike. Strategically located in the northern part of Misamis Oriental, Cagayan de Oro serves as the economic and trading hub in Northern Mindanao. The city also continues its streak as one of the most competitive and progressive cities in the Philippines. As a matter of fact, CDO is ranked #7 in the top 10 highly urbanized cities nationwide according to the Cities and Municipalities Competitiveness Index (CMCI) developed by the National Competitiveness Council (NCC).
Multiple factors are at play as to why CDO is one of the premiere cities in the country.
1. Booming Infrastructure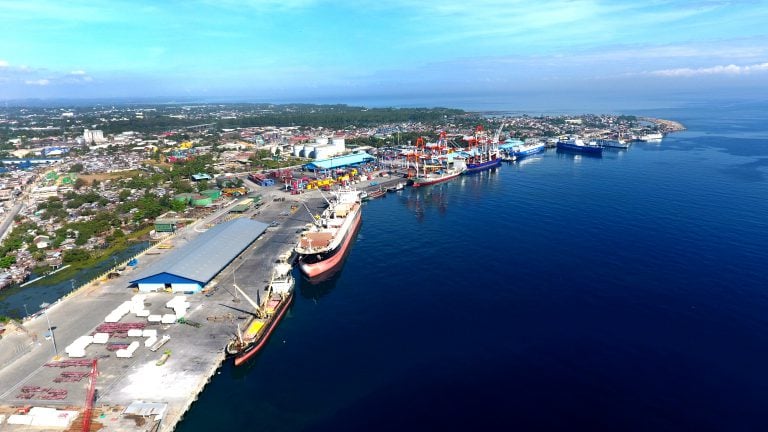 Photo from http://www.pmocdo.ppa.com.ph/
Regarded as the gateway to Northern Mindanao, Cagayan de Oro is a well-urbanized infrastructure powerhouse that connects its nearby cities and towns like Tagoloan, Opol, Bukidnon and the beaches of Camiguin Island with its extensive and highly developed transportation system of roads and highways. Its international port (one of the biggest in the country) currently houses the biggest port passenger terminal in the country- the Passenger Terminal Building (PTB) that can accommodate approximately 3,000 passengers at its peak.
2. Strong & Solid Local Economy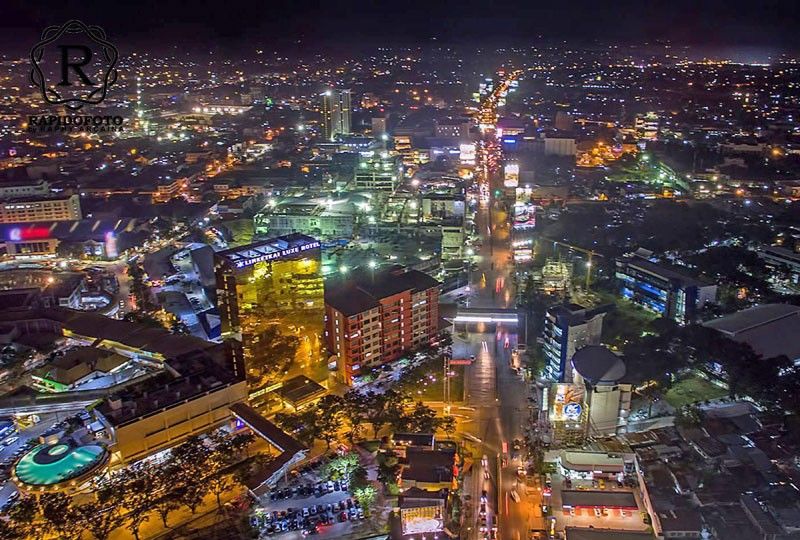 Photo from Philippine Star
Cagayan de Oro also happens to be one of the richest cities in the Philippines outside Metro Manila with a total revenue of P3.26 billion generated last 2017 according to the annual Financial Report as published by the Commission on Audit (COA). The city's strong and vital economy is bolstered by the flourishing of various and diverse industries that employ and offer job opportunities for its locals. This show of strong and solid local economy encourages and incentivizes more investors from foreign country to invest in the city, and in the long run rake in more money and capital in the city.
3. Lush and Vibrant Tourism Scene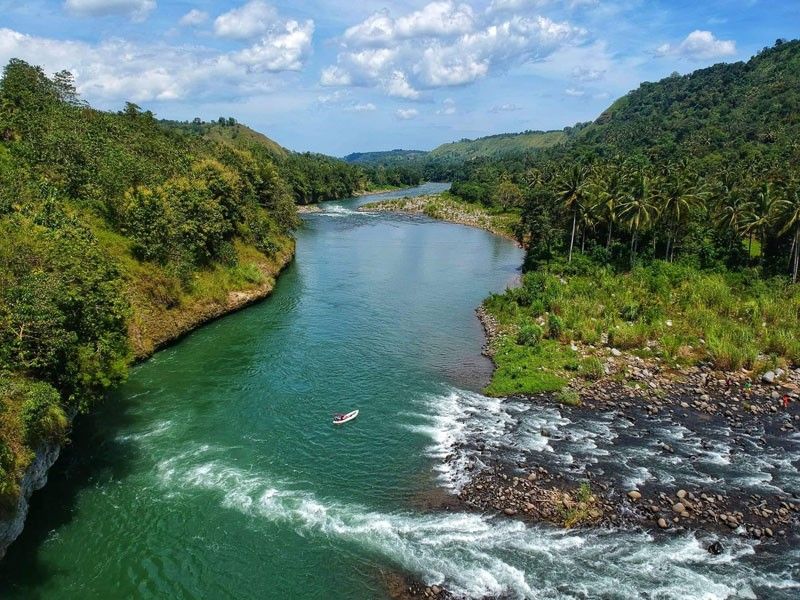 Photo from Philippine Star
The city is also widely known for its abundant cultural and tourist attractions. Daredevils or anyone who is seeking for thrills will be at home in Cagayan de Oro with the city's adventure escapades. From braving the wild rapids of the Cagayan River when going white water rafting to paragliding and taking in the scenic sights of the city in Hugo's Sky Lounge, Cagayan de Oro will not disappoint and is definitely not for the faint of heart.
The city center of Cagayan de Oro is also known for its shopping and culinary scene and activities. Mega malls like SM City CDO, SM CDO Downtown Premiere, Centrio Mall, and Limketkai Center house some of the most renowned and well-loved boutiques, stores, fast food and inexpensive restaurant chains in the country (and in the world). Those who are craving for some sweet bubble teas or unlimited Korean BBQ (Samgyupsal) or really anything in between will be glad to know that the city offers a plethora of food choices that will surely satisfy their "food trip" cravings. The Uptown Strip and Kubo, located in Uptown CDO are just two of the many food parks that the city has to offer.
The presence of these tourist and lifestyle hubs also demands the influx of hotels, resorts, and other real estate that will vastly help the tourism and hospitality industries in the city economically.
4. The Perfect Investment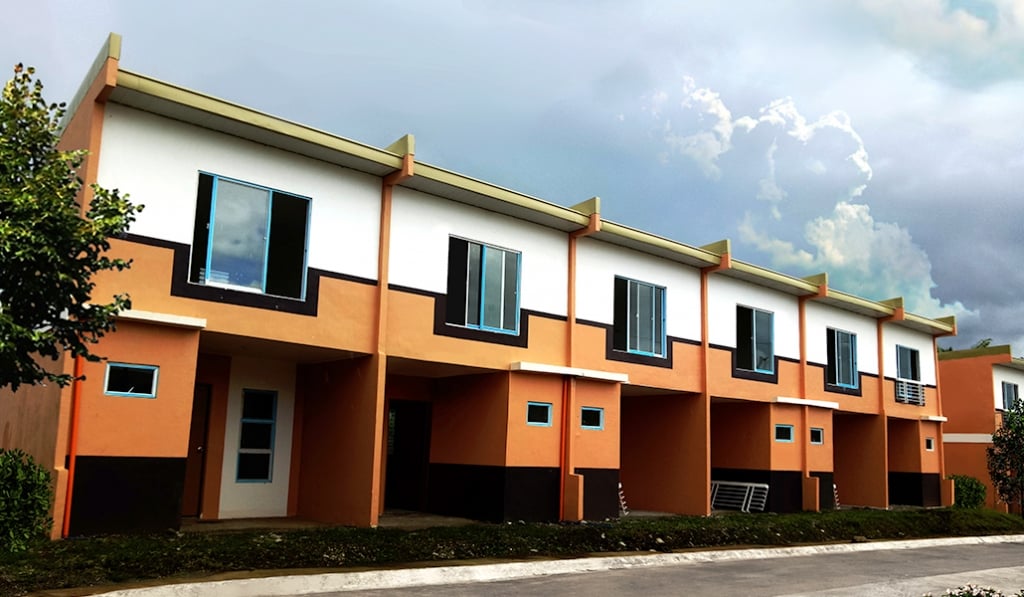 Investment entails commitment and the holistic belief that what you planted and watered and took care off, you will see it grow to fruition. And of course, investment also has its fair share of risks. It takes up a huge portion of your attention, let alone your budget, so a wise investor will always weigh in the pros and cons in relation to whatever it is he/she is investing may it be a car, or life insurance, or maybe even real estate. With the many reasons and factors as to why it's amazing to live in CDO, maybe it's time to really look at the big picture and consider investing in the city.
With that in mind, real estate can be one of the most powerful and smart investments one can have. With its continuous appreciation in value, the average cost of a property will eventually be more valuable as time goes by especially in booming mega cities like Cagayan de Oro.
If that is not sufficient reason why one should invest in CDO now, consider the affordable and flexible payment plans real estate developers offer home buyers today when purchasing a house and lot or condo unit. Options like Pag ibig and bank loans, and in-house financing are readily available to unburden buyers in achieving their goal of owning dream house & lot.
Such developers like Bria Homes offer their home buyers these kinds of affordable and flexible payment plans in their catalogue of affordable house and lot for sale, significantly lower than other brands. Branded as the fastest growing affordable housing developer in the country, Bria is also present in Cagayan de Oro City whether it be vertical or horizontal projects.
Bria Homes is located in Brgy. Lumbia, in uptown Cagayan de Oro city which is minutes away from every establishment, school, and shopping centers in the vicinity. Bria Homes Cagayan de Oro offers its buyers a wide array of house and lot packages that range from rowhouses and townhouses to single and duplex bungalows of varying price segment. Bria also has a condominium project located in Brgy. Kauswagan in downtown CDO, for folks who prefer to live independently and within the bustle and hustle of the city. Unit owners can relax in their 24 sqm condo space in a community perfect for a modern and urban lifestyle.
There are tons of reasons why it's amazing to live in Cagayan de Oro. The infrastructure is top-notch, its business booming, and there are a number of sights to see, plus the people in CDO are the friendliest and have the best smiles in the world. All these conglomeration of factors will hopefully nudge you to invest in the glowing city, and in turn, help you experience for yourself why Cagayan de Oro is the perfect investment for you.
BRIA Homes is a subsidiary of GOLDEN MV Holdings, Inc., .one of the largest real estate companies in the country. BRIA Homes is primed to bring quality and affordable house and lot packages and condominium units closer to ordinary Filipino families. This is the goal that drives every single employee in the company, for which the ultimate fulfillment is seeing a client happily moving into BRIA's homes.
To know more, visit their website at www.bria.com.ph, like and follow "Bria Homes, Inc." on Facebook, Twitter, Instagram, YouTube, Pinterest, Spotify, Viber Community, Telegram Channel, Kakao Talk, LINE and WhatsApp, or call 0939-887-9637.