Cagayan de Oro City (CDO) is the province capital of Misamis Oriental. Known as "The City of Golden Friendship," its people, the Kagay-anons are friendly and hospitable to all. Situated along the northern coastline of Mindanao, the "Gateway of Northern Mindanao" has a booming economy and urbanization. In essence, one should not only visit CDO, but also consider living in it. Here's an acronym describing the notable features that CDO can offer to its residents.
Culture
CDO celebrates various festivals or fiesta, one of which is the Higalaay Festival. Held every 28th of August, it celebrates Saint Augustine, their patron saint, and also highlights the essence of friendliness. Aside from festivals, CDO also hosts a variety of international cuisines due to previous Western immigrants. Lastly, CDO hosts numerous museums such as the La Castilla and Casa del Chino Ygua that showcases the deep culture that CDO has.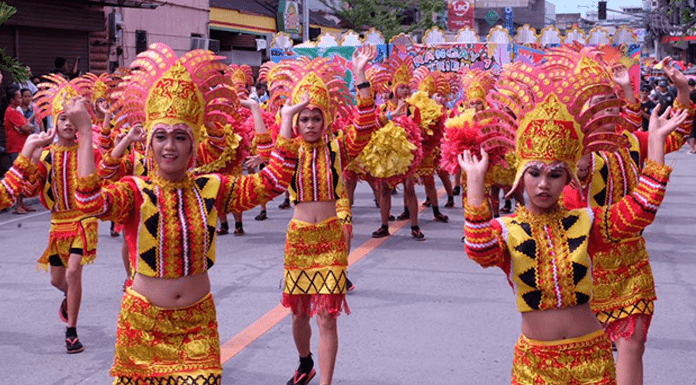 Developments
CDO has grown as a center for trade and commerce. Business opportunities are growing and more people are investing in this city, with the presence of several multinational companies in the city. In addition to that, CDO is located in Northern Mindanao, making it accessible via land, air, water.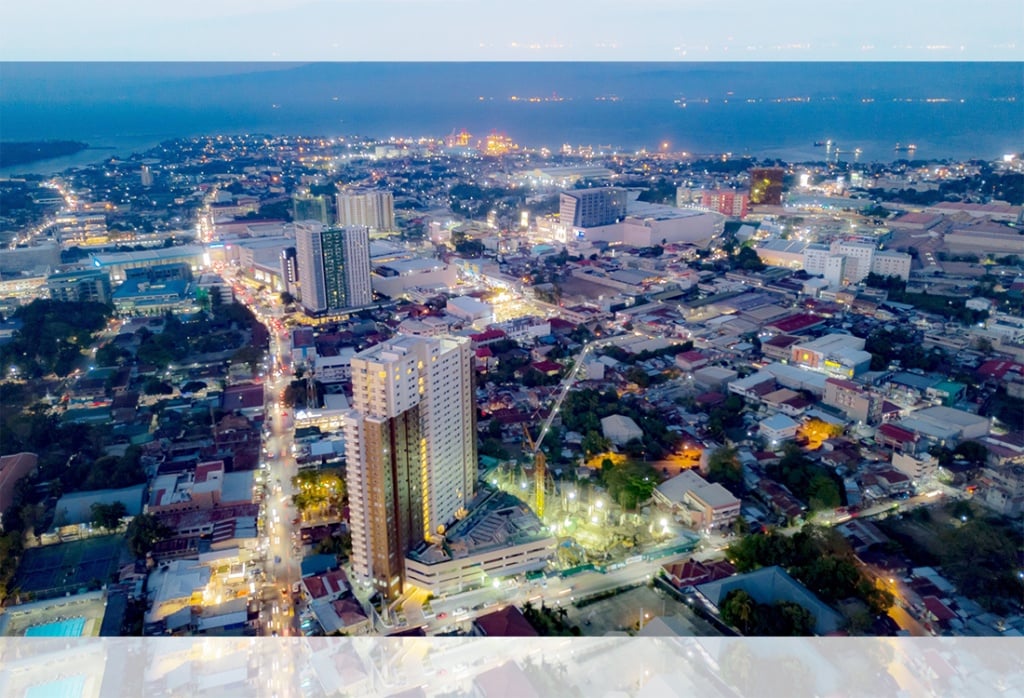 Order
Residents of CDO need not to worry about healthcare, education, and security as CDO contains the whole package. The city houses numerous hospitals, schools and universities that can certainly meet the physical and academic needs of Filipinos. Additionally, CDO is also home to the bases of the Philippine National Police (PNP), Philippine Army, and Philippine Air Force.
Culture, developments, and order, that's what CDO can offer you. What are you waiting for? You can now have your house built at CDO with Bria Homes. With that, Bria Cagayan de Oro offers multiple affordable housing options such as a house and lot package or condominium unit so that you can choose the best home for the most affordable price.
BRIA Homes is a subsidiary of GOLDEN MV Holdings, Inc., .one of the largest real estate companies in the country. BRIA Homes is primed to bring quality and affordable house and lot packages and condominium units closer to ordinary Filipino families. This is the goal that drives every single employee in the company, for which the ultimate fulfillment is seeing a client happily moving into BRIA's homes.
To know more, visit their website at www.bria.com.ph, like and follow "Bria Homes, Inc." on Facebook, Twitter, Instagram, YouTube, Pinterest, Spotify, Viber Community, Telegram Channel, Kakao Talk, LINE and WhatsApp, or call 0939-887-9637.