For years now, consistency and commitment have defined leading property developer BRIA Homes' efforts in providing Filipino families with high-quality yet affordable house and lots developments all over the Philippines. With BRIA's tried-and-tested formula—Affordability (Mura) + Superior Quality (Dekalidad) = a beautiful BRIA Home for Every Filipino—aspiring homeowners are brought even closer to the fulfiullment of their dreams.
To deliver their brand of stylishly modern and affordable houses and lots to more Filipino families, BRIA continues to expand its portfolio of strategically located housing developments nationwide.
BRIA Homes has, in fact, announced the completion of ten new residential projects in key locations:
BRIA Homes completed
New Affordable house and lots Developments in Central Luzon
BRIA Homes Magalang (Pampanga)
BRIA Homes Norzagaray (Bulacan)
New Affordable house and lots Developments in South Luzon
BRIA Homes General Trias (Cavite)
BRIA Homes Trece Martires (Cavite)
BRIA Homes Calamba (Laguna)
BRIA Homes San Pablo (Laguna)
New Affordable house and lots Developments in Visayas and Mindanao
BRIA Homes General Santos (South Cotabato)
BRIA Homes Dumaguete (Negros Oriental)
BRIA Homes Panabo (Davao)
BRIA Homes Tagum (Davao)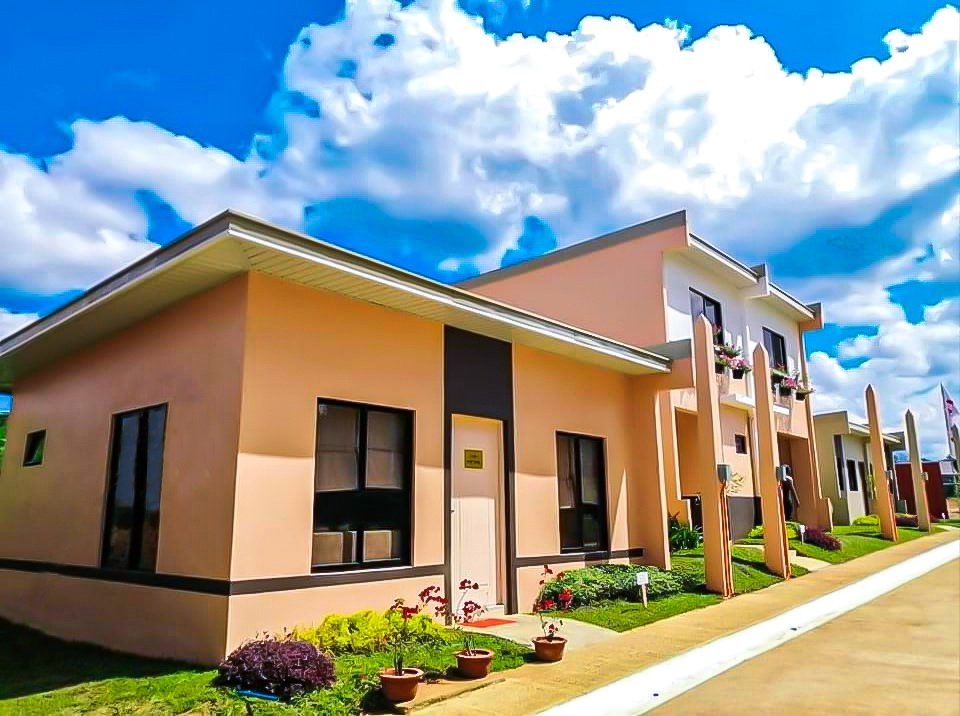 Ten new BRIA sites, ten reasons for Filipinos to put down roots in communities close to their hearts. These are positive news for city dwellers who now seek safer, more secure, and healthier environments to raise their famillies in and for investors who foresee fresh revenue streams from the value appreciation of their properties.
Among the newly rolled out locations in Central Luzon is BRIA Homes in Magalang, Pampanga, a great choice for property seekers looking into affordable Ready for Occupancy (RFO) house and lot packages. BRIA Magalang, which touts proximity to
Clark International Airport, offers a scenic view of the nearby Mount Arayat.
Situated south of Metro-Manila, BRIA Homes affordable house and lots developments in General Trias and Trece Martires in Cavite, are located near thriving commercial centers that may provide ample opportunities to business start-ups.
BRIA Calamba in Laguna boasts of heritage sites and its popular hot spring resorts; retail establishments such as Mercado De Calamba, SM Calamba and Puregold; schools such as Calamba City College, Liceo De Calamba, and Bañadero National High School; and hospitals like Calamba Medical Center, St. John the Baptist Medical Center, and Calamba Doctors Hospital. Located in Barangay Bañadero, this 22-hectare project is a fine place for metro folks who want to trade stressful city life for BRIA Calamba's wholesome, placid, and secure community.
Also in Laguna, BRIA San Pablo is a 14-hectare housing development in the City of Seven Lakes.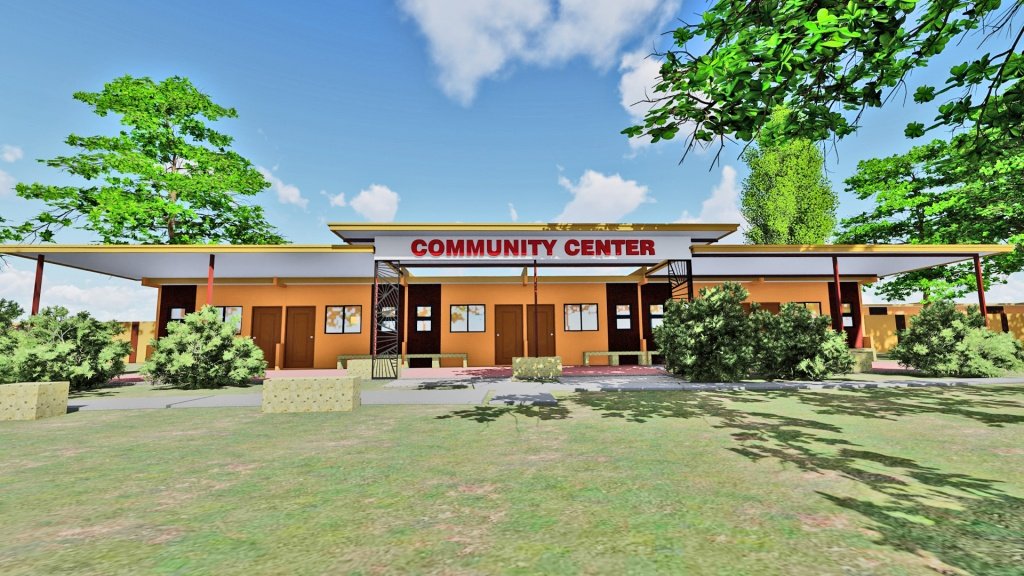 Meanwhile, prospective homebuyers in Western Visayas will be happy to check out BRIA Dumaguete in Negros Oriental. Situated in a city famed for its rich culture and tourists' attractions, BRIA Dumaguete is also home to the prestigious Siliman University.
To date, the rest of completed projects are located in Mindanao's boom city of General Santos; in the vibrant university town of Dumaguete; and progressive Panabo and Tagum in Davao province. General Santos is known for its prosperous tuna fishing industry and for its agricultural produce such as corn, coconuts, and pineapples, while BRIA Tagum and Panabo in Davao del Norte are both situated near major agro-tourism sites.
Thanks to the government's ongoing Build, Build, Build projects, new infrastructure will soon make domestic travel even easier for current and future BRIA homeowners. With BRIA affordable house and lots developmenets offering both serenity and a lively lifestyle during the health crisis, the times indeed augur well for both property seekers and clever investors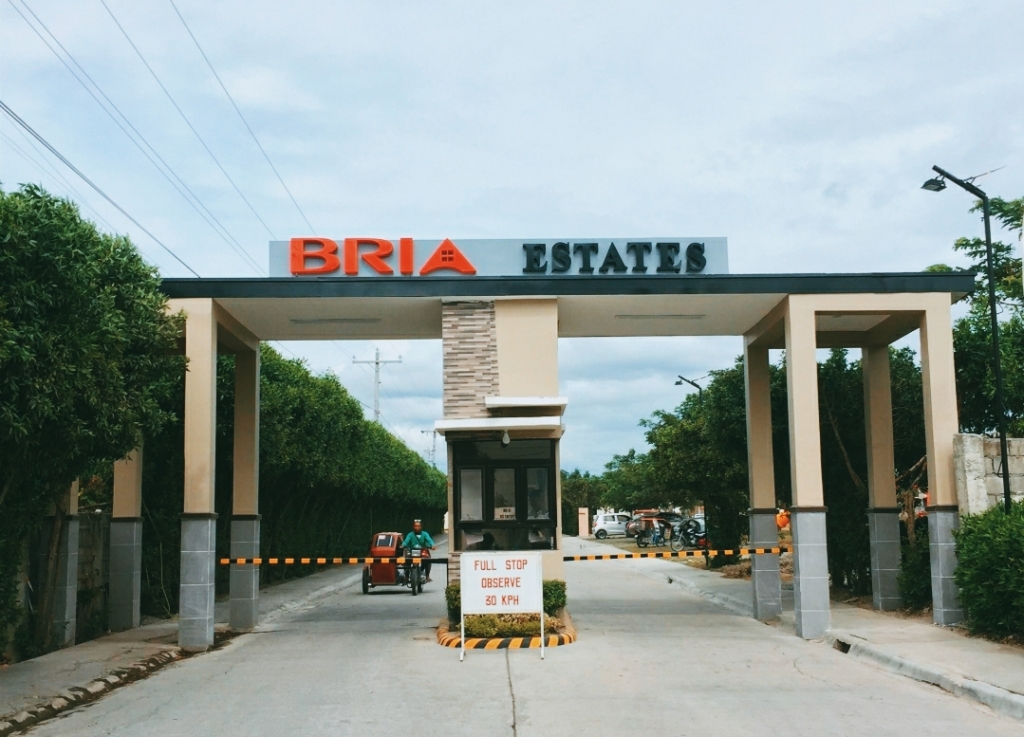 Finally, BRIA Homes provides superior recreational amenities to all its residents: lush, green spaces, multipurpose halls, playgrounds, and covered basketball courts. Security is also a top priority at BRIA, where guarded entrances and exits, 24/7 CCTV coverage, as well as solar lights keep everyone safe. All BRIA communities have long adapted to the digital domain, with stable internet connection ensuring easy access to BRIA's 24/7 online Customer Relations Management (CRM).
Above all, BRIA is the home of choice for Filipinos looking for sturdy, well-designed, but affordable house and lots developments wherever in the country they might be. This explains why Red Rosales, President of BRIA Homes, expresses great optimism over their continued expansion. "We envision a day where all Filipinos will have access to a BRIA community, enjoying the comfort, peace, and quiet it offers no matter what the future may bring," he says. "For now, we excitedly welcome BRIA's prospective homeowners to our newly completed developments and look forward to further expansion through the years."
BRIA Homes is a subsidiary of GOLDEN MV Holdings, Inc., one of the largest real estate companies in the country. BRIA Homes is primed to bring quality and affordable house and lot packages and condominium units closer to ordinary Filipino families. This is the goal that drives every single employee in the company, for which the ultimate fulfillment is seeing a client happily moving into BRIA's homes.
To know more, visit their website at www.bria.com.ph, like and follow "Bria Homes, Inc." on Facebook, Twitter, Instagram, YouTube, Pinterest, Spotify, Viber Community, Telegram Channel, Kakao Talk, LINE and WhatsApp, or call 0939-887-9637.
Source:
The Rod Magaru Show
Ruth Dela Cruz
Daily Tribune
Malaya Business Insight