Valencia City—the busiest city in Mindanao, is located in Bukidnon, which is known as the food basket of Mindanao. It is surrounded by the municipalities of Lantapan, San Fernando, Pangantucan, Talakag, Maramag, Quezon, and Malaybalay City. With its location at the center of Mindanao, it is also literally and figuratively known as the heart of Mindanao due to it being the center of commerce. Being core to the province's geographical location, Valencia City has become the center of industry in Bukidnon as well.
The city is agriculturally based, most of the people's livelihood come from farming, livestock, and poultry. Because of this, the city was also dubbed as the City of Golden Harvest. Its main produce include rice, and a different kind of rice which is the Valencia rise, corn, banana, root crops, and vegetables. Major agri-industrial investors in the city include Stanfilco, Sumifru Philippines Corporation.
Read: 10 things to visit in Bukidnon
Valencia City also has two primary markets, the Valencia City Public Market, located at the commercial center of the city, and Valencia's Farmer Market located at the upper part of Poblacion. Major commercial centers such as the Metro Gold, NVM Mall, Robinsons Super Market, and other commercial sites contribute a lot to the city's income and employment. Accessibility to Valencia is through buses so people may opt to ride these to other major cities like Cagayan de Oro City, General Santos City, and Davao City.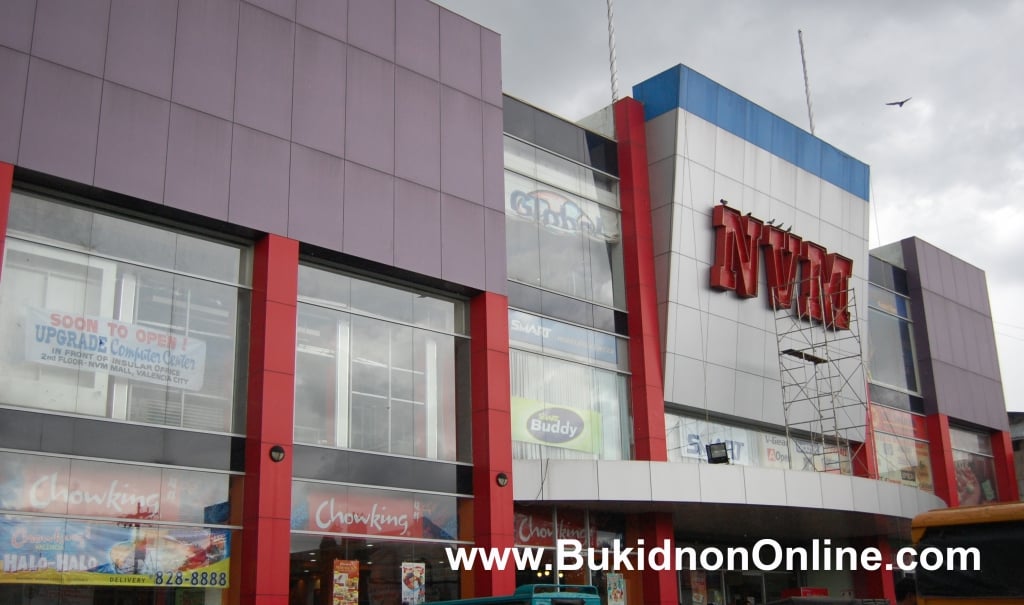 Tourist attraction sites are also not like any other in this city. Lake Apo is its most famous lake as it was awarded as the cleanest inland body of water in Northern Mindanao. People may opt to rent rafts to sail across the lake or even take a dip in its pristine water, and enjoy the magnificent overview of the hills ahead. For adventure seekers, Kasanayan Cave is a cave that one should visit, as it contains interesting stalagmite formations and a river for people to swim in as well, or climb Musuan Peak, which is just 4.5 kilometers south of Valencia City.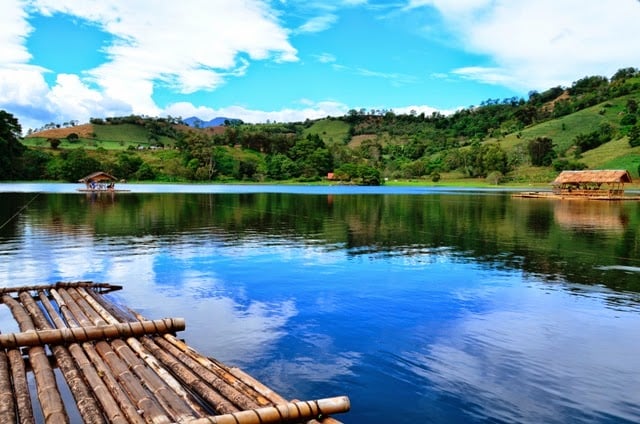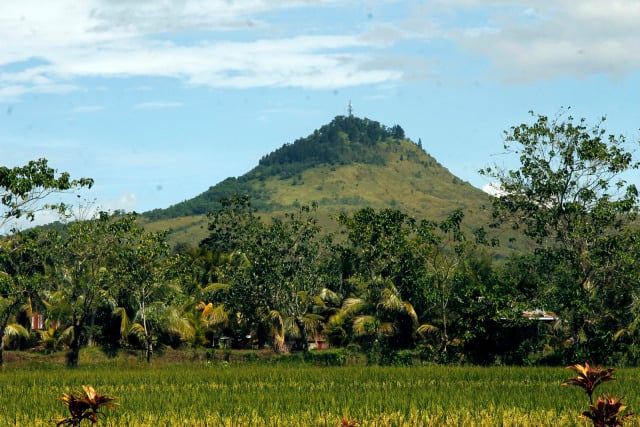 The small yet busy heart of Mindanao that is Valencia City is a city that people should start investing in. Its ideal location, being landlocked in Bukidnon, makes it a center for transportation, trade and commerce, and tourism. If you want to live in Valencia City, Bria Homes can offer you the best home at the most affordable price.
Images from:

http://www.bukidnononline.com/valencia-city-bukidnon-photo-nvm-mall/
https://atraccionblogofficial.blogspot.com/2017/10/lake-apo_9.html
http://www.mindanews.com/photo-of-the-day/2014/12/dormant/