Reasons why Valencia City is an ideal place to live in.
Valencia City (also known as the City of Golden Harvest) is a 2nd class city and is the most populous city in Bukidnon. Because of its prime location in the heart of Mindanao, it has become the center of trade and commerce in Bukidnon. Aside from this, Valencia is blessed with beautiful tourist spots such as: Lake Apo and Kasanayan Cave.
1.Economic Growth

Valencia City is named as the City of Golden Harvest because of its rich natural resources. This is because much of the people's livelihood in the area revolves around farming, livestock, and poultry.
Aside from this, well-known retail stores and brands can be found around the area such as: Alkuino Emporium, Fiesta Shopping Center, Gaisano Valencia, NVM Mall, Puregold, Jollibee, Chowking, Greenwich, McDonald's, Red Ribbon, Toyota, and Honda.
2.Beautiful Tourist Attractions

Valencia City has some notable attractions such as: Lake Apo, a lake in Barangay Guinoyoran and is the cleanest inland body of water in Northern Mindanao; and Kasanayan Cave, a cave famous for its huge stalactites.
It is also famous for its festivals and events such as: Valencia City Parochial Fiesta, a feast for St. Augustine; City Charter Day, a celebration for the cityhood of Valencia; and Panlalawaig Ta Pulangui Festival, a four-day festival for the Pulangi River.
3.Good Transportation System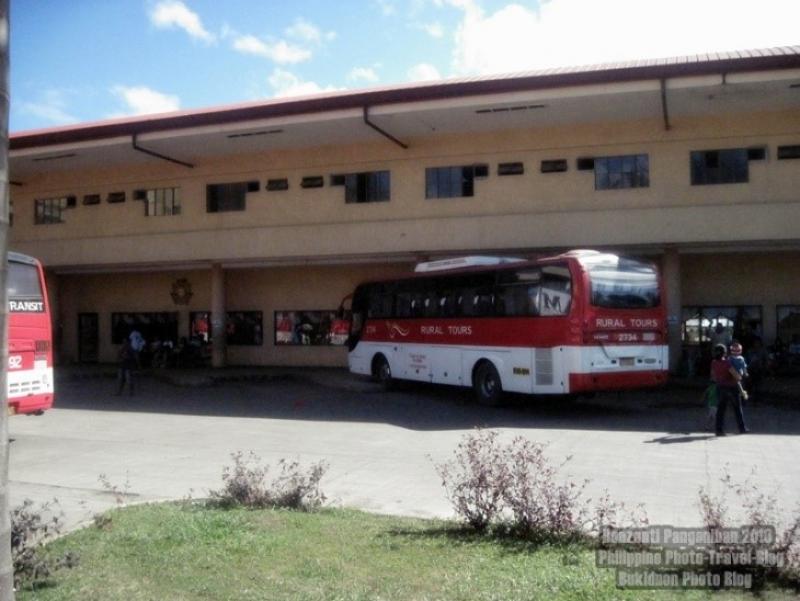 Valencia City has an accessible land transport. It has two main terminals in the city – Valencia City Public Transport Terminal and Integrated Transportation Terminal Complex.
The Valencia City Public Transport Terminal has routes going to several areas such as: Kadingilan, Kalilangan, Kibawe, Malaybalay City, Maramag, Quezon, San Fernando, and Wao.
Integrated Transportation Terminal Complex, on the other hand, has Cagayan de Oro City, General Santos City and Davao City.
4.Ideal Health Facilities

Valencia City has an ideal health system. Some of its notable hospitals are for example ; Adventist Medical Center – Valencia City, Inc.; Esther Hospital; German Doctors Hospital; Laviña General Hospital; Medidas Medical Center; ; and Valencia Polymedic General Hospital, Inc.
5.Good Educational System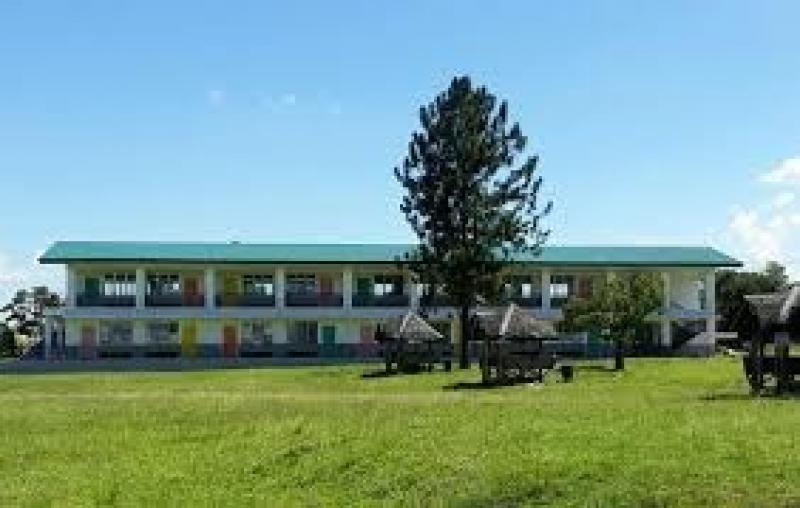 Valencia City also has good colleges/ universities such as: ACLC College Bukidnon, STI College – Valencia, Mountain View College (Main Campus); and primary and secondary schools such as: ALEMARZ School of Science and Technology Foundation, Inc., , Inc., Bagonta-as Adventist Elementary School, Inc. (BAES), CFC-Valencia City School of the Morning Star, Casiphia Baptist Christian Academy, Inc., and Central Bukidnon Institute.
With that, Valencia (The City of Golden Harvest) is truly the town to live in because of its economic growth, its beautiful tourist attractions, its good transportation system, its ideal health facilities, and its good educational system. This is why BRIA brings its affordable homes to Balingasag. In BRIA Homes Valencia, your family will live comfortably. BRIA Homes Valencia offers Elena (22sqm), Bettina (44 sqm), and Alecza (36 sqm) home model.
BRIA Homes is a maverick real estate developer of high quality and affordable homes for Filipino families who aspire to acquire their own homes.