Urdaneta City is one of the most progressing cities in Northern Luzon. Its symbol, a carabao, depicts the city's strong and growing economy, as well as the resilience of is people. It is always bustling with activities from its markets, tourist hotspots and notable festivals. Urdaneta City is also known for its bagoong making, handicrafts and gifts, toys, and houseware making.
The Bagsakan Market, the largest wholesale market in Luzon, sells local fruits, vegetables, and spices and is sure to get you to save more with its cheap prices.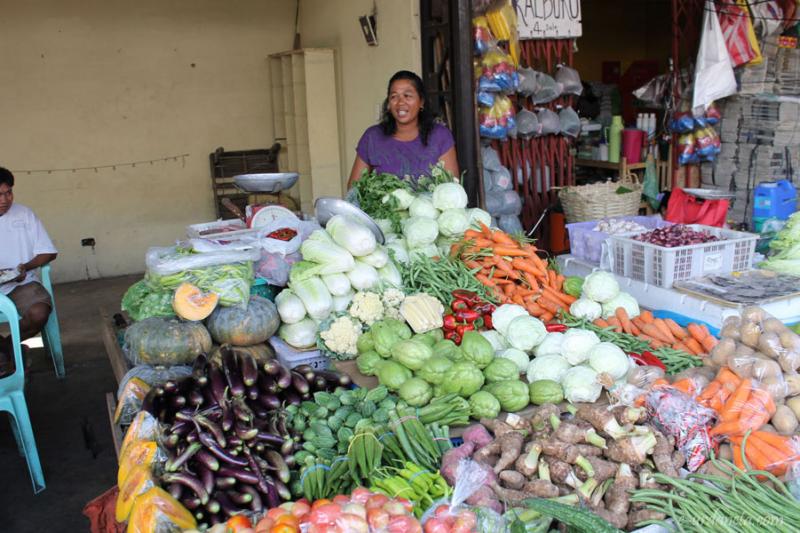 The city will soon be busier with more business opportunities when the Urdaneta Bypass Road opens in 2019. This new road infrastructure would help in further developing the city by providing new routes in and out of the city.
"More than the faster transport of goods and services from Urdaneta City proper to barangays," said Ronnel M. Tan, DPWH Region 1 Director, "the bypass road would also attract various business establishments that would generate more livelihood opportunities and help increase economic growth in the province."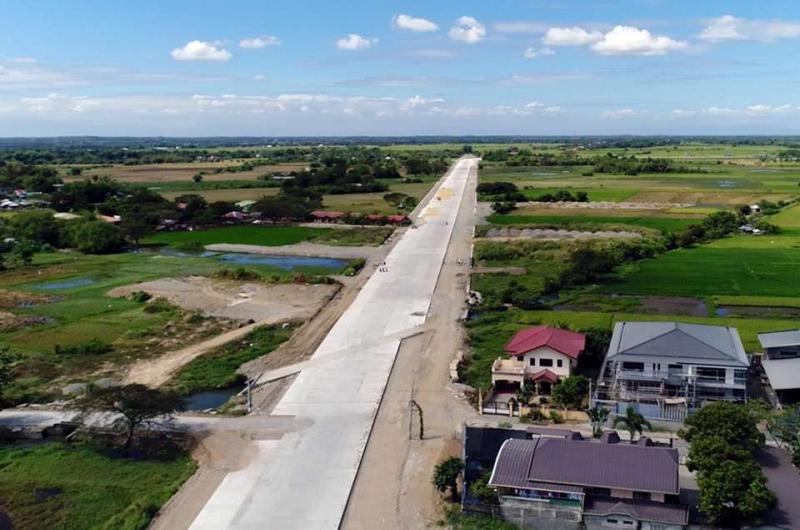 The by-pass road will de-congest traffic in the city and connect the city to other regions through these roadways: Manila North Road (MNR); Urdaneta-Dagupan Road, Urdaneta-Manaoag Road, and Tarlac-Pangasinan-La Union Expressway (TPLEX).
If you want to live in the bustling city that is Urdaneta, Bria Homes can offer you the best home at the most affordable price.
To know more about Bria Homes, call (0966) 277 5944 like and follow us for daily news and updates through our social media accounts: Facebook, Twitter, Instagram, Youtube, Pinterest, Spotify, Telegram, Viber Community, and Whatsapp Channel by adding (0966) 277 5944 to your contact list.