The COVID-19 pandemic has altered everything: work, school, and life. We have moved into the digital, and in the confines of our homes, we have seen years' worth of digital transformation in less than a year.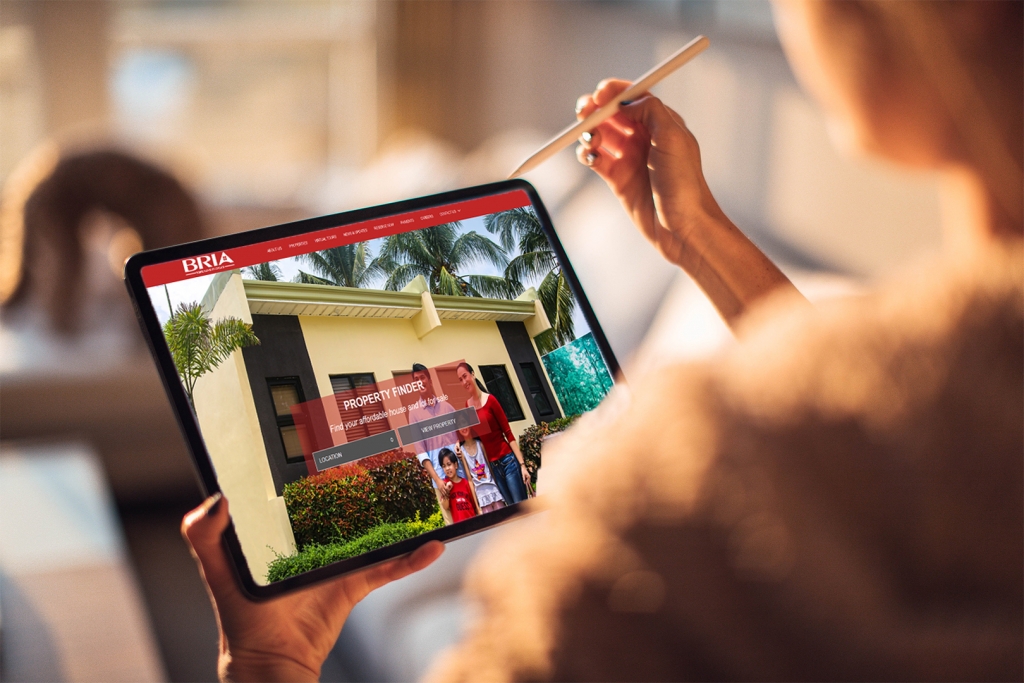 Surviving in this digital age will be different—and much will rest on how willing we are to stray from our comfort zones and challenge our traditional ways. But with the fight against COVID-19 still to be won, it has become ordinary that what awaits us after victory is a "new normal" in the way society will function and the way we will work.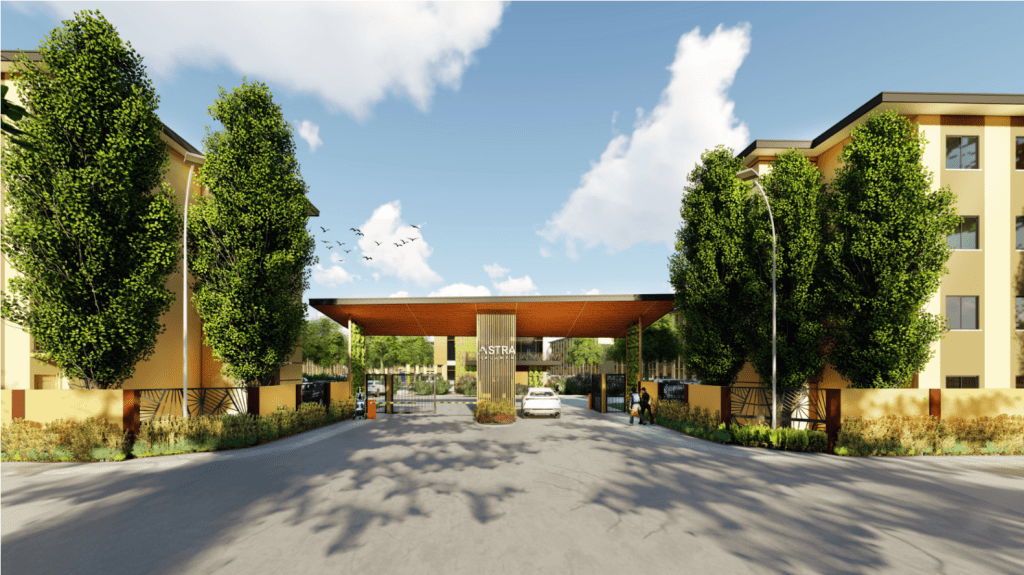 Committed to our goals
Amidst the pandemic, each department's efforts to remain functional and productive is highly commendable. Everyone has been working tirelessly for the past months, keeping a "business as usual" outlook, and ramping up our digital efforts to remain connected with our customers.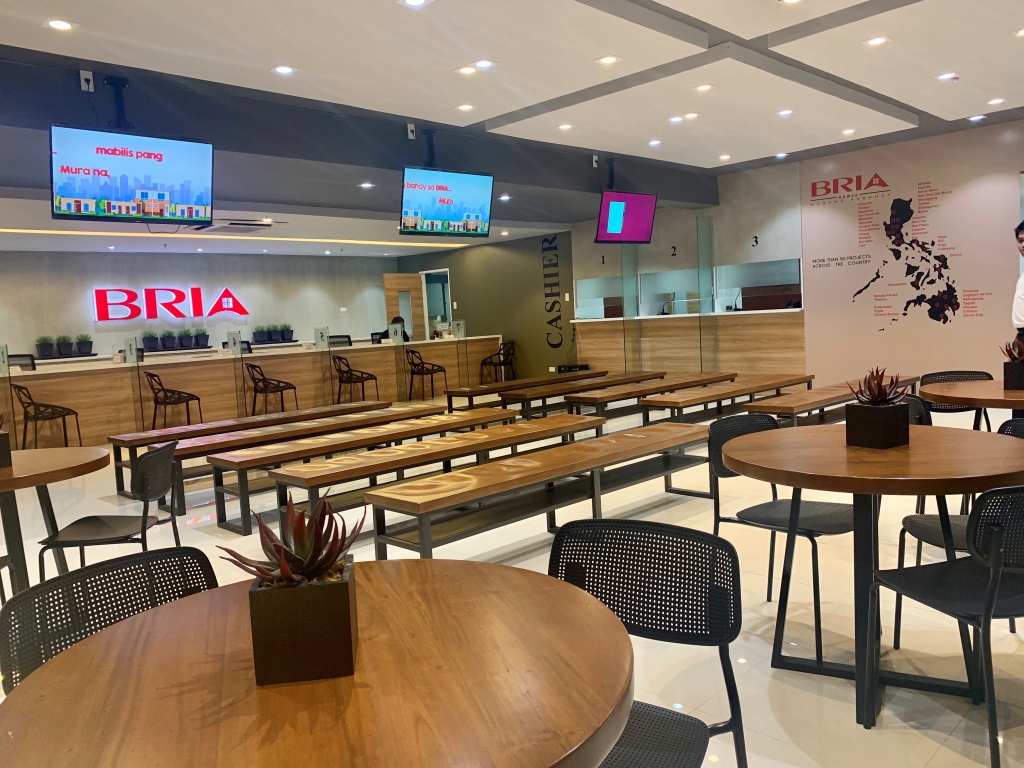 Across the globe, companies are dealing with the Covid-19 pandemic by continuing to offer learning resources and platforms where employees can brainstorm ideas for staying healthy, engaged, and productive. We are also committed to help building our people's well-being — physical, emotional, mental, and spiritual well-being. For our customers, we have empowered them by providing digital platforms for them to continue to transact and realize their dreams of acquiring their own home.
Finding opportunities amidst the challenges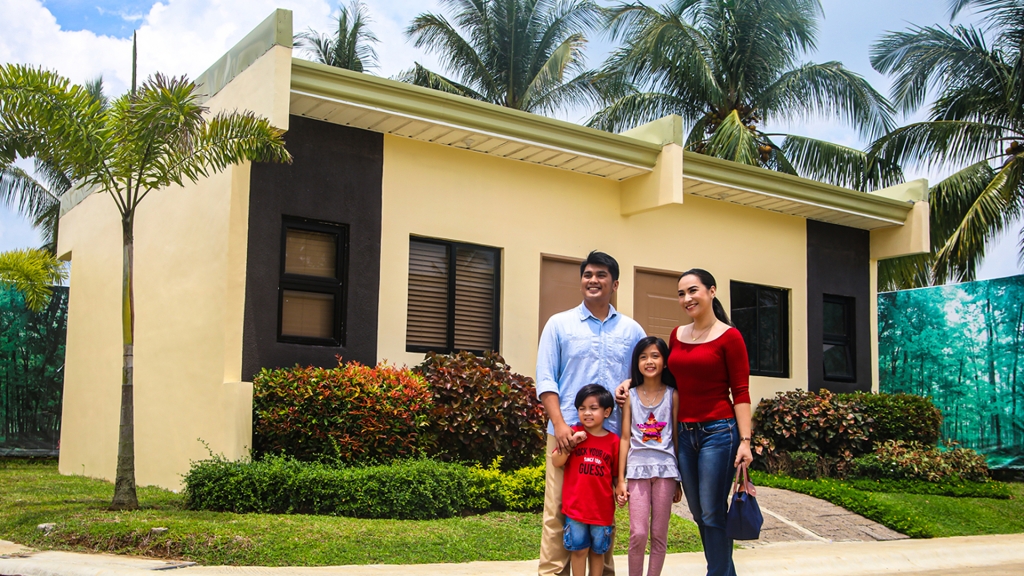 We need to see all the possibilities, challenge our perceptions, and lead this disruption of work. This is also our opportunity to show how we act in a crisis. And as we journey into the future, I am confident that with our new mindset, together we can conquer the challenges of the "New Normal".
By Red J. Rosales, President and COO
BRIA Homes is a subsidiary of GOLDEN MV Holdings, Inc., .one of the largest real estate companies in the country. BRIA Homes is primed to bring quality and affordable house and lot packages and condominium units closer to ordinary Filipino families. This is the goal that drives every single employee in the company, for which the ultimate fulfillment is seeing a client happily moving into BRIA's homes.
To know more, visit their website at www.bria.com.ph, like and follow "Bria Homes, Inc." on Facebook, Twitter, Instagram, YouTube, Pinterest, Spotify, Viber Community, Telegram Channel, Kakao Talk, LINE and WhatsApp, or call 0939-887-9637.