By Maryrose Reyes
One of the key sectors that links the population and economic centers of the Philippines is transportation. The Philippine transport system consist of road, water, and air transportation. All playing an important role in our daily lives – from local and international travels to transportation of goods and services.
Over time in conjunction with the government projects, maritime or land, the growth of the Philippine population is rising along with the new establishments and transport system. The growth of the Philippine population has contributed to one of the biggest problems faced by Filipinos every day – Traffic. Hailed as the 9th worst traffic in the world, traffic in the Philippines is an every day struggle for commuters and drivers.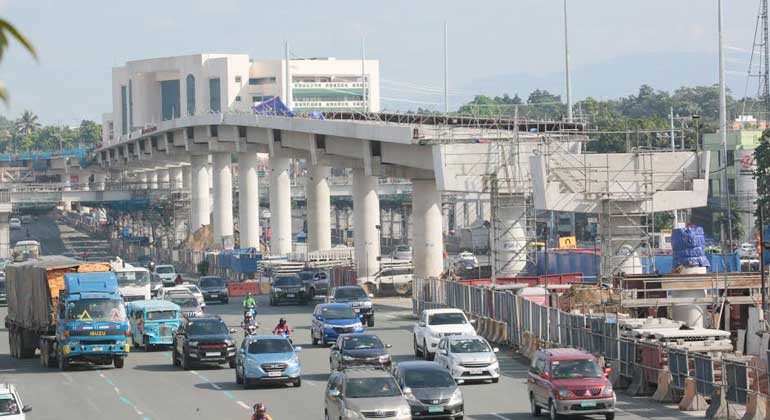 To alleviate the traffic, the Metro Rail Transit Line 7, also known as MRT Line 7 or MRT-7 is one of the visible solutions seen by experts to solve the Philippine traffic. Expected to be completed by the end of 2021, MRT-7 will be the fourteen (14) station of the line with a total of 22.8 kilometers (km). The Station will run from San Jose Del Monte, Bulacan to North Avenue Grand Central Station in North Avenue, Quezon City. The said line will pass through Quezon City and Caloocan in Metro Manila. This will help increase the number of investors or launching businesses. And it can even be used as a second way to import or deliver goods.
The fourteen stations of Metro Rail Transit Line:
Quezon North Avenue joint Station
Quezon Memorial Circle
University Avenue
Tandang Sora
Don Antonio
Batasan
Manggahan
Doña Carmen
Regalado
Mindanao Avenue
Quirino
Sacred Heart
Tala
Presently, it takes a minimum of 2 hours to traverse these stations during rush hour. Travel time doubles on rainy and the yuletide season.
The completed MRT 7 is expected to ease the burden of traveling from one point to another in Metro Manila.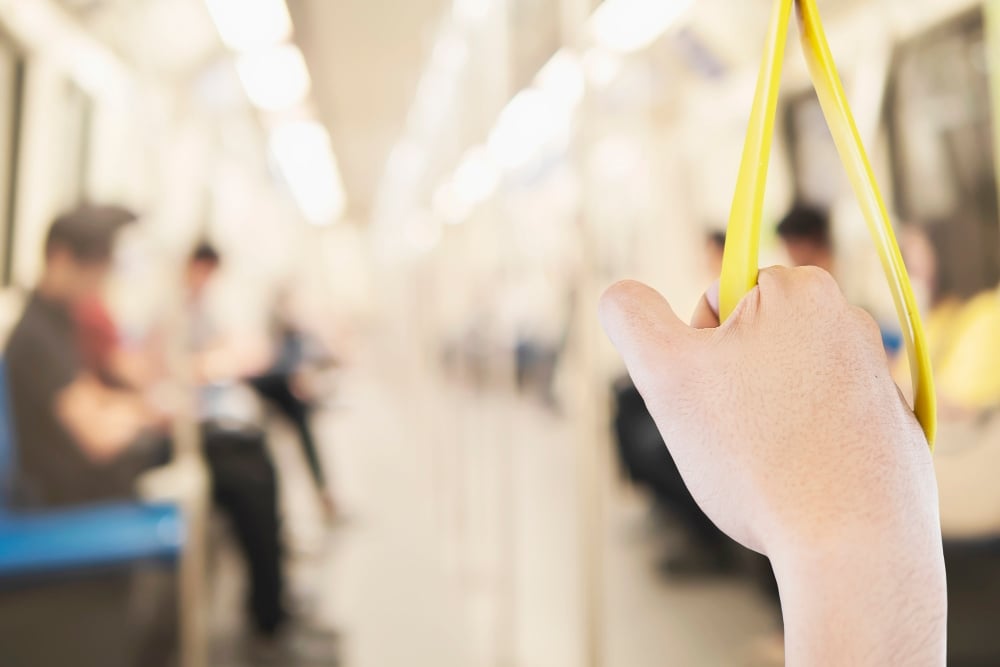 Benefits and Positive effects of MRT-7
1. You can travel within Metro Manila with ease.
When MRT-7 is completed it will be able to carry 28,000 to 36,000 passengers in an hour per direction. It can accommodate up to 350,000 passengers a day which will help ease traffic at EDSA.
2. Reduce Travel Time
And according to the report, other benefits of having MRT-7 will reduce travel time by an hour. Commuters from Quezon City, Caloocan City and Bulacan are the ones who will have easy access to manila using MRT-7.
3. Affordable fare
Currently, a ride in MRT 3 ranges from P13.00 to P28.00 compared to taxi rides that cost up to hundreds of pesos. With the new train line, the fare is more affordable, and the travel is traffic-free. In short having MRT-7 daily commuters can save more money from their daily transportation budget. Once operational the new train line is expected to serve 300,000 to 850,000 passengers daily with ample room for expected passengers to be added when the project is completed.
4. Lessen Outdoor Pollution
MRT-7 also can help to reduce outdoor pollution. According to reports the daily capacity of new train line is about 350,000. This means that fewer people will need to drive their cars, reducing pollution. Train lines like MRT-7 can help reduce carbon emission in congested areas like Manila.
Because of the MRT-7 along with other government infrastructure, traffic in the Philippines is expected to lessen, Filipinos will have more time to devote and bond with their families. Instead of leaving their home early to avoid traffic, now they will have time in the morning to eat breakfast with their family. And in the evening, they can also go home earlier to eat dinner with their families. Having more time with family can help to make a stronger, bonded, and happy family.
If you are looking for a home that is close to the MRT-7, then Bria Homes San Jose del Monte should be on your list to look into.
BRIA Homes is a subsidiary of GOLDEN MV Holdings, Inc., .one of the largest real estate companies in the country. BRIA Homes is primed to bring quality and affordable house and lot packages and condominium units closer to ordinary Filipino families. This is the goal that drives every single employee in the company, for which the ultimate fulfillment is seeing a client happily moving into BRIA's homes.
To know more, visit their website at www.bria.com.ph, like and follow "Bria Homes, Inc." on Facebook, Twitter, Instagram, YouTube, Pinterest, Spotify, Viber Community, Telegram Channel, Kakao Talk, LINE and WhatsApp, or call 0939-887-9637.