by Analyn Cormanes
It's Holiday Season once again! Now that Christmas is just a few weeks away, here are ideas on how to make your Christmas at Bria Home extraordinary. As the season of gift-giving is fast approaching, many are now preparing gifts, surprises, and sweet treats for their loved ones; many are finalizing their menu for their Christmas Eve Banquet; and many are lighting up their Christmas tree. These have been a tradition of many people around the globe, a tradition that has always been anticipated.  
When we ask someone to share one of his Christmas stories, surely it will be a jubilant story. It would probably be a story full of love and laughter shared with loved ones. A story of family gathering that will forever be in his treasure box of memories, a story he always wishes would happen again. Christmas is the most wonderful time of the year, as the saying goes. But, how should we celebrate it amidst pandemic?
As mass gathering is now greatly discouraged, Christmas parties would probably be limited to immediate family, and celebrating it at the comfort of our own homes rather than going on a holiday trip would be part of the new normal. Looking at the bright side of the story, wouldn't it indeed be better to spend our Christmas at the comfort of our own homes? By doing so, we will be able to relive the happy Christmas memories spent with the most important people in our lives all year long.
Here are some ways on how to make your Christmas at home extraordinary:
Look through family photo albums together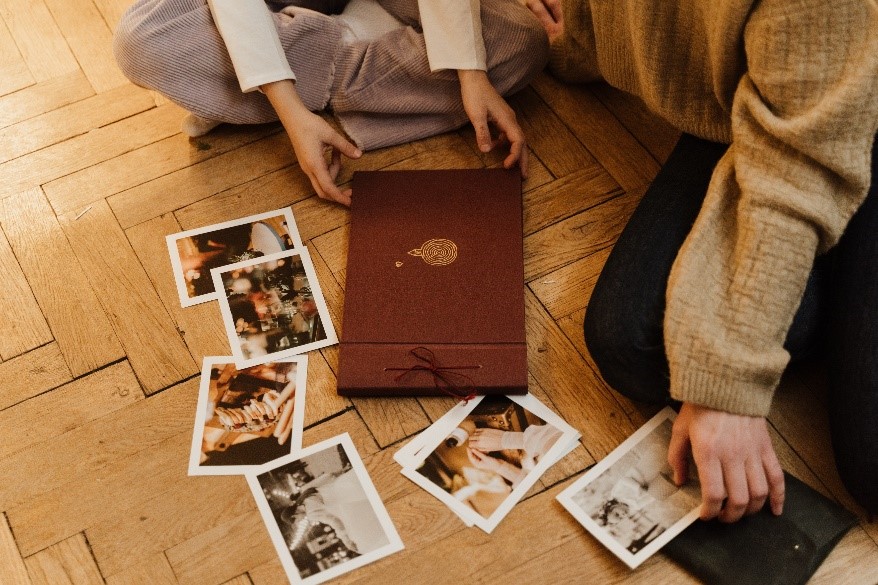 Reminisce your past holiday celebrations by looking through your family photo albums together. This is also a great conversation starter.
Have a "Gadget off Policy" Christmas party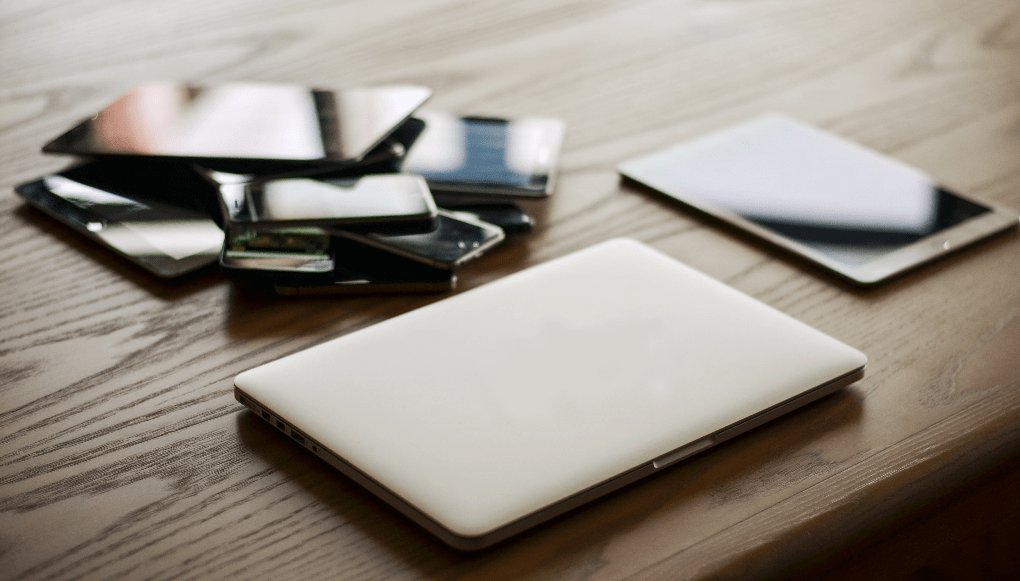 If you and your family are celebrating Christmas at home together, you can try the "Gadget off Policy". Everyone should put their smartphones, laptops, and tablets away during the holidays, especially during meals.
Bake your own cake for your Christmas Eve banquet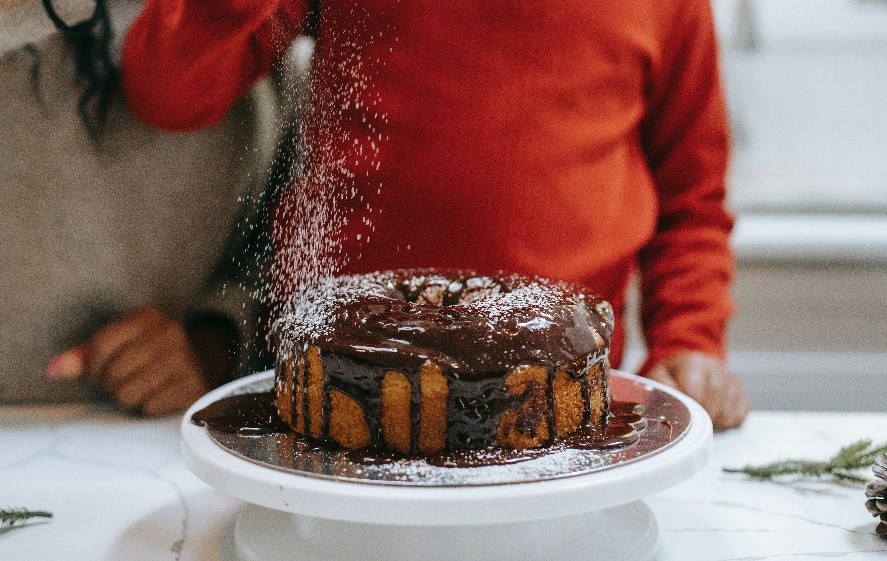 Baking cookies and breads has been the fad this lockdown. This Christmas, you can try baking a more challenging recipe – a Christmas cake. You can also personalize it by decorating it based on your family's Christmas theme.
Create your own 'Simbang Gabi' calendar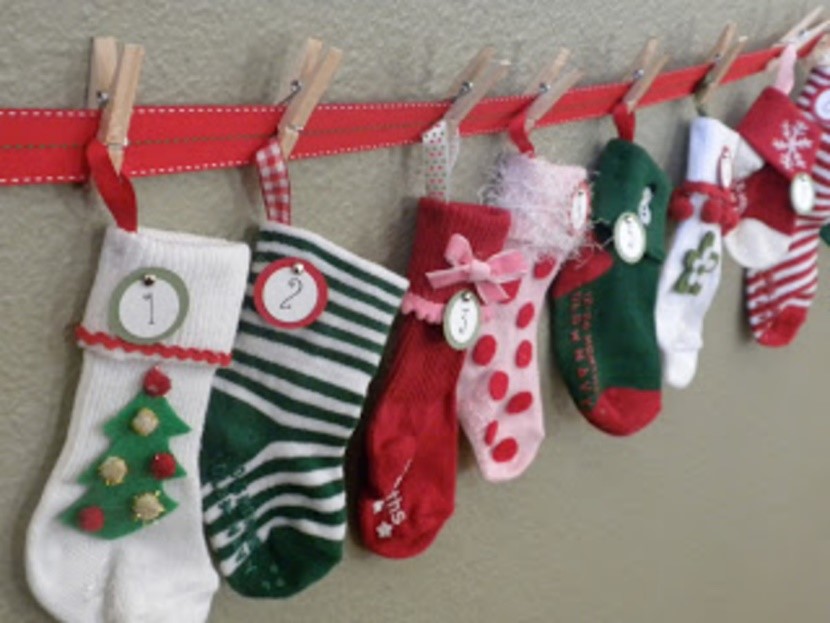 Simbang Gabi is a series of nine (9) masses on the days leading up to Christmas. It is a Filipino Christmas tradition that commemorates the birth of Jesus Christ. People also believe that those who complete all nine masses will be blessed by the Lord and have their wishes granted. To make sure you don't miss a single day, you can create your own Simbang gabi calendar. Simply string together 9 colorful socks, put a number on each one, and fill them with small treats like chocolates and sweets which you can only get if you finish the mass.
Try a non-tree Christmas tree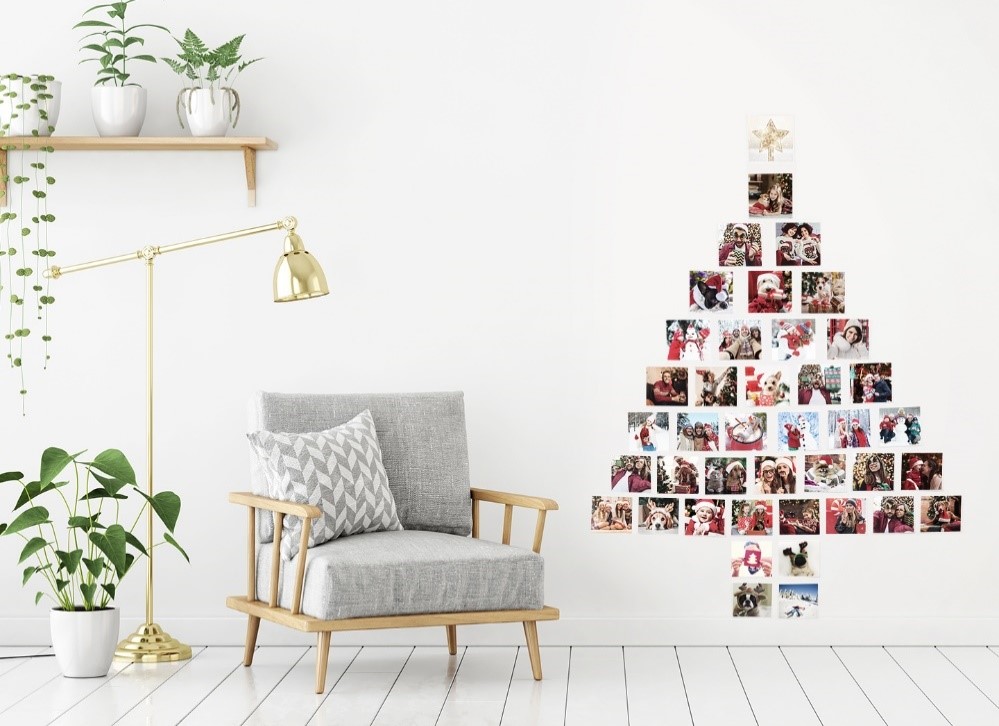 Christmas just isn't complete without a Christmas tree. If you are tired of the traditional Christmas trees and want to make it more extraordinary without breaking the bank then you can try this alternative Christmas tree idea. Just collect your holiday cards and paste them on the wall in the shape of a Christmas tree. You can also use your old holiday photos as an alternative to holiday cards.
No matter how you'll choose to spend your Christmas, what's important is to not forget the real essence of Christmas and that is to understand the lessons from Jesus & reflect on them.
Home is the story of who we are and a collection of all we love. With Bria Homes, you can create beautiful and unforgettable holiday memories with your family and loved ones. Bria Homes aims to provide quality and affordable house and lot packages to every ordinary Filipino family by offering flexible payment terms. 
BRIA Homes is a subsidiary of GOLDEN MV Holdings, Inc., one of the largest real estate companies in the country. BRIA Homes is primed to bring quality and affordable house and lot packages and condominium units closer to ordinary Filipino families. This is the goal that drives every single employee in the company, for which the ultimate fulfilment is seeing a client happily moving into BRIA's homes.​
To know more, visit their website at www.bria.com.ph, like and follow "Bria Homes, Inc." on Facebook, Twitter, Instagram, YouTube, Pinterest, Spotify, Viber Community, Telegram Channel, Kakao Talk, LINE and WhatsApp, or call 0939-887-9637.