For steadfast, resilient Filipinos, nothing can ever get in the way of a joyful holiday season. With Christmas just a couple of weeks away, they want their homes to look bright and cheery, bedecked with tinsel and foil and colorful christmas lights strewn around windows and doors.
Picture this scenario at all BRIA communities, where residents excitedly await Christmas in their stylish, high-quality but affordable house and lot units. Fortunately for BRIA homeowners, bringing holiday cheer to their households can be done without breaking the bank.
Here, BRIA suggests using your traditional Christmas tree as Yuletide centerpiece and sprucing it up with lovely and unique trimmings available at All Home.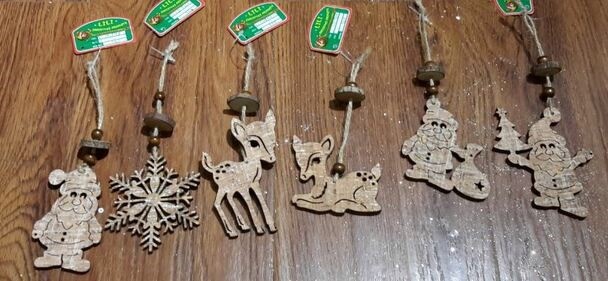 1.) Wooden Christmas Hanging Ornaments (P19.00)
These adorable little hanging ornaments come in multiple variations of Santa Claus, snowflakes, and even a reindeer—just right for a "winter wonderland" theme for your Christmas tree. You can also hang these cute pieces on your windows or doorframes to go with the garlands of Christmas lights. These ornaments are so affordable that you can splurge on dozens and be amazed at the incredibly creative ways you can use them in different areas of your BRIA home.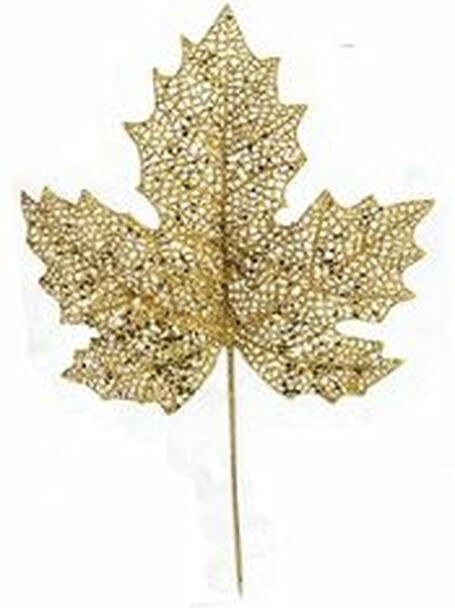 2.) Glitter Maple Leaf Spray Picks (P44.78)
With December's nippy breezes, complete the winter aesthetic with these stylishly made glittery maple leaves. Coming in vibrant colors such as gold, blue, copper, and more, these budget-friendly glitter leaves make sparkly ornaments for a Christmas tree. But if you're an avid follower of DIY decorating hacks on YouTube, you can surely pick up a few tricks and craft a charming centerpiece for your Noche Buena table, too.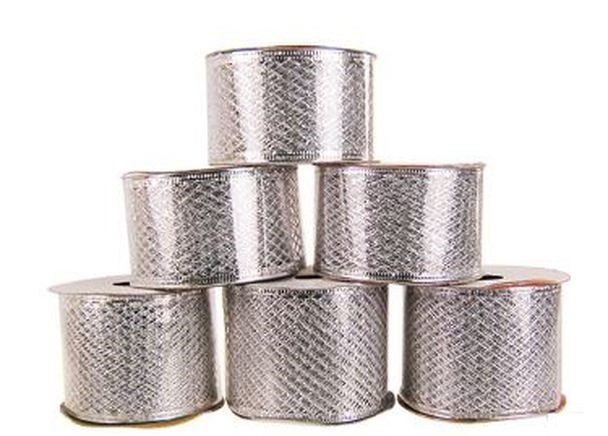 3.) 1.5" Christmas Ribbons (P62.78)
Make your house and lot stand out with dazzling holiday décor and help add Yuletide cheer to your BRIA community. Christmas is fun and festive with these cool silver ribbons that you can drape around your Christmas tree—or around plants and bushes at your frontyard. Reminiscent of frosty winters you've seen in the movies or have actually experienced, these metallic ribbons make for a budget-friendly alternative to Christmas lights.
Don't forget to save some for Christmas gift-wrapping time. Silver ribbons add flair to holiday wrapping paper in solid colors.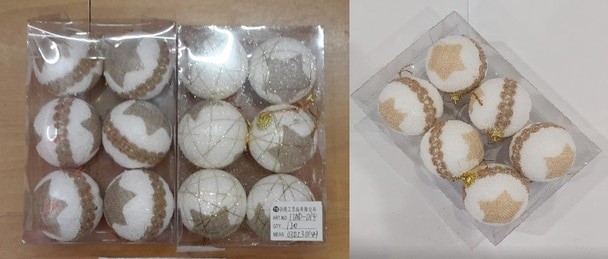 4.) 6pc White Small Ball with Star (P79.00)
There's nothing quite like a festive set of baubles for making a Christmas tree stylishly elegant. These ornaments' classy star design will bring a piece of the night sky into your own home. And why stop with a star on top of your Christmas tree? Have a star-studded one by hanging these from every branch.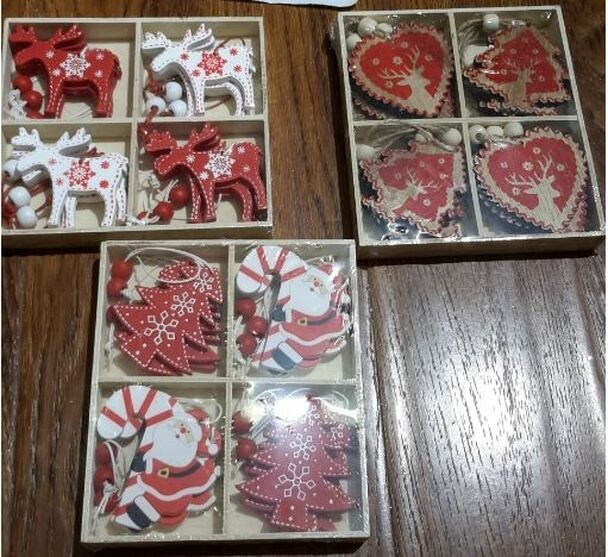 5.) 4 Design Christmas Wooden Ornament Set (P99.00)
You can never go wrong with red and white as your Christmas hues. The traditional color combo goes into these wooden holiday ornaments that come in a variety of holiday-themed designs. Have a pack of reindeers flying overhead or place Santa Claus in the living room or kitchen. Nothing evokes cozy and happy Christmas vibes better than this—the kind you and your family deserve.
"Like all Filipinos, we are extremely excited to celebrate Christmas anew," says Red Rosales, President of BRIA Homes. "Having hurdled the challenges of the past year, we feel that Christmas is a time for reflecting on what the crisis has graciously taught us and using these lessons to have a better life."
Rosales likewise encourages residents in all BRIA communities to take time to recharge and relax by getting into the spirit of the season. "We believe that dressing their homes in holiday style is one way to do it," he says. "And showing how to do it on a budget is our way of helping our homeowners feel the joy of Christmas here at BRIA Homes."
BRIA Homes is a subsidiary of GOLDEN MV Holdings, Inc., one of the largest real estate companies in the country. BRIA Homes is primed to bring quality and affordable house and lot packages and condominium units closer to ordinary Filipino families. This is the goal that drives every single employee in the company, for which the ultimate fulfillment is seeing a client happily moving into BRIA's homes.
To know more, visit their website at www.bria.com.ph, like and follow "Bria Homes, Inc." on Facebook, Twitter, Instagram, YouTube, Pinterest, Spotify, Viber Community, Telegram Channel, Kakao Talk, LINE and WhatsApp, or call 0939-887-9637.