For most of us, this Christmas season is unlike any other in our lifetime. Since March, a global contagion has kept us physically distanced, confined us to our homes, and imposed changes in our lifestyles that we continue to adapt to.
Yet, amid all these, there are things that will forever remain constant: our love for family and our deep regard for Christmas traditions. True enough, the spirit of Christmas is alive and well in every Filipino home. At BRIA communities, in fact, Christmas trees are up and Christmas lights blink on windows and doorways as families spend the holiday break happily bonding and creating new memories.
In preparation for the Christmas Eve, homemakers can cook a hearty and joyous Noche Buena with the classic favorites: Spaghetti, Fruit Salad, Bibingka, Hamon de Bola, and Keso de Bola.
Just pick up the ingredients at any AllDay Supermarket near your community—or place an order for these through AllDay's online store.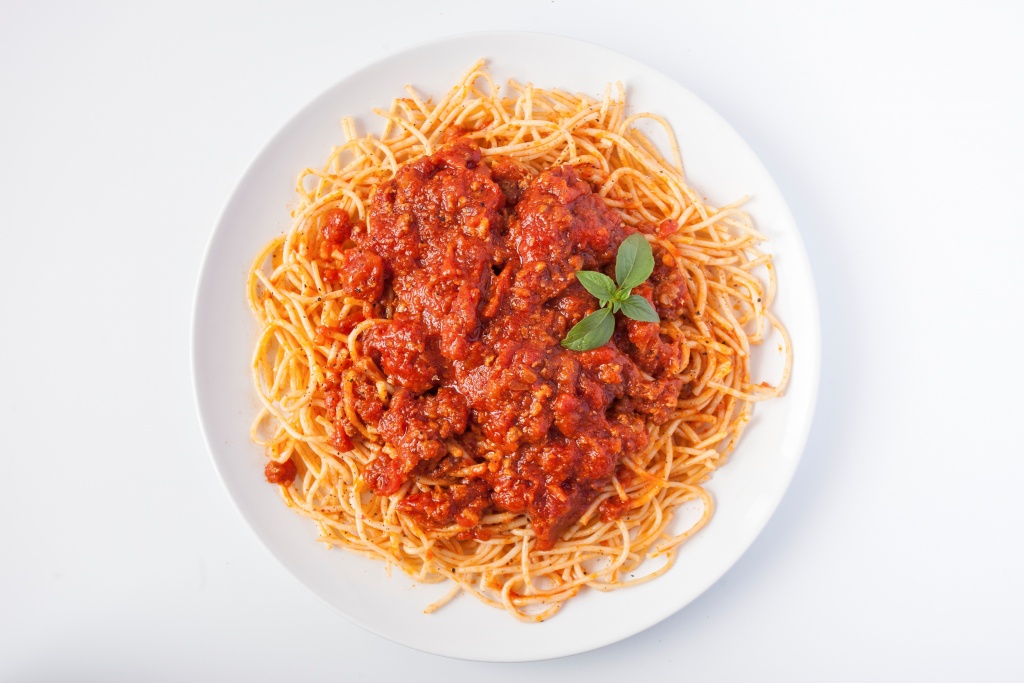 Spaghetti
By using a Pinoy-style sweet spaghetti sauce, Filipinos have given this savory pasta dish their own unique spin. A perennial star of Noche Buena, spaghetti is an easy way to please family members of all ages. Cook it in large batches when you're expecting teens, children, and your favorite titos and titas.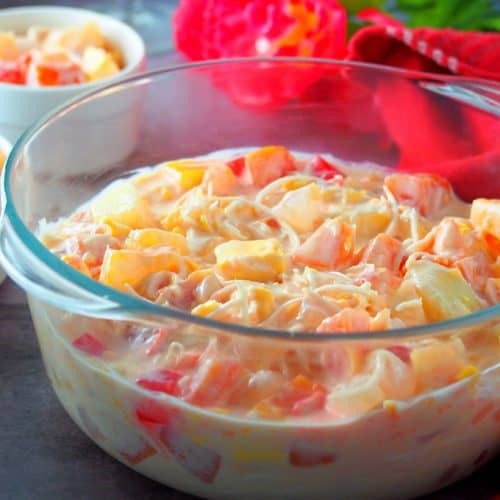 Fruit salad
Noche Buena is a time for merrymaking and lingering at the dessert table where a lavishly prepared fruit salad stands out among other sweet dishes. Whether you're opting for canned mixed fruits or using fresh apples, mangoes, pears, and pineapple, there's nothing quite like a nice creamy fruit salad as a sweet finale.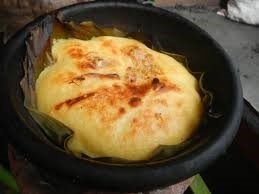 Bibingka
Nothing says "Maligayang Pasko" better than bibingka, a time-honored Noche Buena tradition. Bibingka evokes the warm, homey, and comforting feeling that everyone feels at Christmas time. These days, even busy homemakers can prep and bake this Pinoy treat using affordable packaged mixes available at All Day Supermarkets.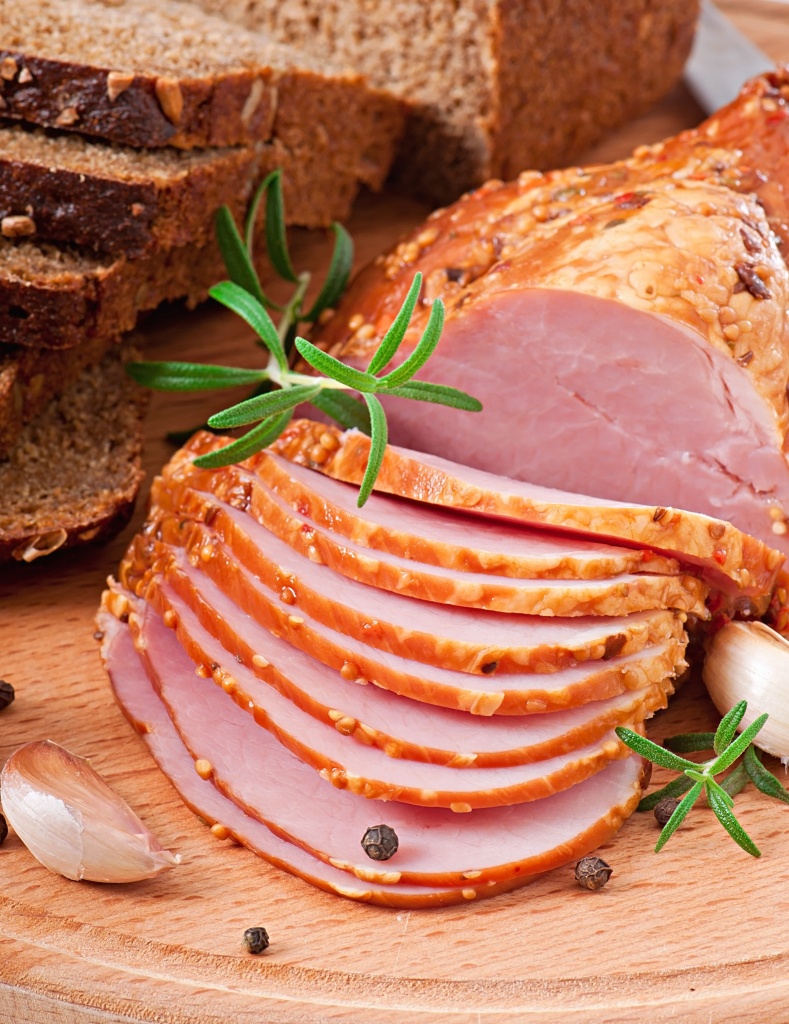 Hamon de bola
The Filipinos' take on glazed ham is another must-have for Noche Buena. With its piquant mix of salty-sweet flavors, Hamon de Bola is a family favorite. Best served with freshly baked pandesal and a hot cocoa drink, Hamon de Bola also goes with slices of . . .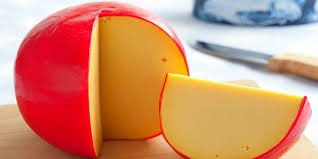 Keso de bola
No food feast is ever complete without a side of cheese and Noche Buena is no exception. Serve slices of Keso de Bola with ham, fresh fruits, nuts, and crackers for when the family starts reminiscing over Christmases past. Finally, for a most memorable Noche Buena, have this snack spread ready after singing a round of Yuletide carols.
Having these food favorites for Noche Buena in your Bria Homes will surely complete your Christmas Eve. These will not only fill your bellies but also your heart. Celebrate Christmas and bond with your loved ones over dinner in the comfort of your Bria Homes.
BRIA Homes is a subsidiary of GOLDEN MV Holdings, Inc., one of the largest real estate companies in the country. BRIA Homes is primed to bring quality and affordable house and lot packages and condominium units closer to ordinary Filipino families. This is the goal that drives every single employee in the company, for which the ultimate fulfillment is seeing a client happily moving into BRIA's homes.
To know more, visit their website at www.bria.com.ph, like and follow "Bria Homes, Inc." on Facebook, Twitter, Instagram, YouTube, Pinterest, Spotify, Viber Community, Telegram Channel, Kakao Talk, LINE and WhatsApp, or call 0939-887-9637.