Bria Homes was featured at Manila Bulletin's business section last November 13, 2018. Here's their writeup:
Having your own home should not come at a hefty price. This is the principle that guides the country's fastest growing mass housing developer Bria Homes as it continues to provide affordable house-and-lot packages and condominium units to ordinary Filipino families.
Through the years, it has become the ideal choice for hardworking Filipinos who want to invest in a home that is both high quality and pocket-friendly.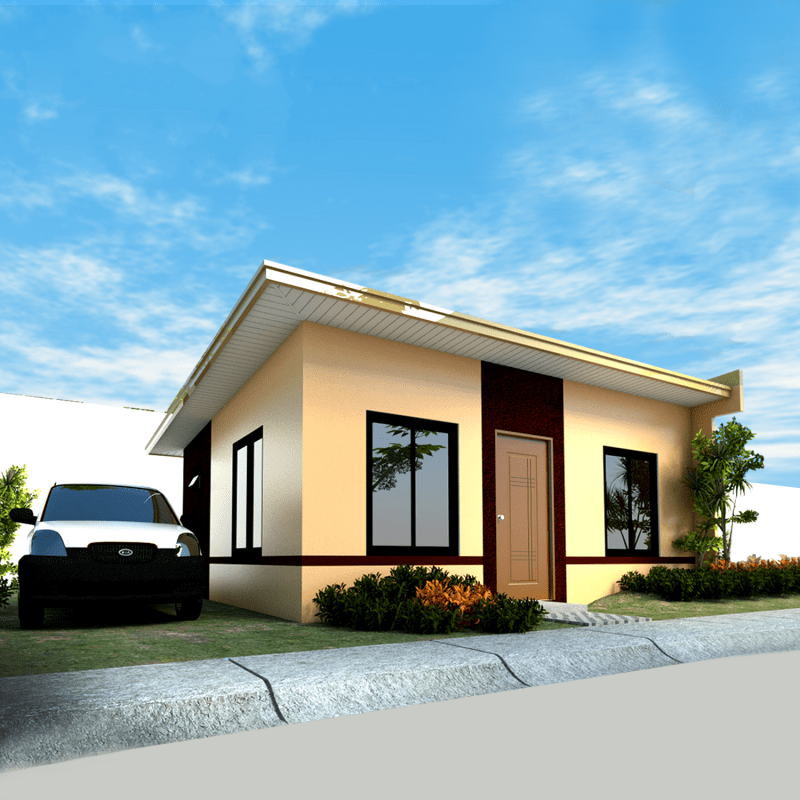 Bria takes pride in its easy-on-the-pocket homes. For as low as P1,897 per month, prospective homeowners can move into their dream house. Its house-and-lot packages range from P480,000 to P1.5 million, while its condo units range from P1.5 million to P3 million.
To help ease the burden of financing the purchase of their homes, one can opt for Pag-IBIG funding or bank financing.
In every project, the developer uses only the newest technologies in home building in order to reduce construction time without compromising quality. Its engineers and architects ensure that homes can withstand all kinds of weather conditions through the years.
The developer promotes holistic living among residents and provides a secure, pleasant, and wholesome environment in its communities through various amenities that include perimeter fences, guarded entrance, covered basketball courts, etc.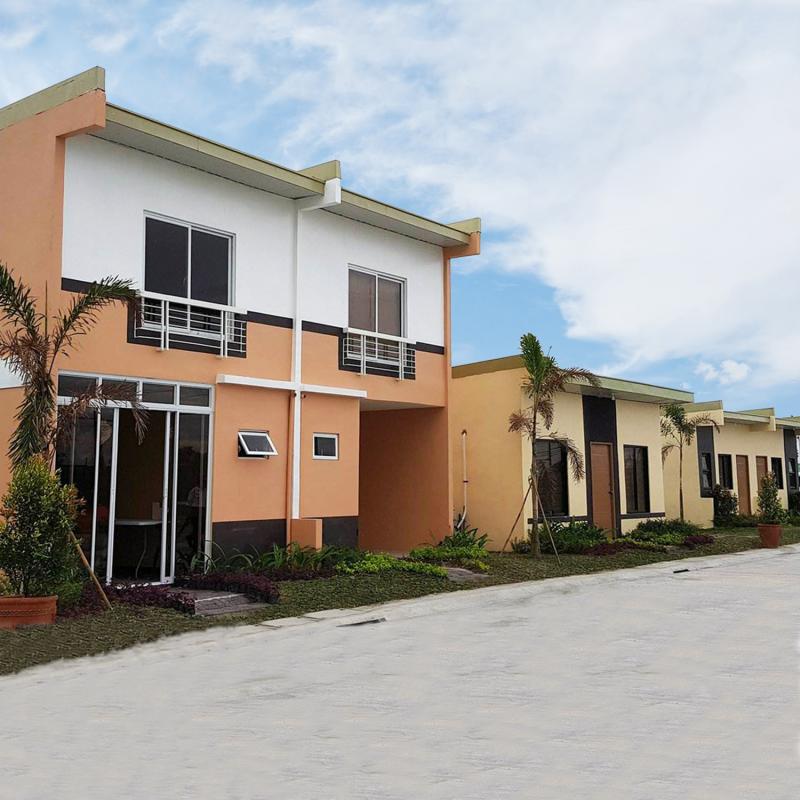 It also relies on modern architecture and uses trendy designs for its homes. A wide range of home options are available: Elena, a 22-sqm unit on a 36-sqm lot; Bettina, a 44-sqm unit on a 36-sqm lot; and Alecza, a 36-sqm unit on a 81-sqm lot.
In a bid to foster healthy living and a green lifestyle in its communities, Bria Homes recently launched "Plantahan: Bria's Plant A Tree Program," which aims to educate the public about the importance of a cleaner environment, and "Sa Bria Lulusog ang Pamilya," which aims to promote the importance of a proper diet to Filipino families.
For more information about Bria, LIKE "Bria Homes Inc Official" on Facebook and FOLLOW "@TheBriaOfficial" on Instagram.