OFW remittances is one of the most important driver of our economy. It doesn't only help OFWs family left in the Philippines, but it also contributes to the growth of our country. But of course, since remittances is an essential function, it is a must to have a reliable remittance service providers and due to the digitalization and our fear of going out due to the pandemic, this list will purely focus on service providers who adapt both traditional and online remittance service. Here are the list of the top remittance service providers in the Philippines
Read: Money Mistakes Every OFW Should Avoid

1. Optimum Exchange Remit
Optimum Remit provides fast and easy money remittance, competitive foreign exchange rates, and bills payment services in the country and abroad.
The company have remittance partners which are trusted financial institutions, offer international remittances with competitive transfer fees in the United Arab Emirates (Redha Al-Ansari Exchange), Kuwait (Al Ektasad United Exchange), Saudi Arabia (SMART), Hongkong (CITI Express Payment), Singapore (Right Choice Payments), and Saipan (RNV Forex) among others.
Optimum Remit offers different services to bring ease and to have our OFW partners and their family enjoy fast money remittances to the Philippines which makes it one of the top remittance service providers in the Philippines. Here are their difference services:
A. OPTI Credit to Bank Account
This service allow our clients to easily have their remittances goes straight to the recipient's bank accounts! Accredited banks are the following: ALLBank, DBP, Eastwest Bank, BDO, BOC, BPI, LBP, Metrobank, One Network Bank, PNB, RCBC, and other Philippines banks.
B. OPTI Cash On Pick-up
No bank account? No problem! Optimum Remit also provides cash on pick-up service! Recipients can also claim their OPTI Remittances thru face to face, or pickup through the following partners: ALLBank, ALLCash, BDO Remit, Cebuana Lhuillier, Direct Agent 5, LBC, M.Lhuillier, Palawan Express and RD Pawnshops. With a whopping 13,000+ pickup locations nationwide!
C. OPTI Door to Door Delivery
Don't want to go out? Then OPTI door to door delivery is the one for you! Have your cash right in front of your doorstep in a snap with this service, available in Metro Manila and provinces
D. OPTI Bills Payment, Insurance Payment, and Government Payments
And of course, to prove that Optimum Remit is your once stop remittance service provider, the company also offers bills payment to different utilities, OFWs with a house and lot investment in Bria Homes can directly pay their bills thru OPTI Bills Payment. Other services such as insurance payment, and government payments (SSS, Philhealth, Pag-IBIG Contribution and loans) can also be paid thru Optimum Remit.
Read: Where Should You Invest as an OFW?

2. Western Union
Fast, reliable, and convenient, that's how Western Union describes its service. Familiar to most Filipinos, Western Union makes it in our list of top remittance service providers in the Philippines.
In just minutes, your recipients can redeem the money that you've sent. Backed up by 145 years of experience, it is guaranteed to be reliable. And with over 500,000+ agent locations around the world, there's almost always a physical branch near your recipient.
Western Union offers two main remittance services:
A. Start Online, Pay In Store
Thru WU online account, you can easily remit money to Philippines, just simply provide all necessary details about your recipient and once done, walk-in at any partner store location to pay the remittance amount and necessary charges, the partner store will remit the cash straight to your recipient's bank account
B. In Person
But if your recipient doesn't have own bank account, you don't have to worry, you can always use the cash pickup options. This allow remittances to any WU partner store in the country.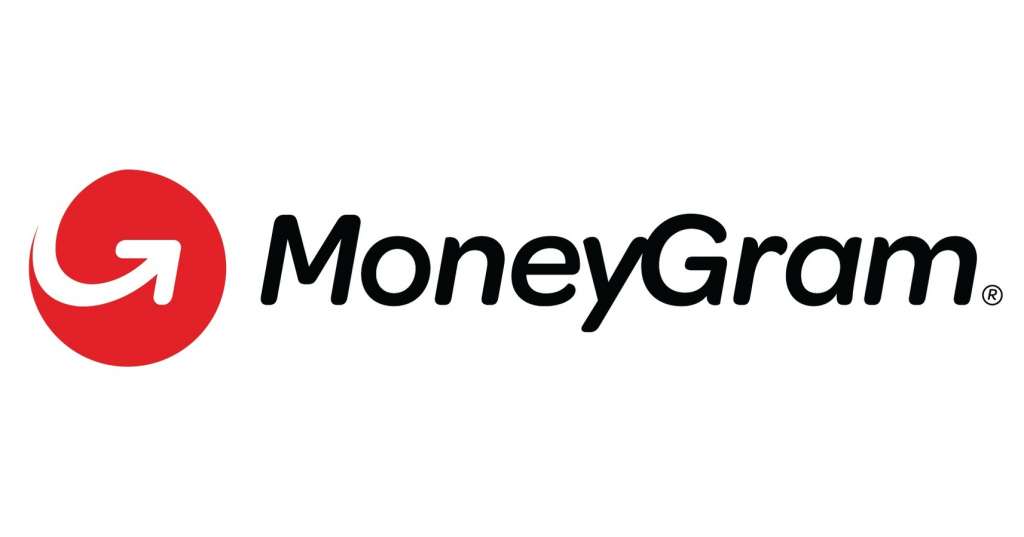 3. MoneyGram
MoneyGram provides money transfer and payment services worldwide with financial inclusion in mind. It has 350,000 agent locations around the globe, and takes pride in its innovative online and mobile platform.
MoneyGram remittance services are the following:
A. Send For Cash Pickup
With about 350,000 agent's locations around the world, it is so easy to send and receive money thru MoneyGram! The recipient can also pick up the remittance thru bank partners such as: BDO, BPI and UB, or other partner stores such as Cebuana Lhuillier, M.Lhuillier, RD Pawnshop, SM Store and Palawan Pawnshop.
B. Send to Bank Account
Save your loved ones time by sending money directly to their bank accounts at more than 400 banks around the world! This option will give ease to the recipients as the remittance will go directly to their bank accounts such as BDO, BPI, and Metrobank, also partnering with GCash.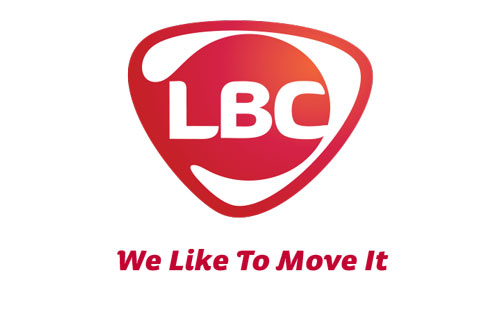 4. LBC Home
LBC@HOME was born out of LBC's effort to provide remittance services to Filipinos abroad. Users may choose from various transfer methods such as LBC Instant Peso Padala, LBC Spend and Swipe, bank deposit, and home delivery. This service is widely available in the country for the recipients to enjoy.

5. Cebuana Pera Padala
Cebuana Lhuillier's Pera Padala Service ensures an easy, quick, and safe way to send and receive money. With more than 2,000 branches nationwide and accredited international partners, this money transfer service is made available to clients within and outside the Philippines. All transactions are real time, which enables clients to claim the money as soon as the sender completes the sending process in the branch.
The right money transfer service depends on what works best for you and your family here in the Philippines. Ask other OFWs or Filipino immigrants on what works best for them to weigh in on your decision, keeping in mind the main objective – to send money to your loved ones in the Philippines safely and timely.
Written by Carlo Ortega