BRIA Homes, a subsidiary of GOLDEN MV Holdings Inc., one of the country's largest real estate companies that offers affordable house and lots, and condominium properties, has nearly doubled its total Facebook followers through extensive digital marketing activities and promotions. 
BRIA Homes has seen a 180% growth or close to a million active Facebook followers as compared to the previous year, which can be attributed to the increase in Overseas Filipino Workers' (OFWs) and millennials' interest in investing in affordable houses and lots. 
Growing its business page on Facebook is BRIA Homes' way of increasing brand awareness, getting more leads, and increasing its digital sales. But most importantly, this real estate brand was able to use its Facebook page to educate more Filipinos here and abroad about real estate investing. 
Alongside the growth in user base, BRIA Homes has also seen an increase in the number of leads and engagement that reflected the audiences' growing interest in the said social media platform. BRIA Homes has been effective in publishing useful information and engaging content on real estate investing, which is very relevant at this time.
With its goal of helping Filipinos achieve their dream home, BRIA Homes has utilized the power of social media in offering affordable house and lots and extending various discounts and promotions to homebuyers and investors alike.
BRIA Homes has always believed in promoting its business on the number one social media platform in the country – Facebook. With over two billion active users worldwide, Facebook still tops the list of social media platforms for reaching and targeting various audiences.
If you are going to take a look into the different social media statistics, and data, you will see that the majority of Facebook users are adults, which represents most of BRIA Homes' followers, not to mention the growing number of OFWs who follow the page to get updates, special discounts, and advice on which BRIA Homes' property they should invest their hard-earned money.
Why a Facebook Business Page is Important
There are a number of benefits in having an official Facebook page, which includes:
Helping potential customers such as local and foreign investors, as well as homebuyers learn more about the company and its business
Displaying contact information and sales office address for easy reference of its customers
Increasing brand exposure to its target market
Getting more leads that may convert into actual sales
Fostering brand loyalty through customer relationship and engagement
Showing the culture of the company and its core values
Educating Filipinos on the value of real estate investment
Nowadays, it is not as easy to grow your followers and determine a good reach on Facebook as it used to be due to the algorithm that dictates what shows up in the news feed. As a result, a lot of businesses have seen a decline in the number of engagements and people reached, but not in the case of BRIA Homes.
BRIA Homes believes that good reach and following on Facebook greatly depend on the types of content that appeal to your audience and encourage them to quickly respond and interact with it.
According to experts, the types of content that works well with Facebook algorithm includes:
Posts with lots of likes, comments, and shares.
Posts that get high engagement in a short period of time
Posts that your friends like, comment on, and share
Types of posts you usually interact with
Compelling videos, photos, and status updates
Videos uploaded on Facebook with high viewership
Pages that post trending or timely content
How to Get More Followers on Facebook
BRIA Homes continues to try different ways to increase the number of its followers on Facebook, targeting to hit its 1 millionth mark by the end of the year. Here are some tips on what digital marketing activities and how this real estate brand has successfully grown its following.
1. Run a Facebook Contest
One of the easiest and proven ways to get more Facebook followers for free is to run a contest.
A contest has the potential to promote your Facebook page to thousands of people. And remember, the quicker people interact with your content, the more chance you have of it showing in the news feed, which can really attract potential audiences to like and follow your page.
2. Use Facebook Ads
You can also run Facebook ads to get more followers. These ads can increase your brand's visibility, enabling more people to see your ad, engage with it, and eventually follow your page.
This also applies to any type of paid Facebook promotion such as boosting your posts. This is because the more that people see your content, the greater the chance of them liking and following your page.
3. Invite Other People to Like Your Page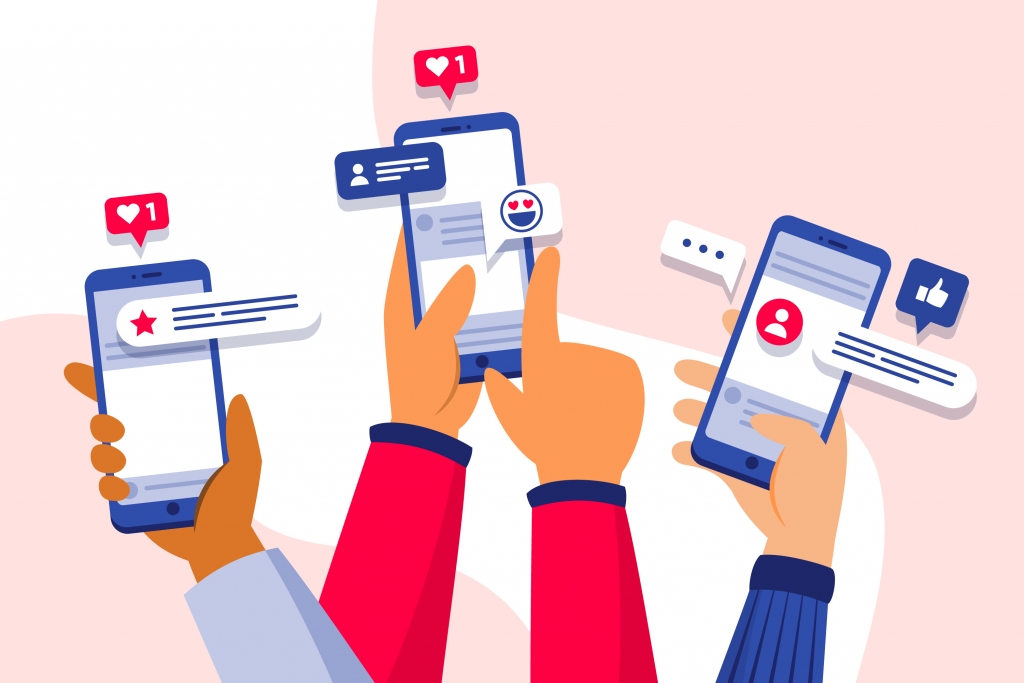 Another quick and easy way to get more Facebook followers is to invite other people to like your page.
You may notice that after running Facebook ads, you will get suggestions for who to invite to your page. They are the ones who have interacted with your ads and whom you may invite to like your page.
But be careful when you invite a lot of people at once because some accounts have been banned for inviting huge numbers of people in one go. Facebook might see this as suspicious activity, so it's better to stagger your invites to a handful at a time to avoid this.
4. Invite Email Subscriber Lists
Aside from Facebook users, you can also invite your other contacts to like your page. Think about the contacts you have outside the said social media platform who may not follow you yet.
What you can do is to utilize your email list, send out a newsletter to your contacts, asking them to follow your page on Facebook, then insert a link to your business page for people to easily view, like, and follow.
You can even add a link to Facebook in your email signature to boost visibility and following too.
5. Post Viral Content
As experts say, you don't have to reinvent the wheel to grow your Facebook page. Sometimes, using what you already know works well, is the best choice.
And since Facebook algorithm is after popular content, it is worth sharing these posts on your page too.
Why not post a number of content that has performed well on Facebook and share it on your page. These content can be memes, gifs, video shorts, and funny images.
But when you do this, make sure that you tag and credit the author of the content when you post it on your page.
6. Encourage Page Tagging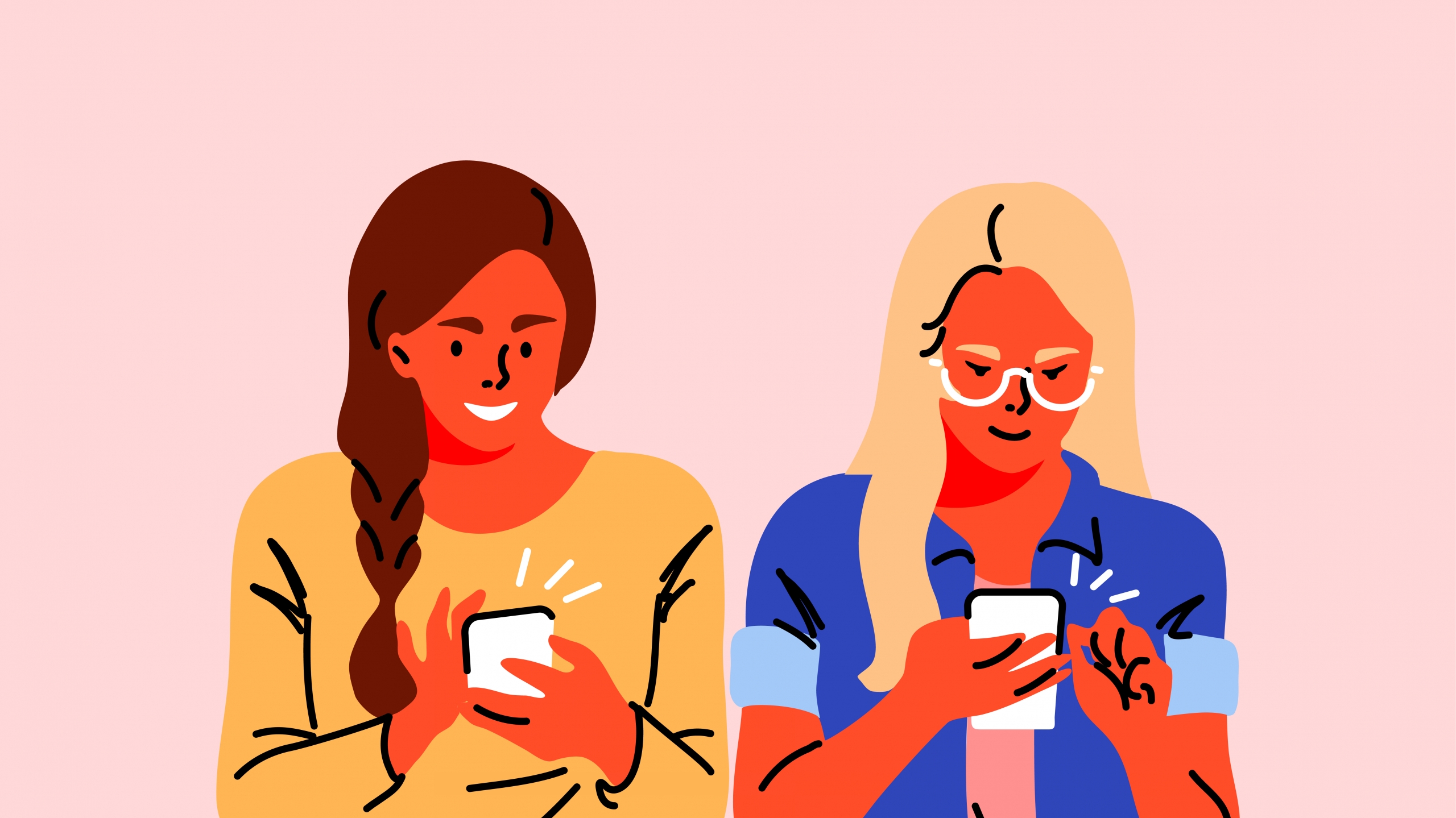 Another way to increase the reach of your Facebook page and get more followers is to encourage people to tag your page.
A lot of brands now collaborate with each other, which means that you can also support one another and ask your partners to tag your page when they mention your products or services in their posts.
This can also be done for your customers too. You can get them to tag you in their posts that feature your products or services so that anyone who could see those posts can check your page and eventually follow you.
7. Tag Other Pages
As a way to support your brand partners, it is also worth tagging other people and pages in your Facebook posts. These people will be notified of the tag which increases the chances of them sharing your post with their own followers.
This will enable your brand to be visible to a larger audience who will potentially follow your Facebook page.
8. Create More Video Content
Video content often gets more engagement than status updates or images. You can use videos to engage with your audience and grow your following by sharing a tour of your property – BRIA Homes has published a number of property tours showcasing its RFO houses and lots. This enables its followers to see and appreciate BRIA Homes' affordable house and lot units as well as its community.
Additionally, you can also have video reviews of your products, instructional videos, behind-the-scenes videos for your business, and interviews with the owner, team members, and even your customers.
9. Use Relevant Hashtags in Your Posts
Even though hashtags are more popular on Instagram and Twitter, they can still give your posts a boost on Facebook.
Since most Facebook business pages are public, it makes sense to use a few hashtags in your updates to make them more visible to other users.
10. Don't Be Too Hard-Sell
With most brands utilizing Facebook for marketing purposes, people get easily turned off with too much promotional content. This is why you need to balance the selling with the telling, which you can do so by having a good mix of informational content to go with the promotions.
11. Share Discounts
On the other hand, a promotion is not so bad if you give your followers something in return. Offering them a percentage discount is a great way to get new leads and followers.
12. Create a Facebook Group
One of the most popular features of Facebook is its groups, which you can use to build online communities.
If you have a Facebook Group, you can easily cross-promote your page there to get more followers. But remember not to make the mistake of making a group just to promote your page. A good Facebook group takes care of its members by answering questions and sharing helpful information.
13. Cross-Promote on Other Social Media Networks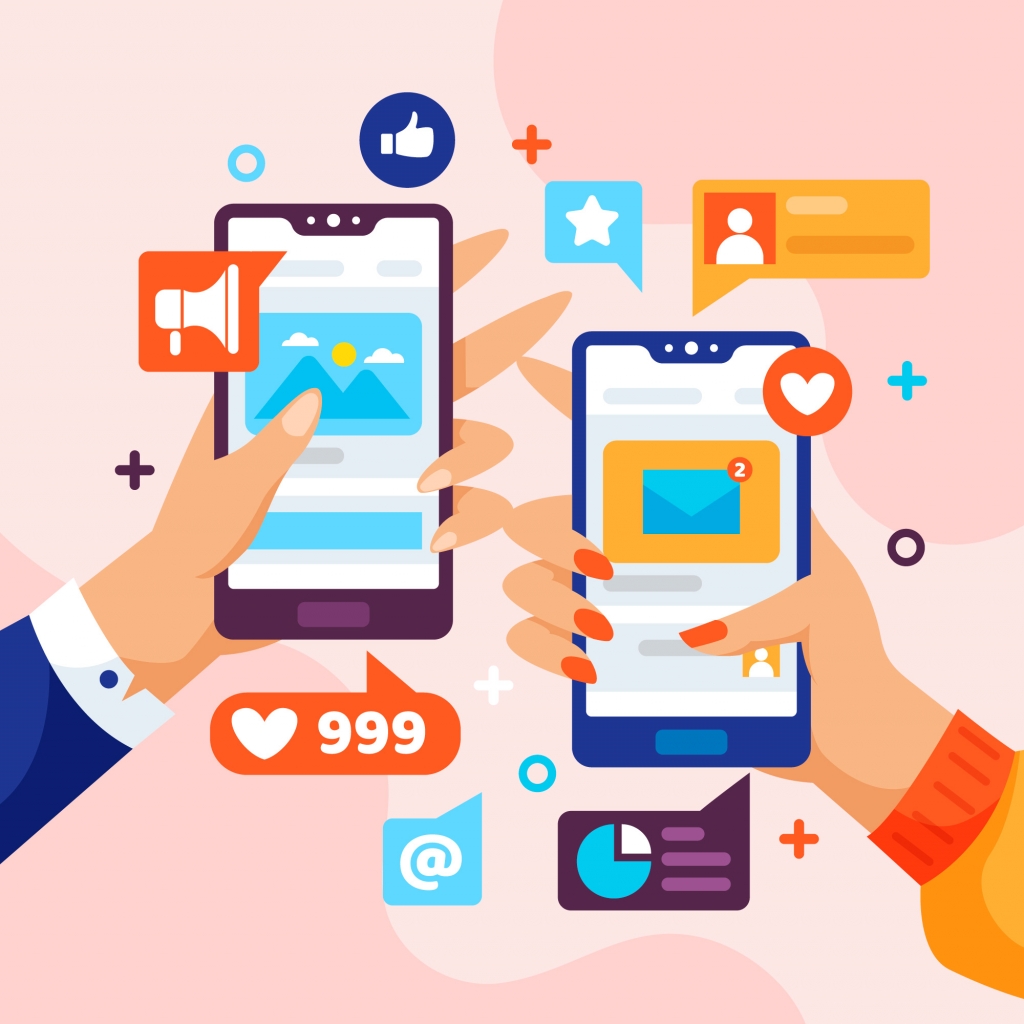 If you are managing other social media platforms aside from Facebook, you can maximize them by cross-promoting your Facebook page.
Chances are your ideal audience is spread over multiple social media platforms, and some might not even know you're on Facebook. So posting links to your Facebook posts on other platforms can make those people aware that you exist and encourage them to follow you.
14. Add a Facebook Like Widget to Your Website
If you have a Facebook page, it is likely that you have a website too. And most websites nowadays have areas where you can insert widgets on your recent posts, and newsletter forms, among others.
Use these areas to add a widget that allows people to like your Facebook page there. Doing so will save them time to go to Facebook, check and follow your page. All they have to do is click the widget, and they'll see your page updates in their feed.
15. Add Your Social Media Links to Your Website
However, if you would rather not use a widget, you can always add icons and links to Facebook on your website.
16. Embed Facebook Posts on Your Blog
Aside from simply adding links to social media on your website. You can also embed your actual Facebook posts in your website pages and posts too. This will enable anyone browsing your website to like, comment on and follow your Facebook page without leaving your site.
17. Link to Your Facebook Page From Other Media
There are a lot of ways to share a link to your Facebook page. Think of all your media that get published all over the internet and identify where you can point people to check and follow your Facebook business page.
Some ideas to get you started include adding your Facebook page link to your media releases, including a link in press kits, mentioning your page in interviews and podcasts, paste your Facebook business page link in the description of your YouTube videos, include your Facebook URL on product packaging, having a signage to follow you on Facebook in your sales offices, and adding a call to follow your page in retargeting ads, among others.
In order for you to get more followers on Facebook, you have to consistently reflect in all your communications that you have a page that your customers can check out and follow.
There are many ways to grow your followers on Facebook by several digital marketing activities we've mentioned. We hope you can try these tips and succeed in improving your social media game like we did.
BRIA Homes is a subsidiary of GOLDEN MV Holdings Inc., one of the largest real estate companies in the country. BRIA Homes is primed to bring quality and affordable house and lot packages and condominium units closer to ordinary Filipino families. This is the goal that drives every single employee in the company, for which the ultimate fulfillment is seeing a client happily moving into BRIA's homes.
To know more, visit their website at www.bria.com.ph, like and follow "Bria Homes Inc." on Facebook, Twitter, Instagram, YouTube, Pinterest, Spotify, Viber Community, Telegram Channel, Kakao Talk, LINE and WhatsApp, or call 0939-887-9637.
Written by Cheska Castro