Alas! You have accomplished your lifelong dream of having an elegant yet affordable house you can call your own. Now, what? What comes next? Are the interior designs and furniture included when you purchased the property? Probably not. Designing and decorating your home comes next and is no simple task. In this article, we list down significant suggestions that will help you maximize every corner and space in your humble abode. So sit back, relax and read on.
1. Opt for a Smaller Dining Table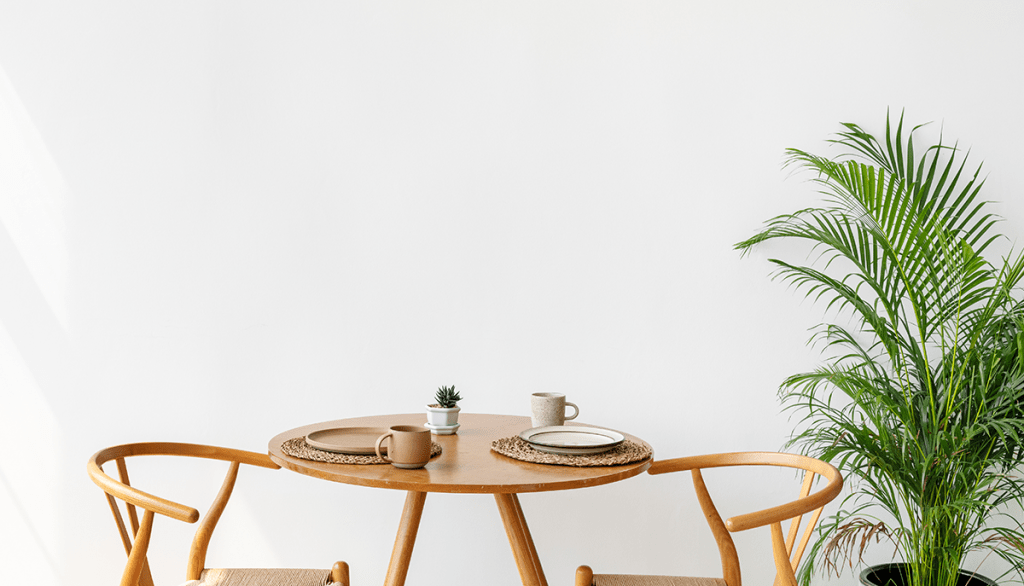 Large dining tables occupy too much space in a cramped-up area. Small, round tables are not only cheaper but also give you more space and usable area.
2. Reflective Materials Help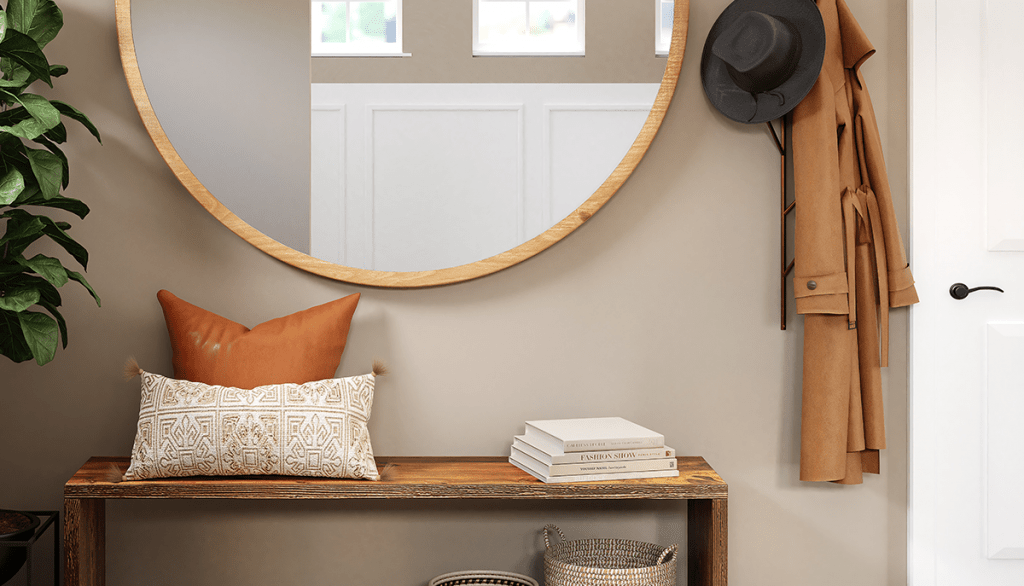 It is quite common to see a number of mirrors in typical model units. As this actually helps to create an illusion of a bigger space, white lacquered walls and shiny tiles produce a similar effect. It also helps light to bounce around and make a general pleasing space.
3. Mount your Television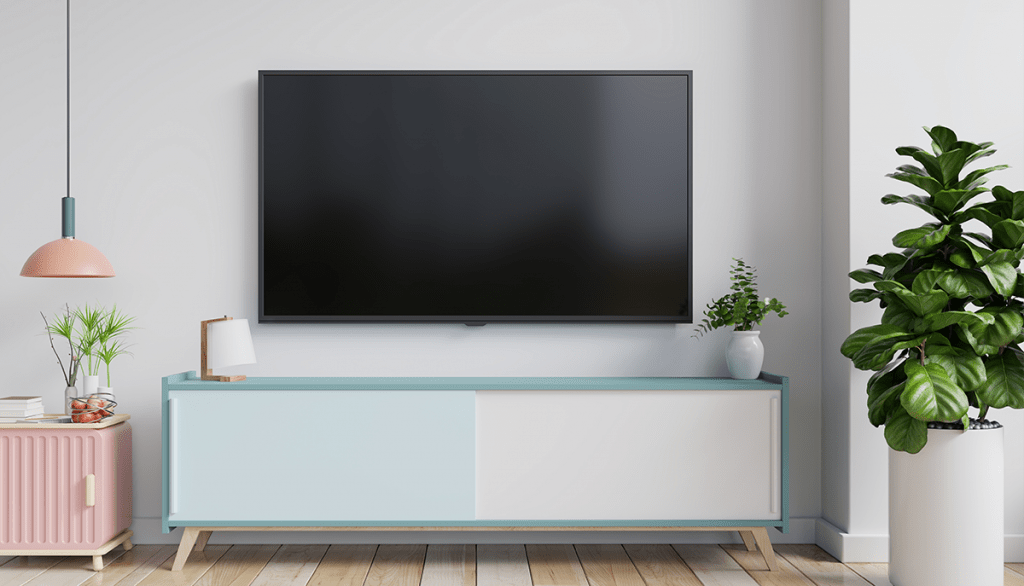 Spending your Friday night binge-watching TV series and movies is a treat that you're probably accustomed to by now. Purchasing that huge 60 inches LED TV might feel like an accomplishment until you realize you have little space to put it into. If you're having this kind of problem, worry not as you may opt to mount your television. A media console wastes a lot of floor space in the living room. A TV wall mount doesn't cost as much too so there's that.
4. Single Piece, Multiple Purpose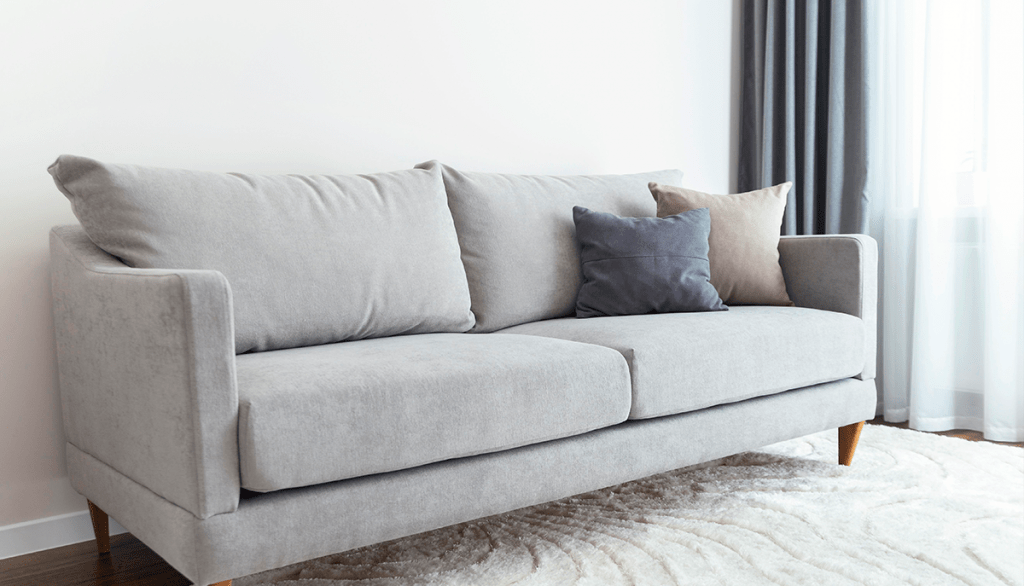 Find a piece of furniture or an item that serves multiple purposes. A sofa that functions as a guest bed for example will make it possible for guests to stay over without the need for a proper guest room. This is a great way to reduce multiple items with the same functionality to occupy meaningful space.
5. Think about Scale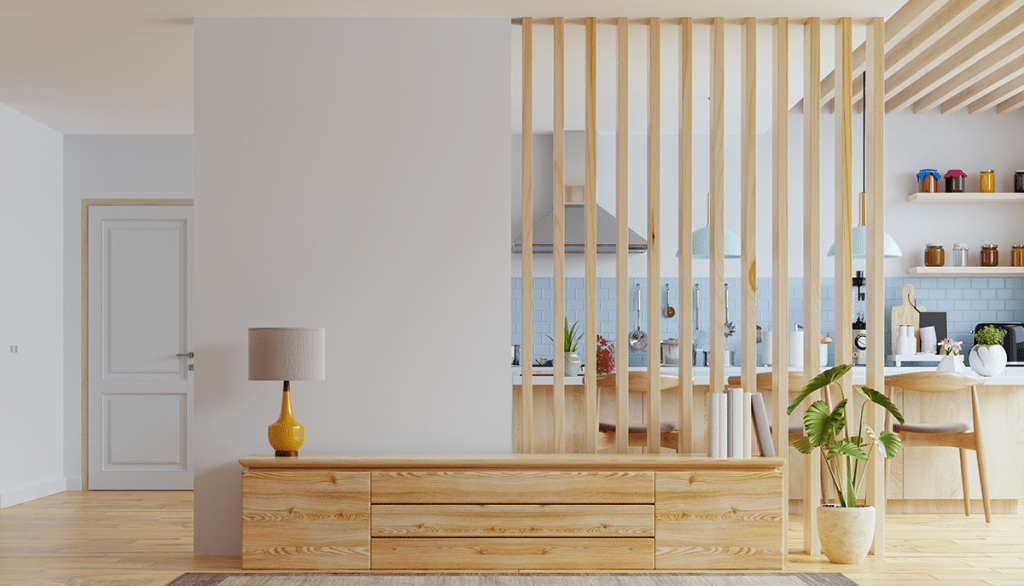 Think about it this way. If your kitchen doesn't have an island and there's no exact distinction where your living room separates from your kitchen, make something functional at least. You can choose a tall wooden table that provides extra counter space but also doubles as a top dining table.
6. Keep the Colors Neutral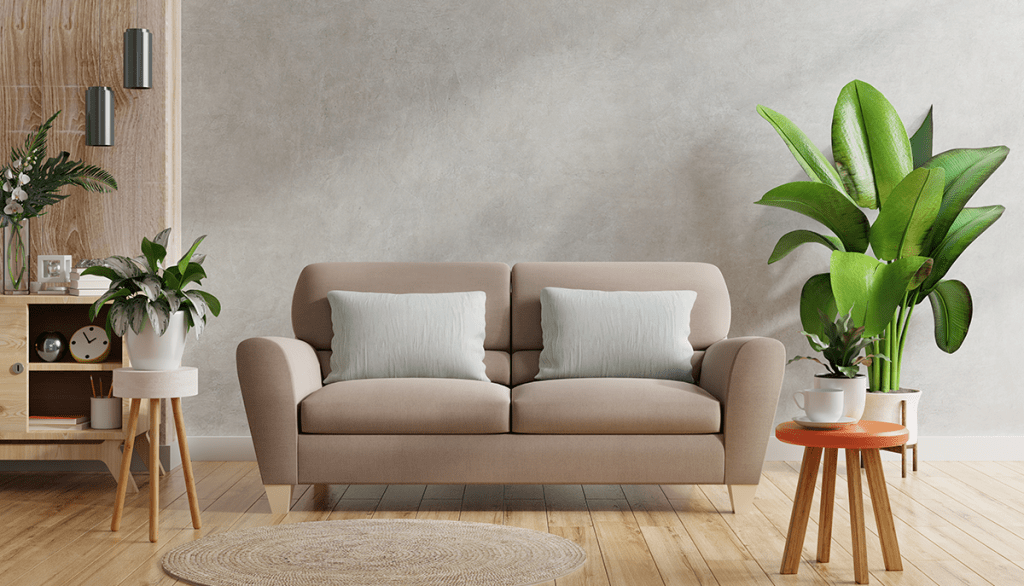 Calm, neutral-toned colors can also fool the eye into thinking that they're more spacious than they actually are. Adding textures to it may also help to reduce its tendency to look plain and flat.
7. Think Vertically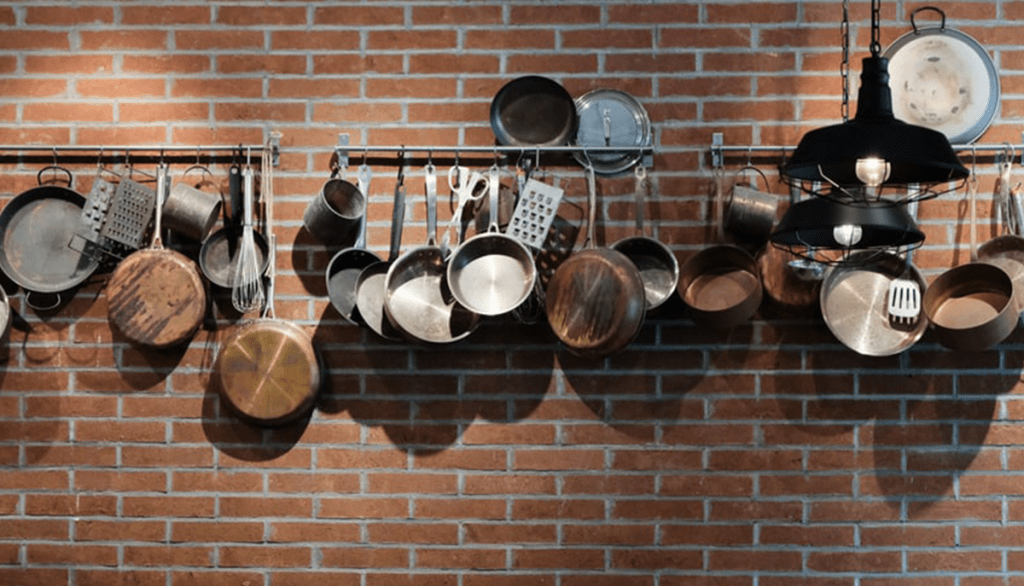 If you have limited floor space and struggle in fitting stuff horizontally, you may exploit the often under-utilized space between the top of the furniture and the room's ceiling with hanging or mounted elements. This underrated move creates an impression of a taller and higher room which definitely maximizes small spaces.
8. Incorporate Good Lighting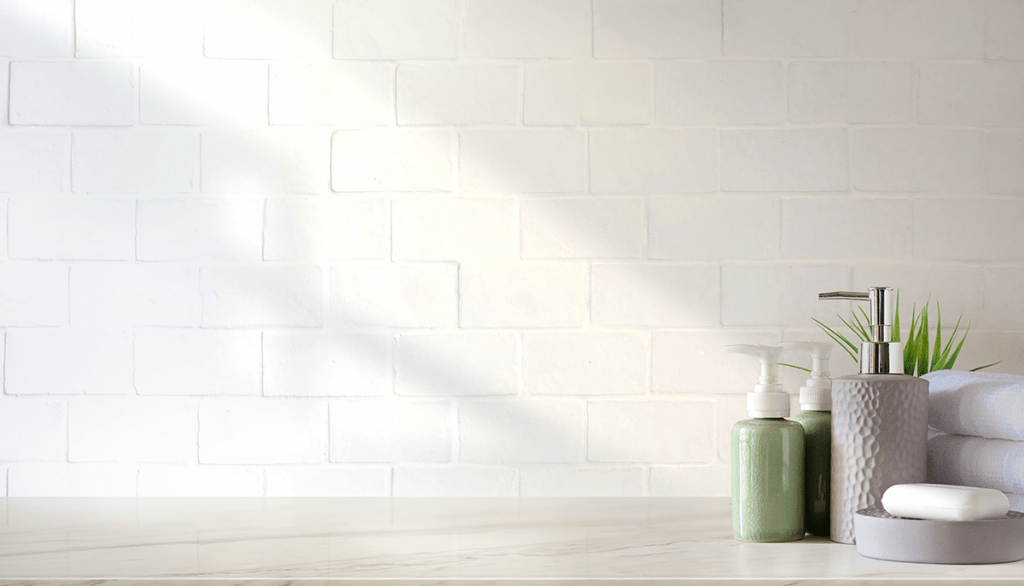 Good lighting will make or break any room–big or small. Make sure to especially install good lighting in smaller, cramped spaces like a bathroom with a tiny window.
Decorating a space, big or small, is a challenging task. We would want to use and occupy each space accordingly to maximize the space that we have. As you begin your journey with your new Bria Home, mind these suggestions to help you save space and enjoy the comfort of each corner of your home.
BRIA Homes is a subsidiary of GOLDEN MV Holdings Inc., one of the largest real estate companies in the country. BRIA Homes is primed to bring quality and affordable house and lot packages and condominium units closer to ordinary Filipino families. This is the goal that drives every single employee in the company, for which the ultimate fulfillment is seeing a client happily moving into BRIA's homes.
To know more, visit their website at www.bria.com.ph, like and follow "Bria Homes Inc." on Facebook, Twitter, Instagram, YouTube, Pinterest, Spotify, Viber Community, Telegram Channel, Kakao Talk, LINE and WhatsApp, or call 0939-887-9637.
Written by Ohrwyn Philip Bautista