Think condominiums and it's easy to conjure up images of glass and steel skyscrapers in the city's finance districts—or sleek residential high rises in plush neighborhoods. Throw in bustling streets and the thriving rhythm of the metropolis' heartbeat and you get the picture. However, with new infrastructure connecting towns and suburban cities of late, leading real estate developer BRIA Homes brings its own spin on the condominium lifestyle with the launch of Astra Vertical Villages in Calamba, Laguna and General Trias, Cavite.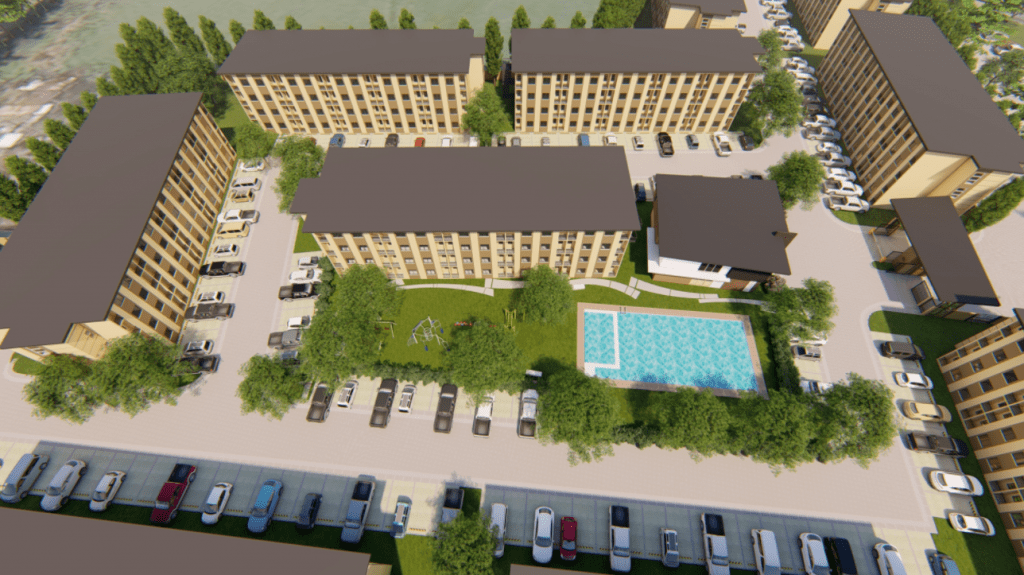 BRIA's Astra Vertical Villages are contemporary mid-rise condominium developments that offer three stars at its main features: affordability, accessibility, and independence. These factors make Astra the ideal domicile for young professionals, small families, or anyone looking to make a new start in life.
BRIA Homes' Astra offers more than just functional living space for its residents, who will come home to a well-designed, thoughtfully laid-out 24-square-meter unit with bedroom, dining and kitchen area, living room, and toilet and bath. Astra homeowners will likewise find comfort and camaraderie in a tight-knit community with access to superior amenities that are not ordinarily offered by affordable condo developments.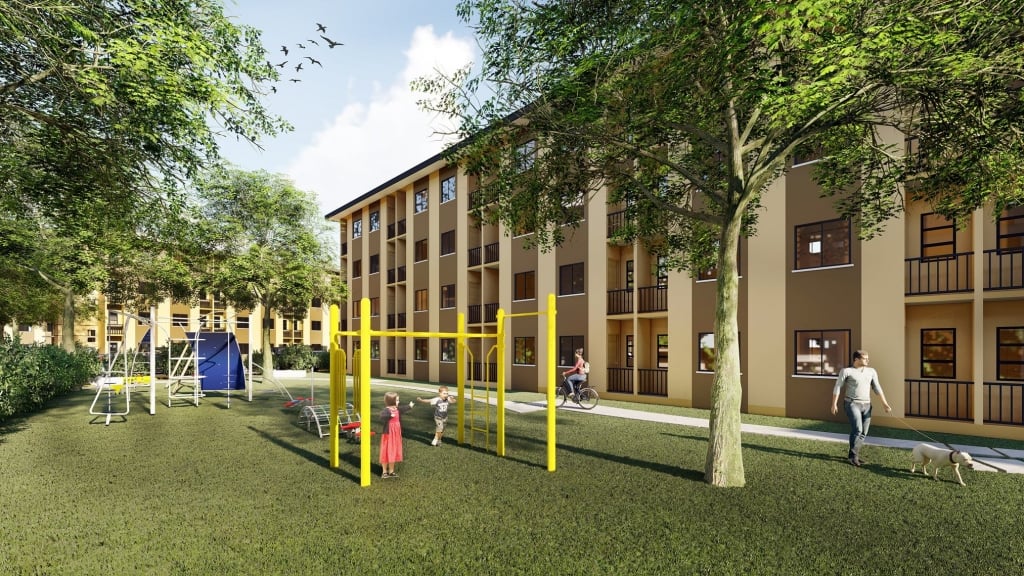 For instance, Astra features a communal clubhouse with a swimming pool and gym for those who want to maintain a healthy and active lifestyle. These are on top of spacious function halls for sundry occasions, helping inspire a sense of community among Astra's homeowners as they go through their daily lives. And to offset condo buildings' stereotype of tedious-looking concrete blocks, Astra boasts lush green spaces, blossoming flora, and vast playgrounds for children and families to enjoy.
Aware that young adults prioritize homes with easy access to essential goods and services, BRIA Homes tout Astra Vertical Villages' proximity to restaurants, shops, and banks. Residents are never too far away from the action because Astra developments are also strategically located in thriving economic centers. On top of this, Astra will include provisions for a school, a wet and dry market, and a food park within its premises.
All of these wonderful features are available to prospective owners at "starter pack" prices. For a monthly amortization of P10,000, a unit at Astra condominiums provides comfortable, upscale living at a competitive price and an excellent investment opportunity for young professionals. Prospective buyers will be spoiled for choice. Both developments in Calamba and General Trias will offer 880 units in eleven buildings, with options for 237 parking lots. Should a homeowner decide to move out or move on to a larger home, their Astra unit may be rented out or sold at a higher price. It couldn't get better than this for young property seekers.
Red Rosales, President of BRIA Homes,concurs as he excitedly foresees an expanding market for Astra condominiums. "Our vertical villages in Calamba and General Trias will fulfill the growing need for safe, secure communities that offer all the comforts of modern, urban living without breaking the bank."
BRIA Homes is a subsidiary of GOLDEN MV Holdings, Inc., .one of the largest real estate companies in the country. BRIA Homes is primed to bring quality and affordable house and lot packages and condominium units closer to ordinary Filipino families. This is the goal that drives every single employee in the company, for which the ultimate fulfillment is seeing a client happily moving into BRIA's homes.
To know more, visit their website at www.bria.com.ph, like and follow "Bria Homes, Inc." on Facebook, Twitter, Instagram, YouTube, Pinterest, Spotify, Viber Community, Telegram Channel, Kakao Talk, LINE and WhatsApp, or call 0939-887-9637.
Source:
Malaya Business Insight
Daily Tribune