It is not odd to fall in love with San Pablo, Laguna. Here are 7 evenly wonderful reasons why you should live here.
First, and most popularly known, San Pablo is the home of seven beautiful crater lakes. These are the
Lake Bunot, Lake Calibato (or Kalibato), Lake Palakpakin (or Palacpaquin or Palacpaquen), Lake Muhikap (or Mojicap or Mohicap), Lake Sampaloc (or Sampalok), and Lakes Yambo and Pandin (the twin lakes). Each lake has its own quirk that tourists should explore.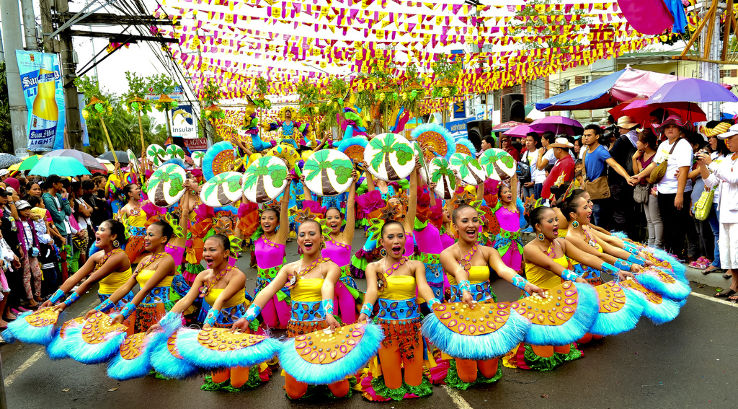 Second, San Pablo also has lots of coconuts – the big, big nuts. And because they have too much, they get to celebrate their annual Coconut Festival! Every January, the people hold a fun-filled a week-long celebration. There are float parades, street dancing, and obviously lots of coconuts! These refreshing summer-superstars is the most popular produce of the city which businesses could invest on.
Speaking of business, the third reason to stay attracts the lovers of fast wheels on the road. That's right, here people are near the showrooms and parts/servicing centers of well-known and well-loved car brands. Aside from being able to pursue a hobby more passionately, having these centers nearby also means having more job opportunities for the residents.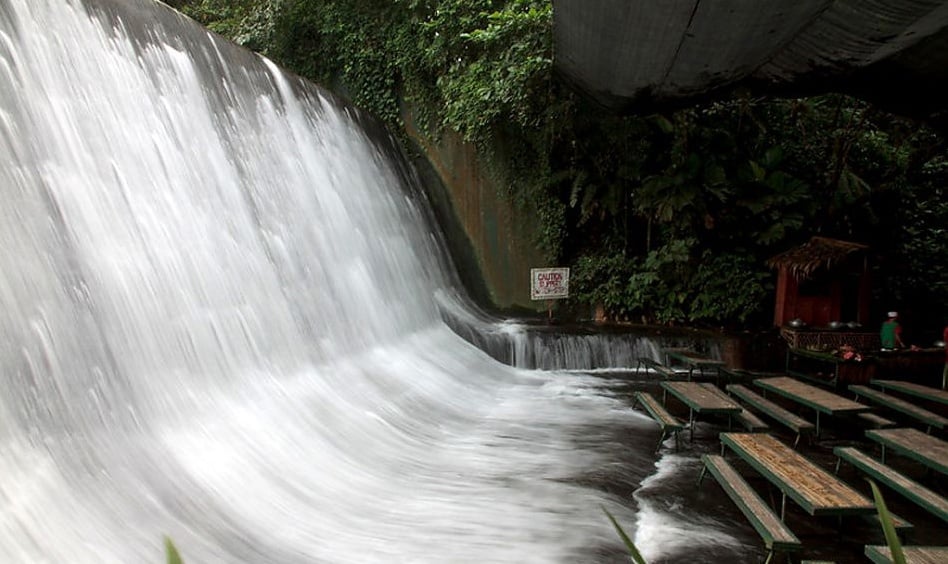 It's not all work in San Pablo, of course. Resorts like Villa Escudero is the fourth reason why living here can be rewarding. Aside from visiting the man-made waterfalls, there are more activities to do as a family or barkada. There are Carabao rides, a memorial museum, the popular waterfall restaurant, a cultural show, bamboo rafting, and much more recreational activities!
The fifth reason would be the accessible transportation from San Pablo to Metro Manila. Due to the Southern Luzon Expressway (SLEx), there is now an easier route to travel from Laguna to the big city. People could opt to ride a bus, UV, or even their own car – depending on their preference.
With all of these (and many more), it is no wonder that San Pablo is part of the richest provinces in the Philippines* – which serves as the sixth reason why future Bria San Pablo homeowners can be proud and assured to live in such progressive city.
And last, but definitely not the least, San Pablo also has a Bria community waiting to provide its new homeowners a warm and welcoming living. With all its amenities (covered court, playground, private shuttle, etc.) Bria San Pablo homeowners could live happily solo or with family.
So before slots run out, it is best to reserve yours now! If you want to live in San Pablo, Bria Homes can offer you the best home at the most affordable price.
BRIA Homes is a subsidiary of GOLDEN MV Holdings, Inc., .one of the largest real estate companies in the country. BRIA Homes is primed to bring quality and affordable house and lot packages and condominium units closer to ordinary Filipino families. This is the goal that drives every single employee in the company, for which the ultimate fulfillment is seeing a client happily moving into BRIA's homes.
To know more, visit their website at www.bria.com.ph, like and follow "Bria Homes, Inc." on Facebook, Twitter, Instagram, YouTube, Pinterest, Spotify, Viber Community, Telegram Channel, Kakao Talk, LINE and WhatsApp, or call 0939-887-9637.
Sources:
"Seven Lakes of San Pablo". 
Coconut Festival
Waterfall restaurant
*according to Commission on Audit's 2016 Annual Financial Report on local government units: https://www.philstar.com/headlines/2017/10/16/1749451/here-are-philippines-richest-cities-provinces-and-towns-2016.