Don't just settle in a place. Live where you'll be well take care of.
Located in the slopes of Sierra Madre, the municipality of Teresa is a valley between two mountains. It is as if the city is situated itself as a heart of the region. Furthermore, the name of the city is said to have originated from "Reyna Teresabanta", a female datu in precolonial Philippines. A Datu is a noble title for that has the responsibility to lead and guide the people towards survival and progress.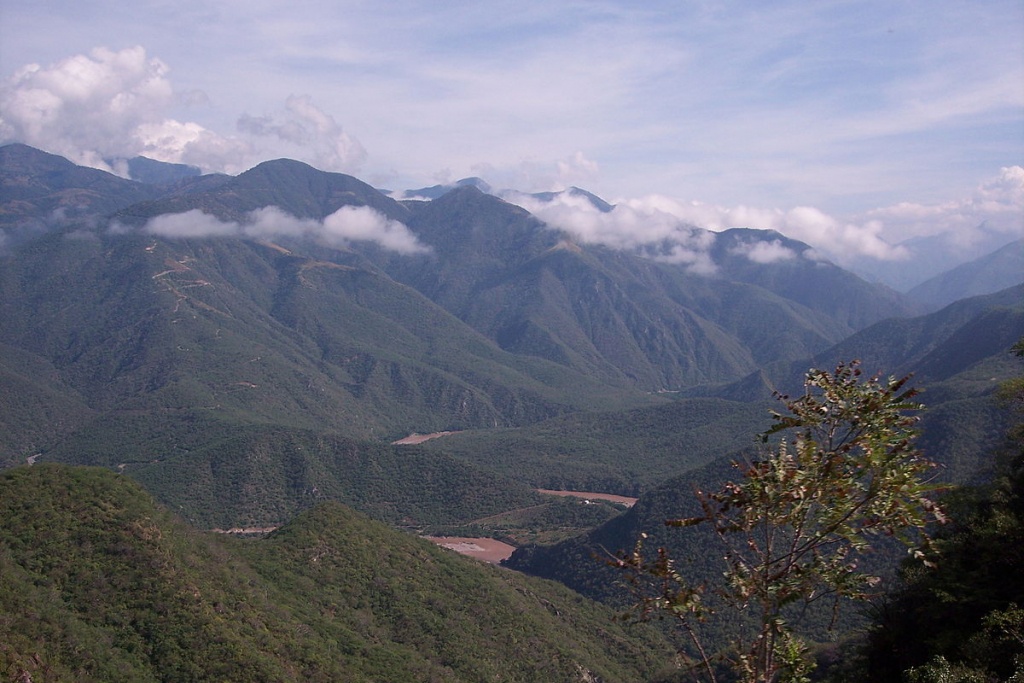 Now, even with the changes in the political governance, the essence of having a mother figure overseeing the community still resides. This is because any basic needs of Bria Teresa homeowners will be provided by.
There are many competitive and well-established schools for the residents to choose from. From primary to tertiary levels – public or private – some of these are the Teresa Elementary School; Teresa National High School; Saint Rose of Lima Montessori School; St. Agnes School; Philsin College Foundation and many more. All these schools aim to foster great minds with kind heart in their own ways.
Of course, there are various food places for you scattered all over the city! From bars to cafes to restaurants, Teresa has them. There's the ADOBAR restaurant, The Corner's Grill, Candy Crib Restaurant – Teresa Branch, Cocina La Fortuna, The Crescent Moon Café and Studio Pottery, Don Day Korean Restaurant, Lambingan sa Hardin Restaurant and many many more!
But a mother goes beyond what is just needed in caring for her home. That is why Teresa offers places to unwind and have fun.
One of the must-see places in Teresa is the Quest Adventure Camp. Any Bria Teresa homeowner could easily plan an exciting outing for team building or to strengthen the bond between co-workers, friends, or family. Other places that are sure filled with excitement are the farms in Teresa. Some of the farms are Bravo's farm, and Sarian Farm.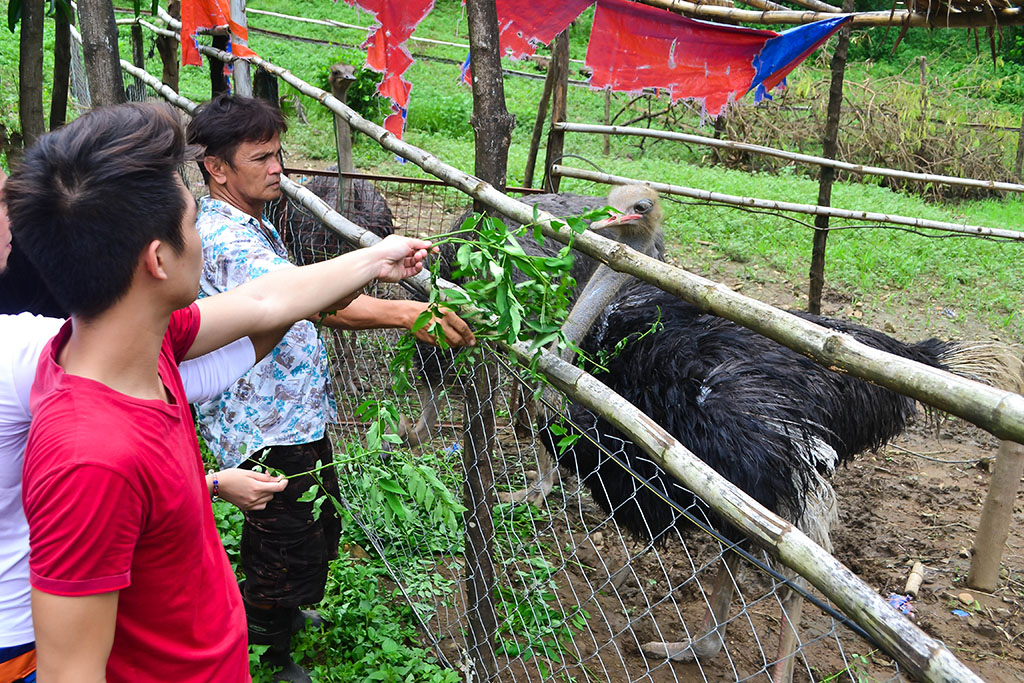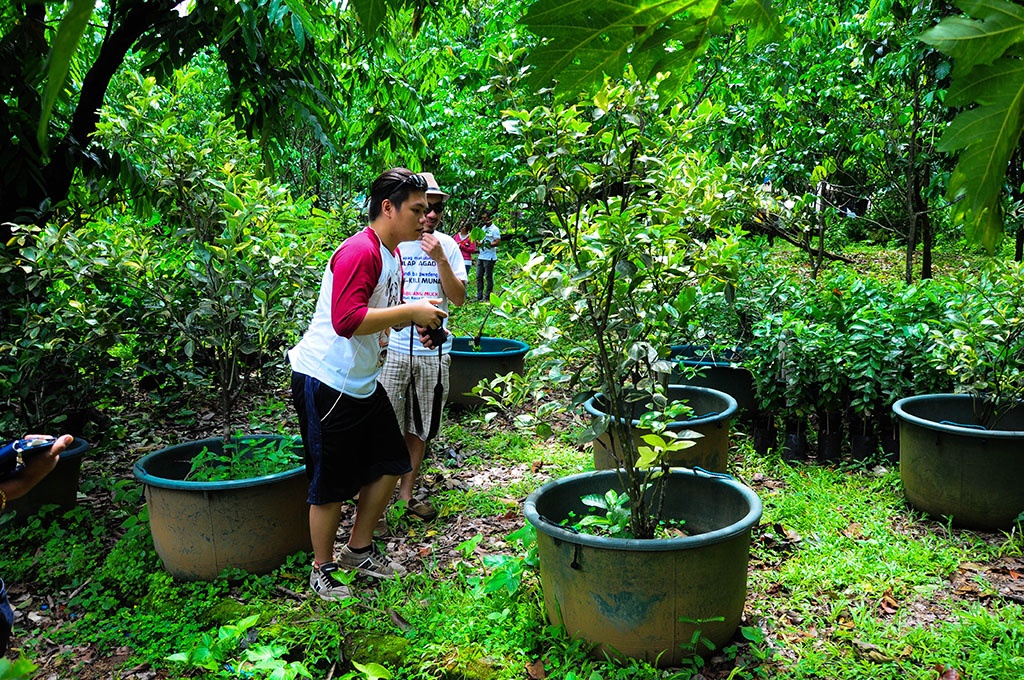 Bravo Farm is located in Sitio Pantay in Teresa. It highlights different species of animals (such as Ostriches, ducks, horses, etc.) that can be encountered there. This farms also has different kinds of activities such as swimming and trekking.
Sarian Farm, on the other hand, offers an up close experience with varieties of fruits such as cherries, durians, rambutans, lansonez, and many more! Located in the town next to Antipolo, it can be seen that each leaf and branch in this farm are well taken care of.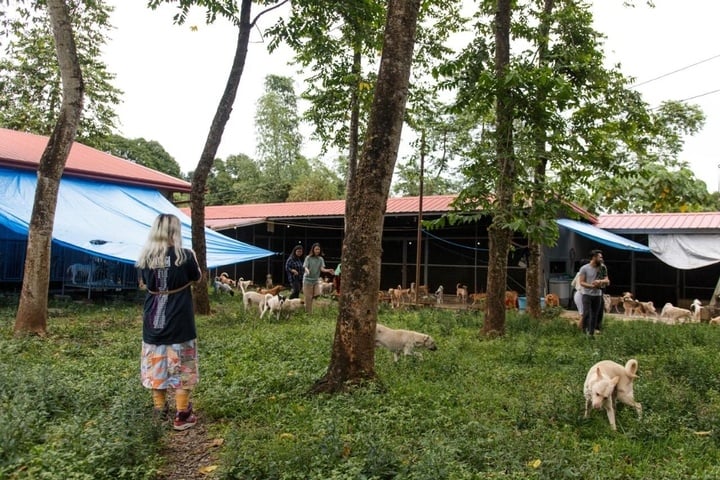 For the animal lovers, they will be glad to know that the MBY Pet Rescue and Sanctuary is nearby. Here, abandoned or stray cats and dogs from almost anywhere are welcomed, fed, and loved. Truly this place is a sanctuary as the animals are able to survive and grow into loveable and friendly soon-to-be pets.
Evidently, animals are not the only ones who will feel safe and refreshed in Teresa due to the resort waiting to be dived into. Some of the resorts in the bucket list are the Villa Sampaguita Resort; Real Cove Resort; Yasak Resort; and the Yapak Mountain Spring Resort – and all of these resorts are just within the area of Teresa!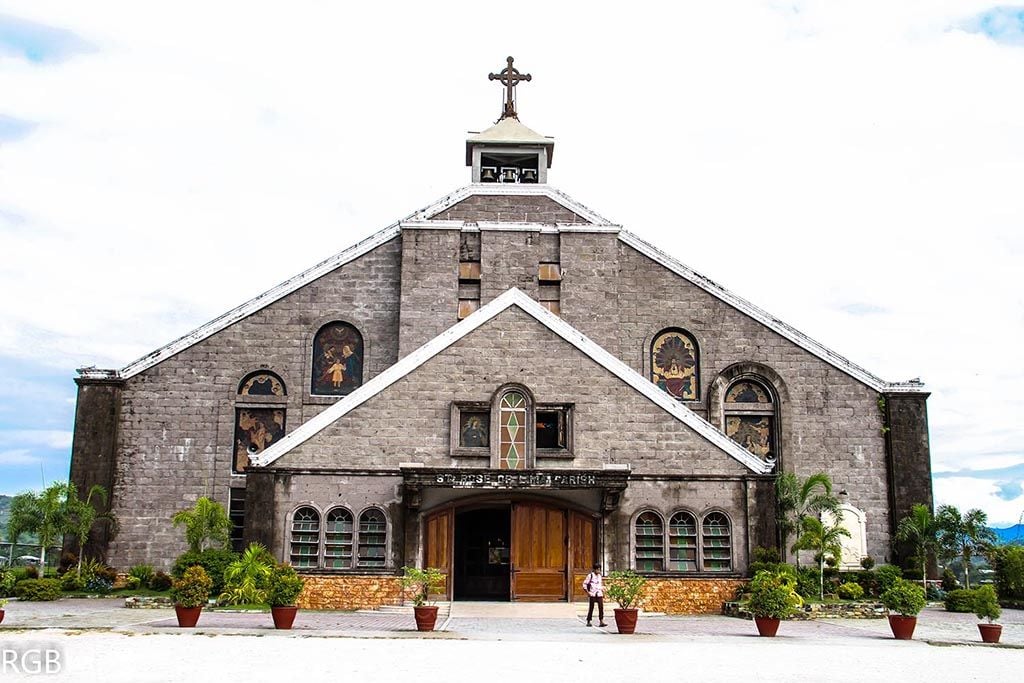 Lastly, there are religious infrastructures in Teresa as well. There are churches and chapels such as Saint Rose of Lima, Iglesia ni Kristo, Seventh Day Adventist, The Lord Reigns, United Pente Costal Church, and the Hope in the World Christian Ministries. All of which are easily accessible to the residents of this municipality.
So dear, if you need a place where you can grow and feel loved, the Teresa in Rizal is the place for you.
BRIA Homes is a subsidiary of GOLDEN MV Holdings, Inc., .one of the largest real estate companies in the country. BRIA Homes is primed to bring quality and affordable house and lot packages and condominium units closer to ordinary Filipino families. This is the goal that drives every single employee in the company, for which the ultimate fulfillment is seeing a client happily moving into BRIA's homes.
To know more, visit their website at www.bria.com.ph, like and follow "Bria Homes, Inc." on Facebook, Twitter, Instagram, YouTube, Pinterest, Spotify, Viber Community, Telegram Channel, Kakao Talk, LINE and WhatsApp, or call 0939-887-9637.
Sources:
"Sierra Madre". en.wikipedia.org/wiki/Sierra_Madre_Occidental
"Saint Rose of Lima".brideworthy.com/churches/st-rose-of-lima-teresa/
"Quest Adventure Camp". questadventure.ph/team-building/
"Bravo Farm". rizalprovince.ph/tourismteresa
"Sarian Farm". rizalprovince.ph/tourismteresa
"MBY Pet Rescue and Sanctuary". cnnphilippines.com/life/culture/2017/01/12/dog-shelter.html