What does it mean to be a kababayan in Calamba? Having a home you can take pride of.
History
One of the richest cities in Philippines*, established companies and businesses have their eye on the city already. Thus, there are more opportunities for anyone to develop and thrive in their careers. With more doors opening, along with its natural beauties, Calamba is naturally becoming the place to live in.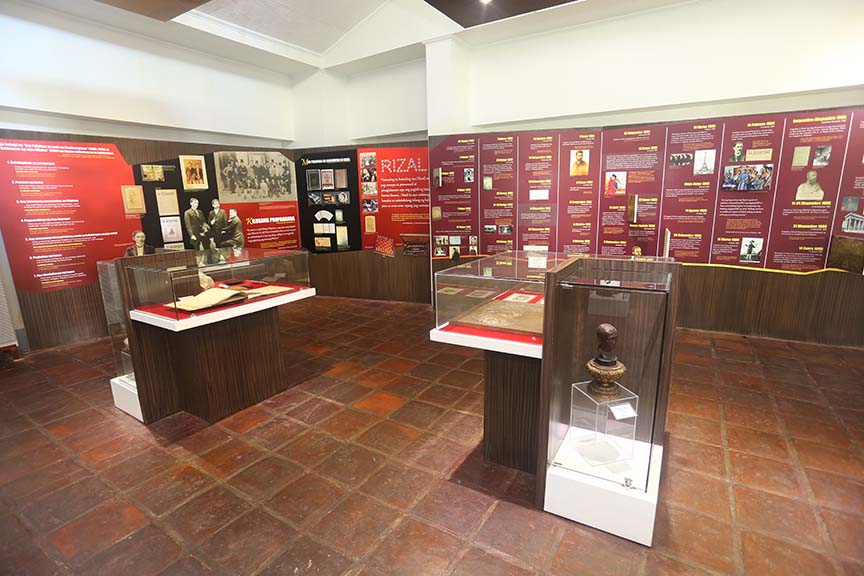 Being a resident in Calamba also means being close to the sense of patriotism from our declared national hero, Jose Rizal. The replica of his childhood home, is now being used as a museum – Museo ni Jose Rizal ­– showcasing his family, education, journeys to Europe, and his famous works. Likewise, Bria Calamba homeowners are just a walk away from these historical museum galleries serving as a shrine to the declared national hero.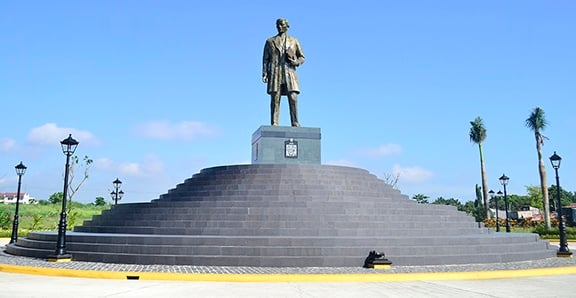 Other than the museum, the tallest Jose Rizal monument so far, is located in this city. Hence, the monument poses as a grand historical landmark and one of the newest tourist spots in Calamba.

Near the shrine of Jose Rizal, the landmark and the official symbol of Calamba can be seen. The giant 12-meter high clay pot, or Giant Banga, is engraved with its barangays' names. The city's name "Calamba" stemmed from the words kalan (clay stove) and banga (clay pot). In fact, from this background, pottery is an important source of livelihood for most of its folks.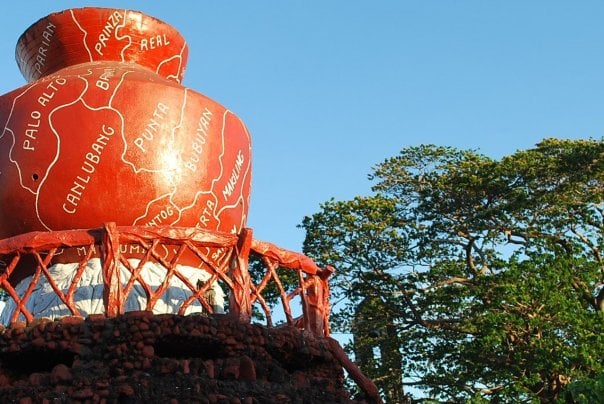 Adventure
Picturesque views are also within reach at the Wonder Island resort. Situated above the waters of Laguna Lake, the resort naturally has taken advantage of its location by providing visitors a site to remember, as well as private jet-skiing and boat sailing thrills.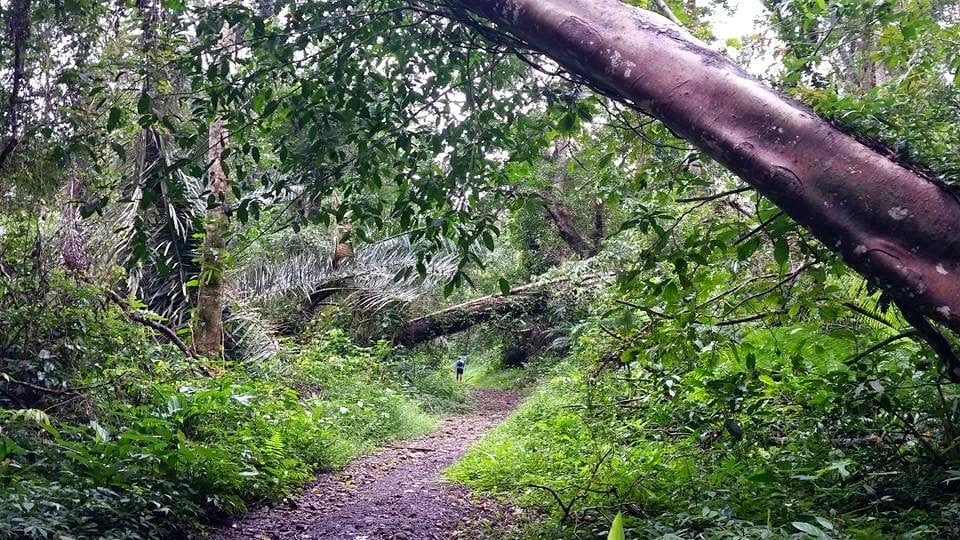 Adventurous Bria Calamba homeowners will be pleased to know that they could plan an outing or spontaneously take a trip to the Mount Makiling Forest Reserve. People, for instance, can experience climbing, bird watching, nature gazing, and even camping!
And finally, Calamba is also known as the "Hot Spring Capital of the Country". So whenever you're feeling under the weather, go take a splash in any of the resorts' waters! As a matter of fact, you can explore numerous resorts in Barangay Pansol, Bagong Kalsada, and Bucal – all of which are just within the city.
Like the mysterious granite cinder block, Rockpoint – with locals saying that no amount of damage could every demolish it – the future of Calamba, as well as its kababayans, will not be easily crumble.
BRIA Homes is a subsidiary of GOLDEN MV Holdings, Inc., .one of the largest real estate companies in the country. BRIA Homes is primed to bring quality and affordable house and lot packages and condominium units closer to ordinary Filipino families. This is the goal that drives every single employee in the company, for which the ultimate fulfillment is seeing a client happily moving into BRIA's homes.
To know more, visit their website at www.bria.com.ph, like and follow "Bria Homes, Inc." on Facebook, Twitter, Instagram, YouTube, Pinterest, Spotify, Viber Community, Telegram Channel, Kakao Talk, LINE and WhatsApp, or call 0939-887-9637.
Sources:
"Museo ni Rizal". www.nhcp.gov.ph
"Tallest Rizal Monument". calambacity.gov.ph/index.php/visit-calamba/tourist-attractions
"Giant Banga". calambacity.gov.ph/index.php/visit-calamba/tourist-attractions
"Laguna de Bay during sunset". calambacity.gov.ph/index.php/visit-calamba/tourist-attractions
"Mt. Makiling Forest Reserve". jovialwanderer.com/2014/12/hiking-mt-makiling-uplb-trail
*according to the 2014 Annual Financial Report of the Commission on Audit (COA).