Pun aside, Tuna is probably the first thing to mention when discussing why General Santos is the city to live in.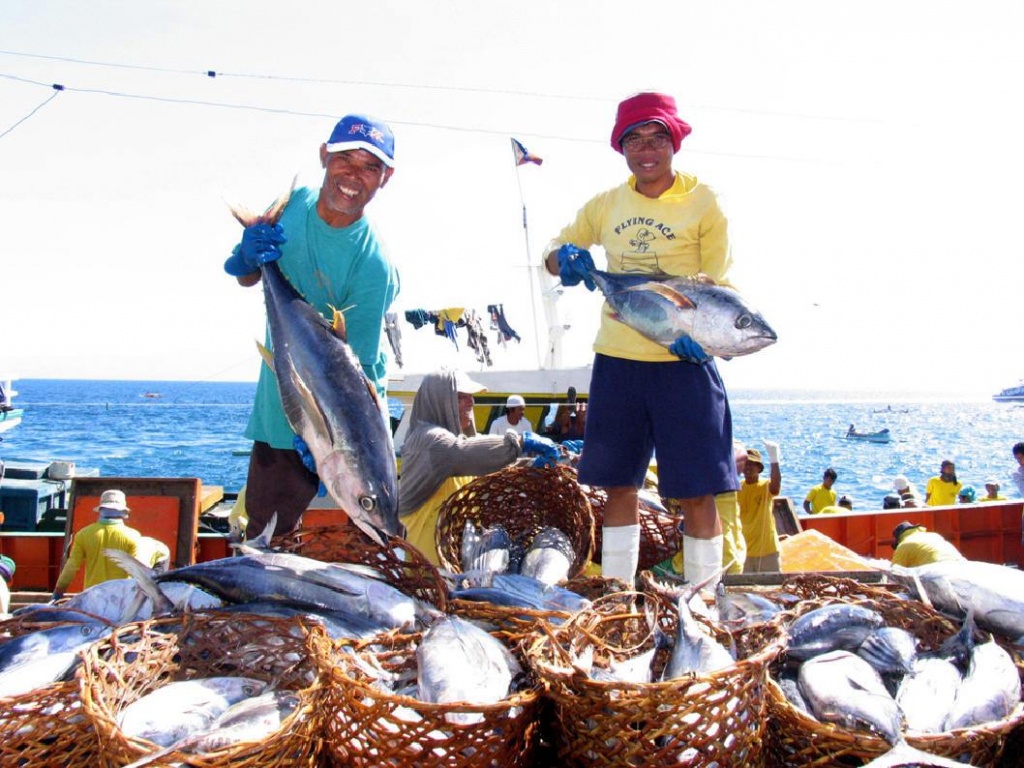 The major source of economic growth of General Santos is tuna – which is why they are the Tuna Capital of the Philippines. Along the shores of Sarangani Bay, you can spot the famed Fish Port Complex. During the break of dawn, people carry Tunas as large as them.
Unsurprisingly, the people of General Santos celebrate a Tuna Festival that is held every September. Residents take part of the festivities by watching or participating in street dances, grand float parade, and tasting various tuna dishes.
However, General Santos does not only bank on the large sashimi-ready creatures of the sea for their income. It is the largest producer of corn, coconuts, pineapples, asparagus, exotic fruits, and even rice because of its fertile soil and ideal farming weather conditions. Additionally, the city
caters to flights all over the Philippines.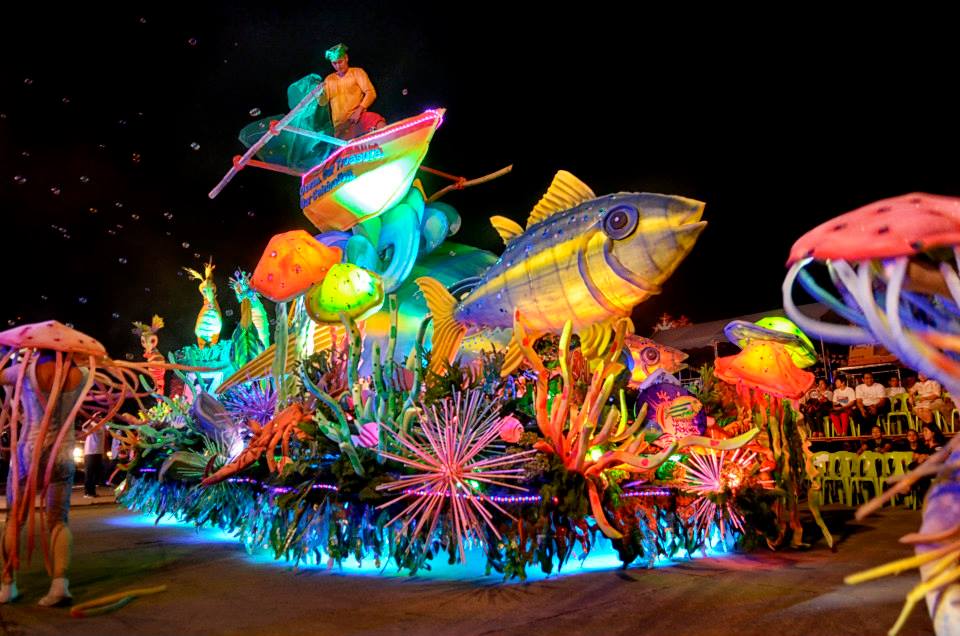 City Full of Life
Future Bria General Santos homeowners will be glad to know that their taste buds can experience a wave of flavor in this city. At the Tiongson Arcade, there is a series of eateries which offers a wide selection of seafood dishes. Aside from the ready-to-eat selections, the arcade also offers raw products for choose from – and they will even cook it according to you preference. Whether you're craving for something grilled, fried, or even saucy – your cravings will be satisfied. The best part of it all is that you can reach this place the place is just a tricycle away!
Of course, the city can also satisfy your thirst. Around almost every block, a café is brewing up their best drinks to offer. Some of places that should be visited arse Kee's Café, the Blocks Boardgame café, Emoji Coffeeshop.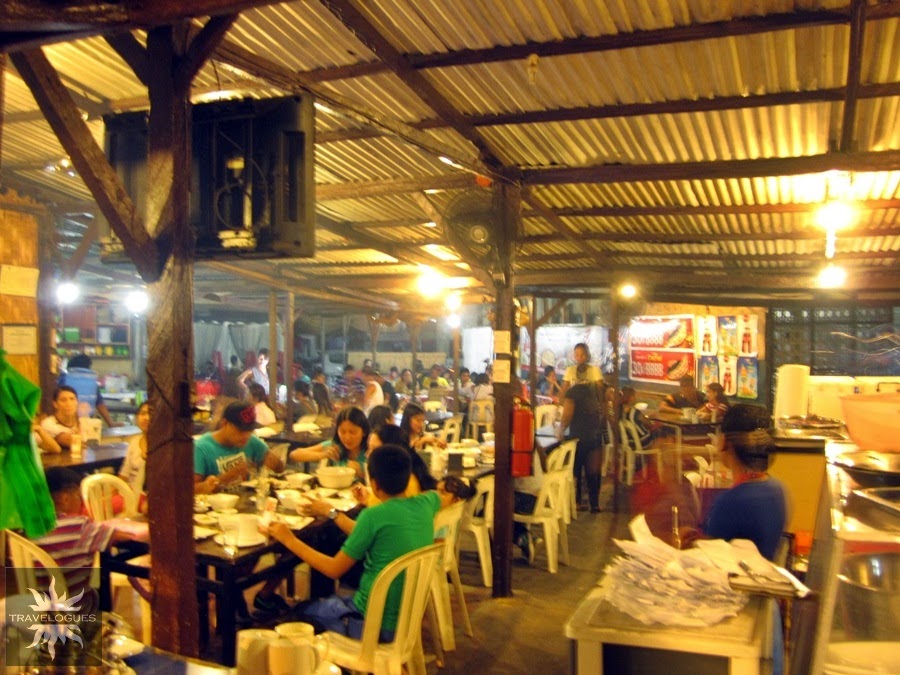 Manny Pacquiao, the Philippines' Pambansang Kamao, has a mansion in this savour-filled city. Authorized folks can take anyone interested in an AdvenTour: An adventure tour around the city while telling the underdog story of how Manny Pacquiao strived from being a vendor of pandesal as a young child, into becoming a successful world-class boxer. It will cover his childhood home to his grandest mansion in the area.
Adventurous Attractions
For more physically challenging adventures, residents can travel to Sanchez Peak. The mountain is that is situated at the margins of Barangay Olympog and Barangay Conel. It is 800 feet above sea level and gives a bird's eye view of the city. Another option is the fifth (5th) mountain of Balakayo. It offers a great deal of extreme adventure with speedy ziplines (800 meter long over a 2,000 meter drop ridge between the highest peaks of Balakayo) and cable car rides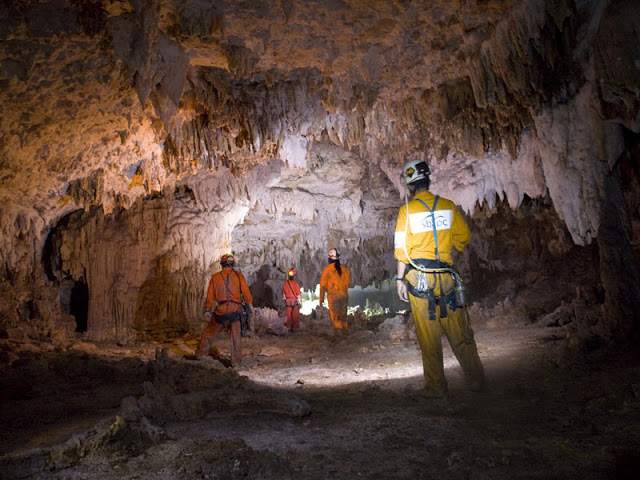 Klaja Karst is also another great place to seek adventure in. The Japanese soldiers dug their tunnels during the World War II in this cave. Aside from the historical background, it has a campsite perfect of stargazing and spooky stories for camping.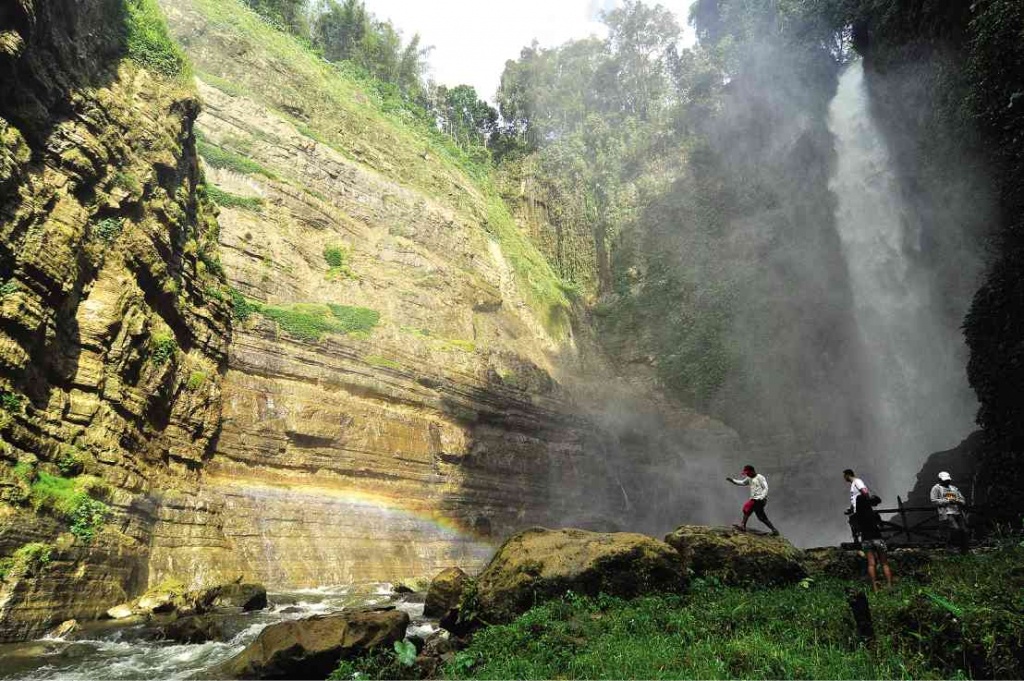 Finally, with just a bit of distance from General Santos – around 45 minutes – lies Lake Sebu. Not just a lake to dive in, the place offers a cultural tour – explaining the living traditions of the place. People can also enjoy a cruise, and even zipline adventures from this side trip.
With so much opportunity to gain income, it is no surprise the businesses invest in the city. With all of these, and probably more to experience for yourself, Bria General Santos is generally a wonderful place reside in.
BRIA Homes is a subsidiary of GOLDEN MV Holdings, Inc., .one of the largest real estate companies in the country. BRIA Homes is primed to bring quality and affordable house and lot packages and condominium units closer to ordinary Filipino families. This is the goal that drives every single employee in the company, for which the ultimate fulfillment is seeing a client happily moving into BRIA's homes.
To know more, visit their website at www.bria.com.ph, like and follow "Bria Homes, Inc." on Facebook, Twitter, Instagram, YouTube, Pinterest, Spotify, Viber Community, Telegram Channel, Kakao Talk, LINE and WhatsApp, or call 0939-887-9637.
Sources:
"Fishermen with baskets of Tuna." gensanblog.com/2013/01/13/general-guidelines-things-you-have-to-prepare-when-going-to-general-santos-city/
"Grand float during Tuna Festival". calendarofeventsguide.com/tuna-festival-2017-visiting-the-tuna-capital-of-the-philippines/
"Part of the Tiongson Arcade".matetreyes.com/2014/09/food-trip-in-general-santos-city.html
"Cave in Klaja" boyetstour.blogspot.com/2012/11/gensans-klaja-cave.html#.W_-dj9tLjIU
"Lake Sebu". lifestyle.inquirer.net/177896/lake-sebu-a-place-youve-never-seen/