Just a couple of hours from Metro Manila, Sta Cruz is a district of Laguna that offers peaceful and fulfilling living beside the Laguna Lake.
Along with the peacefulness, the district is continuously progressing in their services in health, education, transportation, commerce, and social services. Any resident of Sta. Cruz will be at ease when it comes to their acquiring their necessities, and living their day-to-day life.
Travel Sites in Sta. Cruz, Laguna
But of course, being part of Laguna, Sta. Cruz is evidently close to the rushing and gushing water from numerous waterfalls. Only less than an hour away, any Bria Sta. Cruz homeowner could easily travel to any of the following sites to see: Aliw Falls, Bukal Falls, Bunga Twin Falls, Buntot Palos Falls, Buruwisan Falls, Hulugan Falls, Talay Falls, the famous Pagsanjan Falls, and many more!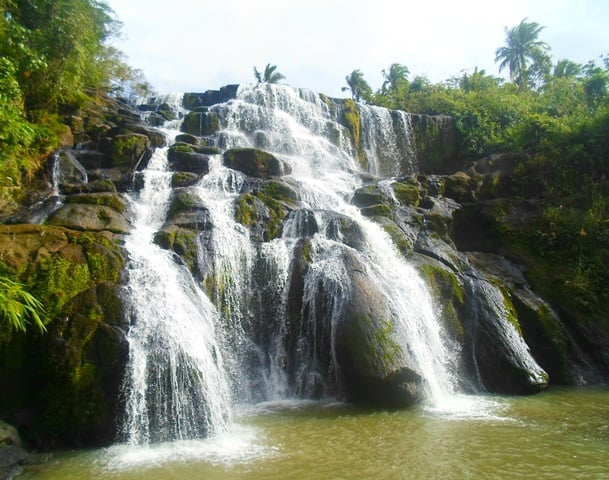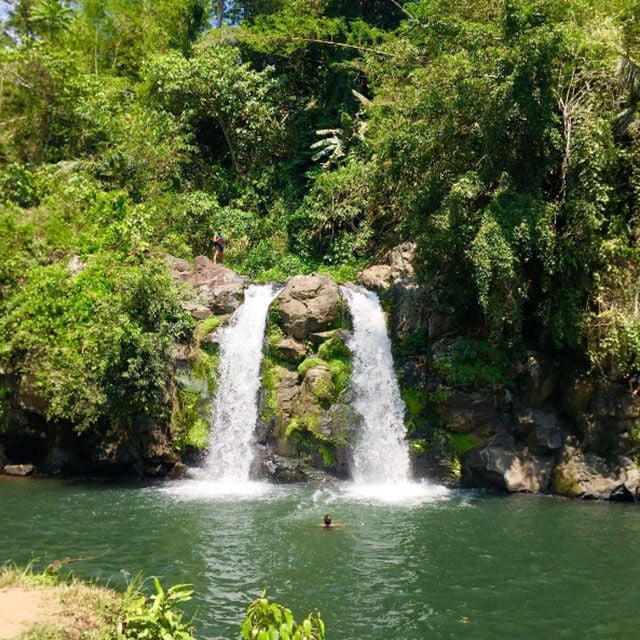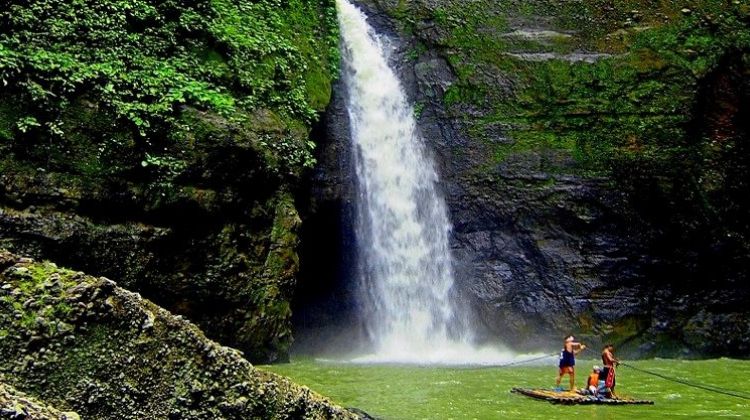 Each site has its own unique charm that deserves to be listed in everyone's bucket list. So bring your family or friends or even a special someone! With all these attractions, your leisure itinerary will be fully booked all year round.
Must Have Foods in the Area
However, there is more to this place than these majestic wonders of nature. There is the fresh, salty, and truly mouth-watering pride of Sta. Cruz, the kesong puti (native white cheese). This delectable white cheese that is even popular in other provinces is said to have originated from Sta. Cruz, Laguna.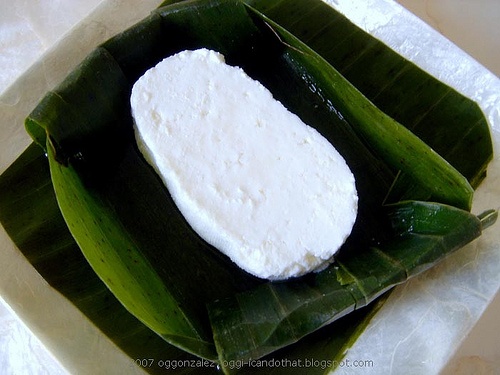 More than just cheese, there are other places food places to try out. There are the Big Boss; Queso Café & Resto; Kusina ni Lola: Kainan at Inuman; Kamayan sa Bayan Bar and Restaurant; Columbia's Garden and Restaurant; Wanchai Resto and Disco Bar; EAT St. Food Park, and the popular Aurora Filipino Cuisine.
Affordable House and Lots in Sta. Cruz, Laguna
The best part is that all of these places are just within Sta.Cruz – but don't forget that there are more for you to discover! Just choose any of these area to unwind, and fill your mind and tummy with happiness.
The future is bright and exciting for any Bria Sta. Cruz homeowner! So reserve your new home now before it is too late!
BRIA Homes is a subsidiary of GOLDEN MV Holdings, Inc., .one of the largest real estate companies in the country. BRIA Homes is primed to bring quality and affordable house and lot packages and condominium units closer to ordinary Filipino families. This is the goal that drives every single employee in the company, for which the ultimate fulfillment is seeing a client happily moving into BRIA's homes.
To know more, visit their website at www.bria.com.ph, like and follow "Bria Homes, Inc." on Facebook, Twitter, Instagram, YouTube, Pinterest, Spotify, Viber Community, Telegram Channel, Kakao Talk, LINE and WhatsApp, or call 0939-887-9637.
Sources:
Aliw Falls