The City of Gentle People—Dumaguete City, known for its friendly and welcoming people. Located in Negros Oriental, the city was also recently hailed as the Best Place to Retire in the Philippines for 2018. Here is a list of reasons as to why people need not to worry when in Dumaguete City.
Rest easy with the university city
Residents need not to worry with their children's education as Dumaguete City offers a lot of options. Siliman University is the country's first Protestant university and the first American university in Asia. Furthermore, the city is a "center of learning in the South" or the "university city" because of its numerous schools. Likewise, students from the neighboring cities and Mindanao travel to this city to study.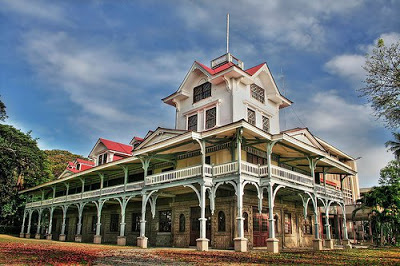 Unwind with its tourist attractions
Dumaguete City has a booming tourism industry. Diving enthusiasts love to visit multiple diving spots located in the city. Divers and snorkelers should visit the Apo Island to see its coral reefs and marine wildlife. Similarly, people may opt to trek or hike in Apo Island or its neighboring mountains for its stunning views. People can take a stroll through Quezon Park down to Rizal Boulevard to get a better feel of Dumaguete's lifestyle. Other than attractions, the city's bazaars sell various local products. Silvanas from Sans Rival Bakery, which sells the very delectable meringue and cashew, is a must taste!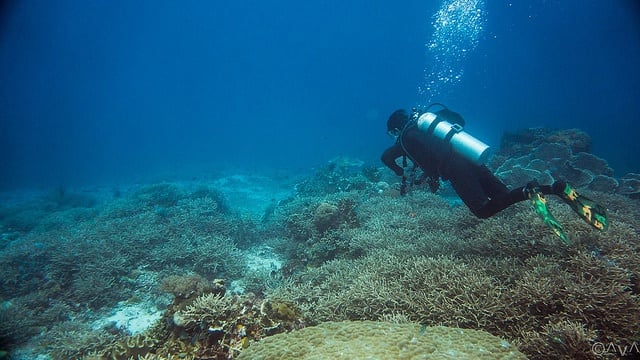 Be at ease with its businesses
Dumaguete City offers a lot of business process outsourcing (BPO) jobs. The city consists of major companies in the call center, animation, editing, architectural, publishing. Additionally, numerous malls and shopping centers are also also in this city which are sure to provide you with your needs, from necessities to recreation.
One point to another made easy
Traveling from one point to another is easy in Dumaguete City. By land, traveling from Dumaguete City to other parts of the Negros Island Region is available through buses. Situated at the coast of Negros Oriental, it is a major connecting point for people traveling to other areas in Visayas and Mindanao through ferries. Moreover, Dumaguete City also houses the Sibulan Airport or Dumaguete Airport. The said airport provides flights to and from Manila, Cebu City, Davao City, and Cagayan de Oro City.
Now you know why Dumaguete City is the the Best Place to Retire in the Philippines. In essence, you'd have nothing to worry about if you reside there. If you want to live in Bria Dumaguete, Bria Homes can offer you the best home at the most affordable price.
Bria Homes is a subsidiary of GOLDEN BRIA Holdings, Inc., considered the third largest real estate company in terms of market capitalization valued at more than P200B. One of the leading housing developers in the Philippines, Bria Homes is primed to bring quality and affordable house and lot packages and condominium units closer to ordinary Filipino families. This is the goal that drives every single employee in the company, for which the ultimate fulfillment is seeing a client happily moving into Bria's homes
To know more about Bria Homes, call (0966) 277 5944 like and follow us for daily news and updates through our social media accounts: Facebook, Twitter, Instagram, Youtube, Pinterest, Spotify, Telegram, Viber Community, and Whatsapp Channel by adding (0966) 277 5944 to your contact list.