Magalang is well-known for its tamarind (sampalok). With that, it is also known as the "Sweet Tamarind Capital of the Philippines." Bordering across the province of Tarlac. At present, the municipality is quickly growing in terms of its tourism and agricultural industry, making most out of its two specialties through eco-tourism.
Reasons to Live in Manolo Fortich
Eco-tourism
Mount Arayat is one of the famous tourist attractions of Magalang.
Visitors would often trek for three to four hours for its majestic view, and dine in its surrounding restaurants. Abé's Farm, for example, serves the delicacies like Betute, or deep fried frogs or its Spicy Sisig Pampanga.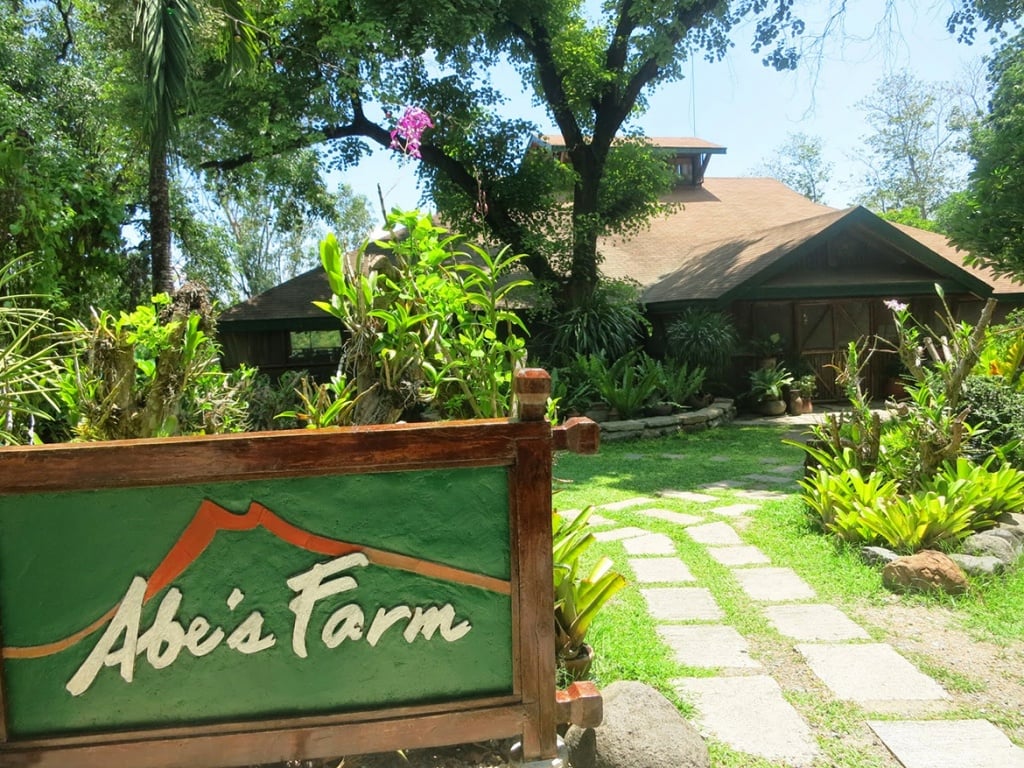 Aside from its cuisine, heritage sites in Magalang showcase the richness of Magalang's culture and history. For instance, the Spaniards built the Heliograph Towers in 1863. Back then, the Spanish soldiers used these towers to warn soldiers of an impending attack by the advancing enemy. On the other hand, the Camaru Festival is celebrated every 21st to 24th of August. For this reason, the festival celebrates Kapampangan culture with its authentic Kapampangan dish which is the camaru (crickets).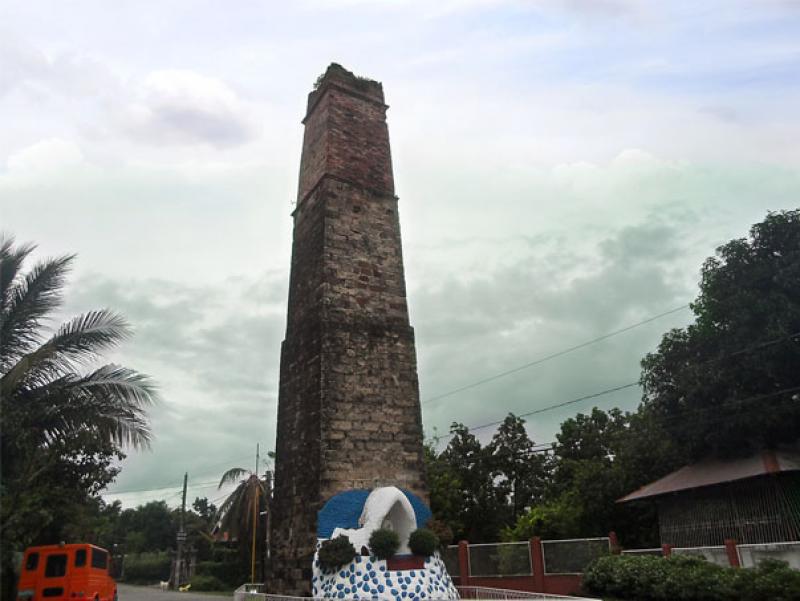 Agriculture Industry
Magalang houses the Pampanga State Agricultural University, the leading agricultural learning institution in the provinces of Magalang, Tarlac and Nueva Ecija. Additionally, this university teaches its students the importance of the tamarind. They are taught about the different uses of the tamarind and the process of making these. As a result, it helps in increasing its residents way of living. At present, residents learn to sell various products made out of tamarind such as vinegar, wine, ointments, lotions, and soaps.
The local government of Magalang truly prides itself with its tamarinds. For instance, couples to plant a tamarind tree before getting married. Not only does this help in the agricultural industry, but this also combats climate change!
In conclusion, the peaceful eco-tourism friendly municipality of Magalang is where one should be, and should start investing in. Truly, the rich agricultural town makes it an ideal place to live in and make use the town's farm tourism. If you want to live in Bria Magalang, Bria Homes can offer you the best home at the most affordable price.
BRIA Homes is a subsidiary of GOLDEN MV Holdings, Inc., .one of the largest real estate companies in the country. BRIA Homes is primed to bring quality and affordable house and lot packages and condominium units closer to ordinary Filipino families. This is the goal that drives every single employee in the company, for which the ultimate fulfillment is seeing a client happily moving into BRIA's homes.
To know more, visit their website at www.bria.com.ph, like and follow "Bria Homes, Inc." on Facebook, Twitter, Instagram, YouTube, Pinterest, Spotify, Viber Community, Telegram Channel, Kakao Talk, LINE and WhatsApp, or call 0939-887-9637.

Images from:

"Featured Photo" http://ph.geoview.info/bundok_arayat,18176986p

"Abe's Farm" https://splashofyellow.blogspot.com/2014/06/where-to-eat-in-pampanga-abes-farm-in.html

"Heliograph Tower" https://www.blogarama.com/destinations-blogs/301650-turista-trails-blog/22043356-historic-heliograph-towers-magalang-pampanga

"Camaru" http://www.willexplorephilippines.com/magalang-pampanga-camaru-festival-tourism