The Adventure Capital of Bukidnon, Manolo Fortich, is located in the northern part of Mindanao. Aside from adventure, Manolo Fortich is significantly improving over the years. According to Bukidnon first district Representative Maria Lourdes Acosta-Alba, the municipality of Manolo Fortich has consistently been one of the most competitive municipalities in the country in terms of economic dynamism, government efficiency, infrastructure, and resiliency. This municipality, therefore, is an ideal place to live in if you're looking for a sense of balance in your life in terms of adventure and economic progression.
Reasons to Live in Manolo Fortich
Adventurous Tourist Attractions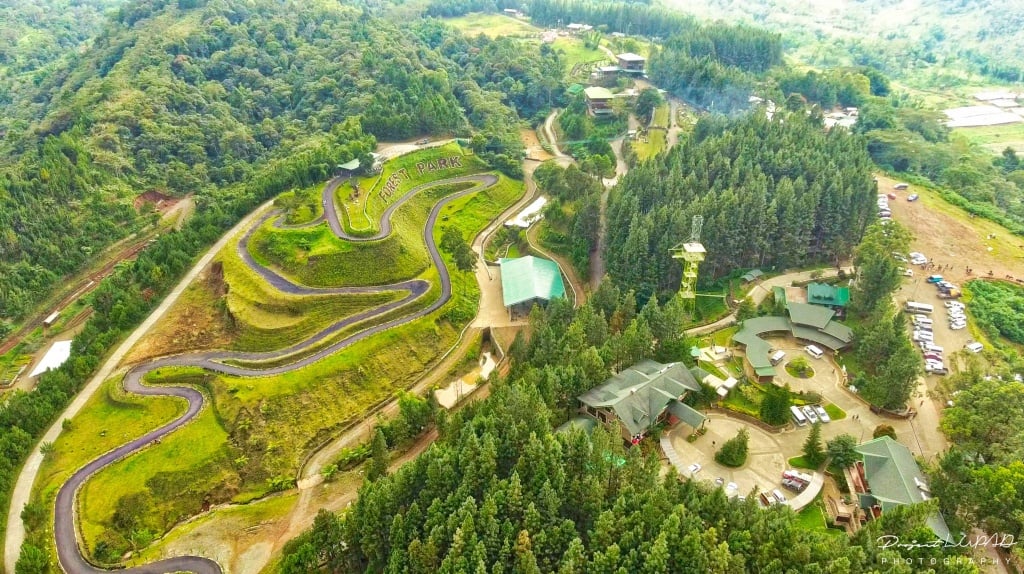 The most well-known adventure park, Dahilayan Adventure Park is located in Barangay Dahilayan. Entrance fee to this park only costs P100 and is also accessible though the Magnum Express Shuttle. As a result, it is frequently visited by tourists. The adventure park features a lot of rides and activities to try such as the Tree Top Adventure, Tower of Power, and the Trampoline.
Kampo Juan is another beautiful attraction to visit. The agro-eco-adventure park located in Barangay Diclum has vegetables planted all around the area for visitors to appreciate. For adventure seekers, they can ride the Anicycle, a bicycle connected to high-tension cables, hoisted high among the treetops, so they could enjoy the feeling of cycling on air.
Kaamulan Festival, Manolo Fortich's authentic festival, is celebrated annually from mid-February to March 10. Furthermore, the festival honors the seven ethnic tribal groups, Bukidnon, Talaandig, Higaonon, Matigsalug, Tigwahanon, Manobo, and Umayamnon. Above all, the colorful indigenous festival features stories and legends of each tribe, showcasing their war dances and culture.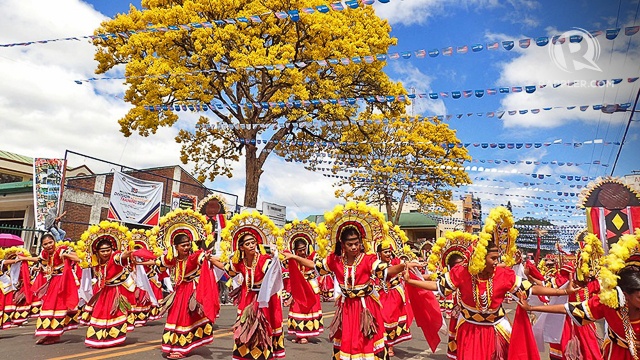 Economic Progress
Beyond adventure, Manolo Fortich is progressing economically. Numerous road connections made the busy city Cagayan de Oro accessible from Manolo Fortich. Projects on renewable energy are also present in Manolo Fortich. With AboitizPower Corporation's starting its operations last November 2018, it has generated income for its municipality and at the same time, provide renewable energy (hydroelectricity) nationwide.
What are you waiting for? Truly, Manolo Fortich should be a place to go to! If you want to live in Bria Manolo Fortich, Bria Homes can offer you the best home at the most affordable price.
To know more about Bria Homes, call (0966) 277 5944, like and follow us for daily news and updates through our social media accounts: Facebook, Twitter, Instagram, Youtube, Pinterest, Spotify, Telegram, Viber Community, and Whatsapp Channel by adding (0966) 277 5944 to your contact list.
Images from:

https://www.projectlupad.com/dahilayan-adventure-park-aerial-view/

https://www.rappler.com/life-and-style/travel/ph-travel/199624-kaamulan-2018-indigenous-festival-bukidnon-photos

https://biyahengjuansided.com/2016/01/12/dahilayan-manolo-fortich-bukidnon-the-pine-city-of-the-south/