Carmen, a home for the heroes
We are all heroes fighting our own wars. When a battalion of challenges infiltrates into your life, you need a place to calm down; a place where you can feel at ease, and rekindle with the fighter in you.
You need a place like Carmen.
During the World War II, 3rd of May 1945, Filipinos in Mindanao fought the Japanese enemies, driving them away to win freedom for our fellowmen. This is known as the famous Battle of Ising.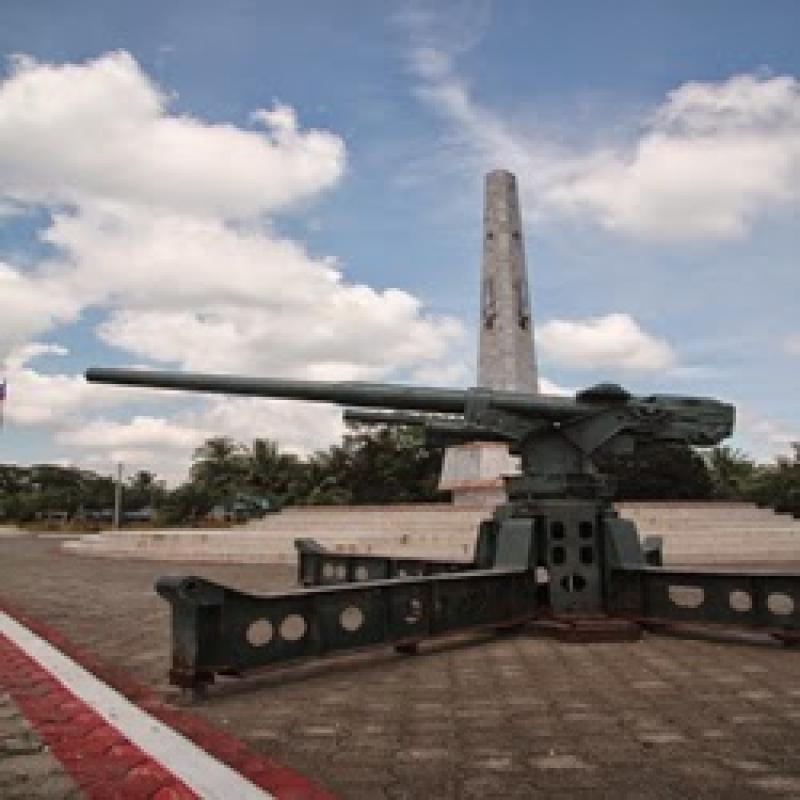 "Veterans Memorial Shrine"
The memories and the spirit of heroism still reside in the Veterans Memorial Shrine of the city. A tour in the area could spark the sense of patriotism with the people – thinking how despite the Filipino soldiers were undernourished living on root crops and bananas, it did not stop them from fighting for freedom.
Decades have passed, and now the city of Carmen is the place to live a peaceful life. It is in close proximities with places for leisure and relaxation.
For those who want to strengthen their spirituality, a Bria Carmen homeowner can travel 45 minutes to visit Christ the King Cathedral, and even feel delighted to see the Largest Rosary in the World.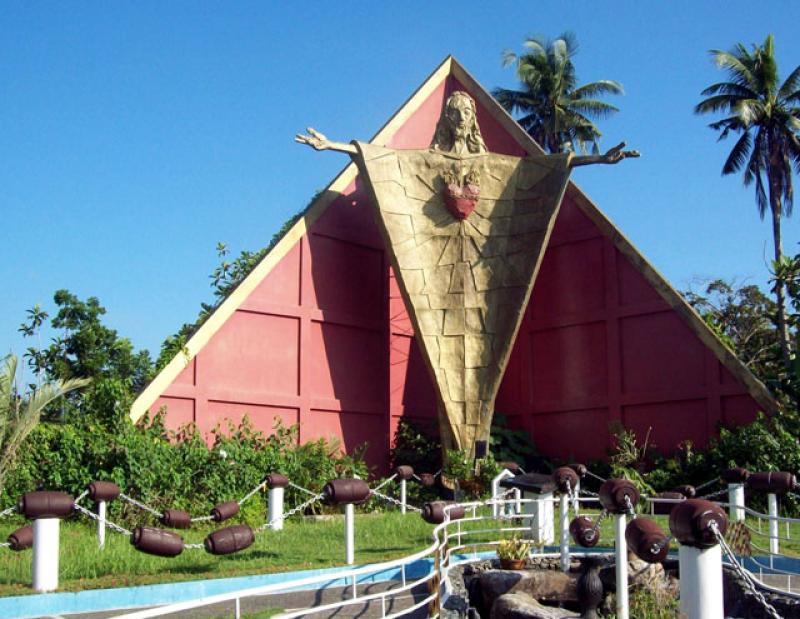 "Largest Rosary in the world"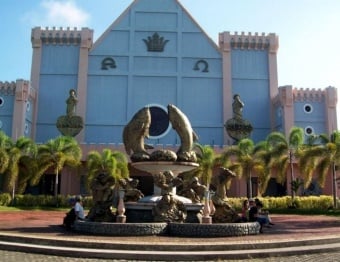 "Christ the King Cathedral"
Families, lovers, or even the happily-single residents could also create memories in the San Agustin Botanical Garden that's only 44 minutes away. This 31 hectare botanical park is a home for a variety of trees and plants – balancing the urban development outside the area. Fresh air is already a given in this park, so visitors of this place can also feel fresh inside and out.
If seeking for more a romantic (or just relaxing) scenery, Bria residents of Carmen can spend only 20 minutes to arrive at the Tagum City River Cruise. The two-and-a-half cruise offers the experience of sightseeing century old mangroves that gives the ambiance of nature's embrace. Not only that, cruise takers will also get to visit famous soft-shelled crabs in Manigo Farm, Muslim trades and delicacies, and even a floating tiangge.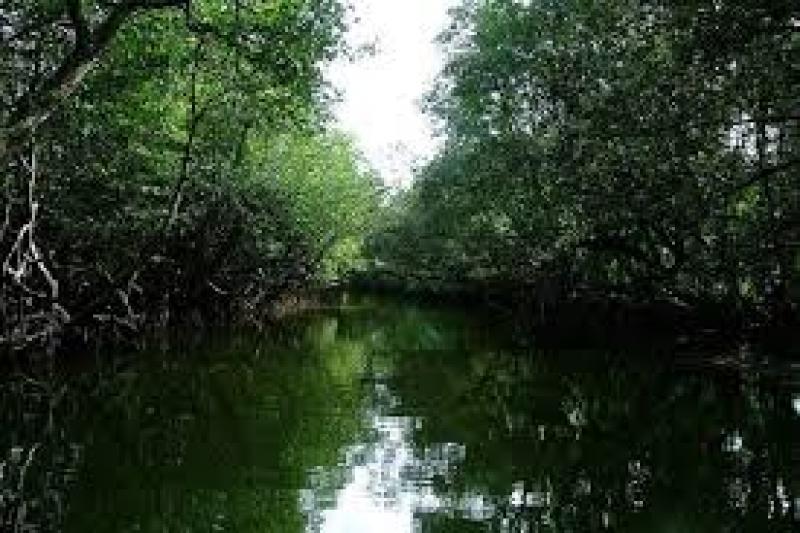 "Tagum City River"
In Carmen, a Bria homeowner can have the relaxation they deserve for being able to face and conquer their daily battles. Just like how there is a shrine for the Filipinos who fought for freedom, there is Carmen for all kinds of Filipino heroes just like you.
For more information about Bria, LIKE "Bria Homes Inc Official" on Facebook and FOLLOW "@TheBriaOfficial" on Instagram.