Bria Besh, Bria Homes' friendly mascot, is starting to create waves nationwide. He aims to spread hope among Filipinos who dream of having their own homes. Through Bria Besh, Bria Homes aims to let children and adults alike experience the joy of having their own homes.
For Bria's employees and homebuyers, Bria Besh is a beacon of hope and happiness. Likewise as the face of Bria, he works with all its employees to provide affordable homes to all Filipinos. Likewise Bria Besh is a symbol that having a beautiful and safe home does not have to be expensive. He shows that Filipinos can attain a home that is both affordable and high quality.
From Luzon, Visayas, and Mindanao, Bria continues to spread hope. He had visited the following cities all over the Philippines:
Bria Besh in Cavite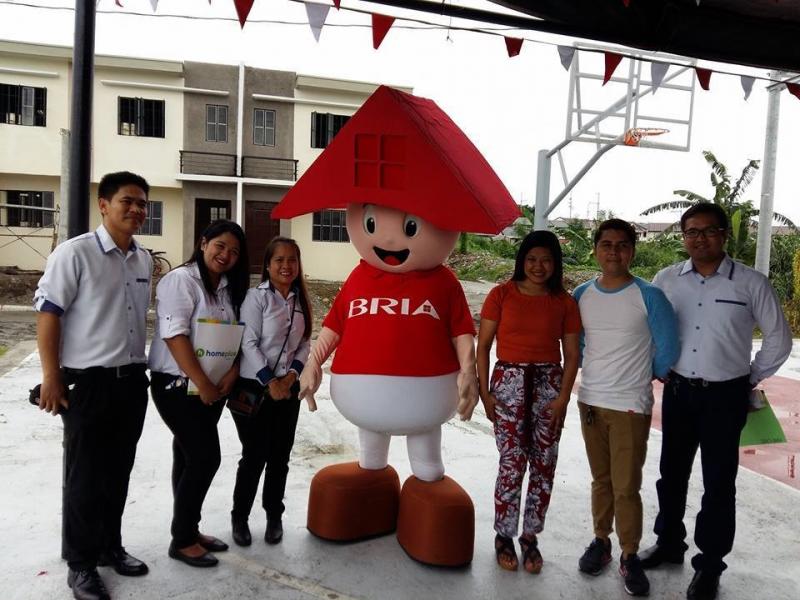 Laguna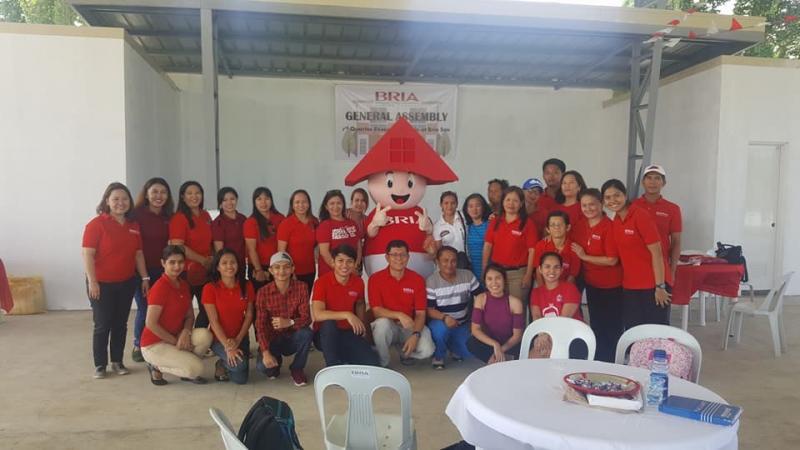 Bria Besh in Rizal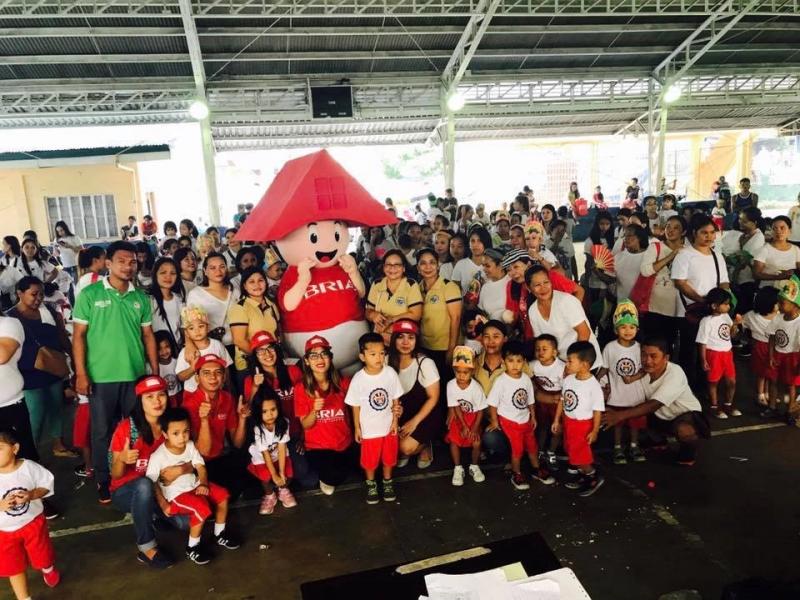 Samar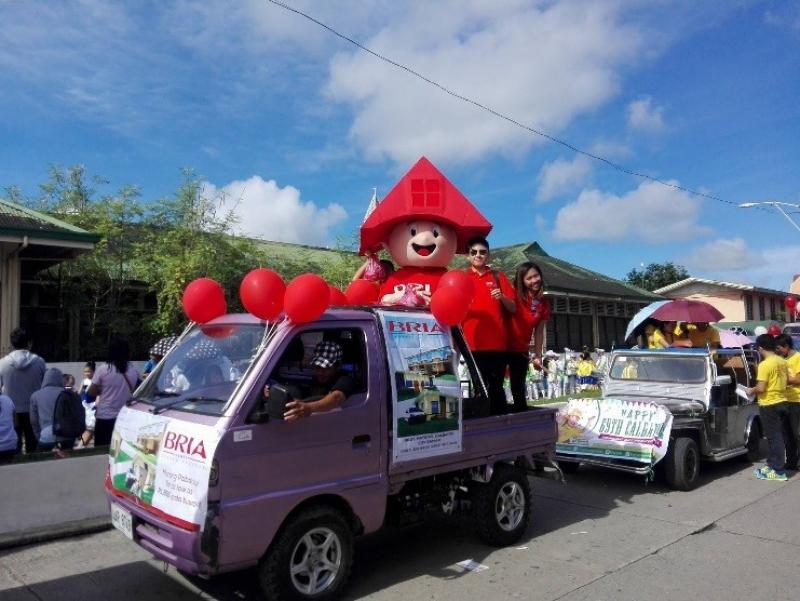 Misamis Oriental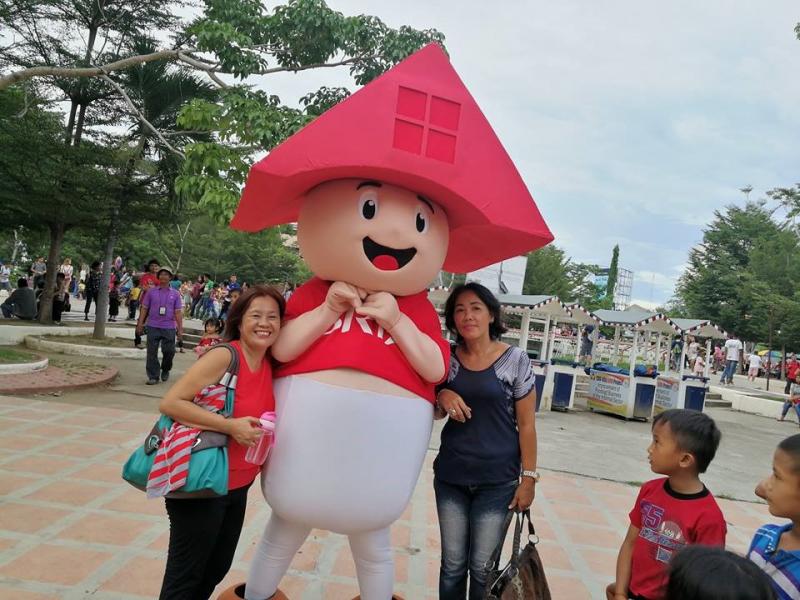 Davao Del Sur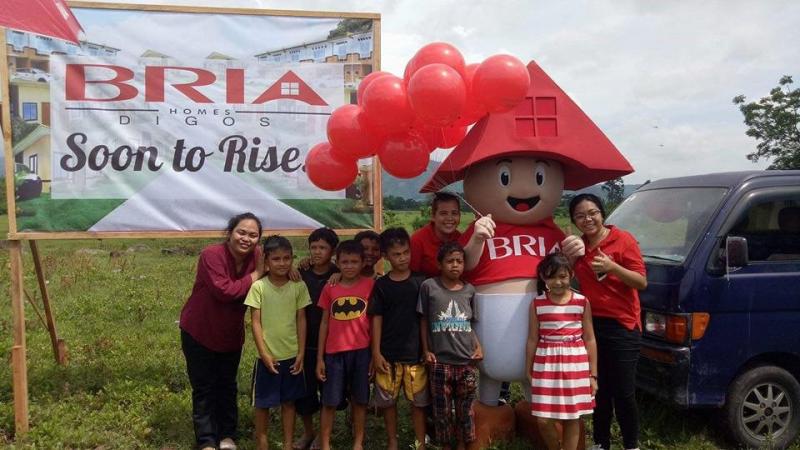 Because of this, Bria's advocacy to spread hope among Filipino homebuyers is slowly coming into fruition. He has become the icon for affordable mass housing in the Philippines. Furthermore In the future, Bria Besh will spread more hope to Filipino children and adults alike.
As long as there are Filipinos who dreams of having a home, Bria will be there to plant a seed of hope in your hearts. Let Bria Besh give you hope. Get a Bria Home now!