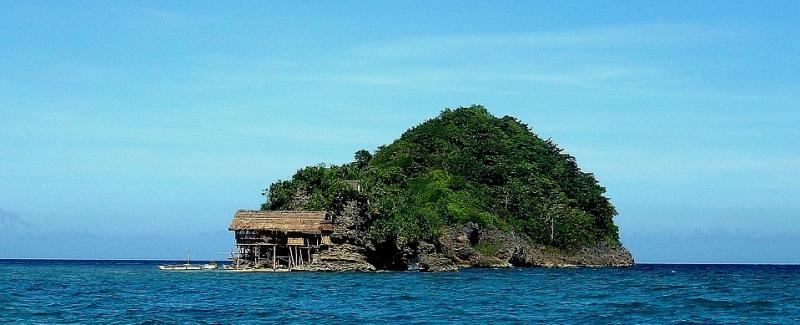 Because of Mindanao's rich and progressive economy, Bria Homes, a maverick real estate developer, considers this as an ideal location to settle in. Its' beautiful and scenic locations also pave the way towards a comfortable lifestyle for Mindaoans.
From 3 cities and municipalities such as (Cagayan De Oro, General Santos, and Panabo) in 2016, it has now expanded into 9 this year. Six new projects were launched in Mindanao namely; Balingasag, Cagayan De Oro expansion, Manolo Fortich, Digos, Kidapawan, and Tagum
Bria Homes wants to give Mindanaoans the full experience of living in a community that is safe, has a pleasant environment. Likewise a community that is within close proximity of landmarks that could bring comfort to its homeowners.
In addition to this, Bria Homes offers an affordable alternative to the otherwise expensive investment Mindaoans perceive.
Because of Bria Homes' affordability, ordinary Filipino families in Mindanao can now acquire their own homes. Furthermore without sacrificing the other needs (food, clothing, etc.) of their families. Bria Homes was able to prove to thousands of Mindanaoans that a home can be both high quality and affordable.
Because of the comfort Bria Homes brings its homebuyers, it has now given homes to more than 12, 100 families in Mindanao. Mindaoans recognized the good service Bria Homes bring forth its homebuyers. They saw that Bria does not simply build concrete homes in its communities. Bria builds communities that are for its homebuyers. They build communities that are in line with the needs of those who will live there. This is why, Bria Homes is considered as one of the most trusted developers in Mindanao.
To respond to the growing housing demand in Mindanao, Bria Homes aims to expand into more areas.
Currently, Bria Homes developed more than 200 hectares of land in Mindanao. It aims to expand into 4 more areas before the year ends. This is in order to further improve its service to the people of Mindanao.
As Bria continues to expand in Mindanao, it aims to give more Mindanaoans the home they deserve. A home wherein Bria's homebuyers could create happy memories and grow in a community. Likewise a community wherein they could improve as individuals and as good citizens of Mindanao.