Laguna is not only known for its thriving economy, it is also famous for its scenic and fun-filled tourist spots. As a tourist, one will be able to enjoy numerous activities in the province. Some of the activities you can enjoy in the province include:
Going back to your roots by visiting Baroque churches
Laguna has several baroque churches all over its cities and municipalities. Here are some notable ones:
a) St. John the Baptist Church (Liliw, Laguna)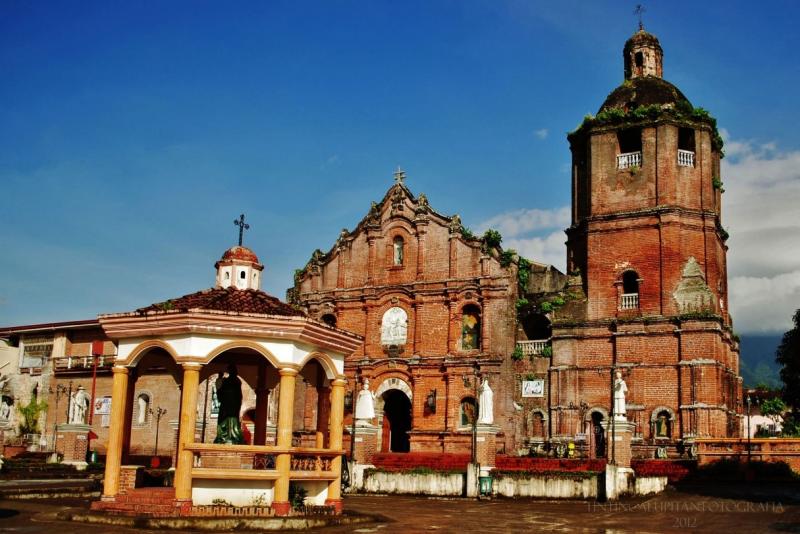 St. John the Baptist Church is a century old church located in the Tsinelas Capital of Laguna – Liliw. Its red brick and adobe façade endorses the grandiosity and age of the church, creating the impression of going back in time. Statues of Liliw's patron saints can also be seen all over the church.
b) St. Gregory the Great Church (Majayjay, Laguna)
St. Gregory the Great Church is the oldest church in the Philippines. It is located in Majayjay, the municipality wherein Catholicism in Laguna was first felt. Today, it is considered as a National Cultural Treasure.
c) St. Augustine Church (Bay, Laguna)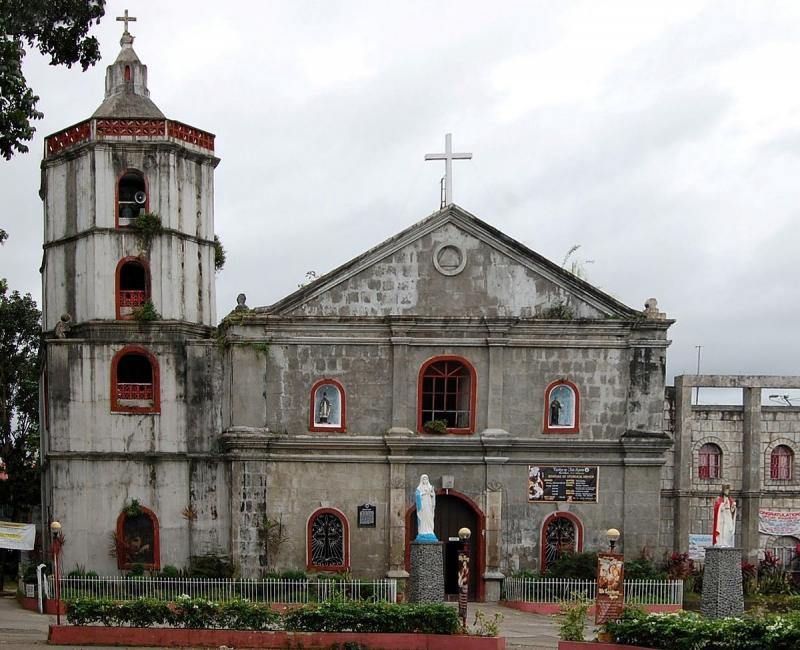 St. Augustine Church, located at the municipality of Bay, was first built on 1571. The church went through several reconstructions after an earth quake, and the World War II. It boasts 4 stunning bell towers, semi-circular windows, and semi-circular entrance. Because of its history, it is considered as a National Historical Landmark.
Being one with Nature.
Laguna is blessed with beautiful bodies of water, making it a popular summer vacation spot. Here are some notable ones: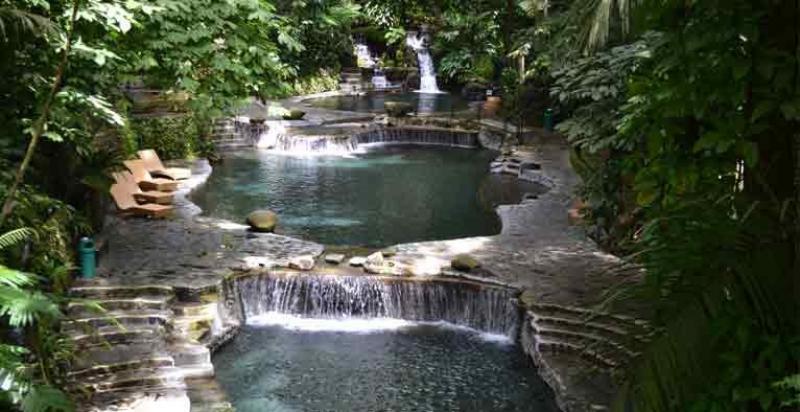 The Hidden Valley Spring is a 70 year old spring resort located in Alaminos, Laguna. One will feel nature's touch in every inch of its 110 acre land for it is surrounded by a tropical forest. In the middle of the resort lies a majestic waterfall and three spring pool areas.
b) Cavinti Underground River and Caves Complex (Cavinti, Laguna)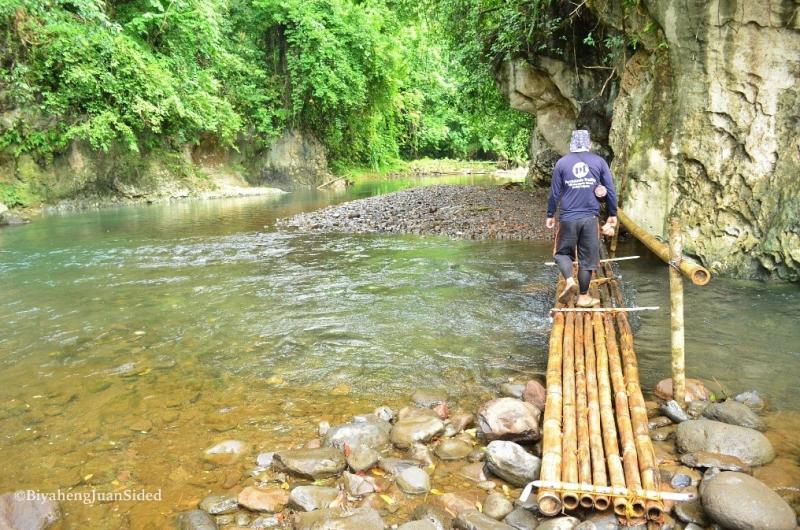 Cavinti Underground River and Caves Complex is located in Cavinti, Laguna, the Eco-tourism Capital of Laguna. This underground river and cave is for the adventurous lot because going to and from the underground river and cave is no walk in the park. A 16 km ride, rafting, and trekking is expected in order to reach the cave.
c) Seven Lakes (San Pablo, Laguna)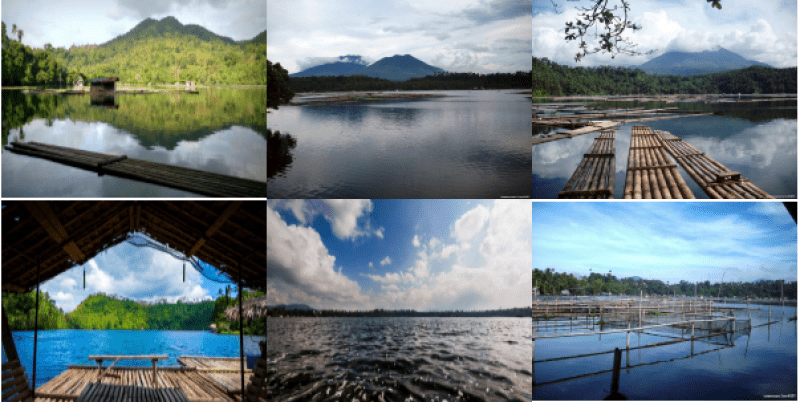 San Pablo is famous for its seven lakes (Lake Sampaloc, Lake Bunot, Lake Calibato, Twin Lakes, Lake Palakpakin, and Lake Muhikap). What makes these lakes special is that they are all "maar lakes" or "crater lakes." This means that they are formed due to the crater caused by the volcanic eruption of Mt. San Cristobal. They have since provided food, livelihood, and leisure for the citizens of San Pablo.
Going on a food trip.
A trip will not be complete without the most awaited food trip. Laguna has several delicacies that one must taste. Here are some notable ones:
a) Buko Pie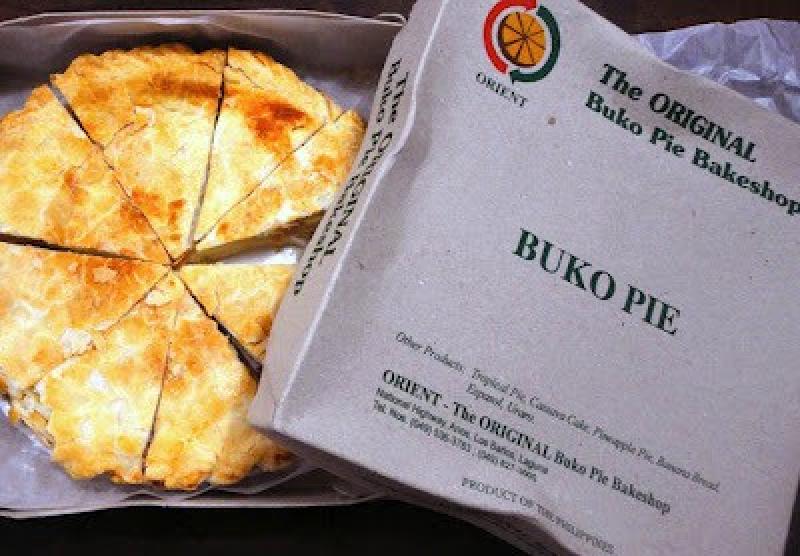 You cannot go to Laguna without tasting its famous Buko Pie. This mouthwatering pie is said to be the most famous delicacy in the province. The Original Buko Pie Bakeshop seem to be the best pick among all the buko pies in Laguna. It is located in National Highway, Los Baños, Laguna.
b) Mernel's Cake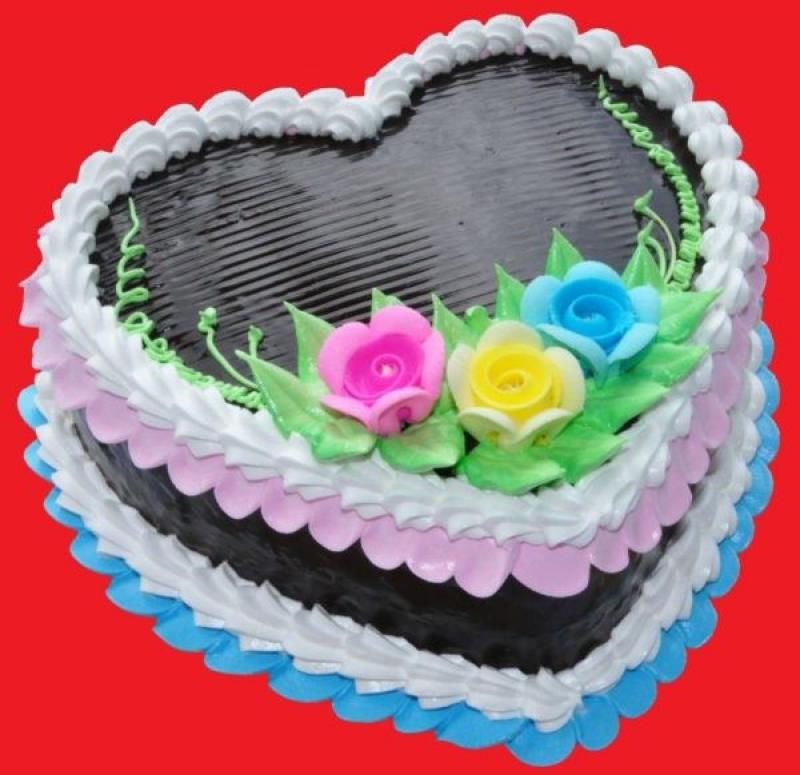 You haven't tasted chocolate cake if you haven't tried Mernel's. It can be found all over Laguna and is known for their delicious chocolate cake. Aside from this, the cakes are very affordable. You can get one for as low as P 125.
Being a kid again.
Laguna has two of the most magical places in the country – Enchanted Kingdom, and Splash Island.
a) Enchanted Kingdom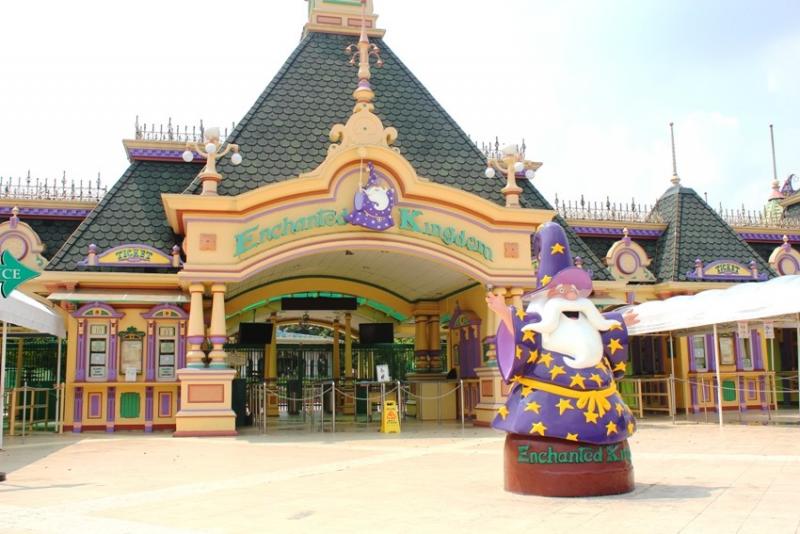 Enchanted Kingdom is a theme park located in Santa Rosa, Laguna. Here, you can experience being a kid again by riding several park amusements: carousel, ferris wheel, space shuttle, etc. As EK puts it, it is an "enchanting experience, away from the day-to-day realities of life."
b) Splash Island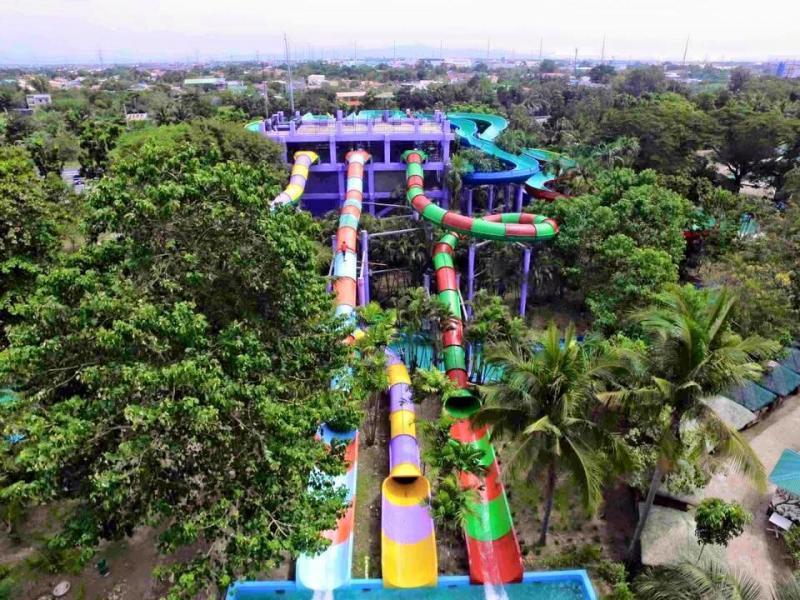 Splash Island is a water theme park located in Binan, Laguna. It offers several fun-filled water amusements such as: Agos Grande, Big Bamboo, Bannakita, Water Wahoo, Balsa River, and many more. Feel like a kid again as you splash around these attractions.
Truly, Laguna is a fun-filled province, blessed with some of the country's most beautiful spots. Here, you can enjoy a happy life with your family, making it an ideal location to settle in.
Bria Homes, the fastest growing mass housing developer in the Philippines, recognized Laguna as a location wherein homebuyers will be able to lead a happy and fulfilling life. Having Bria Communities near these tourist spots, lessens the stress of life and makes it full of laughter and smiles.
Currently Bria Homes has four projects in Laguna – Bria Homes San Pablo, Bria Homes Calamba, Bria Homes Sta Cruz, and Bria Homes Calauan – and it will open more projects before 2018 ends. By the end of 2018, Bria Homes will dominate Laguna.
BRIA Homes is a subsidiary of GOLDEN MV Holdings, Inc., .one of the largest real estate companies in the country. BRIA Homes is primed to bring quality and affordable house and lot packages and condominium units closer to ordinary Filipino families. This is the goal that drives every single employee in the company, for which the ultimate fulfillment is seeing a client happily moving into BRIA's homes.
To know more, visit their website at www.bria.com.ph, like and follow "Bria Homes, Inc." on Facebook, Twitter, Instagram, YouTube, Pinterest, Spotify, Viber Community, Telegram Channel, Kakao Talk, LINE and WhatsApp, or call 0939-887-9637.