Laguna, aside from its prosperous economy and picturesque locations, is known for its good educational system.
Laguna has some of the most famous universities in the Philippines – University of the Philippines Los Baῆos, The Lyceum of the Philippines – Laguna, Trace College, Philippine Women's University – CDCEC-Calamba City, NYK-TDG Maritime Academy, Laguna State Polytechnic University – Siniloan Campus, Colegio de San Juan de Letran Calamba, Laguna College, Polytechnic University of the Philippines – Sta. Rosa, Canossa College, and University of the Philippines Open University (just to name a few).

In total, Laguna has 35 universities, all of which are famous in their respective fields. One of the most well-known university in the province is University of the Philippines Los Baῆos (UPLB). The university is within the 601-800 bracket of the World University Ranking 2018, making it the only Philippine university to top the list. UPLB is also known for its agricultural courses and for creating some of the most prominent alumni in the country.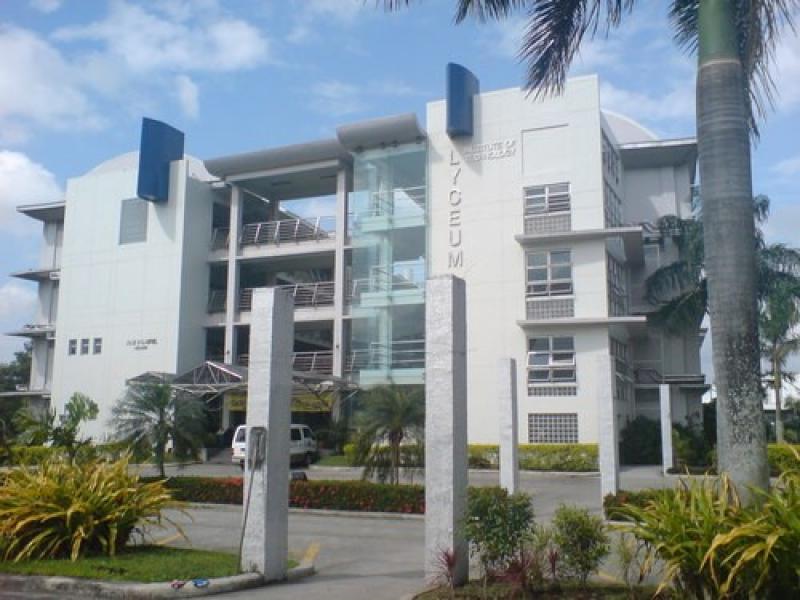 Another well-known university in the province is the Lyceum of the Philippines University – Laguna (LPU-L). It is credited by the International Centre of Excellence in Tourism & Hospitality Education (THE ICE) as an excellent institution in Tourism and Hospitality Management, making it the only Southeast Asian university to be accredited by THE ICE. Also, based on recent reports, 63% of LPU-L's graduates also find employment within six months.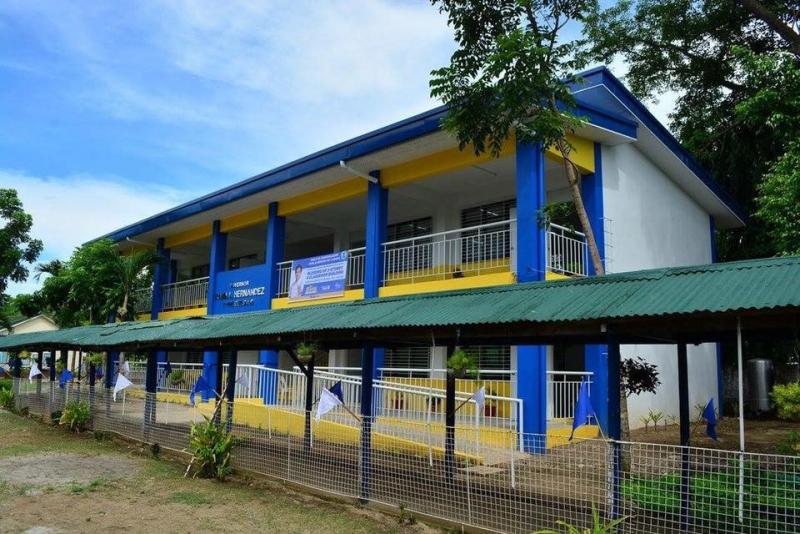 Aside from these well-known universities, educational institutions in the elementary and high school levels are also making waves in the academe. Labuin Elementary School (LES) recently won third place in the 2017 SEAMEO-Japan Education and Sustainable Development. It recognized the school's efforts to improve the students' health and nutrition.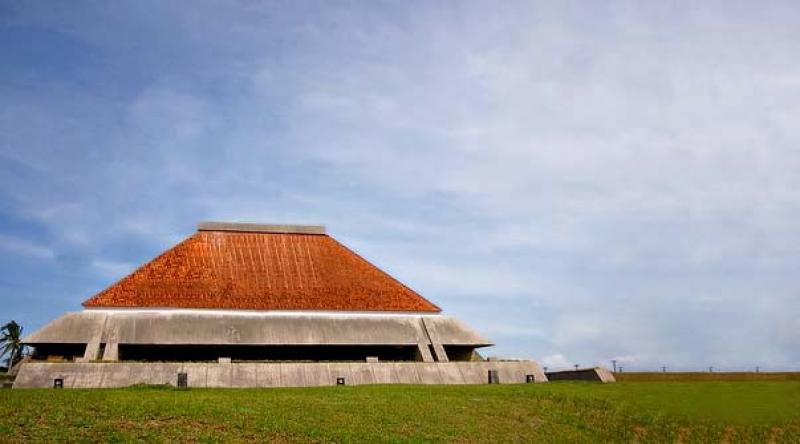 Another notable educational institution in Laguna is the Philippine High School for the Arts. PHSA focuses on creating cultural leaders. It trains artistically inclined students on Creative Writing; Dance; Music; Theater Arts; and Visual Arts. Entrance to PHSA is highly competitive for it only maintains 135 – 145 students in total.
With these educational institutions, the constituents of Laguna surely receive the best education providing academic excellence for anyone willing to study and learn. This can be seen in the 79% increase of degree holders in the province, from 227,628 in 2007 to 287,904 in 2010.
Here, you can rest assure that your children will gain academic excellence, making it an ideal location to settle in.
Bria Homes, the fastest growing mass housing developer in the Philippines, recognized Laguna as a location wherein homebuyers will be able to gain the best opportunities, especially in terms of education. Having Bria Communities near academic institutions, will pave the way towards a better career and a better future.
Currently Bria Homes has four projects in Laguna – Bria Homes San Pablo, Bria Homes Calamba, Bria Homes Sta Cruz, and Bria Homes Calauan – and it will open more projects before 2018 ends. By the end of 2018, Bria Homes will dominate Laguna.
BRIA Homes is a subsidiary of GOLDEN MV Holdings, Inc., .one of the largest real estate companies in the country. BRIA Homes is primed to bring quality and affordable house and lot packages and condominium units closer to ordinary Filipino families. This is the goal that drives every single employee in the company, for which the ultimate fulfillment is seeing a client happily moving into BRIA's homes.
To know more, visit their website at www.bria.com.ph, like and follow "Bria Homes, Inc." on Facebook, Twitter, Instagram, YouTube, Pinterest, Spotify, Viber Community, Telegram Channel, Kakao Talk, LINE and WhatsApp, or call 0939-887-9637.