1. Island Garden City of Samal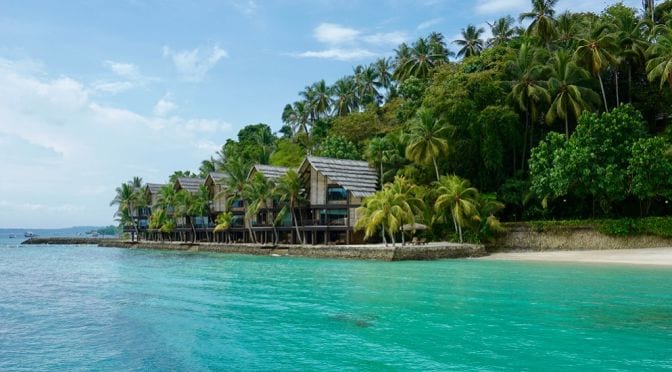 The Island Garden City of Samal is the place to go if you're looking for some water, sand, and
sea. Some of Davao's most beautiful beaches can be found here, including Samal Island and Talikud
Island. These locations will provide you with the necessary relaxation while providing you with a
breathtaking view of the ocean. It's one of the best Davao tourist spots that you shouldn't skip
if you're looking for a relaxing beach vacation.
Read: Why You Should Live and Invest in Davao
2. Mount Apo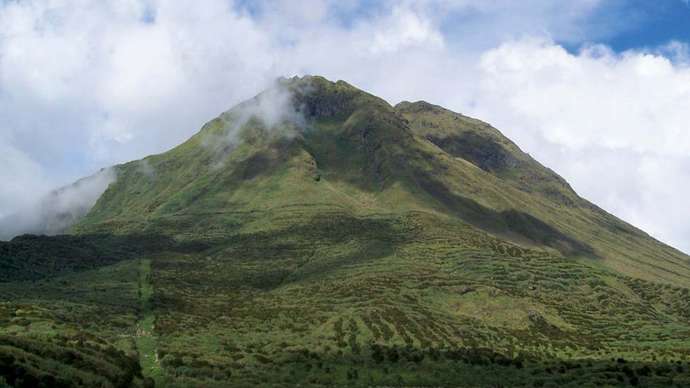 Mt. Apo, known as the "King of Philippine Peaks," is the Philippines' highest peak and one of the highest in Southeast Asia, standing at 10,311 feet. This tourist spot in Davao City is a must see, particularly if you're looking for a thrilling adventure. There are several trails to choose from, as well as seven peaks at the summit with scenic views ranging from the glorious sunrise and sunset to the magical sight of the ground touching the sky.
3. Mount Hamiguitan Range Wildlife Sanctuary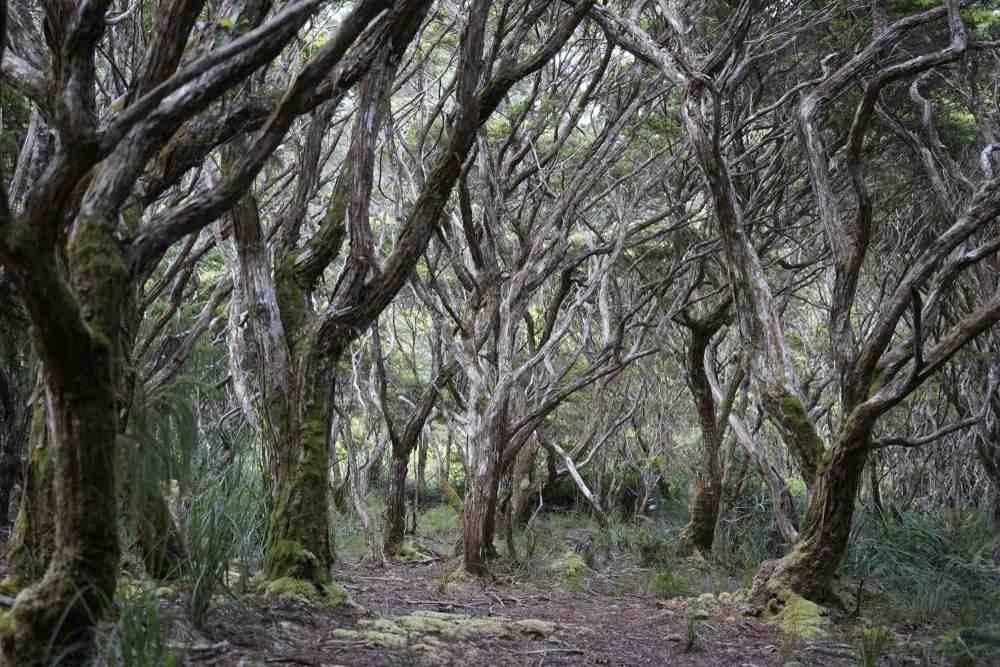 The Mount Hamiguitan Range Wildlife Sanctuary is another Davao City tourist spot that will take your breath away. It has a magnificent pygmy forest, one of the world's few, and rich biodiversity and endemicity of flora and fauna, an embodiment of ecological equilibrium that we seldom see and behold in this age and time.
4. Aliwagwag Falls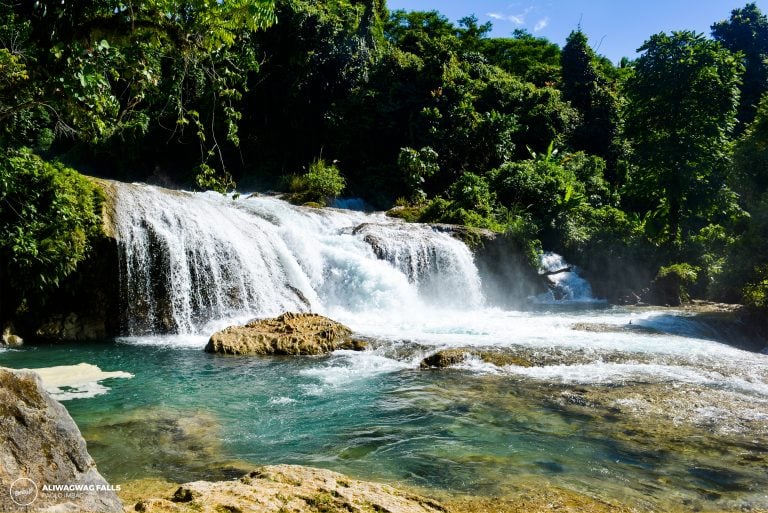 Aliwagwag Falls is one of the many tourist spots in the Davao Region that will take your breath away with its otherworldly beauty. Aliwagwag Falls is one of the province's most popular tourist attractions, thanks to its staircase-like boulders. At 1,110 feet, this picturesque 84-tiered falls with more than 130 cascades is the Philippines' highest waterfall.
5. Coconut Trees View Deck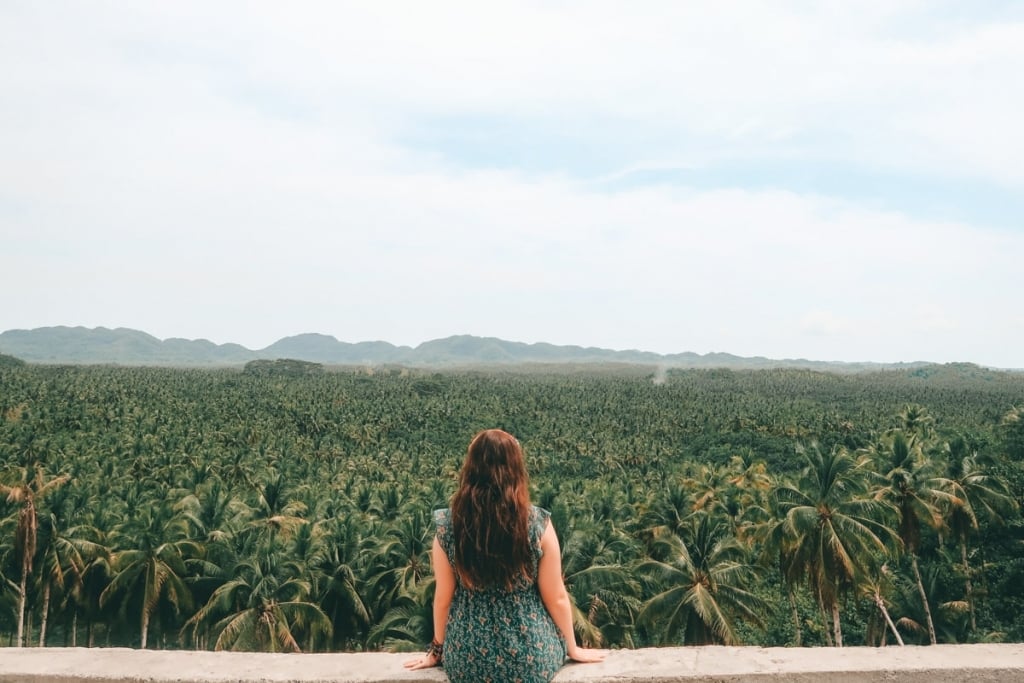 You know you're in Siargao when you see a picture of a traveler on the roadside with thousands of coconut trees in the background. You can also go to the popular lane, which has hundreds of coconut trees lined up on both sides of the road, making for a great Instagram photo opportunity! If you want a feed-worthy snap, don't miss this tourist spot in Mindanao.
6. Cape San Agustin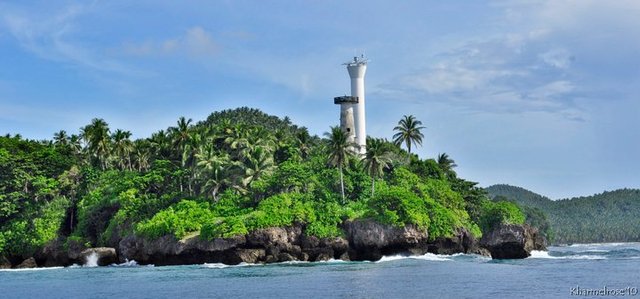 The Cape of San Agustin, which faces the Celebes Sea, combines remnants of Spanish colonial rule with the charm of Philippine beaches. It's one of the best locations on Mindanao to see incredible marine life. Many divers come to this location for the diving experience at "the wall," a well-known diving spot. Three lighthouses on the cape of San Agustin have similarly stunning views of the sea. You can also see "the altar," an impressive rock formation.
7. Lake Sebu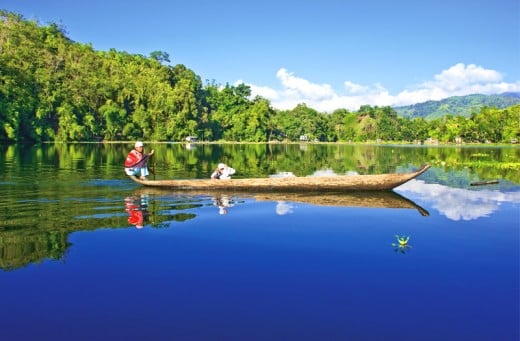 When you see a picture of a lake with lotus plants, a mountain in the background, and a ferry, you know it's Lake Sebu. What makes this South Cotabato tourist destination special is that you can communicate with nature without being bothered by anything because the area is tranquil. But Lake Sebu serves a greater function than being a beautiful tourist destination in Mindanao since it is one of the Philippines' most important watersheds and a major source of irrigation for the provinces of Sultan Kudarat and South Cotabato.
8. Dahican Surf Resort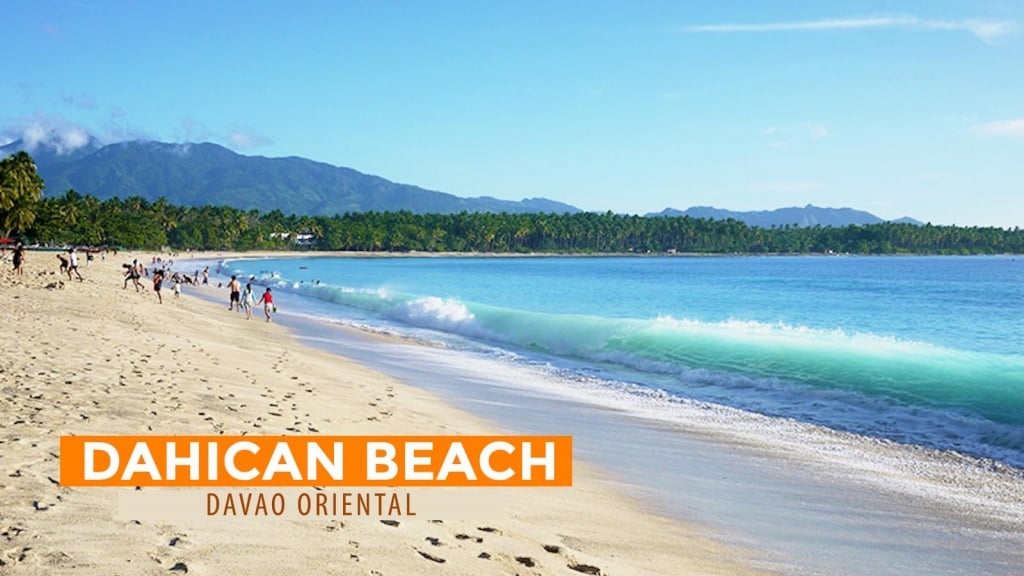 Dahican Beach is one of Davao's most popular tourist destinations. Surfers, skimboarders, and beach bums flock to this simple, unspoiled slice of paradise, which features a breathtaking crescent-shaped coastline and thrilling waves for an adrenaline rush. It looks like it came straight out of a travel brochure, Mindanao. So, if you're looking for some inspiration for your Mindanao beauty sketch, Dahican Beach is the place to go.
9. Philippine Eagle Center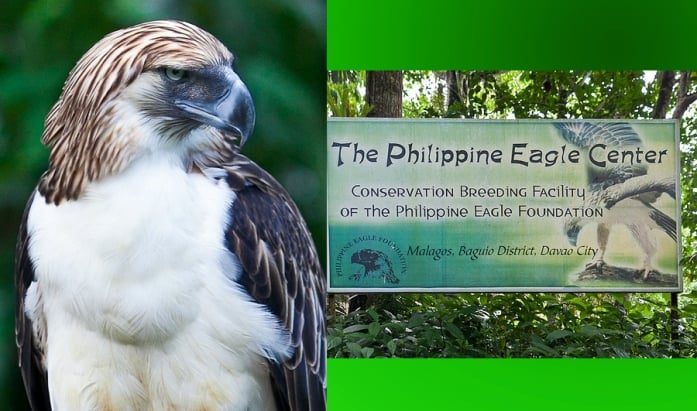 The Philippine Eagle Center is another great Davao City tourist attraction for animal lovers. It covers an area of 8.4 hectares in the foothills of Mt. Apo. The Philippine Eagle Center serves mainly as a breeding facility for the critically endangered Philippine Eagle and other raptors.
10. Tinuy-an Falls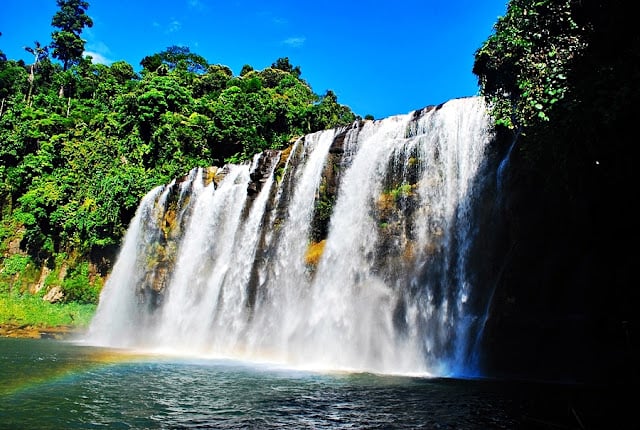 Tinuy-an Falls is known as the Crown Jewel of Surigao del Sur due to its stunning elegance. Tinuy-an Falls, unlike other waterfalls, has natural pools where you can swim. The second waterfall's natural pool is the largest of the three layers. It is large enough to fit bamboo rafts to transport visitors closer to the falls.
BRIA Homes is a subsidiary of GOLDEN MV Holdings Inc., one of the largest real estate companies in the country. BRIA Homes is primed to bring quality and affordable house and lot packages and condominium units closer to ordinary Filipino families. This is the goal that drives every single employee in the company, for which the ultimate fulfillment is seeing a client happily moving into BRIA's homes.
To know more, visit their website at www.bria.com.ph, like and follow "Bria Homes Inc." on Facebook, Twitter, Instagram, YouTube, Pinterest, Spotify, Viber Community, Telegram Channel, Kakao Talk, LINE and WhatsApp, or call 0939-887-9637.
Written by Adrian Patrick Sta Ana