I would never know, because I never had one. Though looking at their recent projects made me want to move.
BRIA prides itself in making high quality homes that are easy on the pocket. A friend told me about it and no wonder Golden Bria Holdings Inc. is successful these past few years after putting up about 50 developments across the country
Take a look at Bria Community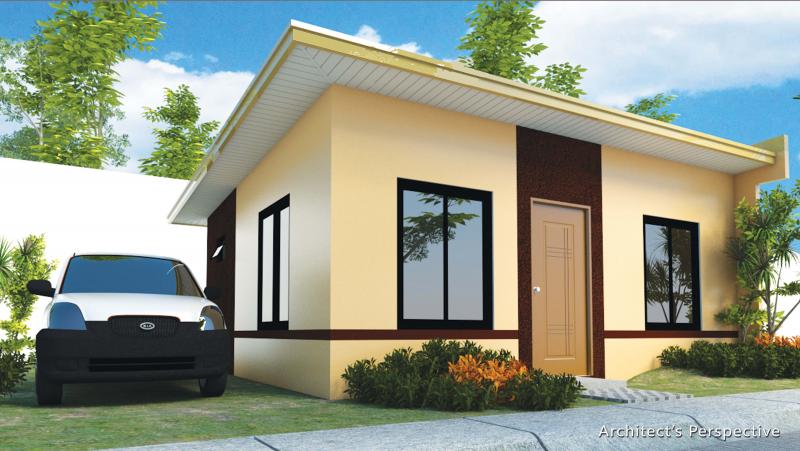 They are affordable and price packages as low as 1,897 pesos a month. They also construct homes very fast, known for on time turn overs but structures remain strong and withstand time. Their homes are also modernly designed, architects make sure they stay on latest trends and design. Their service after turnovers are also worth it, they make sure you settle in nicely and introduce you to the community amenities and shops, so you're sure to live in a great neighborhood. Their properties are also set up in strategic points soyou continue to live in a place with available jobs, easy to go to lifestyle amenities like malls and shops without going too far from home.
BRIA Homes is a subsidiary of GOLDEN MV Holdings, Inc., .one of the largest real estate companies in the country. BRIA Homes is primed to bring quality and affordable house and lot packages and condominium units closer to ordinary Filipino families. This is the goal that drives every single employee in the company, for which the ultimate fulfillment is seeing a client happily moving into BRIA's homes.
To know more, visit their website at www.bria.com.ph, like and follow "Bria Homes, Inc." on Facebook, Twitter, Instagram, YouTube, Pinterest, Spotify, Viber Community, Telegram Channel, Kakao Talk, LINE and WhatsApp, or call 0939-887-9637.
Article from:
What is it like in BRIA Homes? (2019, March 21). Retrieved from http://www.kumagcow.com/2019/03/what-is-it-like-in-bria-homes.html