It has been more than a year since the declaration of the pandemic in the Philippines. Many of us have experienced staying at home and a lot of Filipinos transitioned from office-based employment to working from home. Staying at home had become a "new trend" of being part of the solution not to spread the COVID-19 Virus. Now, most of us prefer to home health care services to have healthcare professional check us and our family members at home. Check here the FAQs of the vaccines available for those of you who want to get vaccinated. Since it has been a lot tedious and stressful working from home due to the pandemic, Bria Homes Community resources the Top Home Services that you can depend on while you take care of work, home services can take care of your home.
The Top Home Services for your home:
Goodwork.ph
Pako.ph
5 aces locksmith
Rentokill
Environet
Paint Philippines
Your HandyPro
Home and Wellness Services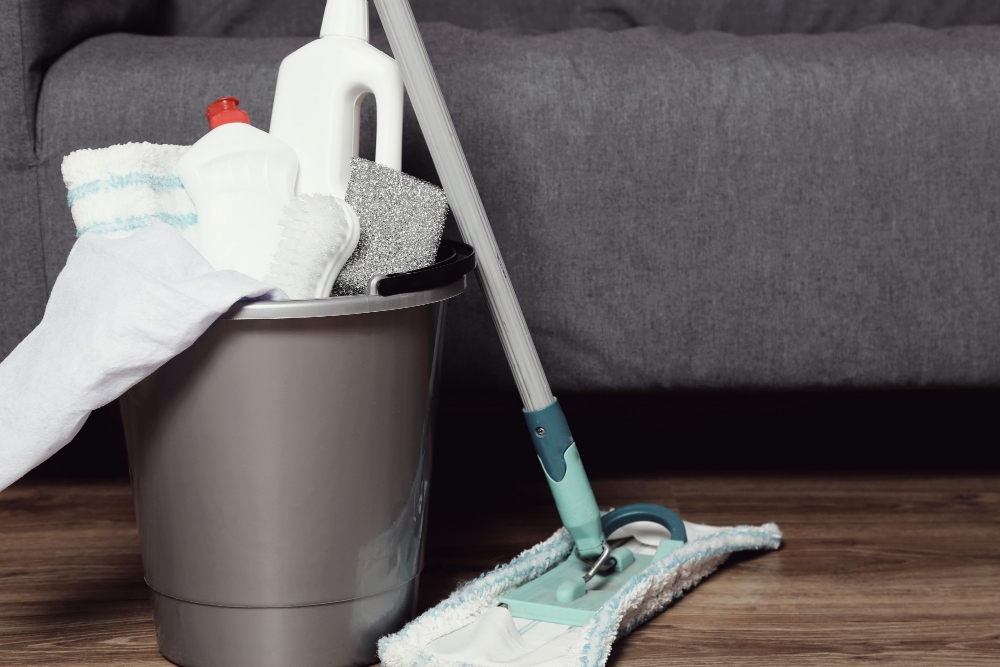 GoodWork Ph
Are you having trouble deep cleaning your home? How about doing your laundry? Or maybe you need to pamper yourself after a long day's work?
GoodWork Ph got you covered! This is the app for booking home and wellness services. They offer Home Services like Home Cleaning, Disinfecting Service, Laundry, Aircon Cleaning and Repairs, Carpentry, and Plumbing for your household maintenance. They also have Health care and Wellness services offering home health aides like nail care, waxing, massage, and telehealth too.
About the business:
The GoodWork Ph lets you book talented and trusted home and wellness providers at a reasonable price. The app will connect users and highly skilled individuals who are experts in the field of household tasks like plumbing, carpentry, laundry, and aircon cleaning and repairs.
The owner of GoodWork PH, Andrew Koger, saw the huge opportunity in the service industry. "I moved to Manila about three years ago. I got to work in Lazada and in my first year, I saw the growth of e-commerce is in the Philippines," he shares in an interview via zoom in ANC.
The company follows the quarantine guidelines. "We've been really careful to make sure that all our workers have proper PPE (personal protective equipment) and they know how to make sure that they and our customers stay safe," Koger said in the interview.
Price: The price of their services was very cheap. Imagine, for only Php 349 pesos your condo unit would be sparkling clean. The team uses a vacuum cleaner for the screen windows also. Meanwhile, the price of the deep cleaning for the house is Php 699 pesos. And an additional Php 75.00 per hour for extended cleaning time.
This cleaning service is best for your Bria Homes Angeli, as this cleaning provider is very cheap yet reliable. For the 42 sqm house lot, your home will be spotlessly clean in no time perfect for your work from the home set-up.
Design, Architecture, and Furniture Making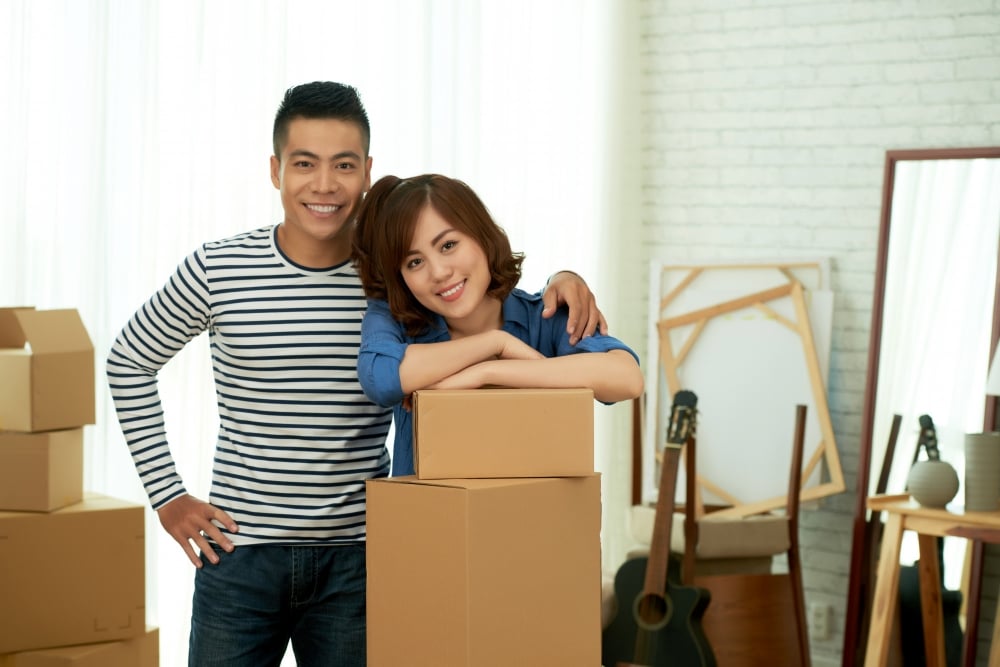 Pako.ph
Pako.ph was founded by Architect Pierre Kayser Go and Cherry Go. A mother-son tandem. He was the brains for designing the exteriors and interior projects for prestigious homes across Metro Manila. Two of his well-known projects were Forbes and Dasmarinas Village.
About the business:
Pako.Ph is a family business owned by Cherry Go, Pierre Go, and Steffi Cua that traces back to their ancestral furniture business. Cherry Go's grandfather was making rattan furniture for export then expanding it to wood furniture.
Pierre studied architecture at the University of the Philippines. He first works in his mother's shop then, later on, joins in their family business full-time. "I'm still learning a lot, especially from my mom", he said in his interview with BusinessWorld.
Cherry focuses on their classic designs while Pierre experiments with the unusual materials.
Pako.ph prides itself in restoring antiques. It may be a challenging restoration because of the materials are difficult to acquire, but they can customize the design and have it substituted with a new touch and make the piece as an artwork. "There is always value in customized design pieces, it would always be nice when something is made for you"
Price: Their price depends on the customized items that you order from them. You may contact Pako.PH via their IG account or visit their website.
Furniture in Pako.PH will best compliment your Bria Homes Alecza, as the customized furniture can be a highlight of your living space.
5 aces locksmith
L&A Locks is a 24-hour locksmith service that offers its customers any locksmith services you might probably need. Their professional locksmith crews can provide you their services especially during emergencies – like someone or an intruder had gained access into your home or you were locked out of your home for one reason, their crew can easily respond to your concern.
L&A Locks provide services to business establishments and residential – from commercial to automotive locksmith services, they also provide security assessment for home and businesses.
They serve customers within Metro Manila. Their crews are certified locksmith technicians that are also knowledgeable in customer support staff. Their services are wide range from filing cabinets in your office to garage door locks at home. They even provide you key-less entry system into your house depending on your requirements and convenience.
About the business:
Locksmith services provide security from thefts and intruders of your home, offices, assets, and valuables. A locksmith helps you secure your property. A professional locksmith can change the locks of your door, gates, vaults, and safes.
The company's vision is to provide expert locksmith services across the country 24 hours a day. Customers rely on L&A Locks expertise in providing lock-related requirements. They were confident with their services that their customers gave them 5-star reviews because of their quality locks, fast and reliable response during emergencies, digital and phone ordering process, and their round clock services.
Price:
L&A Locks provide reasonable and competitive pricing based on your requirement. Their crews are qualified licensed and experienced locksmiths. Thus, they provide a more efficient job that provides you quality workmanship and better protection for your peace of mind.
For booking, you may contact L&A Locksmith here.
Pest Control Services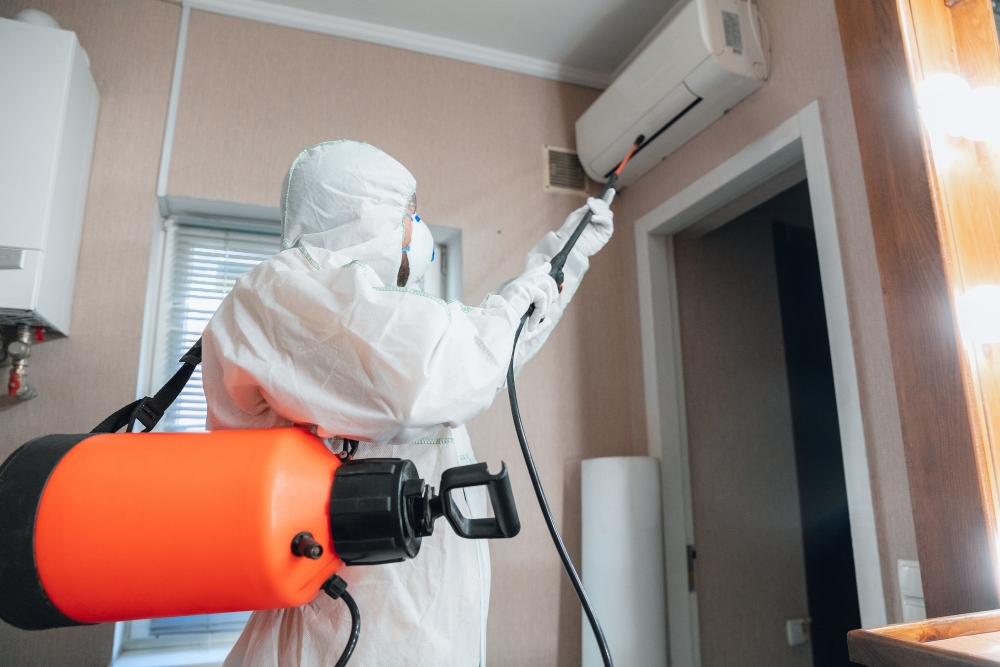 RentoKill
Did you know that most houses have pests? Some are not seen by our naked eyes and some are obvious like cockroaches. If you want to exterminate these pests you should call one of the experts in the industry of pest control is Rentokill.
About the business:
Rentokill is the forerunner company in the Pest Control provider in the country. They have been in the industry for 50 years. Their presence is solid proof that Rentokill is the most trusted and reliable pest management service in the market.
Rentokil has four (4) branches: Metro Manila, Pampanga, Cebu, and Davao that can provide you their fast and unfailing services when it comes to extermination.
Some of the services they provide are Fumigation services, fogging, infection control, and home pest control that will help in your disease control. They also have specialist services like comprehensive property inspection, steam deep cleaning treatment, and pre-moving construction treatment.
Price: Rentokill provides competitive pricing as they are the leading pest control provider in the country.
House Painting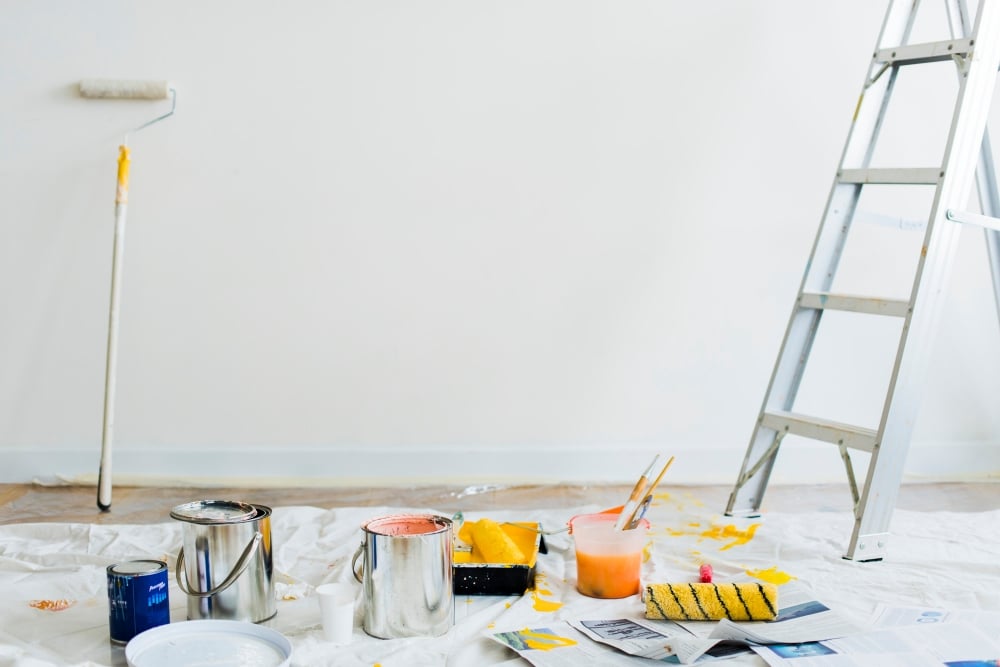 House Paint Philippines
Painting your home can be fun but it can also be quite a tedious job to do, also, if not done properly, it can cause you stress.
Having a paint contractor will ease the burden and will make your task easier.
Professional painting contractors have experienced in small or big projects. They have professional certificates and were backed up by recommendations by satisfied clients.
About the business:
Paint Philippines provide top-notch quality results as they hire professional. The goal is to achieve a clean paint finish using quality paints and tools. Client satisfaction is the goal of this business because no house is just a plain house. Their team only selects the right type of colors, the paint needed for your home painting project.
One common mistake of homeowners is making the house paint job on their own. Trying to save themselves time and money where it is the other way around. Procuring the right color paint and buying painting materials can be stressful. Painting contractors will save you from this dilemma. Hiring a team like Paint Philippines will save you time, money, and effort.
Price: The price of Paint Philippines varies from Php 50,000 for a home painting job up to 150 sqm to Php 100,000 for the Commercial Painting 100 sqm to 2nd floor with a choice of branded paint.
It is still cheaper compare to DIY house painting. On the Boysen Philippines Facebook page, it was posted how to commute for labor cost. The average work rate of a painter is 2 gallons/day. Divide the cost estimates from the total volume of paint then multiply them to the painter's daily wage.
Example: Paint volume is 100 gallons divided by work rate is at 2 gallons per painter multiply by the daily wage of Php 600 equals Php 30,000 pesos. This is the labor estimate using 100 gallons of paint.
For newly awarded Bria Homeowners, it is best to hire paint contractors to ease the stress of moving in.
Home Maintenance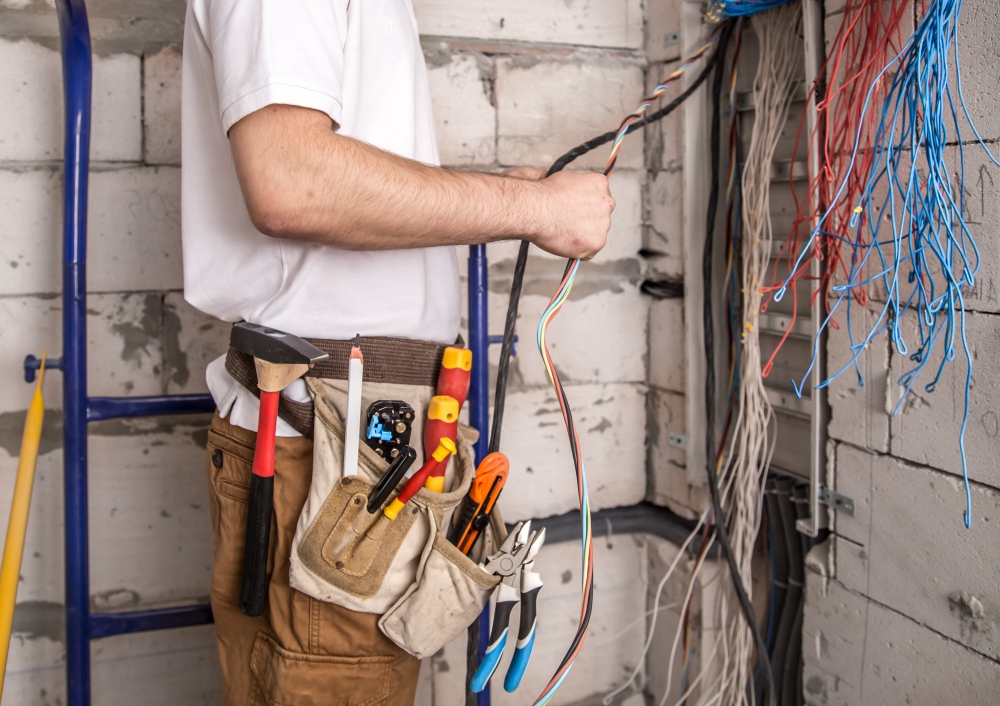 Let us all admit, maintaining a good and functional home can be quite overwhelming but at the same time relaxing. The goal is for your family to be in good upkeep condition. Home maintenance can be quite stressful especially when plumbing and electrical are already involved. Do not fret, this home maintenance service will surely ease your worries away.
Your Handy Pro
About the business:
Your Handy Pro is a one-stop-shop home maintenance service that provides you a worry-free renovation, home maintenance, and emergency home and office repairs.
Putting up the electrical wirings and pipes can be a horror especially if you have less experience in such work. YourHandy Pro provides you services like pipe fitting, de-clogging, grease trap cleaning. It makes sure that the plumbing apparatuses are leak-free and your water is healthy and safe.
They also provide circuit breaker replacements, installation of wires, and lighting fixtures for their Electrical services.
Aside from these two, they also offer carpentry, painting, floor finishes, and waterproofing.
YourHandy Pro hires professional, licensed, and well-experienced plumbers, electricians, painters, carpenters, and mechanical engineers. YourHandy Pro is open 24/7 for your emergency requirements.
To book YourHandy Pro for your home needs, kindly check their website.
Price: You can request a quotation for home maintenance on their Facebook page.
BRIA Homes is a subsidiary of GOLDEN MV Holdings, Inc., .one of the largest real estate companies in the country. BRIA Homes is primed to bring quality and affordable house and lot packages and condominium units closer to ordinary Filipino families. This is the goal that drives every single employee in the company, for which the ultimate fulfillment is seeing a client happily moving into BRIA's homes.
To know more, visit their website at www.bria.com.ph, like and follow "Bria Homes, Inc." on Facebook, Twitter, Instagram, YouTube, Pinterest, Spotify, Viber Community, Telegram Channel, Kakao Talk, LINE and WhatsApp, or call 0939-887-9637.