A minimalist way of life emphasizes simplicity, fulfillment, and purpose while encouraging purposeful living. A minimalist style, frequently found in fashion, art, and home design, encourages visual simplicity to promote a fresh, uncluttered appearance. Minimalism's fundamental goal is to focus attention and appreciation in only what really matters by removing what is not necessary.
Minimalist living involves cutting back and giving more space. There are some very obvious advantages to minimalism, like fewer chores and anxiety, a more orderly home, and a greater amount of save money to be made, yet there are also some profound, life-altering advantages. Because living a simple life can bring you more happiness than seeking more can.
It could take some getting used to living simply, but the benefits might be worthwhile. You might discover that clearing the clutter in your life makes you less anxious about little matters. You might even find it simpler to stick to your budget and have a greater understanding when making choices. Whatever you do and don't want to put the effort and time you have into may become clearer when you practice minimalism. The impacts of minimalism can be seen in many aspects of daily life, including your relationships, house, and money. Here are some compelling advantages of adopting and maintaining a minimalist lifestyle.
Benefits of Having Minimalist Life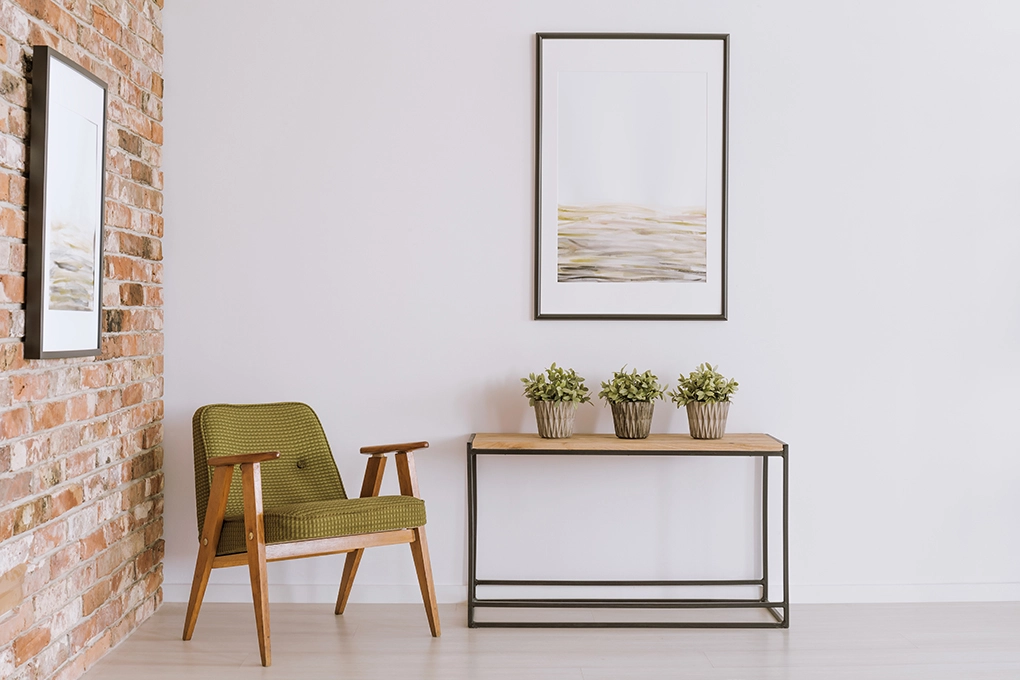 It's unpopular to practice minimalism journey. We live in a culture that takes great pride in amassing material stuff, therefore this idea runs against to every commercial we have ever seen.
However, living simply can bring you more delight than wanting more can. Following and leading a minimalist lifestyle has a number of benefits.
1. Happiness
When you exclusively encounter what you enjoy in your environment which could be your residence, workplace, relationships, career, or anything else you can't help but feel peaceful. There is something soothing about a space that you have carefully created that is not cluttered.
2. A viewpoint
You gain perspective on the worth of all the things in your life through minimalism. When fully implemented, you see everything aesthetically pleasing with as either enhancing your life or detracting from it.
3. Greater Freedom
The accumulation of things ties us down like an anchor. We live in constant fear of losing all of our stuff. By letting go, you can feel a sense of freedom from greed, debt, stress, preoccupation, and overworking that you have never known.
4. Wellness
Because we tell ourselves we don't have enough time or energy to prioritize our health, many of us put it off. It's easy to forget how essential your health is unless you reduce clutter from every area of your lifestyle and establish what you want. Wouldn't you want to organizing this state of serenity and gratitude as long as you can right now?
Decluttering Tips for Minimalist Lifestyle
Start decluttering might be overwhelming, particularly for those of us who are not accustomed to doing so. Spend the first 10 minutes getting rid of your too much stuff or putting aside items you don't anymore need. If even that sounds like too much, then just pick out one item and dispose of it, put it in donation bag, give it to charity, or give it elsewhere. If you completed this each day for a year, your home would have 300+ less items. For more decluttering tips and minimalist mindset keep reading:
1. Start from a clean area and extend
You can move however slowly or swiftly you like. But keep in mind that you're a minimalist now, so any extra clutter in your space should feel pretty inspiring to get rid of as quickly as possible!
Some professional organizer advise you to purge by category, while others advise doing it by one room. In the end, it doesn't matter as long you're able to begin and experience improvement. Feel the emotions and nostalgia you have for some of the items you're letting go of.
Maintain it once you've cleaned up and organized a little area or zone to your preference. At all costs, keep it from becoming declutter. Then, try to expand your area of protection a little bit each day. That might imply a nearby shelf or a counter that's adjacent. Or perhaps the floor behind it or beneath it is meant. It's acceptable if some days you don't feel like extending the zone with more clutter; just be careful not to neglect the area you've already cleansed.
2. Make Storage Space for the Important Things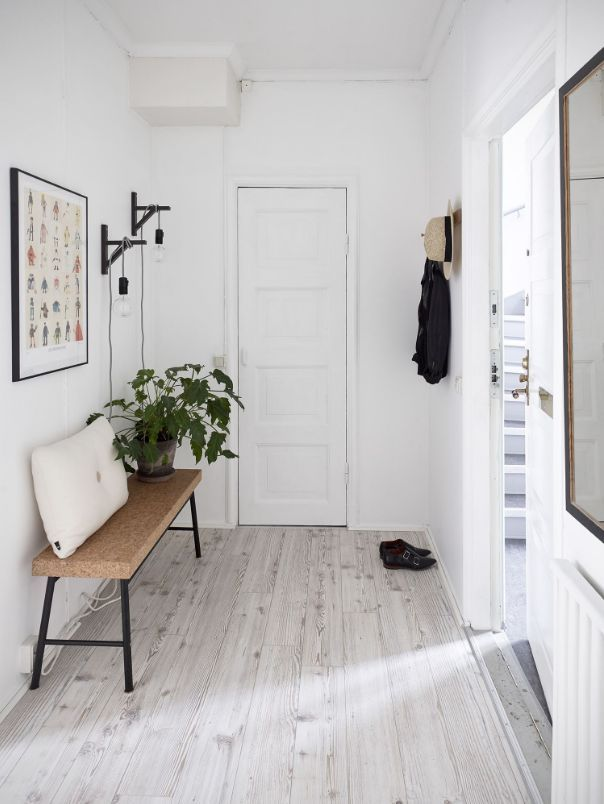 Neither a pantry shelves nor bathroom storage are present? Utilize the vertical space. Consider a kitchen wall organizer that can be customized so that you may increase wall space. A full length mirror which serves as storage for items like toiletries, cosmetics, and hair accessories can be added to a hall closet, laundry room, bathroom cupboards, or bedroom. Check these outlet shelves, a clever little trick for keeping a speaker, or a cell phone while it recharge to reduce electrical clutter and prevent it from taking up valuable space on surfaces. Give each item a location once you've established a routine. To make sure you can keep everything you need, get inventive using storage boxes and organizers. Consider whether you really have to keep some of the extras if you don't have a place for them. Hold yourself responsible for storing stuff after you're done using them while your minimalist home comes together.
3. Give every stuff a minimalist space to live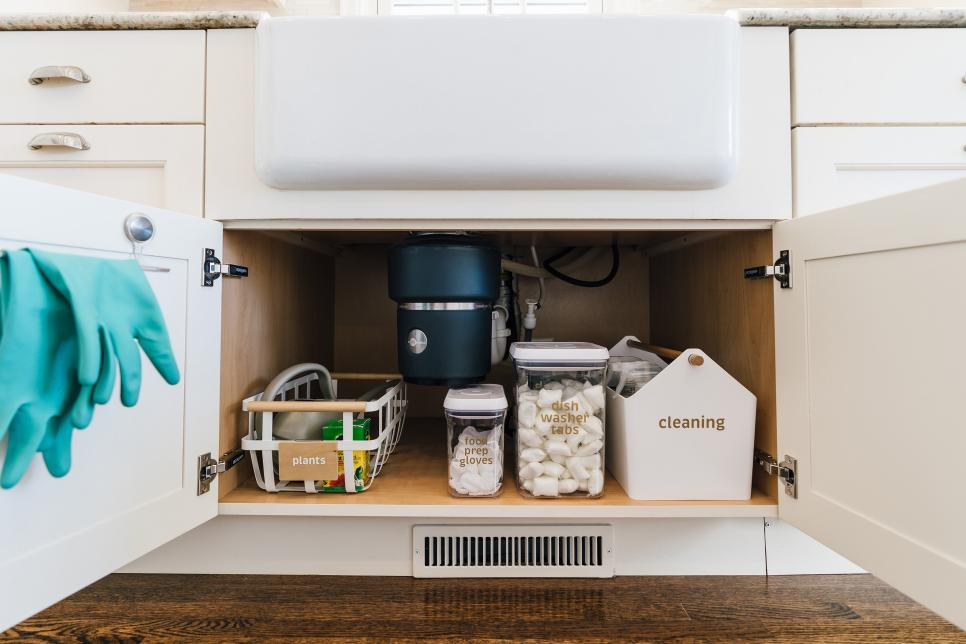 Everything in your house needs a place to belong if you want to live clutter-free. The ultimate goal of home organizing should be to make putting things away as simple as possible. That entails providing objects with a practical and dependable place to reside; the more apparent the more beneficial. Clothes will keep living all over the counters and other surfaces if you're unsure of where it goes when it enters your home. But if you have a high closets and a basket for clothing items, you'll be able to collect all that seasonal clothes while it gets out of control. Professional organizers frequently advise labeling shelves, bins, and drawers, even kitchen drawers at least until you as well as the other family members get used to the new system.
4. Make a point of avoiding purchases.
If you bring seven bags filled with unidentified objects into your home every other week, you'll never stop decluttering. It's harder to streamline and keep clutter-free spaces when you have a lot of stuff. Even if you're a long way from becoming a minimalist, you may start by stashing away impulse buys and things you're not sure will still be useful after a year. Follow the time-tested decluttering advice, "Another in, another out," if you do say "yes" to something, such as a piece of apparel or a item with sentimental value. To make room for the new, donate a similar item.
Don't stop, keep going!
Although minimalism may appear different to various people, there are similar advantages. Adopting a minimalist attitude can reduce your environmental footprint, more clarity, promote happiness and well-being, and improve your level of stress, rest, physical, and mental health. It can also help you save time, energy, and money. But perhaps most crucially, minimalism can help you become conscious of what provides value to your daily routine and encourage you to let go of whatever doesn't.
Do you consider yourself a potential minimalist? If so, why not attempt it in an affordable house and lot from BRIA Homes. When it comes to projects that are effectively completed, BRIA Homes is among the finest in the nation. BRIA Homes, one of the leading property developers in the nation, aims to enhance the number of affordable house and lot bundles available to typical Filipino families. Business is growing significantly, which is good for BRIA Homes. By implementing contemporary constructing homes technologies into all projects, development is sped up without compromising quality.
Visit BRIA Homes' website and social media pages on sites like Facebook, YouTube, and TikTok to learn more about them.