Not sure how to style and design your home? Here's some tips that could help you decide for a minimalistic home style.
Minimalist design is a trend and popular with millennials. This home style influences how you decorate interior spaces into a functioning room, comforting benefits, and its unique aesthetics. Minimalism is about keeping things simple and removing unneeded frills and items from your design. Minimalist décor is becoming popular in houses as a new way to live that is neat, organized, and clutter-free. Space, lighting, and items all play equal roles in the minimal home style. Since space interacts with objects and defines the aesthetic, empty space is considered an important feature in minimalist interior. Home decluttering comes to your mind when you think about the minimalist interior, this step for an entire home is a big job, decluttering comes easier when you are doing it in steps, this will help you build your ideas on how you would like to design your own version of a minimalist home style.
Read Also: Give Your Home a New Look with 2022 Home Décor Ideas
Minimalistic home style mainly focuses on minimal decorations. This design comes with functional furniture, geometric style, and minimal color combinations, you could say that this is the most basic style and the most trending home style nowadays. With minimalist design, embracing white spaces is the key in achieving, also as you focus on your ideas, this will help you create a serene or warm style that comes in matching with your preference.
In making a minimalistic home style successful, here are some elements you need to consider:
1. Neutral Colors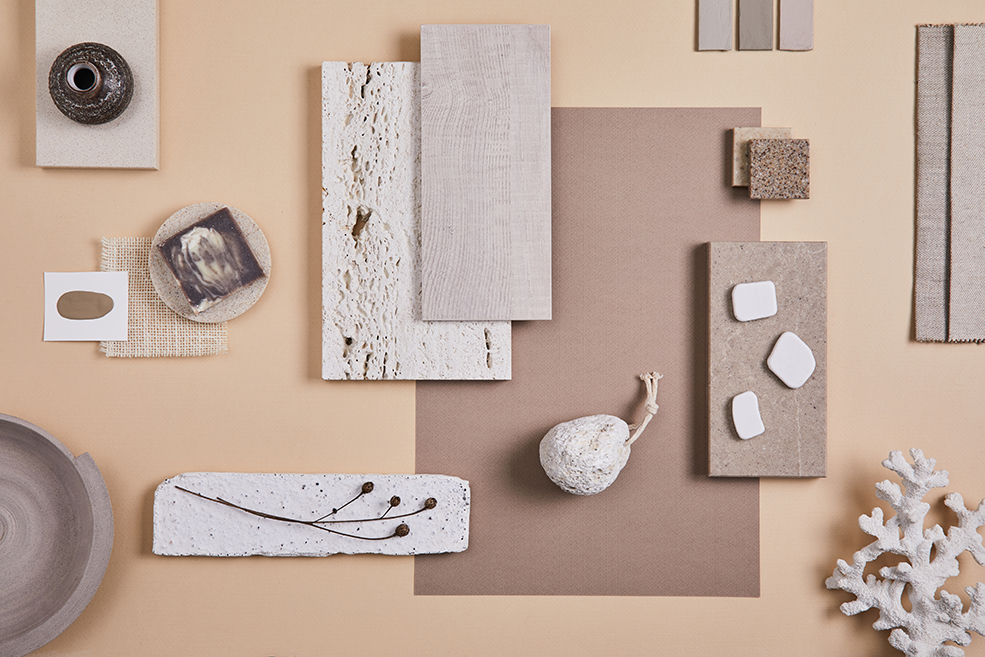 Color palette is one of the essential parts you need to consider when making your minimal home style a success. Such as using cream, white, and pastel colors that corresponds with minimalist design to highlight simplicity, class, and ambiance of your own home.
2. Flat Surfaces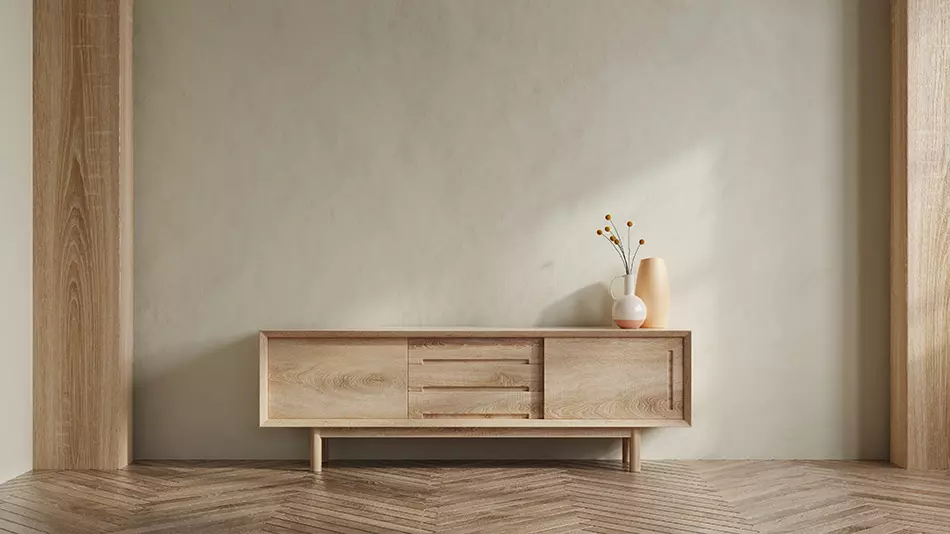 Complex shapes are so last season, when achieving for a minimal home style, you must consider sharp, flat, and clean surfaces that will help make your home more spacious.
3. Lighting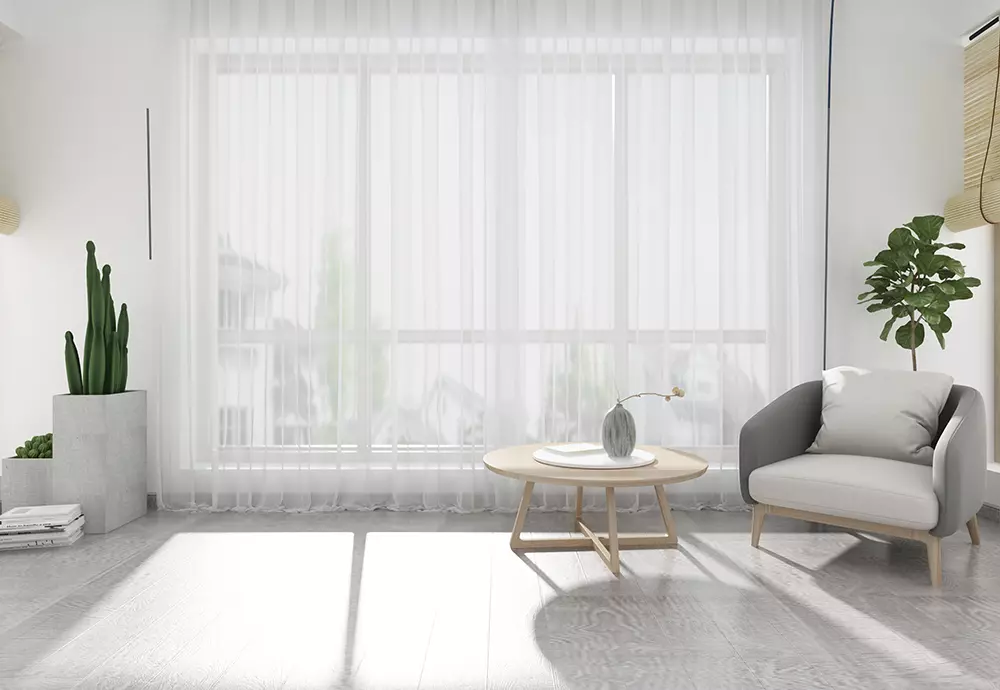 As you are mostly using neutral colors, lighting is a crucial feature you need to focus for your minimalist home style. Playing with shades and tone, lighting is the key in perfecting your minimalist home as warm and cozy space.
There are rules in which every minimal interior designer should follow, well everyone has its different style, different design and the main thing you should remember is to infuse your personal style and taste in making your home of choice.
The rule in making a minimal home style is that less is definitely more, wide or even small spaces are kept in simple state, that every piece or furniture in your home is chosen with good intent and purpose.
Read Also: 10 Design Ideas for Small Rooms
Secondly, personalizing your own style comes with a perk, a chance to think what better outcome you would like for your own home, you should personalize this by doing layouts, sampling furniture of your choice and decorative accessories that would go perfectly into your own liking.
Thirdly, your ability to maximize storage, home decluttering is not always a solution in achieving minimalist home style, but your ability to put storage solution that are clever and will make the room appear no clutters or empty. Next, it is said that you should invest with quality and not quantity, less is more, and this means you can budget for more great pieces that will enhance your minimal home style. Lastly, creating a neutral base, minimalist home style begins with a neutral base that makes a warm look, color palette is crucial, like in making a natural base of white it goes perfectly with pastel colors such as green, blue, yellow, red in different shades and texture that goes perfectly for a minimal home style.
Read Also: The Two Most Common Bedroom Styling Mistakes to Avoid
Here are some minimalistic home style ideas you might want to add; floor lamp, large art pieces and functional sofas will go perfectly for a minimalist living room concept. While shelves, simple dining table and sleek lighting would perfectly fit for a minimalist dining room concept. Doing a minimalist style for the bedrooms, it would add storage and declutter if you consider buying a platform bed with storage in it also adding greenery into the room will make it livelier as we achieve a minimalist room decor style. In a minimalist home style, things should have its space and purpose and you will see that all its features are functioning well inside your home. In an article of Kristin Hohenadel, there are eleven key characteristics of Minimalist Design, and these are the following:
Always put in mind that less is more.
You should focus on functionality.
Have a clean and simple lines.
Have a sculptural form.
Remember to not have superfluous ornamentation and decoration.
Choose monochromatic, limited color palette, with color sometimes used as an accent to create a soothing environment
Work with limited, well-chosen materials, such as concrete, steel, glass and wood.
Remember that everything has a place and purpose.
All out usage of space and natural light.
Ability to spotlight craftsmanship.
Make sure that the interior design is airy and uncluttered, often with open-play layouts and seamless integrated storage.
While the principle of "less is more" may appear straightforward, achieving minimalist home decor is quite difficult. Having fewer stuff isn't the essence of minimalist decor. It's all about finding the right balance between what you have and what you don't have. This design concept is all about combining form and function to create a functioning home style.
Modern and minimalist interior design are related. It's distinguished using only the most basic necessity in producing a clean and uncluttered environment. Minimal home style features clean lines, a monochrome color palette, and accents in the accessories and various textures.
Read Also: Tips On How To Furnish Your First Affordable Condominium Unit
Nowadays, dressing up your home of choice is considered fun and exciting, this is your chance to buy your own home and invest with BRIA Homes as one of the leading housing developers in the Philippines, it is primed to bring affordable house-and-lot packages and condominium units closer to ordinary Filipino families. A minimal home style would go perfectly in Bria, this is your chance to spice it up and ensure that your taste and preference will perfectly fit as you are designing your very own Bria Elena, Bria Bettina, or Bria Alecza as your home of choice and your style of choice. This the perfect choice for average Filipino workers who wanted to invest in a home that is both high quality and affordable. Minimal home style for a Bria home is perfect for you and your family, this will make your home spacious and stylish as a trendy design concept for you.
Many Filipinos choose Bria Homes, from Luzon, Visayas and Mindanao. Bria Homes has more than fifty active projects nationwide, horizontal and vertical. As we are aiming for a minimal home style, you should choose quality not just in style but in your home too, because in this company as we choose quality, we choose Bria.
Written by Joharah Amar