One of the most pressing problems in the Philippines is the Affordable house and lot Backlog. Due to the county's increasing population, the demand for low-income households tend to increase. In 2012, the country's housing backlog stood at 3.9 million housing units (1.96 million units in the economic sector, 663,282 units in the socialized sector, and 462,160 units in the low-cost sector. In 2030, it is estimated that the country will need 10.1 million units to meet the needs of the population (Villegas, 2017).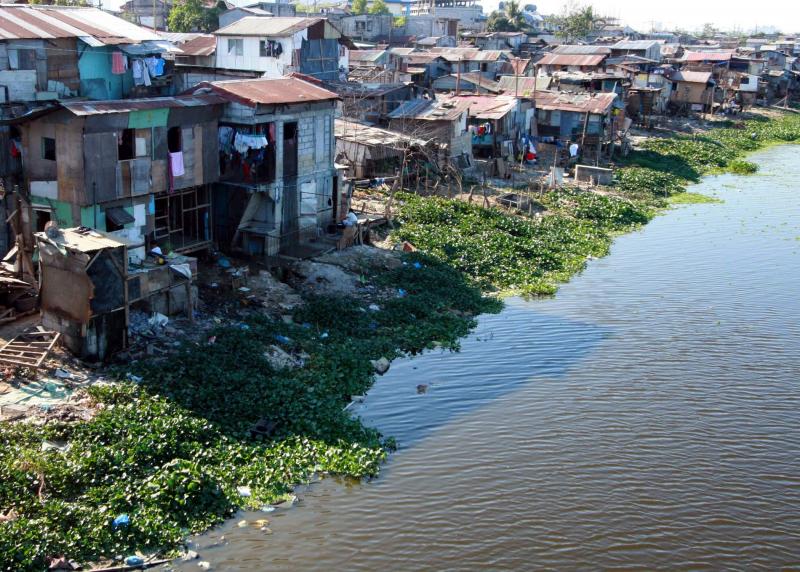 The Reason of Affordable house and lot Backlog
This housing backlog is experienced in every province, municipality, and city in the Philippines. One of the provinces experiencing this backlog is Laguna. According to NHA, 605,423 housing units were occupied in Laguna last 2010. This means that out of Laguna's total population of 2,665,732, only 2, 421, 692 lives in a home. This leaves out 244,040 people in Laguna who doesn't have a home.
Poor Quality of Affordable house and lot
And although 605, 423 housing units are occupied in Laguna, 14.2 % of these had outer walls made out of half concrete; 9.4% had outer walls made of wood; and 3.2 % had outer walls made out of bamboo, sawali, cogon, or nipa. Moreover, the percentage of these units with roofs made with poor quality material is 6%.
Issue of Repair
Another problem with these housing units is the issue of repair. A total of 15.8 % will need major repairs, while 0.2 % units are dilapidated. This means that some of these housing units are not in liveable conditions.
Issue of Ownership
There is also the problem of ownership. Majority of Laguenos who occupy these units (around 35%), do not own the lot. This means that they could not really call the housing units their own.
One has to remember that this data was provided last 2010. How much more will be Laguna's housing backlog today?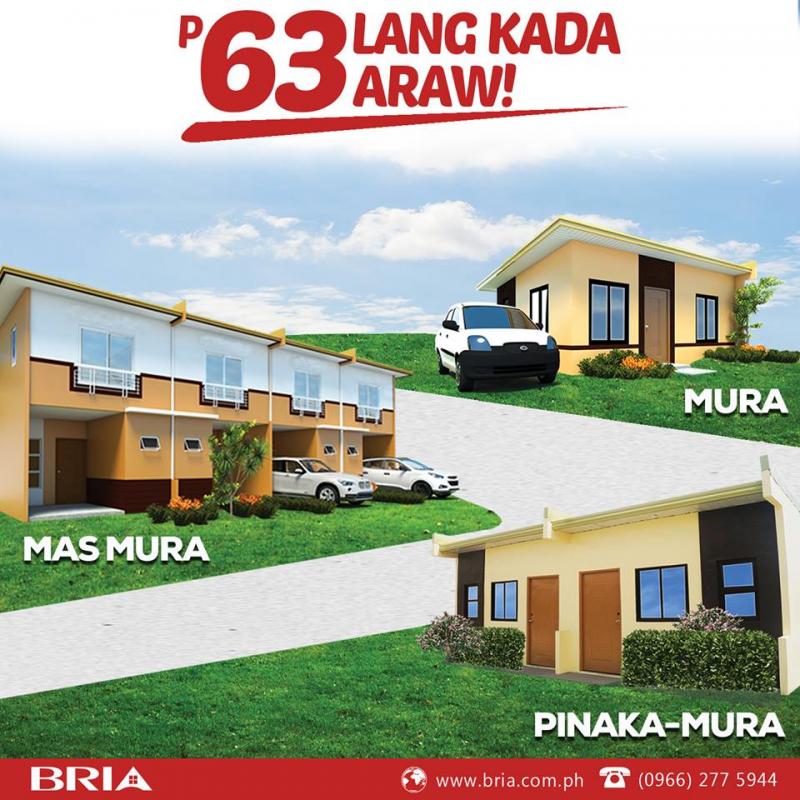 This is where Bria Homes comes in. Bria Homes, the fastest growing mass housing developer in the Philippines, has 4 communities in the province of Laguna: Bria Homes San Pablo, Bria Homes Sta Cruz, Bria Homes Calauan, and Bria Homes Calamba. All of these communities offer AFFORDABLE and HIGHQUALITY homes to Laguenos. Here, they will be able to experience living in a pleasant community that is within close proximity of places of interests – schools, hospitals, commercial establishments, places of worship, and major roads/highways.
Bria Homes aims to solve the affordable house and lot Backlog, not only in Laguna, but the whole Philippines. Currently, it has 37 developments in some of the country's most progressive cities and municipalities.
BRIA Homes is a subsidiary of GOLDEN MV Holdings, Inc., .one of the largest real estate companies in the country. BRIA Homes is primed to bring quality and affordable house and lot packages and condominium units closer to ordinary Filipino families. This is the goal that drives every single employee in the company, for which the ultimate fulfillment is seeing a client happily moving into BRIA's homes.
To know more, visit their website at www.bria.com.ph, like and follow "Bria Homes, Inc." on Facebook, Twitter, Instagram, YouTube, Pinterest, Spotify, Viber Community, Telegram Channel, Kakao Talk, LINE and WhatsApp, or call 0939-887-9637.