Here are 3 reasons why you should move to Hermosa
Hermosa, a first class municipality in Bataan, is booming economically with industries such as its handicrafts, agricultural and aquaculture industries among other economic opportunities. It also boasts of the Hermosa Ecozone Industrial Park, a 165 hectares world-class industrial hub in Hermosa.
1.Economically Progressive Industries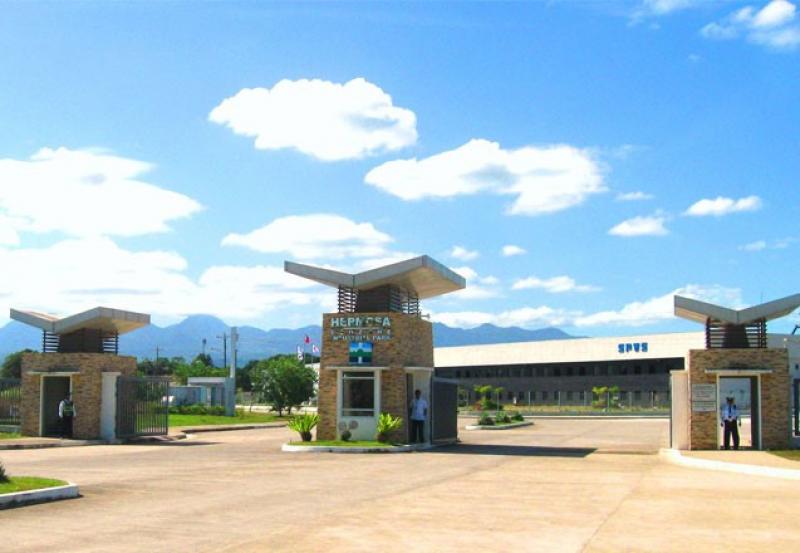 Hermosa is abundant with industries such as handicraft, agriculture, and aquaculture. These industries produce some of the highest quality products in the country such as garments, salted eggs, mangoes, bananas, crabs, prawns, and many more.
Aside from this, Hermosa also has the Hermosa Ecozone Industrial Park (HEIP). It is a 165 hectares world-class industrial hub under the supervision of the Philippine Economic Zone Authority (PEZA). With HEIP, numerous job opportunities are abound in Hermosa.
2.Scenic Tourist Spots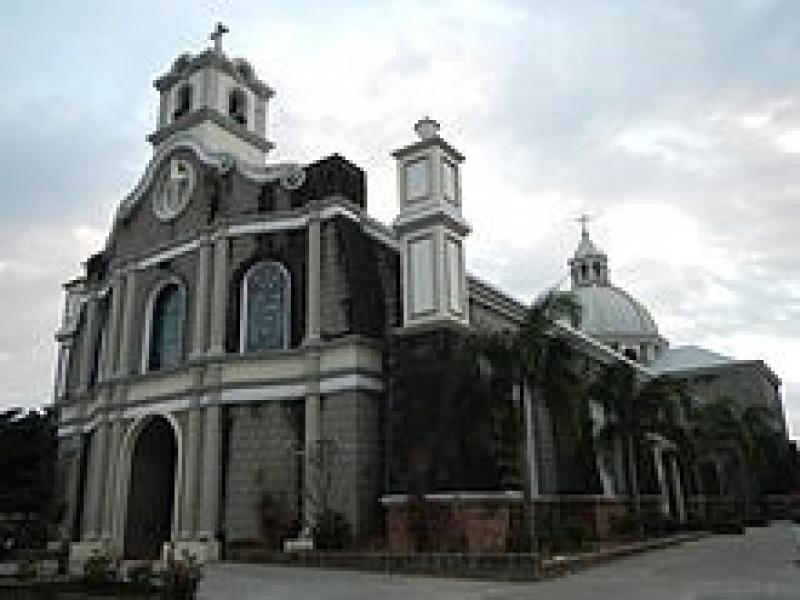 Hermosa is also famous for its scenic tourist spots. One of these is Saint Peter of Verona Parish Church. This church built in 1717 and is considered as a heritage church in Hermosa. Likewise it's baroque-style façade and colorful stained glass windows never fail to captivate tourists and locals alike.
3.Good Educational System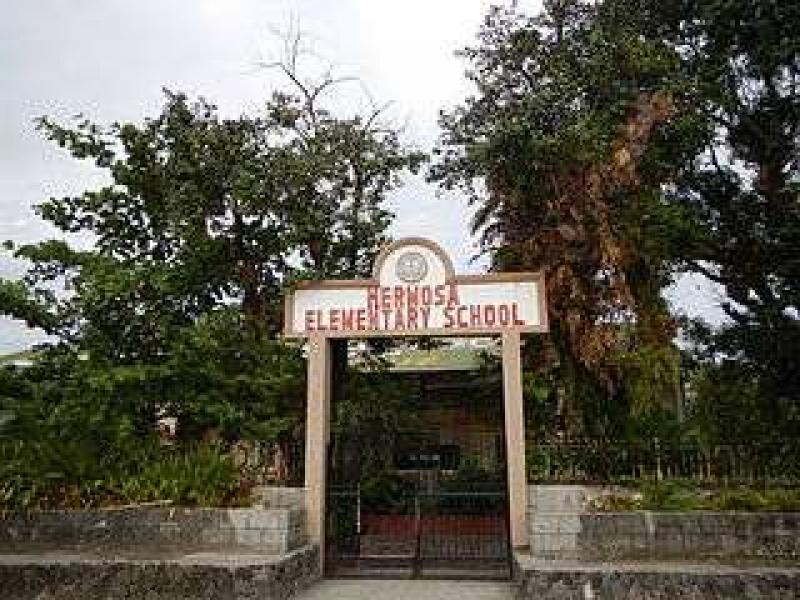 Hermosa is an ideal place of residence because of its good educational system. This is priority by the government as it stands to improve the education of its constituents. This is evident by the numerous schools around the area such as, Pandatung elementary school, Hermosa National High School, and many more.
With these many opportunities in terms of employment (industrial hub), entertainment, and education, it is no wonder why Hermosa is one of the most ideal locations to move into. This is why Bria affordable house and lot brings its affordable homes in Hermosa. In BRIA Homes Hermosa, you can reap the benefits of living in Hermosa plus have a place you can call your own. BRIA Homes Hermosa offers three home models: Elena (36 sqm), Bettina (36 sqm), and Alecza (81 sqm).
BRIA Homes affordable house and lot is a maverick real estate developer of high quality and affordable homes for Filipino families who aspire to acquire their own homes. 
BRIA Homes is a subsidiary of GOLDEN MV Holdings, Inc., .one of the largest real estate companies in the country. BRIA Homes is primed to bring quality and affordable house and lot packages and condominium units closer to ordinary Filipino families. This is the goal that drives every single employee in the company, for which the ultimate fulfillment is seeing a client happily moving into BRIA's homes.
To know more, visit their website at www.bria.com.ph, like and follow "Bria Homes, Inc." on Facebook, Twitter, Instagram, YouTube, Pinterest, Spotify, Viber Community, Telegram Channel, Kakao Talk, LINE and WhatsApp, or call 0939-887-9637.