Hermosa, a first class municipality in Bataan, is known for its booming industries such as its handicraft industry, agricultural industry, aquaculture industry, and many more. It is also known for the Hermosa Ecozone Industrial Park, a 165 hectares world-class industrial hub in Hermosa.
Here are 3 reasons why you should move to Hermosa:
1.Economically Progressive Industries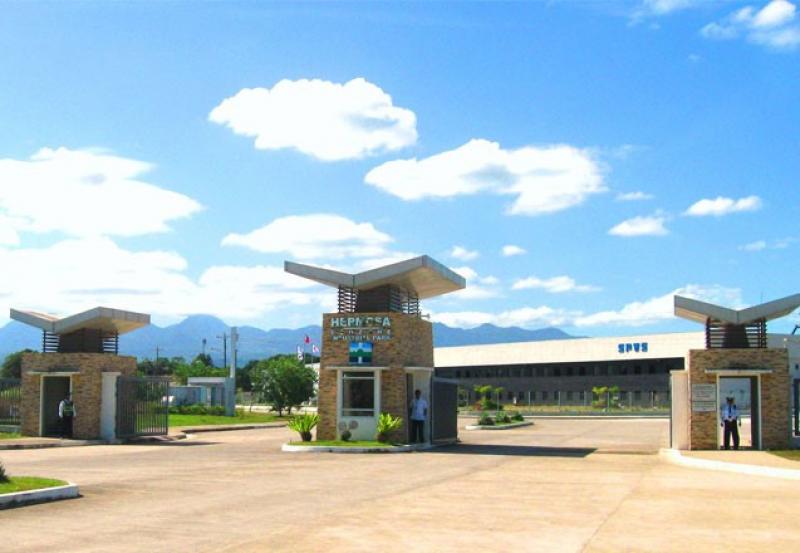 Hermosa is known for industries such as handicraft, agriculture, and aquaculture. These industries produce some of the highest quality products in the country – garments, salted eggs, mangoes, bananas, crabs, prawns, and many more.
Aside from this, Hermosa also has the Hermosa Ecozone Industrial Park (HEIP). It is a 165 hectares world-class industrial hub that is registered with the Philippine Economic Zone Authority (PEZA). With HEIP, numerous job opportunities can be found in Hermosa.
2.Scenic Tourist Spots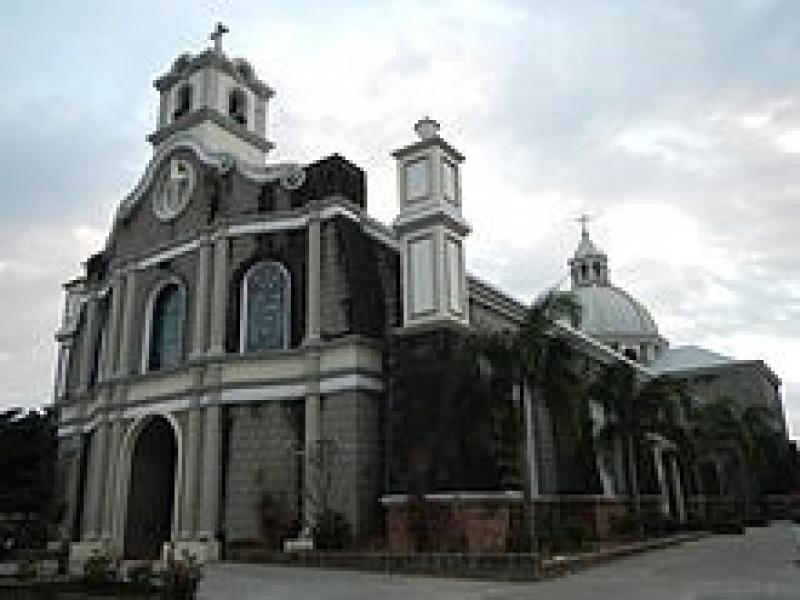 Hermosa is also famous for its scenic tourist spots. One of these is Saint Peter of Verona Parish Church. This church was constructed in 1717 and is considered as a heritage church in Hermosa. Its baroque-style façade and colorful stained glass windows never fail to captivate tourists and locals alike.
3.Good Educational System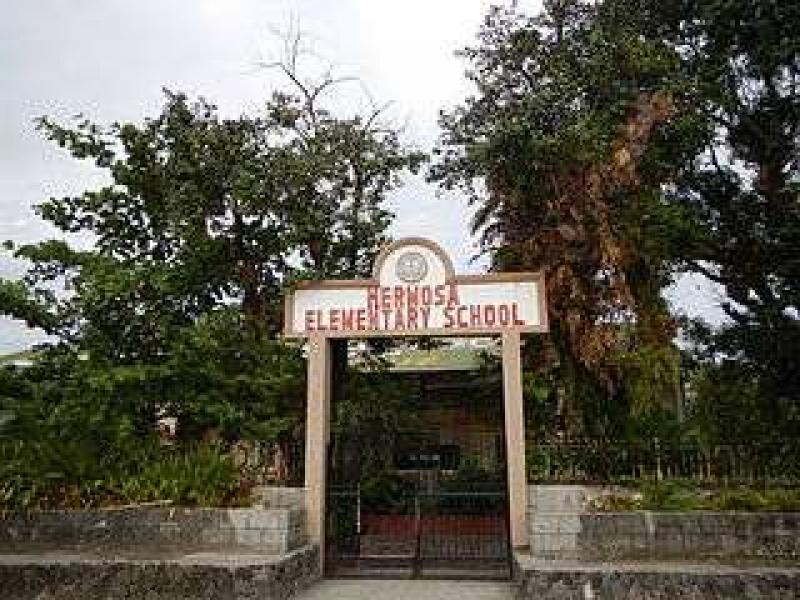 Hermosa is known for its good educational system. This is strengthened by the government's stand to improve the education of its constituents. This is proven by the numerous schools around the area such as, Pandatung elementary school, Hermosa National High School, and many more.
With these many opportunities in terms of employment (industrial hub), entertainment, and education, it is no wonder why Hermosa is one of the most ideal locations to move into. This is why Bria brings its affordable homes in Hermosa. In BRIA Homes Hermosa, you can reap the benefits of living in Hermosa plus have a place you can call your own. BRIA Homes Hermosa offers three home models: Elena (36 sqm), Bettina (36 sqm), and Alecza (81 sqm).
BRIA Homes is a maverick real estate developer of high quality and affordable homes for Filipino families who aspire to acquire their own homes.
For more information about Bria, LIKE "Bria Homes Inc Official" on Facebook and FOLLOW "@TheBriaOfficial" on Instagram.