The distinctive blend of Coffee Project is made up of 70% Arabica coffee that is brought in from Brazil and 30% Robusta coffee that is brought in from Sumatra. The result of combining these two ingredients is a cup of coffee that is intensely aromatic and rich, with hints of chocolate and fruit. A great number of people are also hooked on their best-selling beverage, which is the Vietnamese Latte. Nguyen beans from Vietnam are used in its production. The flavor of these beans is robust and full, and it combines wonderfully with the sweetness of the milk to produce a cup of coffee that is powerful and robust, with hints of chocolatey undertones. In addition to these mouthwatering beverages, Coffee Project offers a selection of sandwiches, pasta, and rice dishes for customers to enjoy. The sardine pasta and the beef tapa are two of the meals that have the most potential to be good.
In addition to providing excellent service and some of the best-tasting food and beverages, The Coffee Project also has amazing interior design in each of its locations, which gives them an advantage over their competitors. The location itself is sufficient justification for a visit. Customers are encouraged to have a positive and exuberant attitude by the presence of flowers and other types of plant life at each and every Coffee Project location. They did this by employing ambiance lighting and providing customers with comfy seating to give the impression that they had their own personal area. There are spaces designated for individuals who are merely killing time, long tables for those who might be holding a meeting, and comfortable sofas for groups who are merely hanging out and passing the time. Because of Coffee Project's innovative concept, many of its most loyal customers consider it to be the most Instagram-worthy coffee shop in the area.
Coffee Projects Near You
Coffee Project Black
This branch, which can be found in the Evia Lifestyle Center, maintains a significant portion of the nature-inspired aesthetics, but it also features book stocks that are arranged in an orderly manner on tall bookshelves. It is a hybrid environment that looks happy and vibrant mood and soft lighting, thanks to a collaboration with Fully Booked, blends the coziness of a coffee shop with a well selected collection of books. it
Coffee Project 515 Shaw Boulevard Metro Manila
Do you find yourself in need of a quick reset while you're working in the area around Shaw Boulevard? This coffee nook has most instagrammable cafés, beautiful aesthetics and a mood that lets you forget about your problems and tension, even if it's just for a little while. This is true even if it's only for a few moments. Make your way over to this particular branch if you ever find yourself in the middle of all the commotion that is Mandaluyong city.
Coffee Project Cavite (General Trias)
This location is in close proximity to the most Instagrammable coffee shop in the Philippines, which is situated in General Trias and is adjacent to Bria Homes General Trias. As well as dishes that are going to make your mouth water, it delivers concoctions that are centered on espresso that are of a very high grade.
Coffee Project is not your typical coffee shop; in addition to providing the best coffee and other beverages, we also give a vast range of scrumptious food options, such as pastries, pasta, rice meals, and sandwiches. If you're looking for a coffee shop that goes above and beyond, look no further than Coffee Project.
Top 10 World's most instagrammable cafes in the world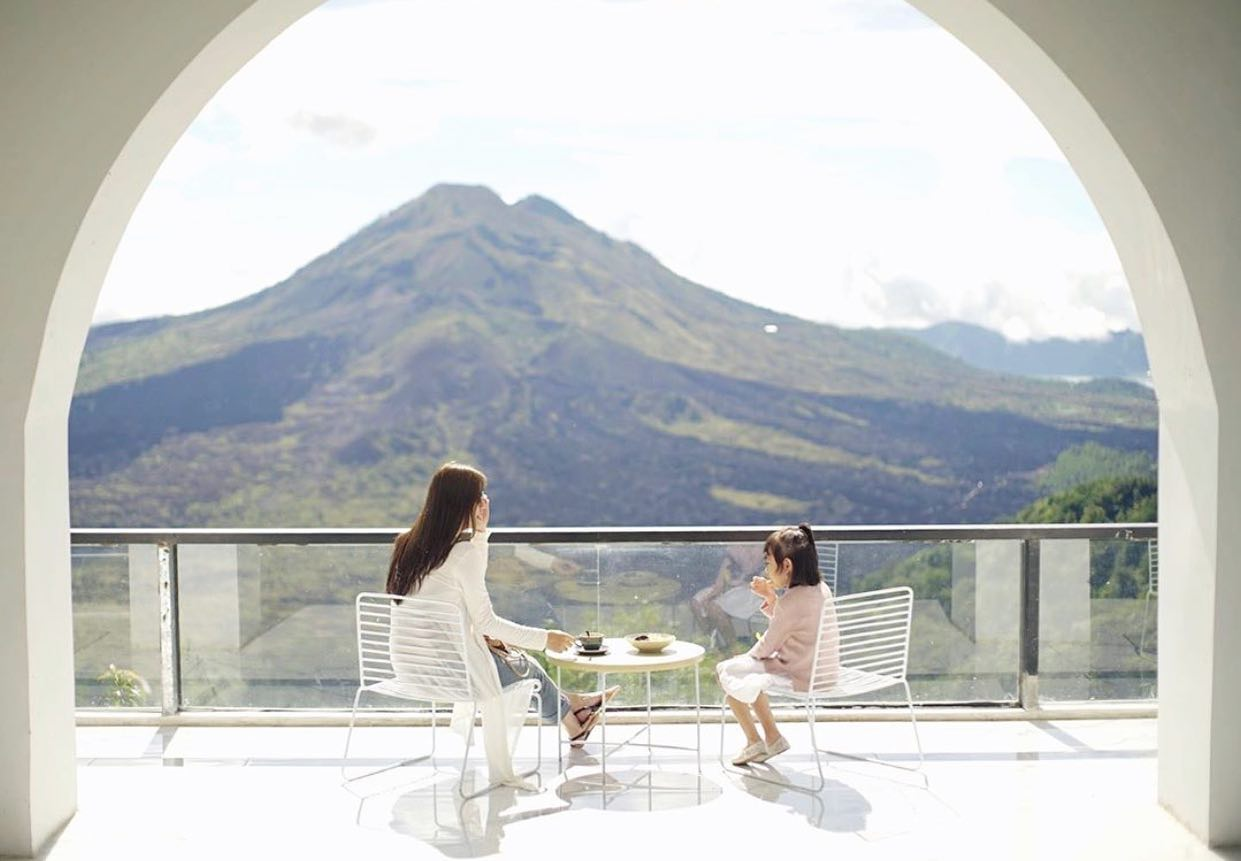 Montana del Café – Bali, Indonesia
Coffee with a view of the mountains: what could possibly be better? You may go away from the hustle and bustle of Canggu and Seminyak and enjoy complete tranquility in Montana del Café, where the air is crisp and the coffee is excellent. This restaurant does not rely solely on the breathtaking scenery that surrounds it; rather, it offers a wonderful assortment of delicious dishes, such as furikake rice bowls and slow-cooked pork katsu sandwiches. Montana del Café is the most Instagrammable cafes in the world because of the mix of its superb excellent food, drinks, and landscape. it also have mood lights that can bring comfortable seating pieces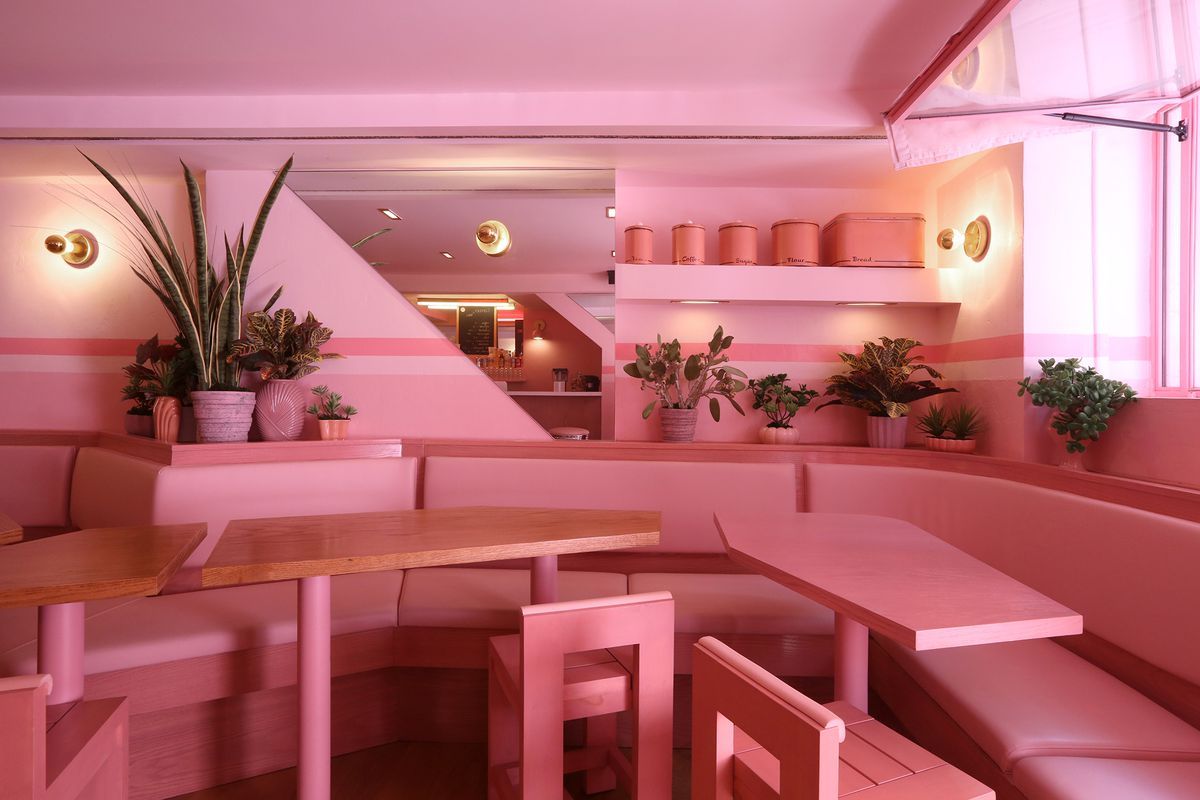 New York, United States: Pietro Nolita
The whole facility looks like it was designed as a tribute to the hue pink. When you include some verdant vegetation in your Instagram photos, you'll have a setting that you couldn't possibly make up, not even in your wildest imagination. Pietro Nolita is the epitome of flawless photogenicness.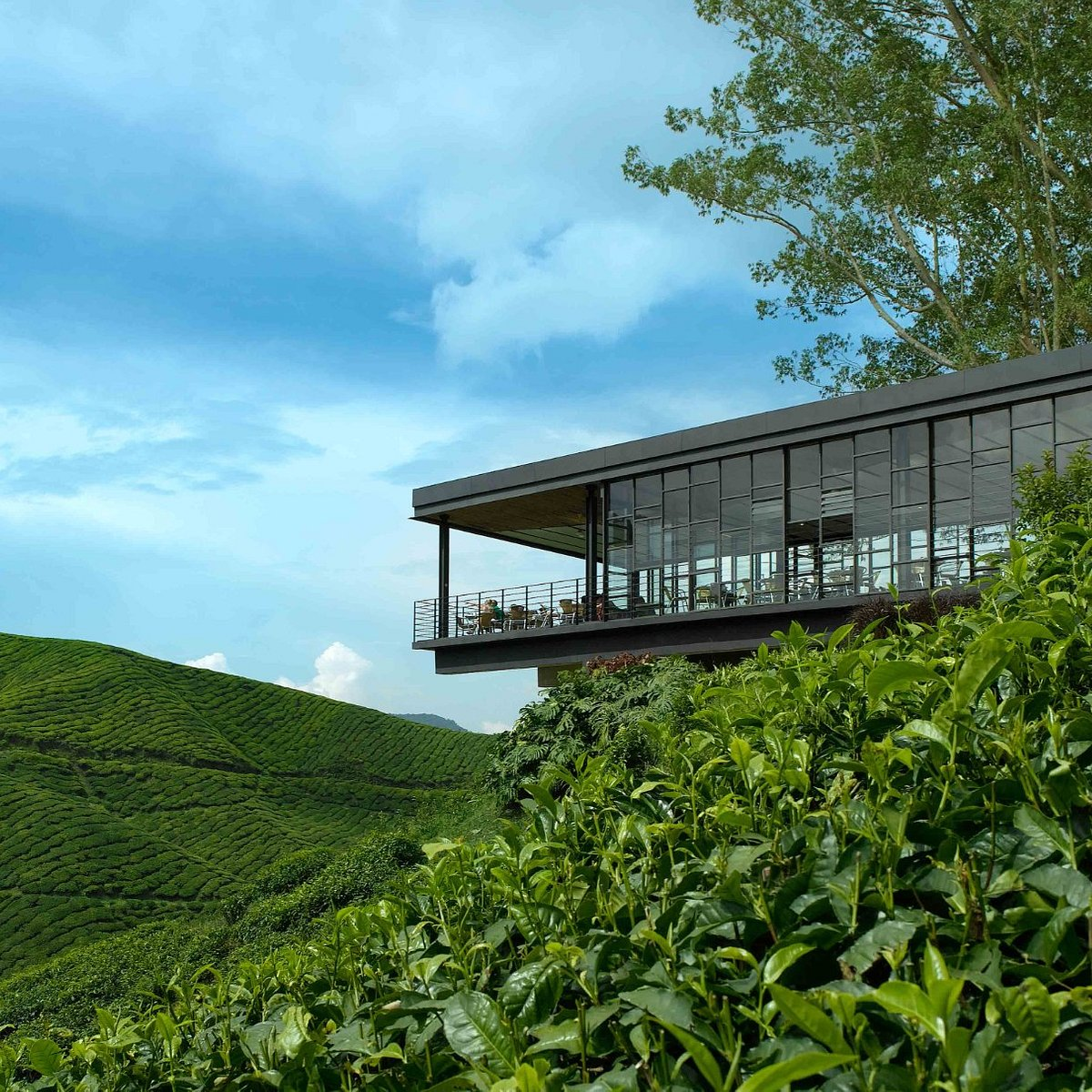 Cameron Highlands are home to the Boh Tea Estate in Malaysia.
Because they only offer tea, this establishment is probably not the ideal choice for coffee enthusiasts, but the tea they serve is likely to be the best cup of tea you've ever had because it comes straight from the tea estates that surround the location. Overhanging vistas and huge windows make the most of the captivating backdrop and make it difficult to peel your eyes (or camera) away from the vast green hills. Luckily, you don't have to because you don't have to.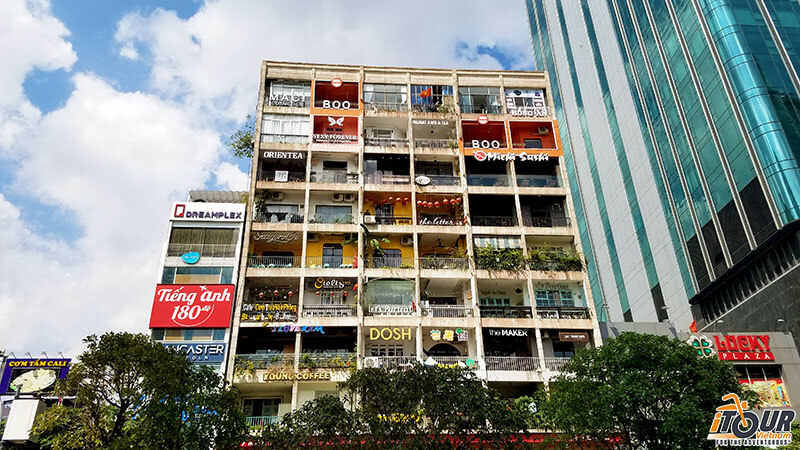 Ho Chi Minh City, Vietnam: Cafe Apartment Location
Not just one but a plethora of coffee shops! This is a whole building that has been converted into shops and restaurants in place of people's apartments. Either take a shot from the outside or visit the several cafes that are located inside. The "apartments" provide a one-of-a-kind view over the city.
La Banchina – Copenhagen, Denmark
Because Danes have the fourth highest per capita intake of coffee in the world, you can rest assured that fashionable Copenhagen will have no shortage of superb coffee shops. Even though La Banchina is not necessarily the most traditionally Danish coffee establishment, this hidden gem on the harbor front is an experience in and of itself. It doesn't matter if it's raining or shining; good coffee (or a natural wine; it's always 5 o'clock somewhere) is the perfect complement to sights of people jumping in the harbor. The atmosphere of the factory is effortlessly cool, but it does not compare to the coolness of the water. After you've conquered the jump on your own, reward yourself with a dish from the delicious Italian-inspired cuisine at La Banchina.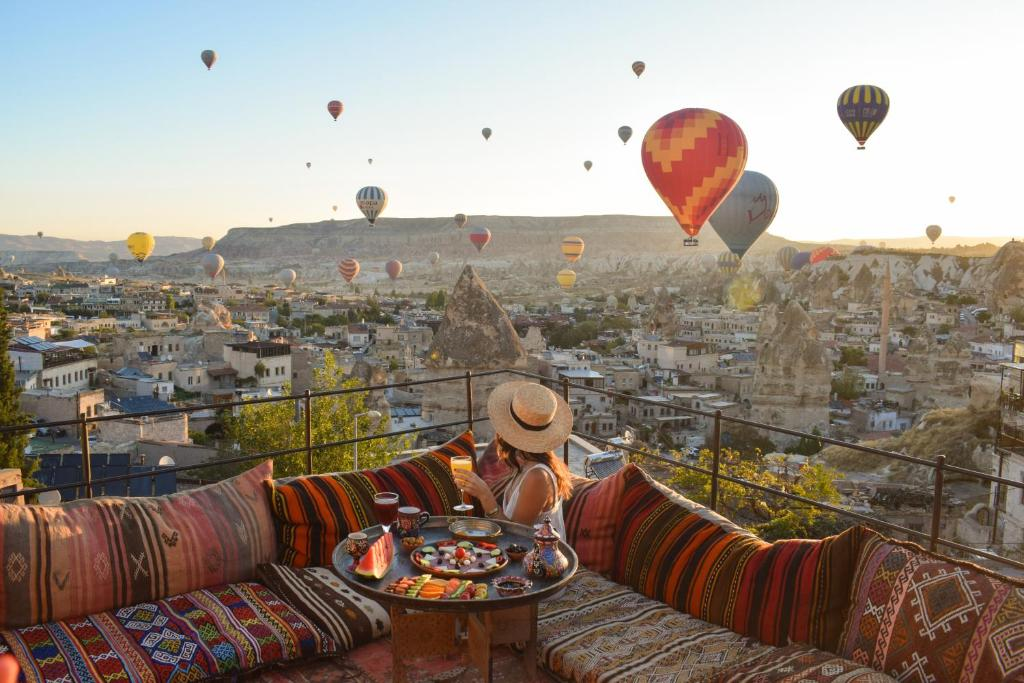 Mithra Terrace at Mithra Cave Hotel – Cappadocia, Turkey
There aren't many places on earth that are more photogenic for Instagram than Cappadocia. From this rooftop patio, you may get a breathtaking view of the fairy chimneys, the Red Valley, the colorful residences of Goreme Town, and, of course, the rising hot air balloons. In the morning, as you're enjoying a cup of coffee and digging into a traditional Turkish breakfast, or in the evening while you're there to watch the sun go down, there are countless opportunities to take photographs. Because of the setting here, you will feel free to have your comfortable seating pieces and own personal space here .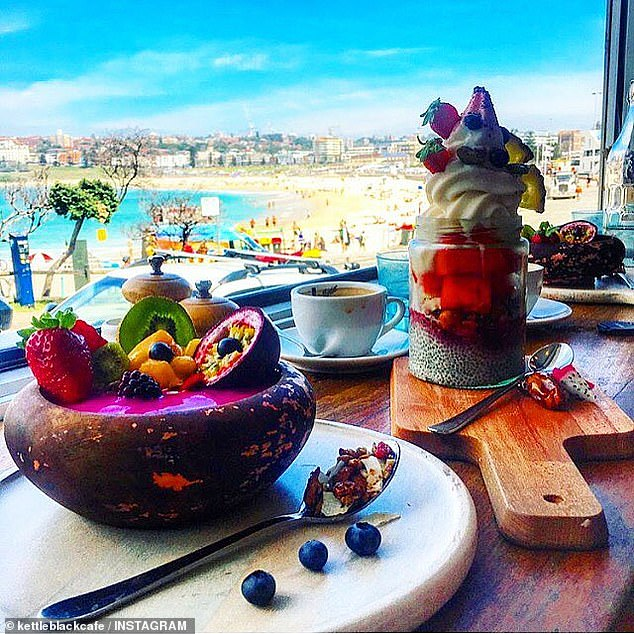 Speedos – Sydney, Australia
Given that Bondi Beach is widely considered to be among the most famous beaches in the world, the fact that Speedos is only a few minutes' walk away from the water is a wonderful perk for visitors. The most exciting food at Speedos comes in every color of the rainbow, and it's some of the most visually stunning most exciting food you'll ever see served at a restaurant. This is without a doubt one of the most Instagrammable cafés in the world due to the fact that it is an amazing rainbow of colors and is situated on a picturesque waterfront.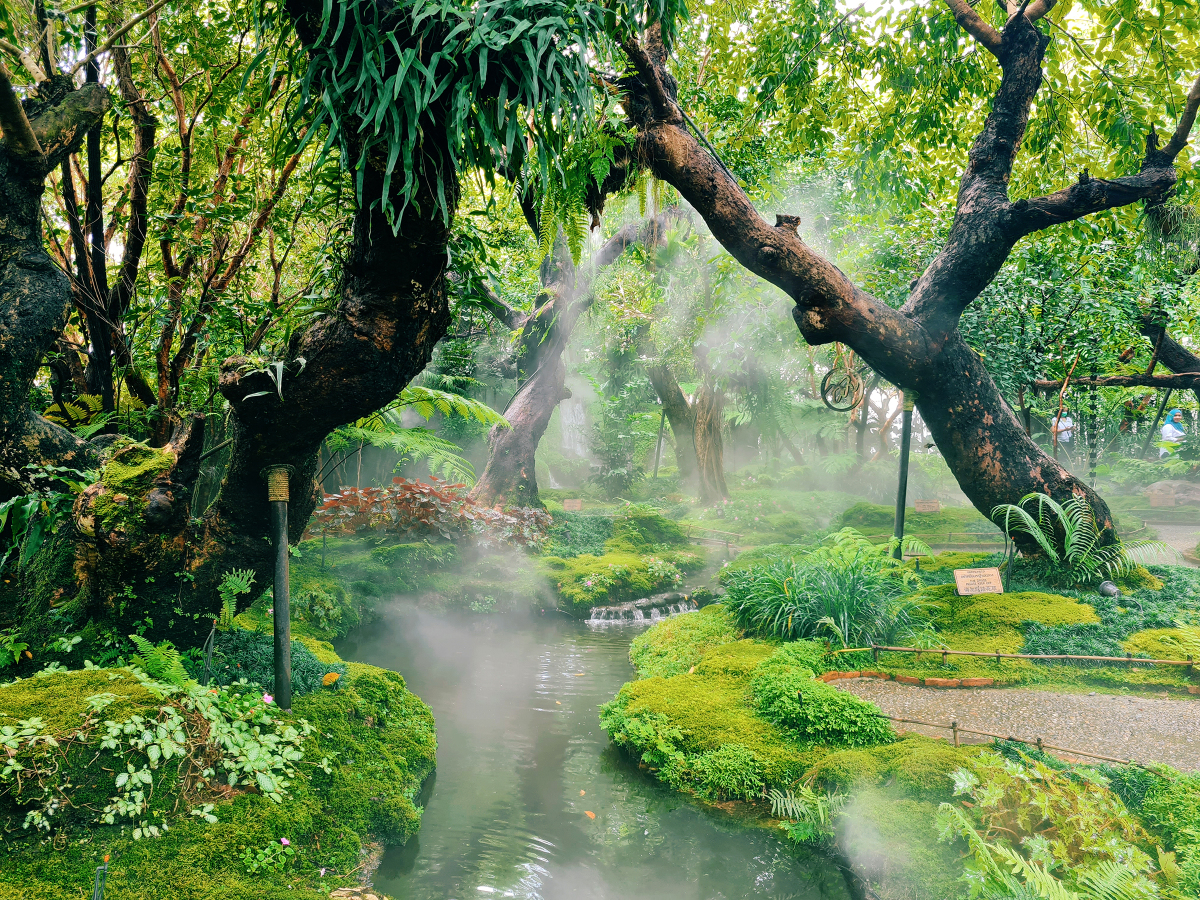 Chom Café – Chiang Mai, Thailand
This coffee shop gives the impression of entering a magical forest rather than a typical commercial establishment. The rainforest gardens with its waterfalls and winding trees are like something out of a fairy tale; in fact, as you're sipping your coffee there, you might be half expecting pixies and elves to appear out of the shadows. you can have your personal space here because of the enviroment.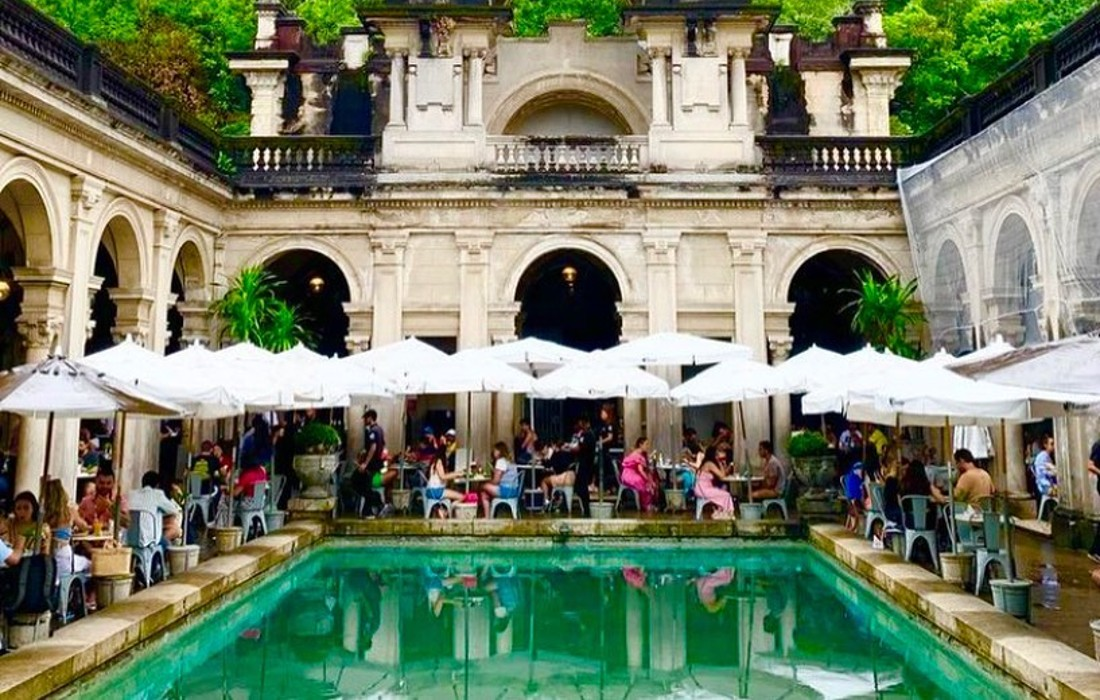 Plage Café – Rio de Janeiro, Brazil
In Rio de Janeiro's Plage Café, you may bask in the allure of a bygone era next to an emerald pool while being encircled by limestone cliffs. There is no shortage of stunning scenery to capture in a photograph here, from the pulsating botanical gardens to the perspective of the world-famous Christ the Redeemer statue. The food at the well-known location might not be the best you've ever had, but the atmosphere makes it well worth the effort to get there.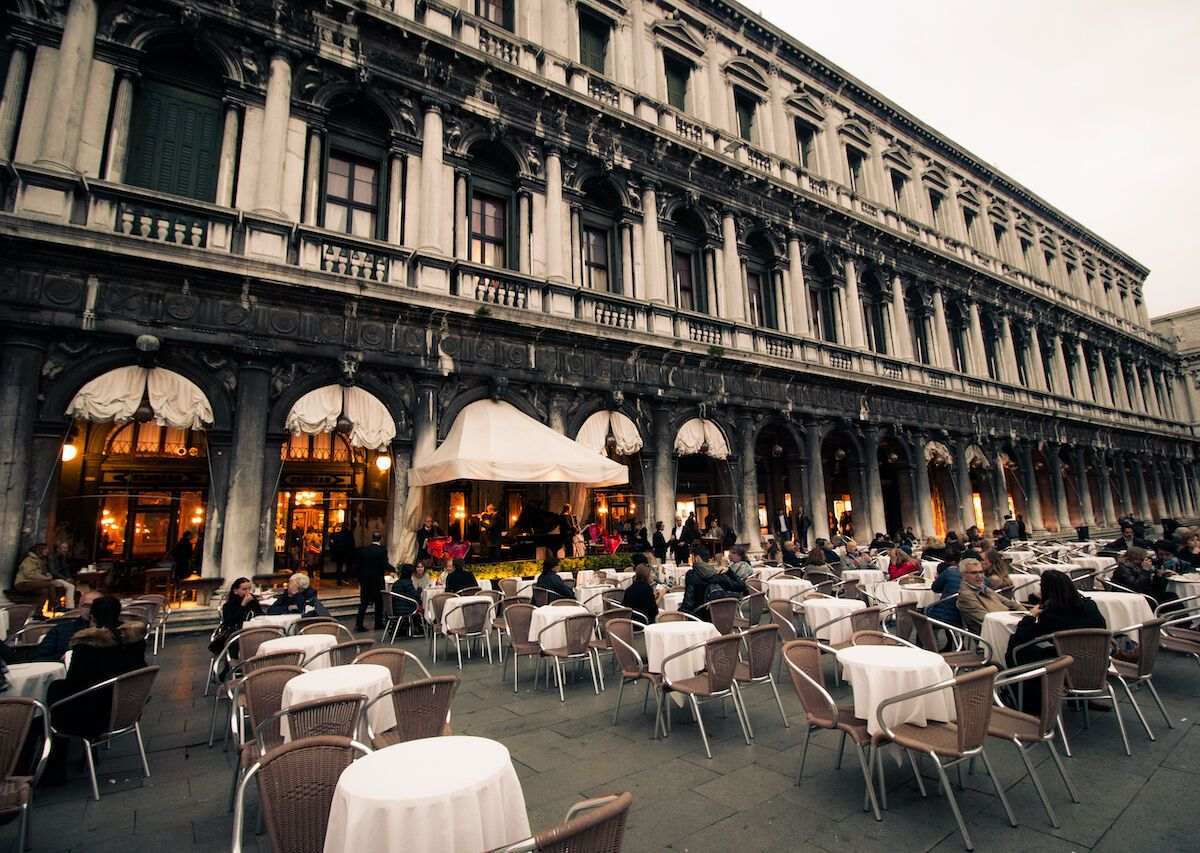 Caffè Florian – Venice, Italy
Is there a more appropriate descriptor for this location than the "oldest café in Italy?" The venue known as 1720 emits an air of old splendor with its magnificent architecture and exquisite artwork, giving the impression that one has entered a painting. And if the enchantment of the location isn't enough to captivate you, perhaps the local band that plays the accordion will. A definite bucket-list item for coffee aficionados, despite the fact that its prices are on the higher end.