Bria Homes is making a significant splash in the real estate industry by hosting its first worldwide virtual property expo this coming March 18-19, 2022!
In amidst of Pandemic, Bria Homes is still continuously growing aiming to give quality and affordable housing to every Filipino to be seen worldwide.
Most events are conducted face-to-face before the COVID-19 disrupted everything in our society. Some networking opportunities occur by meeting participants or sponsors in person. When things turned virtual many more people could now join an event from the comfort of their own homes. The new normal decelerate the global economy, but it has also allowed different enterprises to develop new business models and revenue streams.
Bria Homes participated in the first and biggest virtual property expo – "The ViCon" or (Villar group Convention) last June 24, 2021, alongside several reputable brands, including Vista Land, Golden MV, Brittany, Camella, Crown Asia, Vista Residences, Vista Malls, Lumina, Lessandra, Camella Manors, and Golden Haven. Regardless of our country's current circumstances, the Villar group gave participants opportunities to learn more about real estate properties. Additionally, the program covered topics such as Real Estate Update, Furnishing Affordable Homes and Condo Interiors, Real Estate as an Investment, Millennials and their Views on Home Investments, and Financing Your Home Series. With the support of numerous experienced presenters, including Mr. Joey Bondoc, Colliers Philippines' research head; Doris Dy, All Value Holdings' Design Director; David Leechiu, CEO of Leechiu Property Consultants Inc.; and Pam Pastor, Philippine Daily Inquirer's Editor, the attendees acquired vital insights into the real estate sector. This Virtual event or ViCon (Villar group Convention) has been the biggest success of The Villar Group of Companies it is just one of their projects, and the Villar group wants to emphasize that they value their clients.
And now Bria Homes is proud to present the first-ever Worldwide Virtual Property Expo!
BRIA HOMES: VIRTUAL PROPERTY EXPO
BRIA Homes, one of the Philippines' premier housing developers, is poised to offer inexpensive house-and-lot packages and condominium apartments closer to average Filipino families and now ready to reach out worldwide. This event is not only assisted in reaching the company objectives but also provided an abundance of opportunities to serve and connect with a larger audience. It will be accomplished by providing people from all around the world to have access without any cost of travel.
The virtual event will exhibit captivating properties of Bria Homes, Inc. such as affordable houses and lot for sale with top-class amenities and condominiums.
House and lot
Bria Homes want to make homeownership a reality for every Filipino by offering the availability of PAG-IBIG and bank housing loans. Bria aims to improve the quality of life of underserved market segments through the 5 brand pillars; Mura (Affordable), Mabilis (Fast construction), Maganda (Pleasant Communities & Quality houses), Mahusay (Good Service) at Malapit (Within proximity).
1. Thalia House Model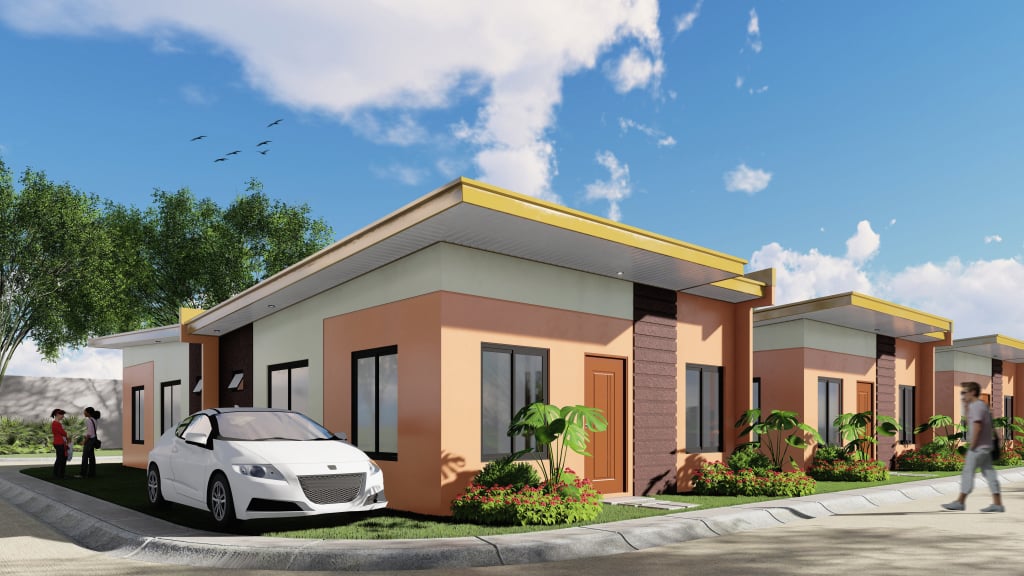 Thalia House Model is an excellent option for a low-cost house with a floor area of 46 sq. m. and a lot area of 81 sq. m., this model contains three bedrooms, 1 bathroom, and 1 carport this single firewall/duplex is the perfect place for you. Some of the features of this model are 24hrs security, covered court, Guardhouse, playground, Living area, dining area, and perimeter fence.
2. Alecza House Model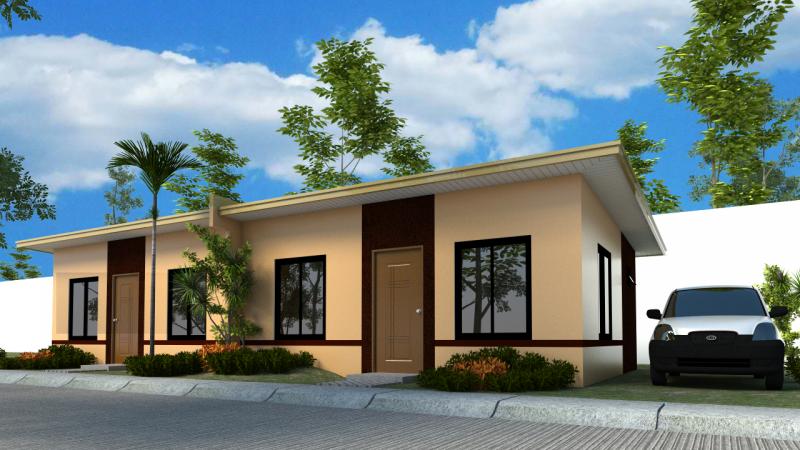 The Alecza by Bria Homes is the home of your dreams, with two bedrooms, one bathroom, and one carport on a floor area of 36 sq. m. and a lot area of 81 sq. m., this single firewall will more than suffice for you and your expanding family.
3. Bettina House Model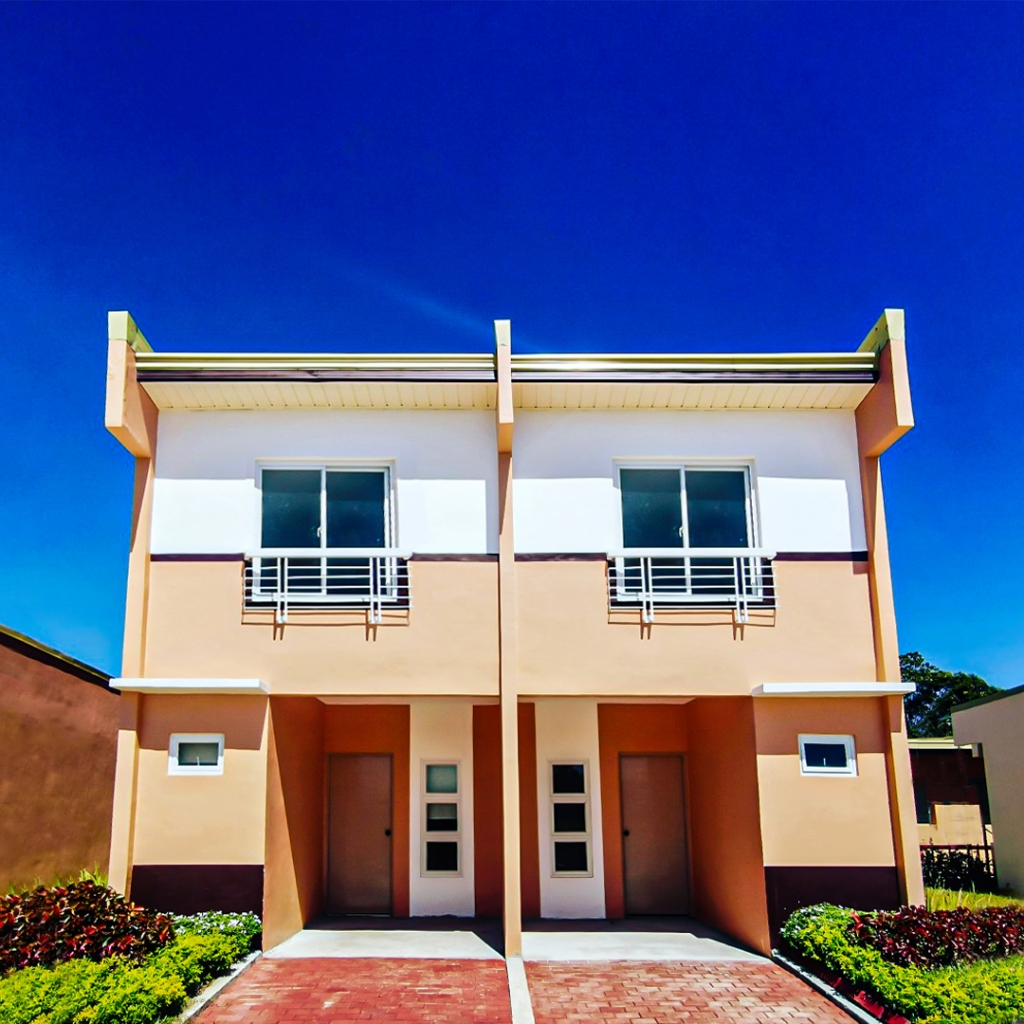 Bria Homes' Bettina is a two-story townhouse's best ideal home for starting a family. It has two bedrooms, one bathroom, and one carport with a floor area of 44 sq. m. and a lot area of 36 sq. m..
4. Angeli House Model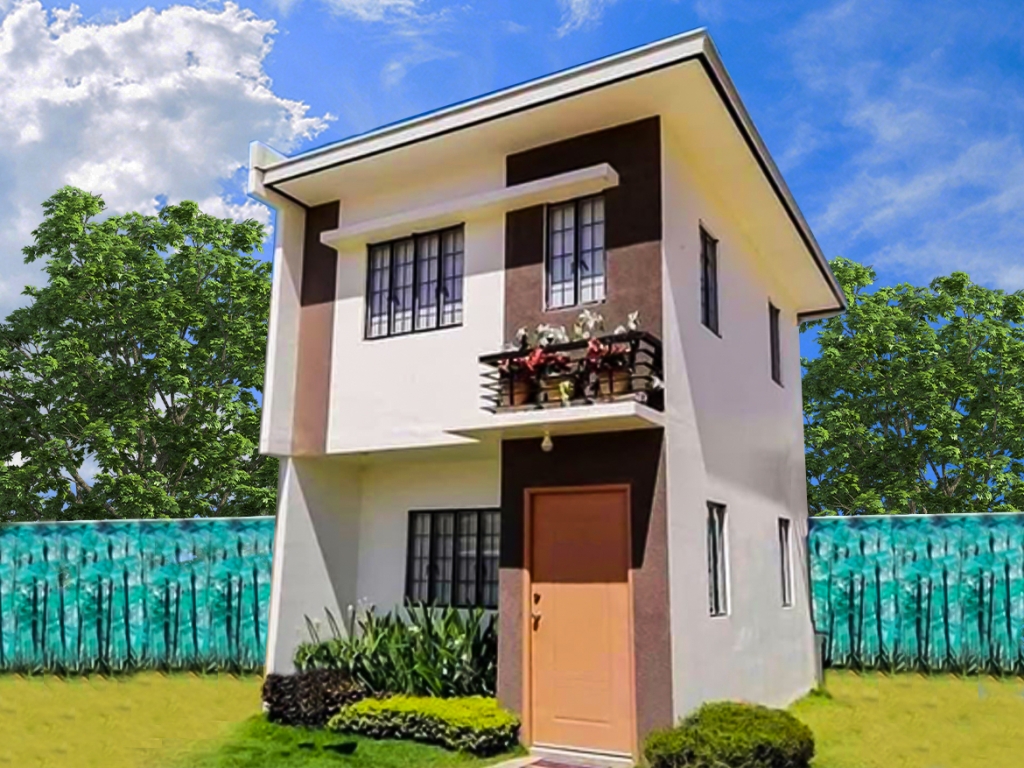 Angeli is one of the Affordable House and Lot of Bria Homes with a floor area of 42 sq. m. and a lot area of 66 sq. m. It has 3 bedrooms and 1 bathroom. The features of the Angeli House Model are dining area, living area, provision for bedroom, and provision for service area this single firewall is the home for you.
5. Elyana House Model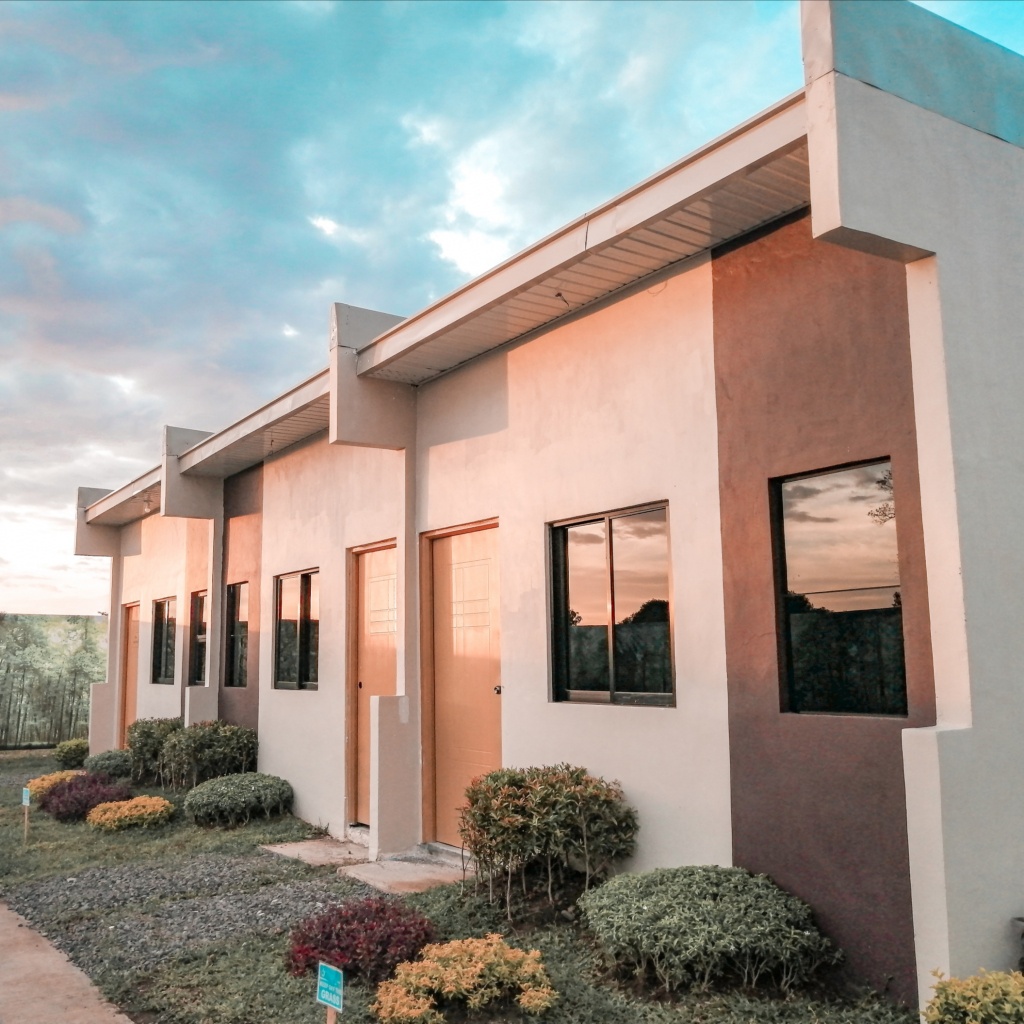 Bria Homes' Elyana has a floor area of 24 sq. m. and a lot area of 36 sq. m., with 1 bedroom and 1 bathroom. The features of this house are dining area, living area, provision for bedroom and toilet and bath, this rowhouse is the simple and elegant home that you need.
Condominiums
As a result of the renaissance of urban living, condominiums, are becoming more popular. Condos are typically located in larger cities and close to restaurants and other amenities. To meet the ever-increasing demands of house purchasers and investors Bria's shift from a mass housing developer to a market player with a variety of brands. It has resulted in the provision of inexpensive condominium apartments with a high-quality living environment and modern conveniences. Bria introduced Astra Vertical Villages, a contemporary mid-rise condominium complex that provides young and aspirational Filipinos with ample space and a strong sense of community.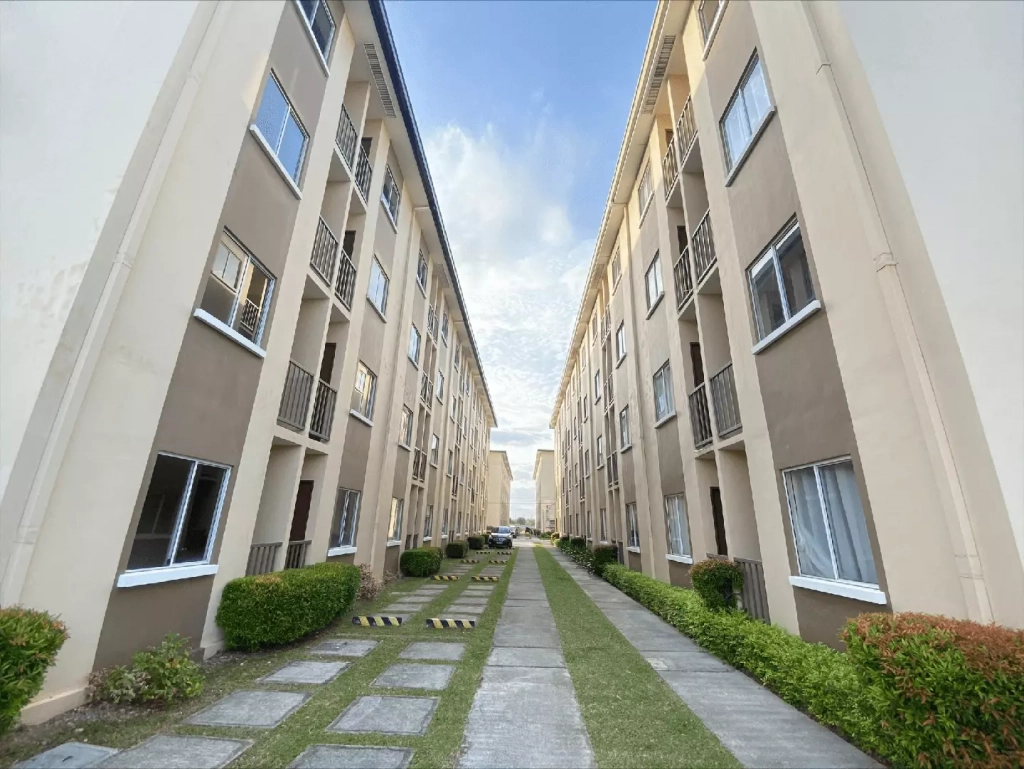 1. Bria Condo Calamba – Affordable Condominium in Laguna
Bria Condo Calamba is a mid-rise condominium project in Brgy. Calamba. Laguna's Baadero. It's a great place to live for young professionals, small families, or anyone wishing to start over. Homeowners will also discover comfort and companionship in a close-knit community with excellent amenities not typically seen in low-cost condominium buildings.
2. Bria Condo General Trias – Affordable Condominium in Cavite
Bria Condo General Trias is a mid-rise condominium with three stars in terms of affordability, accessibility, and independence. Located in a strategic location in Brgy. General Trias, San Francisco, this affordable condominium provides all of the conveniences of modern, metropolitan life without breaking the bank.
3. Bria Condo CDO – Affordable Condominium Unit in Cagayan de Oro, Misamis Oriental
Bria Condo in Kauswagan, Cagayan de Oro City, offers big studio units ideal for young professionals looking to reside in the heart of the city, just minutes away from everything. Residents of the condominium complex can take advantage of the community amenities, which include a two-story clubhouse, an adult pool, a kiddie pool, a garden, and a jogging trail.
This is just a selection of the Bria's Property to be showcased virtually, for more information Stay tuned and join the Virtual Property Expo of Bria Homes!
Bria Homes will host a two-day virtual property expo on March 18-19, 2022. Be prepared and interact with our property consultants that are available 24 hours online, take advantage of exceptional buyer's incentives, book a property online, and get a chance to win a brand-new MacBook Air when you reserve your Bria Home!
Register now and be part of this history, here.
Written by Maria Joecel Porteros