The celebration of Father's Day in the Philippines is a relatively new tradition that takes place on the third Sunday of every June. During the decades of the 1960s and 1970s, the Philippines did not observe Father's Day in any way.
The celebration of Father's Day in the Philippines originated in the 1980s as a direct result of the impact of American holidays and celebrations. Spokane, Washington is credited as being the birthplace of the concept of dedicating a day to honoring one's father.
According to the historical documents, a woman by the name of Sonora Smart Dodd had the idea for Father's Day in 1909 while she was attending a presentation about Mother's Day. Sonora wanted to throw a party in his honor because William Smart was a single parent while she was growing up, and she wanted to celebrate this day. In 1956, a Joint Resolution of Congress officially established the holiday known as Fathers Day. In the latter part of that year, President Richard Nixon declared June 19th to be designated as Father's Day.
Celebrations of Father's Day in the Philippines and their meanings
The Philippines celebrate Father's Day with tremendous gusto and reverence every year. In the Philippines, June 18 is 2023's Father's Day, a day that honors not only biological fathers but also any man who serves as a father figure to a child. On this day, we pay tribute to our biological fathers, stepfathers, brothers, uncles, and other male relatives and friends.
On this very special day, children show their appreciation for their fathers by bestowing upon them great gift such as flowers, greeting cards, gift baskets, of food gift and the like. The father takes his children out for the entire day, whether it be for a picnic in the park or to eat food at a restaurant.
When children who live far away from their families visit one another, they often make an effort to pleasantly surprise their fathers with presents and treats. It's possible that different people will celebrate the day in different ways, but the motivations and intentions underlying each celebration will always be the same.
Father's day gift ideas, Father's day ideas tips
A father's concern for his family and his offspring is constant and pervasive throughout the day. He is the most important member of the family, and his undying love for his offspring is the single most important factor in determining whether or not they will live.
He is willing to sacrifice everything for the sake of his family. In every endeavor, a father excels tremendously. Because of the importance of recognizing and honoring the contributions that fathers make to their children's lives in today's complex and multi-generational families, the day dedicated to fathers is celebrated annually.
Many Filipinos give presents to their fathers, grandfathers, uncles, brothers, stepfathers, or even male friends who play a fatherly role in their lives.
These men might be biological or stepfathers. Gifts can also be given to stepfathers. You can show your appreciation for your father on Father's Day activities by giving him greeting cards, treats, going on picnics or having lunch at a restaurant.
5 gift ideas for dads on Father's day
1. Grazing box with liquor.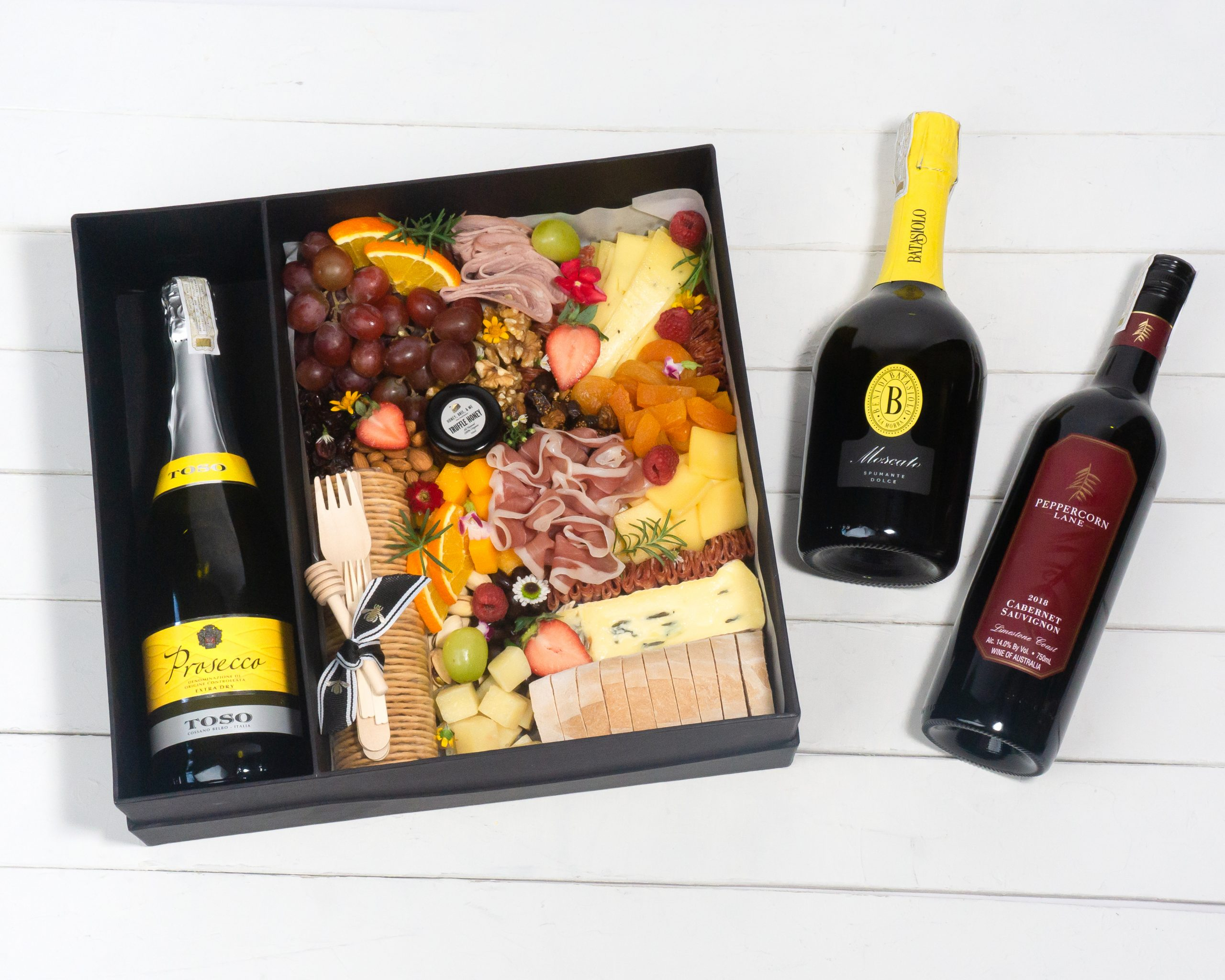 Every dad would not miss a glass of wine or bottle of beer, especially on his special day. If you have a dad who enjoys their booze with snacks, treat him with a grazing box.
The Table Spread Co is offering a Father's Day collection gift box with a price starting at P1,550 to P10,000pesos. They added a free note card for every purchase to personalize the gift box.
Each package comes with a bottle of booze of your choosing, a selection of cold meats and cocktail sausages, a variety of biscuits, almonds, quality cheese, chocolate marbles, and fresh fruits.
This is also ideal for a smaller celebration of Father's Day at home that may accommodate anywhere from two to five members of the whole family. They only have a limited number of spots available, so if you want one, you should reserve it right away. Find them on Facebook or Instagram
2. A container for the watch.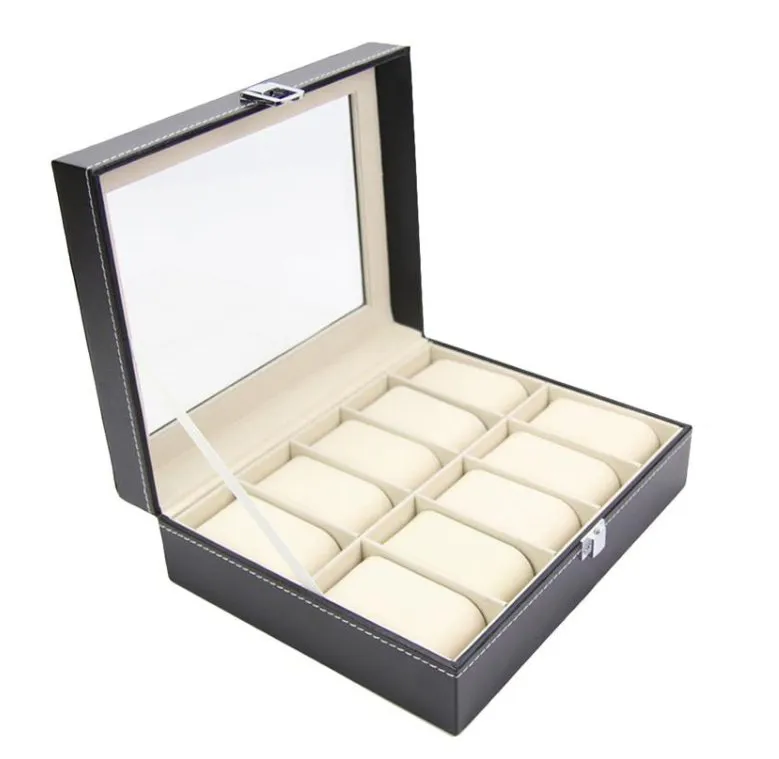 When it comes to clothing, there are those fathers who like to follow current trends. This watch case is made of leather and has space for up to three timepieces. Before the Father's Day sale is over, make sure to get it from Lazada or shopee.
It would make a wonderful traveling companion for him while he is away on business. What about leather? It is timeless and will never become outdated.
3. Stand for laptop or tablet.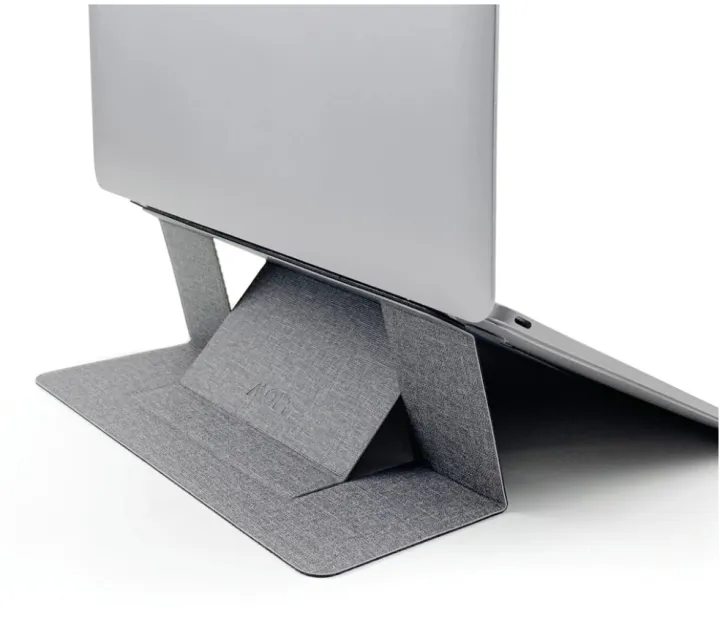 It's common knowledge that fathers put in long hours to provide for their families. This Moft stand can support up computers, tablets, or cellphones, so it's perfect for helping your dad set up his workspace for working from home. Because of its streamlined appearance, low weight, and portability, this device is an excellent tool for improving ergonomics.
4. Headset for video gaming.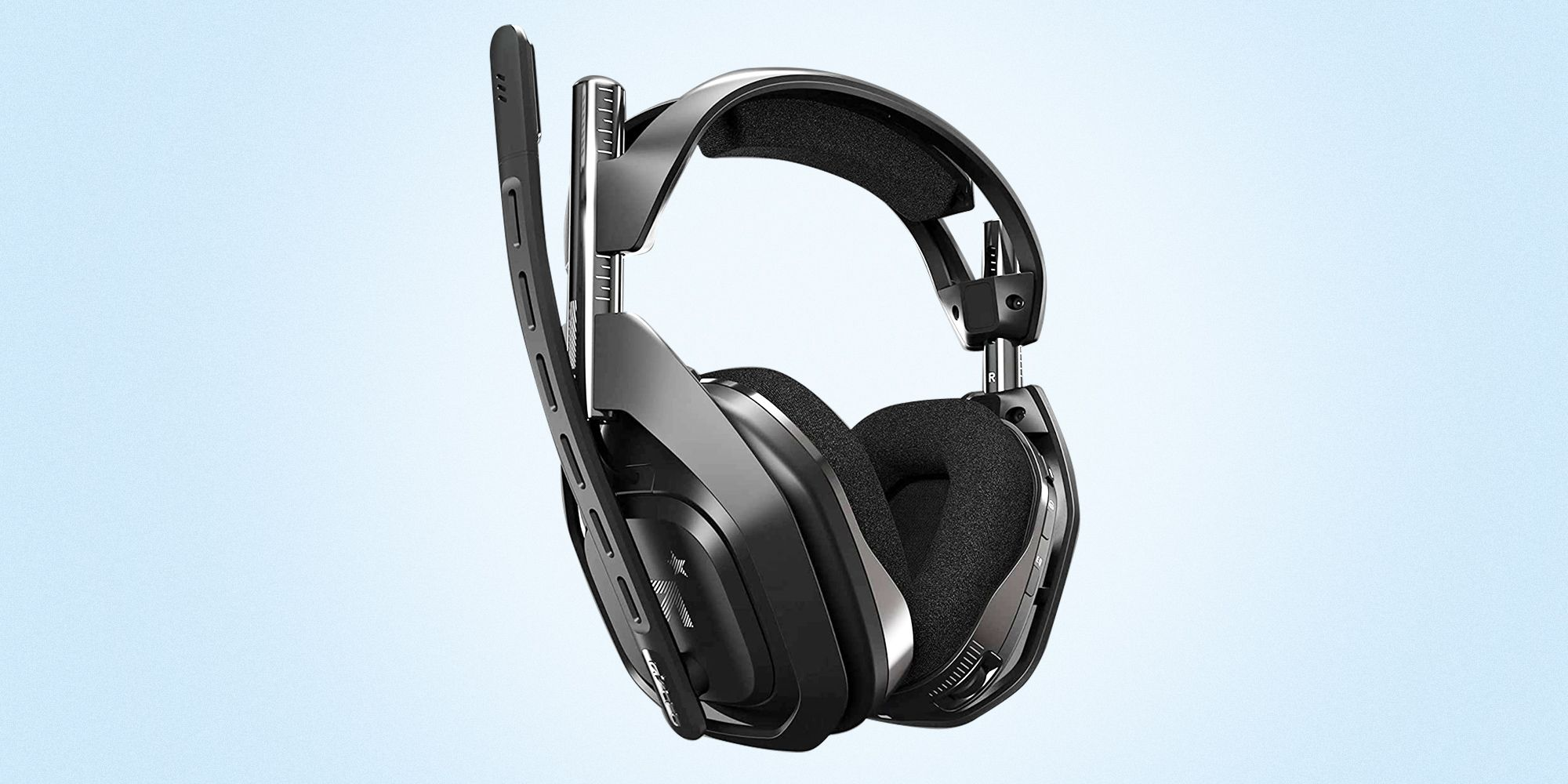 A reliable set of gaming headphones is absolutely necessary for any serious gamer dad who wants to perform at their absolute best. One's whole gaming experience is improved as a result of the clear and high-quality sound that is provided by this accessory in comparison to a standard headset.
If they were to receive a set of gaming headphones that also had a microphone, dad gamers would be overjoyed. In addition to its application in gaming, this will be an excellent tool for use in a work-from-home environment when participating in virtual meetings and press conferences.
Search on Lazada or shopee if you are seeking for an affordable brand of headphones for your dads and you are in the market for one.
5. Father's Day celebrating at own home should be fun for the family activity.
Although presents are always well received on best Father's Day and are something that can be kept, giving the gift or present of quality time is always the safest bet. Even though the pandemic has put a stop to recreational activities that are at their peak when they are experienced outside, there are still ways that Father's Day can be commemorated and made more meaningful.
Having a movie marathon with the person who brings in the most money for the household might be a relaxing way to spend time together. The use of a white sheet as a screen, a projector, and the construction of a pillow fort for comfort can help produce an atmosphere that is conducive to relaxation.
Remember to get the food ready for the perfect ending to your movie night. A fantastic strategy to save money on movie tickets is to skip going out to the theater and instead watch movies at home on your own time.
Play any games at home with your family
Playing games with your dad is another enjoyable way to spend quality time together. Games like UNO, Jenga, and Snakes & Ladders, but with a twist, may undoubtedly bring laughter and excitement into the night.
If you play board games or play card games isn't providing enough entertainment, getting your creative juices flowing could be able to help you think of new games to play instead.
Learning A Thing or Two in the Kitchen with your family
What could be better than a nice bonding experience if it didn't involve learning a new recipe? Or perhaps a specialty of the house? Because of the power food has to draw people together with your family, having a special connection with your grandfather can be achieved via the shared experience of preparing meals together is the best part.
When a job is successfully done, one of the perks is getting to treat the other members of the whole family to the cuisine that was prepared.
Go outside together with your dad's day
This is a one of the best ideas that you can do on your father's day, try to play games or picnic at your house backyard is one of the best thing can happen on his day because your own backyard is one of the good hangout or dining places for a family and it will be fun for your whole family to do this or going on the beach on summer and try to catch fish it will be cool for your dad to show you some of his skills and it will be the perfect way for dad feel special.
Sometimes, and especially for fathers, going shopping can be a stressful experience because they are the ones who are in charge of paying all the bills. Wasting money is not a smart idea, but parents who provide their loved ones the things they need as well as the things they want by shopping for have brought their families a great deal of joy and bounds.
Have a family dinner and spend time with your dads on your home.
Celebrate Father's Day by spending time with him. Prepare a meal he'll love eating with the family, as he'll enjoy the chance to catch up with you and your siblings, laugh at your dad's jokes, and learn about your life. I have no doubt that you will gain some insight into your dad.
However, despite the fact that these wonderful ways of celebrating Father's Day are memorable and enjoyable, may we never forget to appreciate the presence of each and every father in every family tree, which is reason enough to celebrate on its own.