DAVAO CITY – The Department of Human Settlements and Urban Development (DHSUD) has finalized agreements with three local government units (LGUs) in Mindanao as part of the government's efforts to provide sustainable, resilient and affordable housing units to Filipinos, especially the underprivileged.
DHSUD Secretary Eduardo D. Del Rosario, along with DHSUD XI OIC-Regional Director Miguel Palma Gil, on Thursday signed Memorandums of Agreement (MOAs) with Kidapawan City Mayor Joseph Evangelista; Magsaysay, Davao Del Sur Mayor Arthur Davin, and M'Lang, North Cotabato Mayor Russel Abonado for the development of socialized housing projects under the Duterte administration's flagship program BALAI or Building Adequate, Livable, Affordable and Inclusive Filipino communities.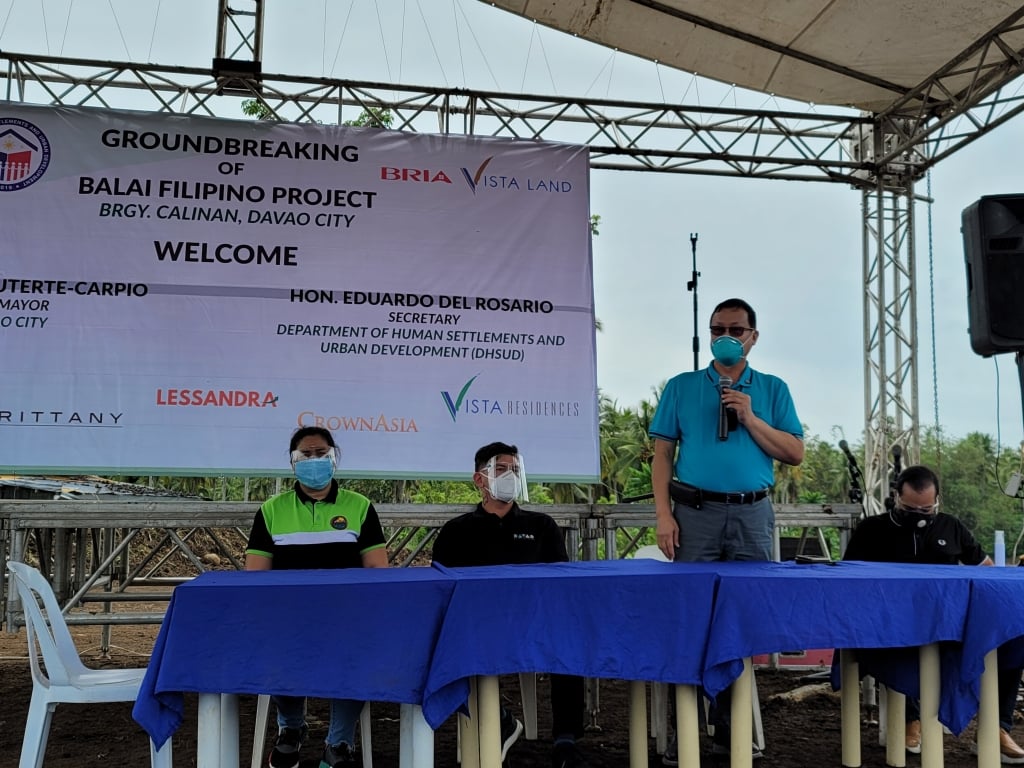 "These MOAs are testament to the Duterte administration's commitment to continue providing decent and affordable housing and sustainable communities to underprivileged Filipinos in rural areas through a whole-of-nation approach and close coordination with LGUs," Secretary Del Rosario said.
"By establishing effective partnership with LGUs, DHSUD will be able to reach out and assist more Filipinos who wish to have a house of their own," the housing czar added.
The agreements were meant to extend assistance to the LGUs for their BALAI-certified socialized housing programs using funds from the incentivized compliance of private developers to balanced housing.
For Kidapawan, the pact will pave the way for the development of relocation sites in Ilomavis and Indangan intended for the victims of earthquakes that jolted the city back in October 2019.
Meanwhile, five multi-purpose facilities located in various socialized relocation sites in the municipality of Magsaysay are now in the pipeline.
For the municipality of M'Lang, the MOA will benefit recipients of relocation projects in Lepaga and New Esperanza.
The pacts are the latest to be finalized by DHSUD following a spate of similar agreements signed by Secretary Del Rosario with seven LGUs in Luzon areas back in December.
According to Secretary Del Rosario, the MOA-signing event is also a welcome opportunity for DHSUD to show LGUs the direction being set by the national government with regards to housing and urban development.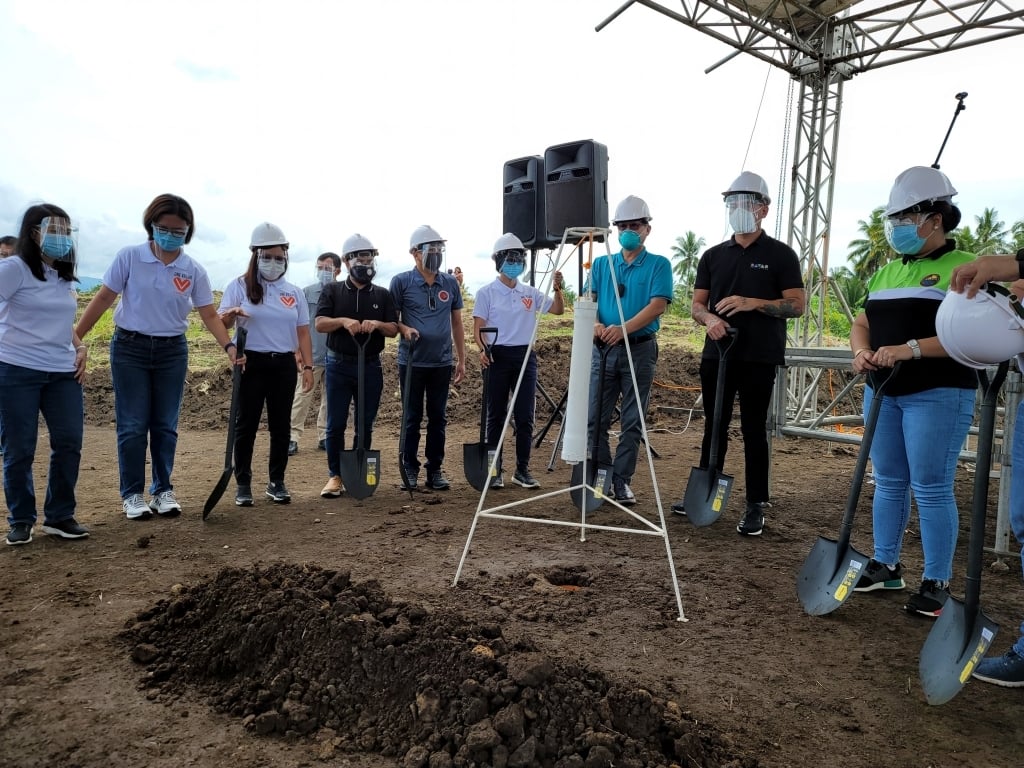 On Friday, the housing czar also graced the groundbreaking ceremony of a BALAI Filipino project in Calinan, Davao City, along with representatives from Vista Land and Bria Homes. Under the BALAI housing scheme, a 121,378-square-meter raw land will be developed and will be used to accommodate qualified recipients of government housing.
The intended beneficiaries of the Calinan project are mostly individuals residing in high-risk areas along communication towers and river banks as well as those occupying either private- or government-owned properties. (30) – CVC
BRIA Homes is a subsidiary of GOLDEN MV Holdings, Inc., .one of the largest real estate companies in the country. BRIA Homes is primed to bring quality and affordable house and lot packages and condominium units closer to ordinary Filipino families. This is the goal that drives every single employee in the company, for which the ultimate fulfillment is seeing a client happily moving into BRIA's homes.
To know more, visit their website at www.bria.com.ph, like and follow "Bria Homes, Inc." on Facebook, Twitter, Instagram, YouTube, Pinterest, Spotify, Viber Community, Telegram Channel, Kakao Talk, LINE and WhatsApp, or call 0939-887-9637.
Source:
Philippine Information Agency