In every household, the presence of a mother is always needed.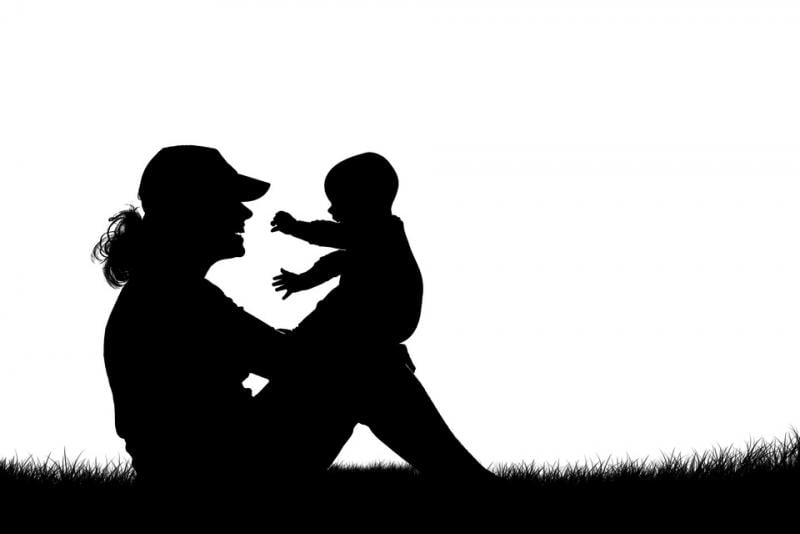 A hug on a bad day.
A kiss on the cheek when you are hurt.
A warm hand to hold when we are cold.
A warm meal after a hard day's work.
A grand gift on your special day.
These are only some of the things we receive from our mother. Her unconditional love for us can never be contained nor erased. Without her on our home, it will always feel empty. A mother fills the void in our homes. She gives a home warmth and light. Truly, sila ang ilaw ng ating mga tahanan.
This is true for Bria's Homes as well. Bria Besh started the foundation. He built the pillars of the home and spread hope among Filipino homebuyers who dreams of attaining one, but he cannot do it alone. After all, a home is never truly a home with just the foundation. Before it can be called a home, it needs light to fill its dark crevices. It needs a mother.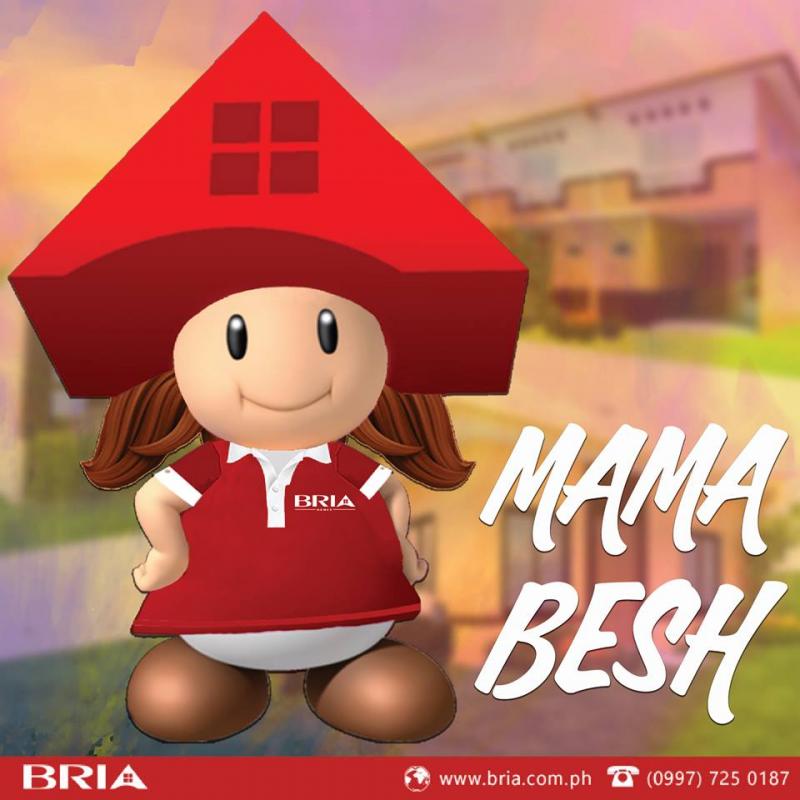 This is why this Mother's Day, Bria Homes affordable house and lot welcomes Mama Besh to its homes.
Mama Besh, alongside with Bria Besh, will continue the plight to give every Filipino the home they deserve.
Work hand-in-hand with Mama Besh and Bria Besh this Mother's day celebration.
It is now our turn to give back what we had received from our mothers.
give them the warmest and the biggest hug.
kiss them lovingly on the cheek.
hold their hands tightly.
cook them the warmest and the most scrumptious meal.
And it is now our turn to give them the grandest gift that they have dreamed of for the longest time now – a home they could call their own.
Surprise them and thank them this Mother's Day with a Bria Home! They deserve nothing less today. Mama Besh would know,after all, she represents every mother's dream to have a home.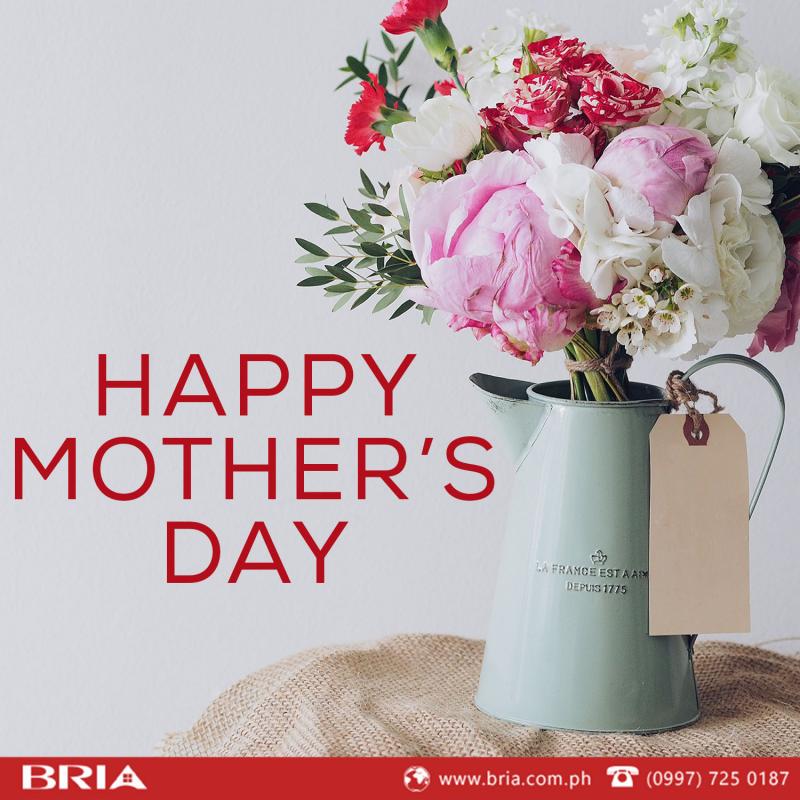 Happy Mother's Day!
BRIA Homes is a subsidiary of GOLDEN MV Holdings, Inc., .one of the largest real estate companies in the country. BRIA Homes is primed to bring quality and affordable house and lot packages and condominium units closer to ordinary Filipino families. This is the goal that drives every single employee in the company, for which the ultimate fulfillment is seeing a client happily moving into BRIA's homes.
To know more, visit their website at www.bria.com.ph, like and follow "Bria Homes, Inc." on Facebook, Twitter, Instagram, YouTube, Pinterest, Spotify, Viber Community, Telegram Channel, Kakao Talk, LINE and WhatsApp, or call 0939-887-9637.