Calinan has so much to offer for its new Bria home owners! From the fruits and the festival, to all the education tourist attractions, Calinan is sure to make any Bria homeowner stay for generations.
This district is known for its abundance in tropical fruits. The Mangosteen, Pomelo, Rambutan, Marang, Lanzones, and of course, the famous Durian are all available here. Blessed with incredible fertile soil, it is no wonder this place is the fruit basket of Davao City.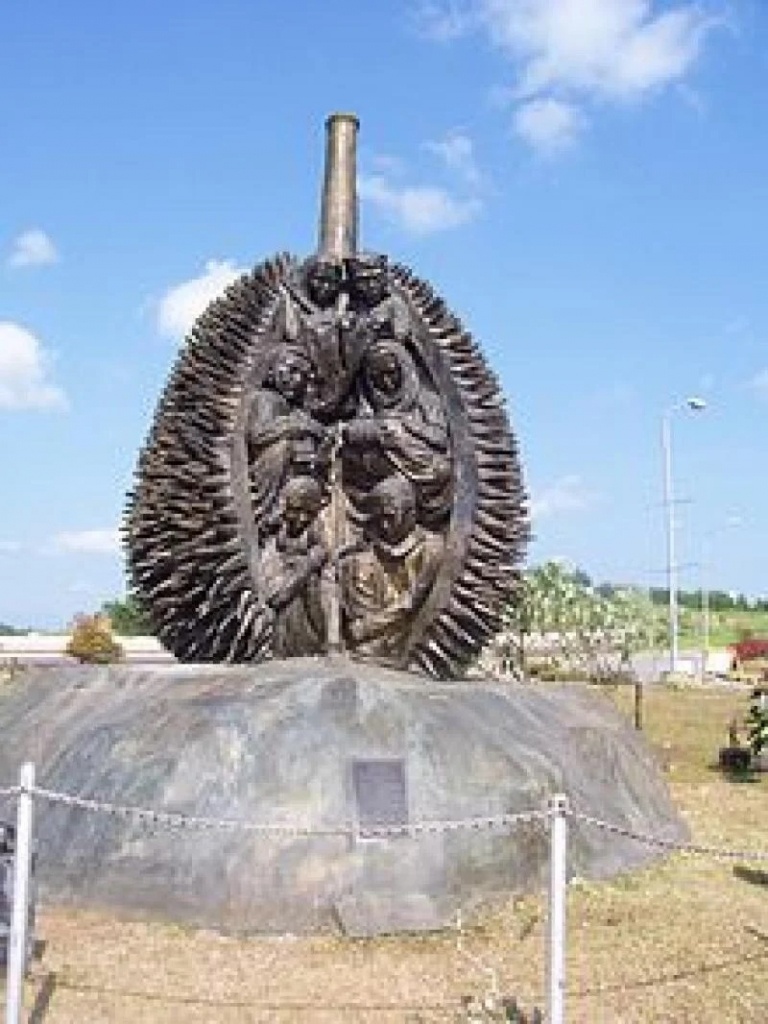 Every year, Calinan celebrates "Araw ng Calinan" – showcasing all of the fruits harvested, and other native products locally made. This festival is a ten day celebration because one day is just not enough to see what Calinan can offer to its people.
Other than the fruity festivity, Calinan is also close to many tourist attractions. One of which is the Malogos Garden Resort that is only approximately 20 minutes away. In this place, any Bria homeowner can visit any of its attractions such as the Koi cafe, the Malogos bird show, and of course the Malogos Chocolate Museum (the first of its kind in the Philippines!).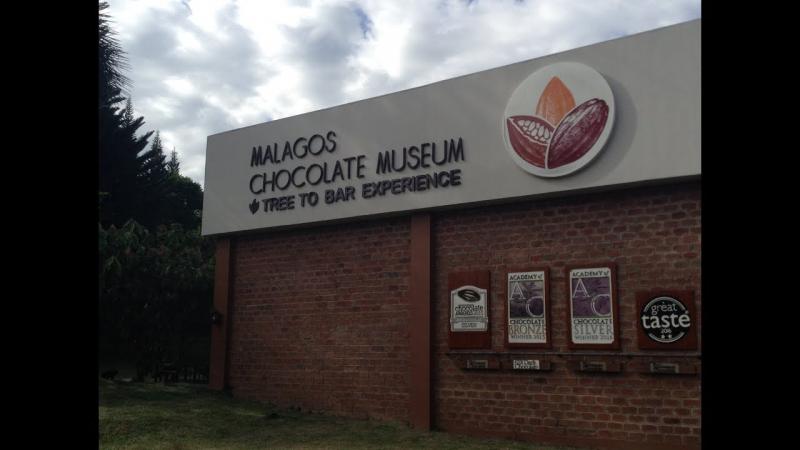 And if you are in the mood to see the country's ever magnificent national bird, they are only 30 minutes away in the Philippine Eagle Centre. These head lifting creatures of the sky will surely leave you at awe as they live safely and peacefully.
And speaking of being safe and peaceful, the Calinan Bria community will also make its residents feel at ease since the homes are near to the schools (Calinan Central Elementary School, Calinan National High School, and Holy Cross College of Calinan), churches (Mother of Perpetual Help, and Iglesia ni Kristo Lokal ng Calinan), and the Calinan Health Center. All of these establishments are just 15 to 30 minutes away.
So what are you waiting for future Bria homeowner? Lakaw dinhi sa Calinan, Davao City!
For more information about Bria, LIKE "Bria Homes Inc Official" on Facebook and FOLLOW "@TheBriaOfficial" on Instagram.