Have you ever experienced the ecstasy of being in love?
The feeling of your heart throbbing as if it wants release from your chest? How about the sensation of having a thousand butterflies in your stomach whenever you see him/her, have you ever experienced that? Experiencing these little heart throbbing, palm sweating sensations can't help make you smile because these feelings could only mean one thing – Falling in love!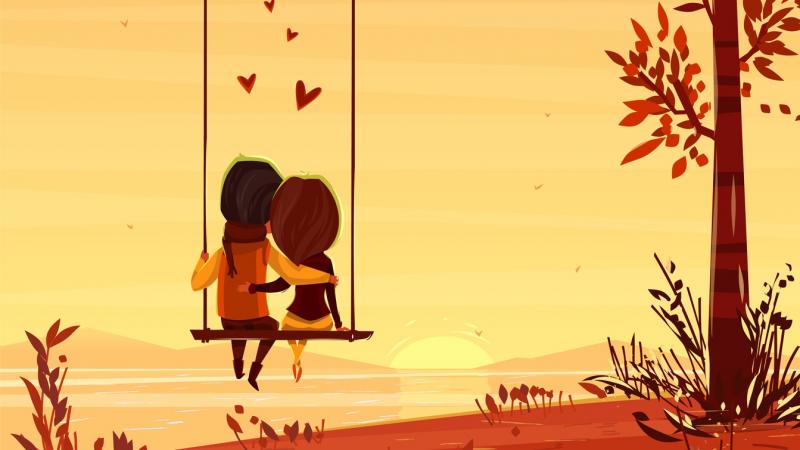 Being in love is a magical feeling for it cannot be captured by a single emotion.
You may feel happiness, sadness, excitement, or even anger all at once. It is a mixture of different emotions that makes you feel alive. This may be the reason why you only want what is best for that special someone. You want to make him/her feel the same way.
And this month, surely the feeling of LOVE is the most prevalent. After all, it is the Love Month or what we commonly call as, Valentines. It is the time of the year wherein people celebrate and express their love for one another. Gifts such as flowers, chocolates, and stuffed animals are the most common but if you really want to give them the best of everything, you should give them a gift that they can also fall in love with.
A Bria Home affordable house and lot is the perfect gift for your special someone this Valentines for they will surely fall in love with Bria's EBA (Elena, Bettina, and Alecza) Home Collection.
Elena Home Model is a simple yet elegant beauty that will capture the hearts of your loved one because of its affordability and beautiful design. Bettina Home Model is a sophisticated beauty that will enrapture their hearts because of its complete features that will bring a smile to their lips. And Alecza Home Model is a stylish and trendy beauty that will make their hearts throb because of its large floor area (36 sqm) and its partitioned rooms that will give them the privacy they needed.
By giving your special someone a Bria Home affordable house and lot this Valentines, you are giving them a gift that can last forever. After all, you would want to give them something that will last through your life time. It is something that both of you can treasure because in it, you will create thousands of memories together – eating together, creating a family, playing with your kids, and even crying together. Let your Bria Home will witness your love story.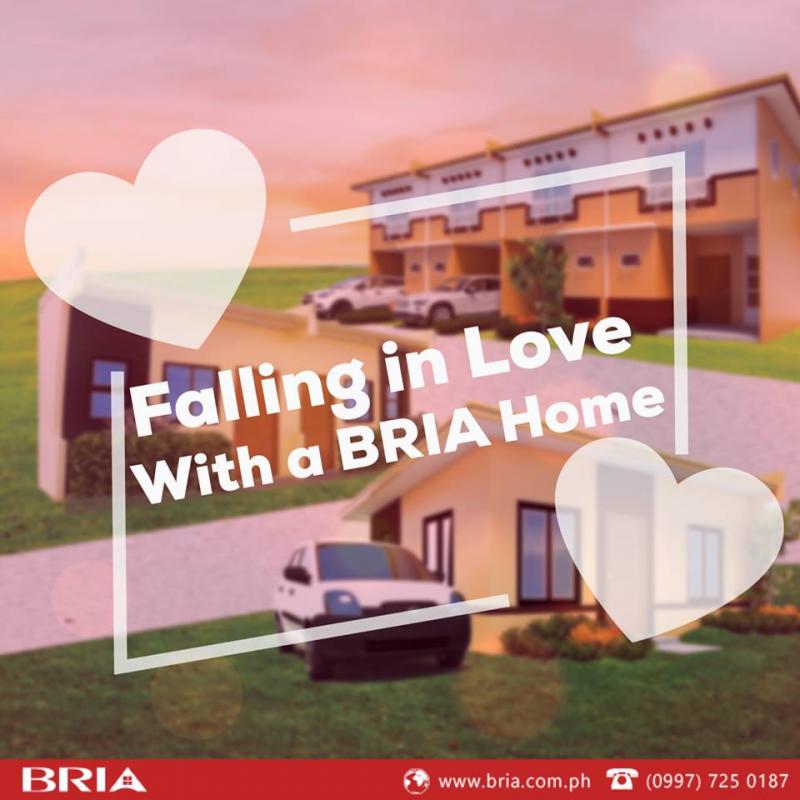 Engrave your stories of love in Bria's homes affordable house and lot. This Valentines, make sure to give your special someone the Bria Home they deserve.
Happy Valentines' from Bria Homes!
BRIA Homes is a subsidiary of GOLDEN MV Holdings, Inc., .one of the largest real estate companies in the country. BRIA Homes is primed to bring quality and affordable house and lot packages and condominium units closer to ordinary Filipino families. This is the goal that drives every single employee in the company, for which the ultimate fulfillment is seeing a client happily moving into BRIA's homes.
To know more, visit their website at www.bria.com.ph, like and follow "Bria Homes, Inc." on Facebook, Twitter, Instagram, YouTube, Pinterest, Spotify, Viber Community, Telegram Channel, Kakao Talk, LINE and WhatsApp, or call 0939-887-9637.