When we were children, all of us held unto a dream. Some dreamt of becoming a teacher, a pilot, or a nurse. Others dreamt of having a loving family and living in a home they could call their own. As children, we drew these dream homes with two square windows, a triangular roof, and a rectangular door. With our little hands, we colored each wall, each window, and each door with our favorite colors because we truly believed that one day, we will have a home just like the one we drew. But now that we had entered adulthood, where has this dream actually gone?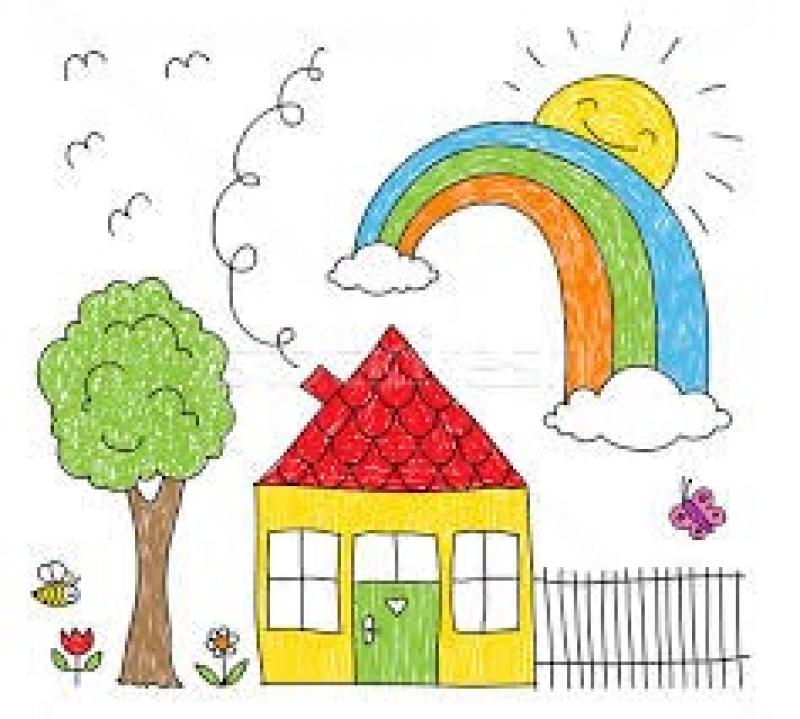 Most probably we had realized that attaining our dream homes is not as easy as drawing it on a piece of paper. Surely, we had realized that investing on a home is not as easy as we thought because of the numerous considerations we have to actually think about. Thoughts such as: "Will I be able to afford it?" or "I have other expenses to cover," will surely cross our minds. And because of such thoughts, our childhood dream to have a home, may have just stayed as a dream for us.
This is where Bria Homes can help you.
Bria Homes is the fastest growing mass housing developer in the Philippines. It caters to ordinary Filipinos who dreams of having high quality and affordable homes. Its main goal is to give Filipinos the home they deserve and dreamt of – no matter where they are and whatever status they may have in life.
Bria Homes offers three home models: Elena (22 sqm), Bettina (44 sqm), and Alecza (36 sqm). Despite having an affordable price (for as low as, P 1,897* per month), Bria ensures that these home models are fully equipped with the necessary features for a comfortable lifestyle and are made using the highest quality of materials.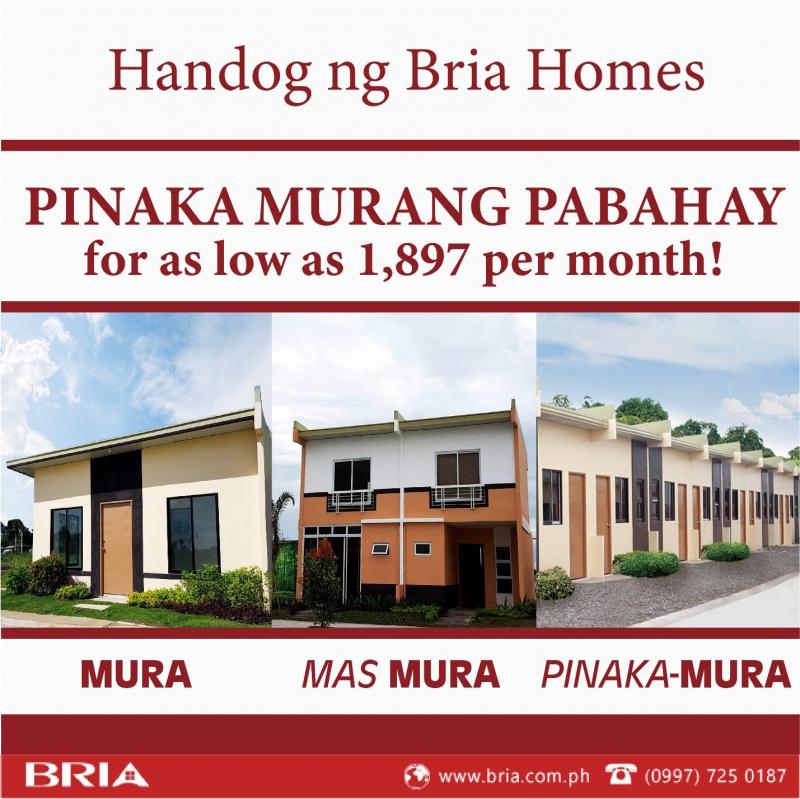 Aside from these home models, Bria's communities have the necessary amenities to keep its homebuyers entertained and safe. Each community has a perimeter fence and a 24 hour security in order to ensure the safety of homebuyers. It has parks, playgrounds, basketball courts, and Wi-Fi zones in order to keep its homebuyers entertained – no matter how old they are. With this, homebuyers can rest assure that they are getting more than what they paid for.
Through Bria Homes, our childhood dream of having a home is now within reach. It eliminates the thought that buying a home is too costly, making it impossible to cover other expenses. With Bria, we can still fully provide the needs of our family while paying for our dream home. Truly, it is the epitome of a dream home.
For more information about Bria, LIKE "Bria Homes Inc Official" on Facebook and FOLLOW "@TheBriaOfficial" on Instagram.