Every Filipino family dreams of a home that they can call their own. But more often than not, most aspiring homeowners are deterred from fulfilling this dream, daunted as they are by what they perceive as prohibitive costs in building a house and the complicated processes of filing for a home loan.
What people should know, however, is that there is a property developer out there that offers high-quality homes that are easy on the pocket.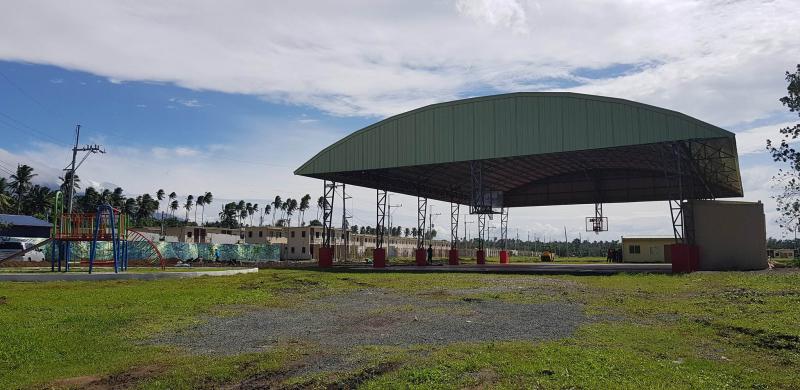 In fact, BRIA Homes, the fastest growing mass housing developer in the Philippines, hopes to turn every Filipino's dream home into reality, one development at a time.
BRIA Homes is a subsidiary of Golden Bria Holdings Inc., a company with a market capitalization of more than P200 billion. Today, BRIA has more than 50 developments across the most progressive towns and cities in the country, covering over 700 hectares of land, with many more soon to rise.
BRIA Homes prides itself in the development of affordable house and lot packages located in wholesome and pleasant communities, where residents enjoy a happy and holistic lifestyle with their families.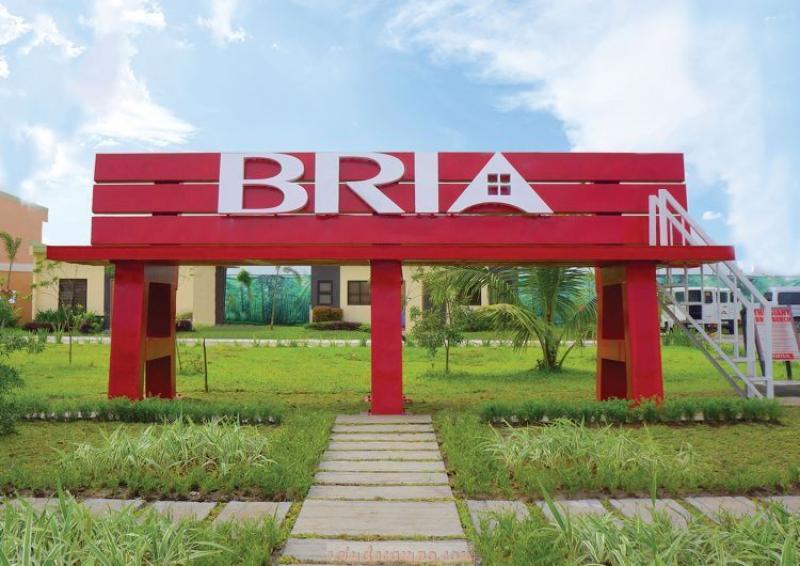 It has become the perfect choice of many Filipino families and professionals – from ordinary Filipino workers, OFWs, to entrepreneurs and retirees – who all dream of having their own quality and budget-friendly homes and condominiums. But BRIA is more than just a real estate company. Every BRIA community is built with the purpose of serving the people. That is why since its establishment, BRIA has consistently committed itself to address the perennial housing problem in the country. BRIA further aims at building vibrant and sustainable communities by providing Filipino families with their dream home, even as it is guided by its five core values.
Mura (Affordable)
BRIA prides itself with easy-on-the-pocket homes that do not compromise quality. It aspires to give hard working Filipinos the chance to have their own homes at a reasonable price, through affordable packages and convenient funding options – even for as low as P1,897 a month.
Mabilis (Fast Construction)
BRIA utilizes the latest and most advanced technologies to ensure fast construction and on-time turnovers of its projects. BRIA's engineers and architects ensure that BRIA's developments will stand the test of time and nature.
Maganda (Pleasant Communities)
BRIA builds its communities in the midst of pleasant, serene and peaceful environments. Moreover, its wide range of home options are masterfully designed using touches of modern architecture and the latest trends and innovations in mind.
Mahusay ang serbisyo (Good Service)
BRIA provides the best service possible to its prospective homeowners. From reservation, to actual turnover of units, BRIA's employees are there in every step of the way to give them the quality service that they deserve. BRIA homes are also equipped with necessary functional and lifestyle amenities for the comfort and convenience of its clients.
Malapit sa lahat (With Close Proximity)
BRIA's communities are strategically located in communities where economic progress thrives – near job opportunities, shopping malls, schools, hospitals, places of worship and other key establishments, as well major roads and highways.
For BRIA Homes, nothing is more fulfilling than seeing Filipinos receive the keys to their own home and live a happy and content life with the people they love in a pleasant community.
BRIA Homes is a subsidiary of GOLDEN MV Holdings, Inc., .one of the largest real estate companies in the country. BRIA Homes is primed to bring quality and affordable house and lot packages and condominium units closer to ordinary Filipino families. This is the goal that drives every single employee in the company, for which the ultimate fulfillment is seeing a client happily moving into BRIA's homes.
To know more, visit their website at www.bria.com.ph, like and follow "Bria Homes, Inc." on Facebook, Twitter, Instagram, YouTube, Pinterest, Spotify, Viber Community, Telegram Channel, Kakao Talk, LINE and WhatsApp, or call 0939-887-9637.
Retrieved from: "5 REASONS WHY YOU SHOULD GET A BRIA HOME TODAY. April 06, 2019. Philippine Daily Inquirer.