Last year, BRIA Homes, the fastest growing mass housing developer in the Philippines, started its advocacy towards a GREENER and BETTER PHILIPPINES through PROJECT COMMUNITREE: An Adopt A Tree Program for Bria Communities.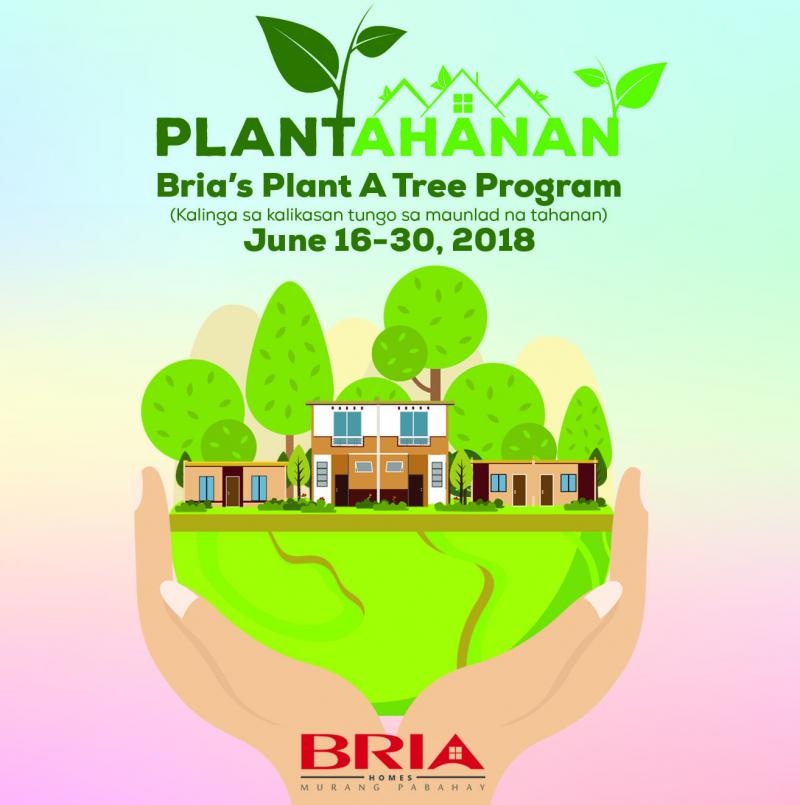 This year, it once again launched a tree planting activity entitled PLANTAHAN: Bria's Plant a Tree Program. This successful campaign took place last June 16 to June 30, 2018.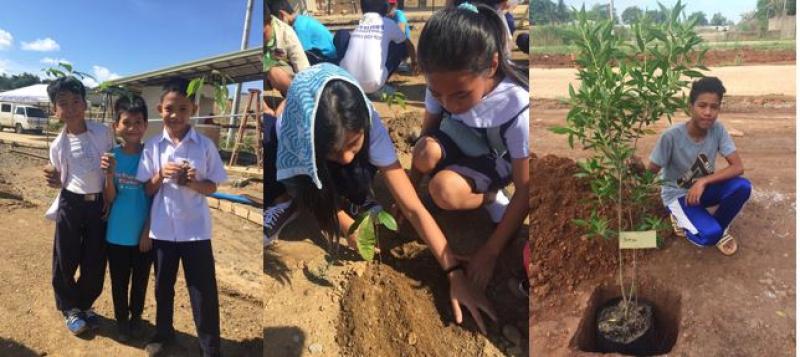 PLANTAHANAN fostered the engagement of its communities with the environment. Bria Communities from all over the country across Luzon, Visayas, and Mindanao participated in the said activity.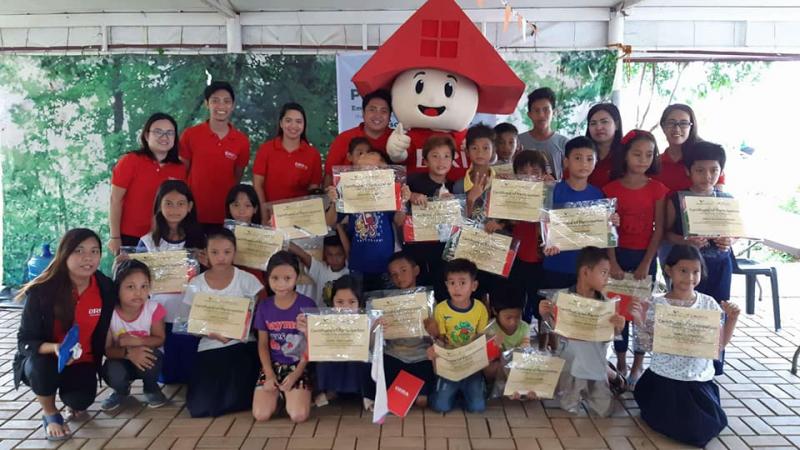 Through PLANTAHANAN, Bria Homes taught its communities, especially the younger ones, the importance of caring for the environment. They taught them that a simple act of planting trees can help reduce air and water pollution in the country.
This is especially important to the younger generation for it will teach them that such simple acts can greatly affect the future, not only of the Philippines, but of the whole world. Bria Homes firmly believes that teaching the future generation to maintain and care for the environment will turn them into responsible adults. This would prove to be vital in maintaining the sustainability of the environment and ensuring that safe and clean communities would be assured for generations to come.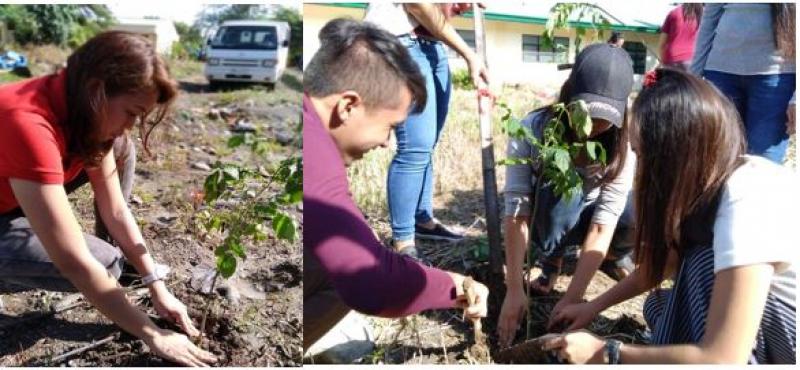 As a result of the efforts of all BRIA communities, This year's Plant a Tree Campaign: PLANTAHANAN, was able to plant more than a thousand trees all over the country with participating communities in LUZON, VISAYAS, and MINDANAO.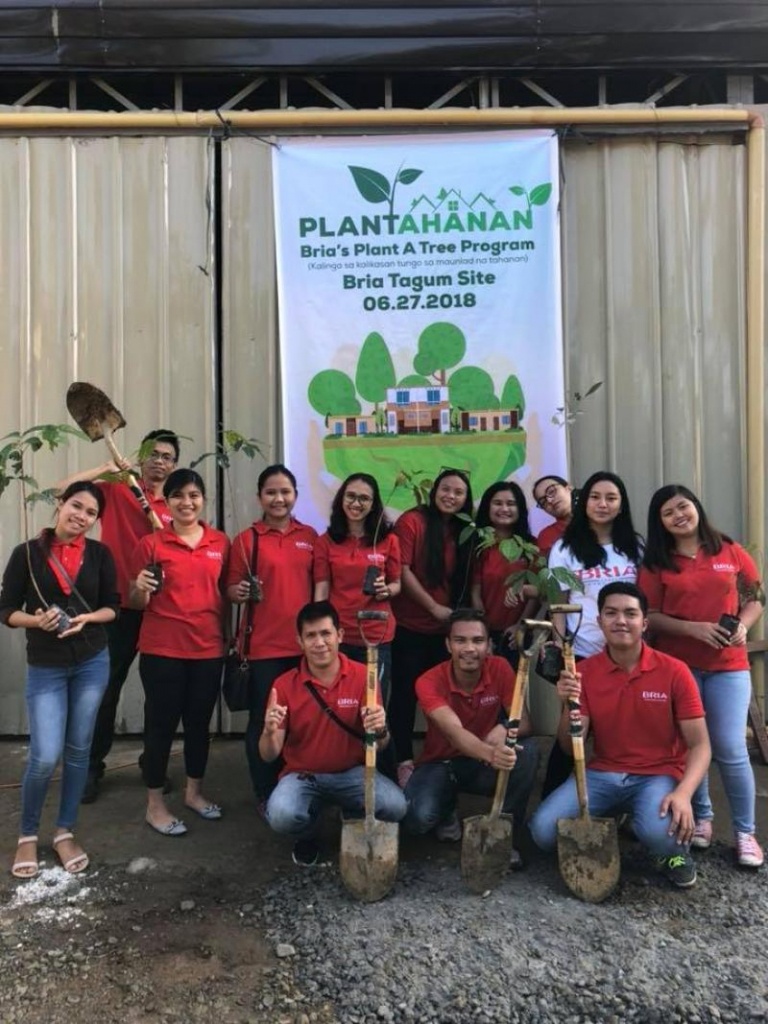 With the success of Bria Homes' tree planting activity for two consecutive years, it ensures its public that it will continue its advocacy towards a GREENER and BETTER PHILIPPINES – "Kalinga sa Kalikasan tungo sa Maunlad na Tahanan."
BRIA Homes is a subsidiary of GOLDEN MV Holdings, Inc., .one of the largest real estate companies in the country. BRIA Homes is primed to bring quality and affordable house and lot packages and condominium units closer to ordinary Filipino families. This is the goal that drives every single employee in the company, for which the ultimate fulfillment is seeing a client happily moving into BRIA's homes.
To know more, visit their website at www.bria.com.ph, like and follow "Bria Homes, Inc." on Facebook, Twitter, Instagram, YouTube, Pinterest, Spotify, Viber Community, Telegram Channel, Kakao Talk, LINE and WhatsApp, or call 0939-887-9637.