By Carl Ortega
You just landed your dream job and now you are looking for the best startup investment. After browsing the internet, you found an ad about Bria Homes Inc., the fastest growing housing developer in the Philippines who offers quality yet affordable house and lot, and it make you wonder, is this the right time to invest? Can I manage to save for my dream home and pay the monthly payment together with my expenses?
For all millennial investors or let me say investors in general, here are some few tips to manage your expenses and to save for your dream house and lot.
1. Minimize Your Debt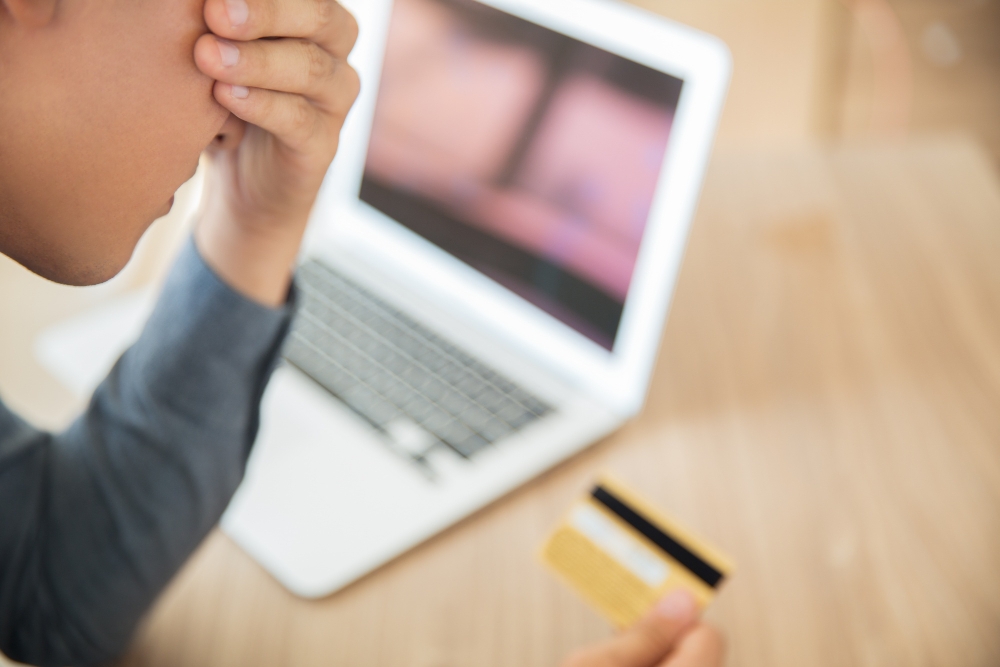 Photo from FreePik
If you're trying to save up some money for your dream house and lot but you owe some pretty big amount of debt at your back, then you may have some issue with saving. Large debt is a burden if your saving or not. But let's be real, sometimes we are caught on a situation where we need to borrow some money. With that in mind, keep your lines for debt for emergency purpose only, DON'T dare to borrow money from your friends or the bank for luxurious purposes. Once you accumulated some debt, make sure to pay it immediately to avoid unnecessary penalties because this will show in your credit history and your real estate agent will check this.
2. Create Savings Plan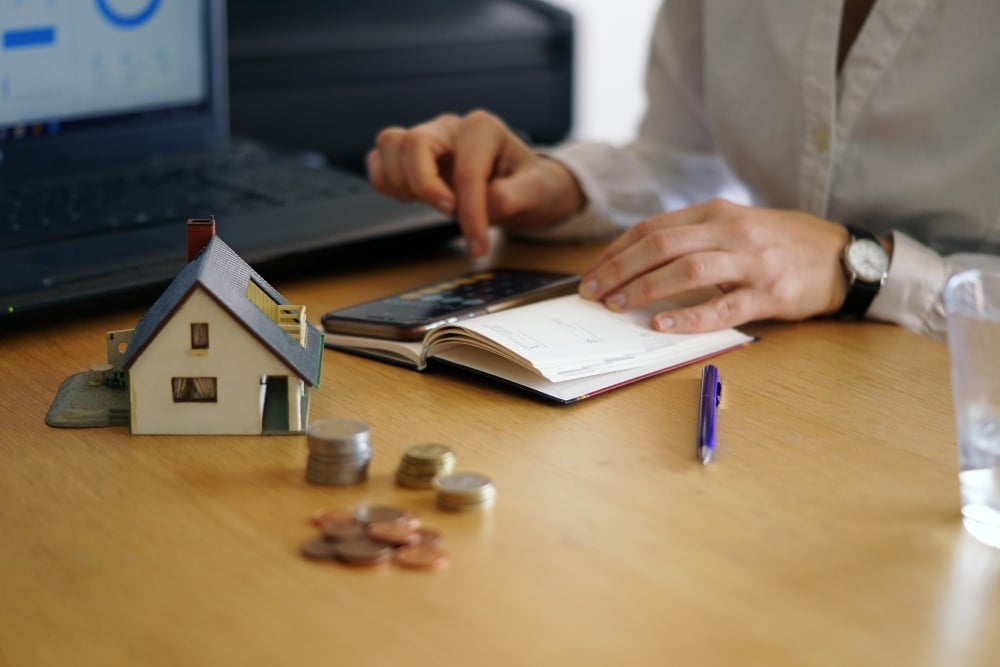 Well probably this should be on the top of the list, but I think that having a minimize to none debt is the best way to start your savings. Saving money is a no joke, you need to have an elaborate plan for your savings. As an example, you have a goal to pay your dream home full down payment in the next four months, thus, you should start by checking your salary intervals, eliminating your personal expenses then saving the remainder for your plan to fully paid your down payment. Having a ledger or something that you can write on may be a great help to track your expense and start up your financial plan
3. Open an Alternative Bank Account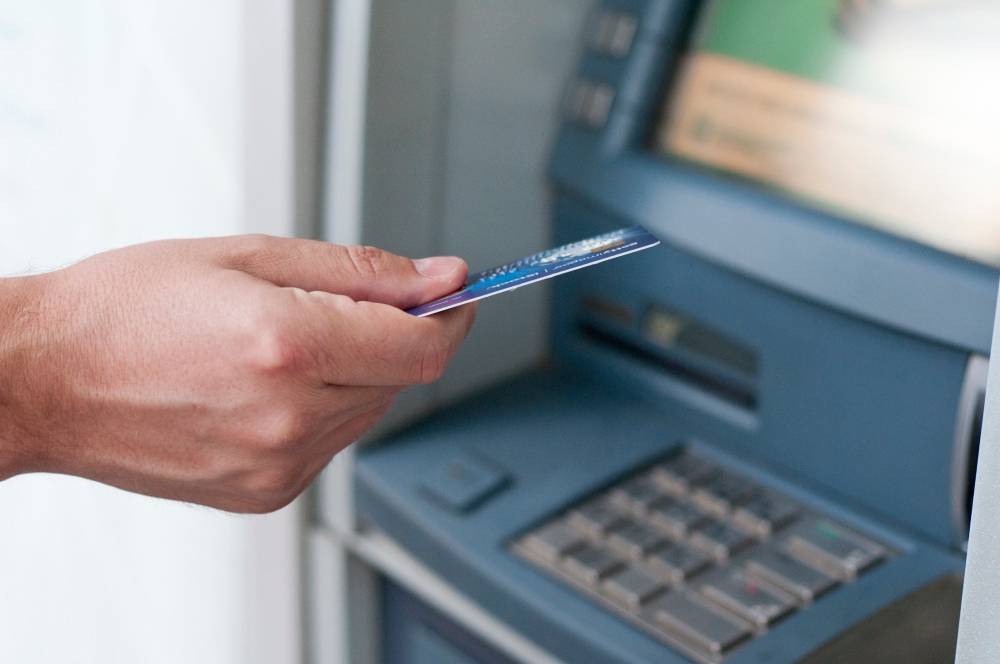 Let's be honest about this one, we tend to spend every penny in our payroll account whenever we see that cash. In fact, if I see a twenty-five pesos balance in my bank account, I tend to use it to recharge some e-coins for my mobile gaming account. One of the best way to eliminate unnecessary expenses is by opening up savings account. Having multiple bank account will help you to manage your financials.
4. Travel Cheap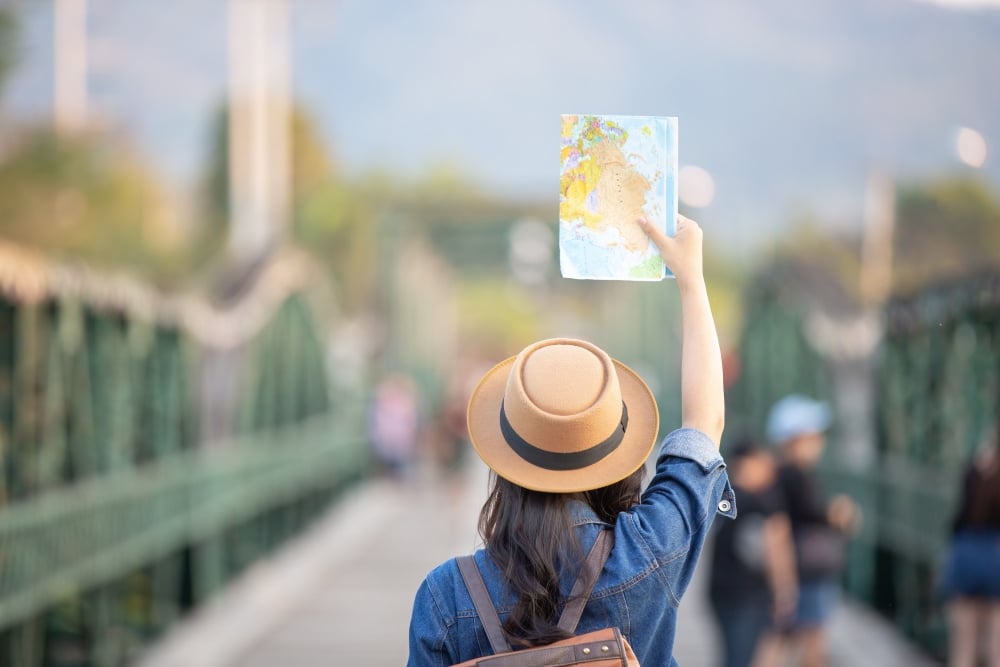 Let's face it, majority of us loves to travel, I mean, really really loves to travel. But for my saving tips, I'm not really asking you to cut your travel, kind of.
Travelling plays an essential part on our relaxation and recreation, but, to save money while enjoying your travel goals, you should be wise! One of the basic tip is to always check promotional offers and discounts for fair tickets. Travelling locally is way cheaper than going overseas, you should realize that there is more to see in the Philippines than meets the eye!
5. Turn off your Lights!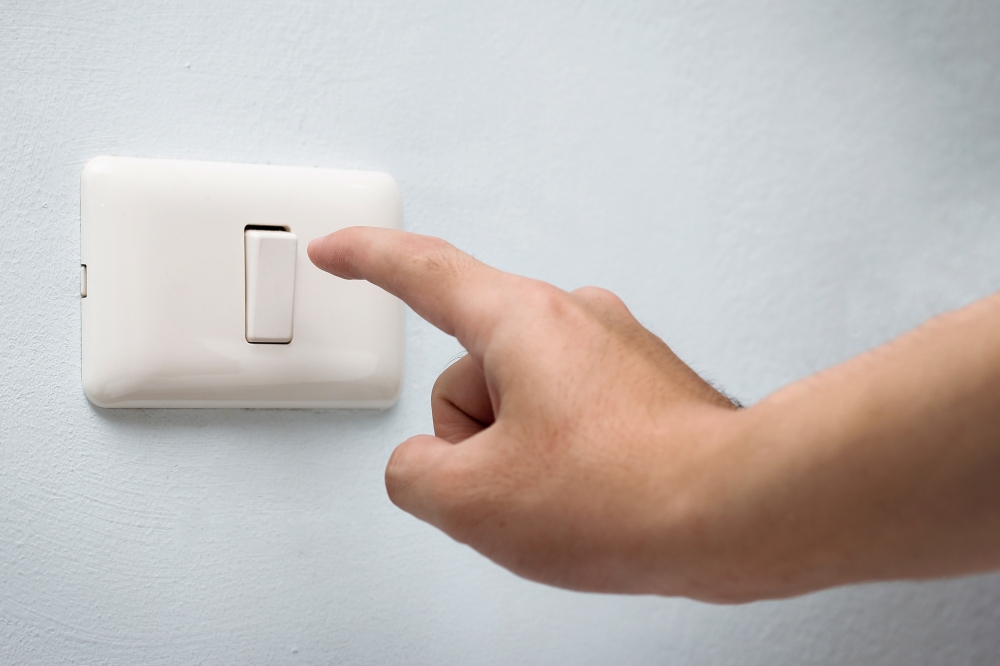 Well, not just about the lights, but this tip is generally for your utilities usage and maintenance costs. You may not notice it but misuse of your utilities can have big impact on your financials in the long run. This is a pretty basic tip, did your know that one bulb that was left overnight can already cost you around P2,000 pesos for the whole year! And that is a for a bulb only! Imagine having a couple of lights being left at night, including your TV that you may have forgotten to turn off because you've already fall asleep.
6. Bring Your Pack Lunch at Work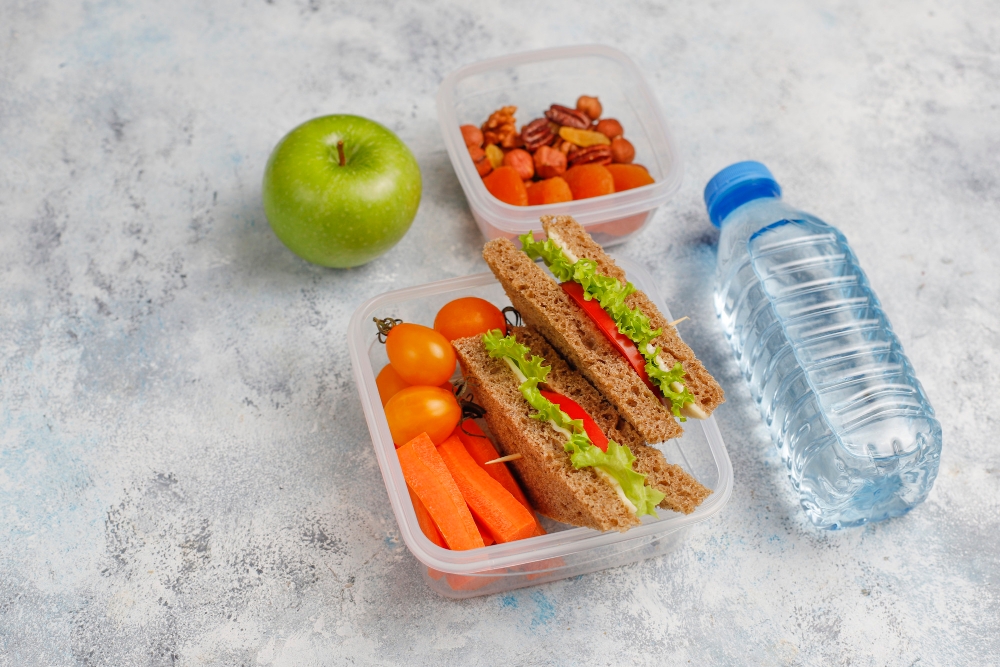 This one may kind of hilarious, but really, bringing a pack lunch at work is easily a great way to save of some cash from your monthly income. You can utilize this tip specially if you're living with someone because cooking in batch is way cheaper! A cooked meal from your day to day karinderya or fast food can cost you a minimum of 70 pesos, but a home cooked for P100 can already feed up to two persons!
7. Eliminate Your Vice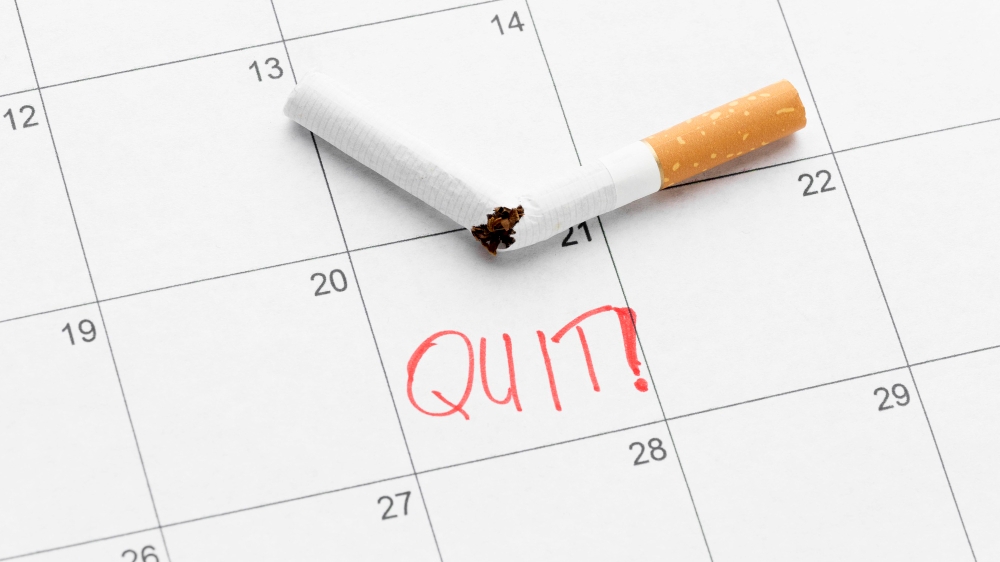 Well kudos for those people who doesn't have any vices or to those people who already stopped. But for those who still have their vice, yes, I know it's not easy to quit. But think about this, for smoking alone, P120 per pack a day is already P43,800 per year! And that's is for moderate smoking, while drinking, if you are a hardcore one cast you twice as much as you spend for your cigarette! To some up, those amounts is already a slice of your gross monthly income and was already a FULL MONTHLY MORTGAGE for your dream house and lot at Bria Homes! Check with government health website for a free consultation for you to stop from your vice.
8. Annualize Your Spending
This one is somehow connected with the previous tips, because, you won't really notice those little expenditures not unless all of them where accumulated. Creating an annual statement for your expenses will give you a better insights and let you see the expense that you need to cut the most. This will help you track your savings for your affordable house and lot.
9. Watch Your Savings Grow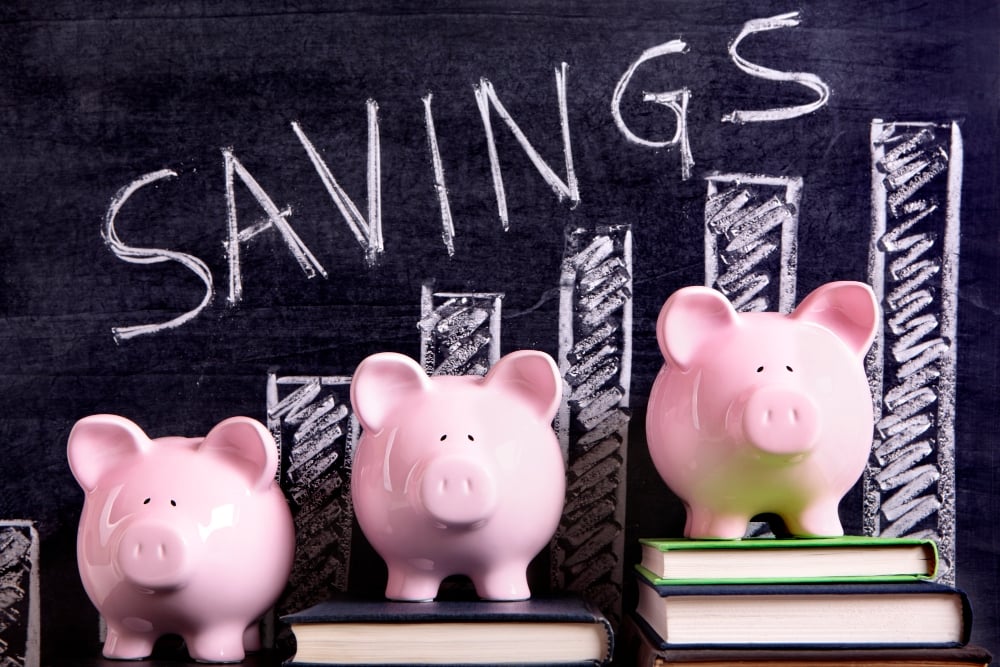 Well, previous tips focus on cutting your expenses, but this one is more about managing your savings account. You should always check or track your savings from time to time. It will help you to stick more to your personal savings plan, and may also help you to identify and fix problems quickly. It may also inspire you to save more and grind for the mortgage payment.
10. Self-Control and Discipline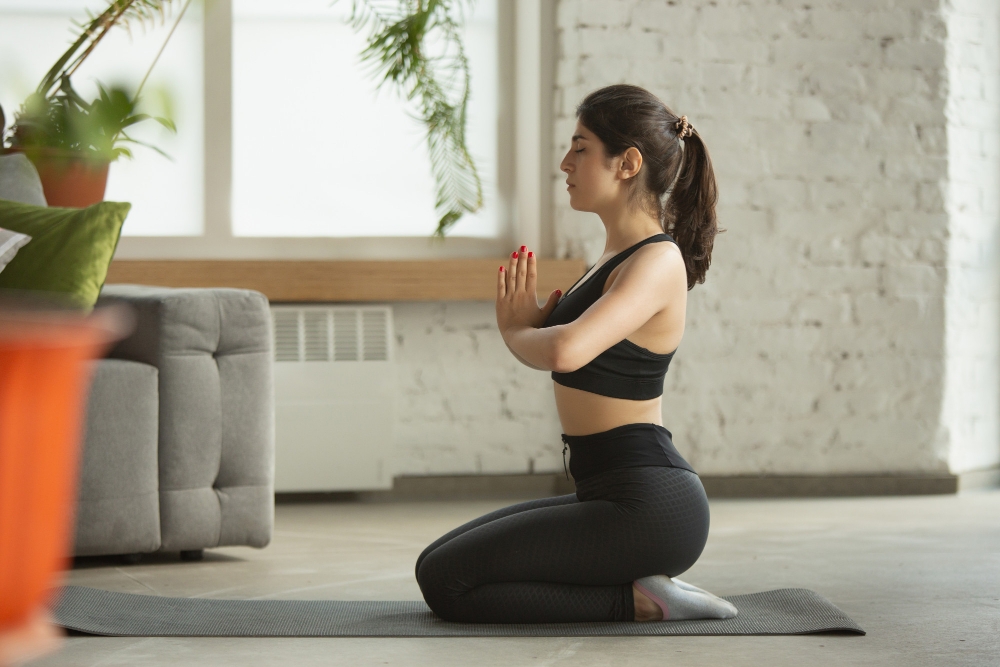 After all of the above mentioned tips, I think this one is the most important and kind of the most obvious one. Self-control and discipline plays a significant role in your savings plan, because after all, you work hard for that money and you are indeed the master of yourself, you could have just unmindfully spent your money or worst, your savings if you don't have a discipline. Keeping your mind occupied by other activities such as spending more time with family, a simple backyard relaxation, meditation, etc., may help you to gain more self-control and discipline.
BRIA Homes is a subsidiary of GOLDEN MV Holdings, Inc., one of the largest real estate companies in the country. BRIA Homes is primed to bring quality and affordable house and lot packages and condominium units closer to ordinary Filipino families. This is the goal that drives every single employee in the company, for which the ultimate fulfillment is seeing a client happily moving into BRIA's homes.
To know more, visit their website at www.bria.com.ph, like and follow "Bria Homes, Inc." on Facebook, Twitter, Instagram, YouTube, Pinterest, Spotify, Viber Community, Telegram Channel, Kakao Talk, LINE and WhatsApp, or call 0939-887-9637.